Portus housing association complex
As part of a larger renovation project, the ventilation and cooling of the headquarters building was renewed in a phased project between 2016 and 2019. The building technology renovation was carried out by Hausmatic.
INTELLIGENT AUTOMATION FOR AN EXCEPTIONAL HOUSE
Hausmatic specialises in building automation for apartment buildings. Based in Kerava, Hausmatic builds and maintains building automation systems in the Uusimaa region. The company belongs to QMG Partners.
Hausmatic delivered a building automation system for the Portus building complex located at Verkkosaarenranta in Helsinki. In addition to traditional solutions, the system includes apartment-specific heating and air conditioning control systems.
Portus, built by Westpro, is a unique complex of five separate housing associations, consisting of a total of 206 apartments. The residential buildings, partly built over the sea, are exceptionally versatile. Because of this, Hausmatic's building automation's role was also particularly important.
– The large number of apartments and the extent of automation per apartment were very exceptional compared to traditional apartment buildings. The site's wide-ranging real estate automation made this contract very interesting, Hausmatic's Managing Director Harri Havurinne says.
Portus combines living comfort and energy efficiency
As a contract, the Portus housing association was larger than normal. The overwhelming residential building contains highly developed property automation solutions. Thanks to Hausmatic's solutions, Portus combines living comfort and energy efficiency. Residents can adjust the air conditioning, heating and cooling of the apartment themselves.
– To the resident, our part of the job often remains rather invisible, but in this case our work is concretely visible as an apartment-specific heating and air conditioning control system. A control screen is installed in each individual apartment, from which the heating or cooling of the apartment's floor and the air conditioning are controlled. It gives unique living comfort, says Havurinne.
In Portus, our work can be seen concretely as an apartment-specific heating and air conditioning control system.

Harri Havurinne, Managing Director, Hausmatic
The building automation project implemented by Hausmatic went according to plan and the first part of the large block became available to the residents in June 2020. Hausmatic's part of the project lasted from 2019 until 2021, when the last parts of the site were completed. Intelligent control of conditions and highly developed apartment automation offer residents first-class living comfort.
Other cases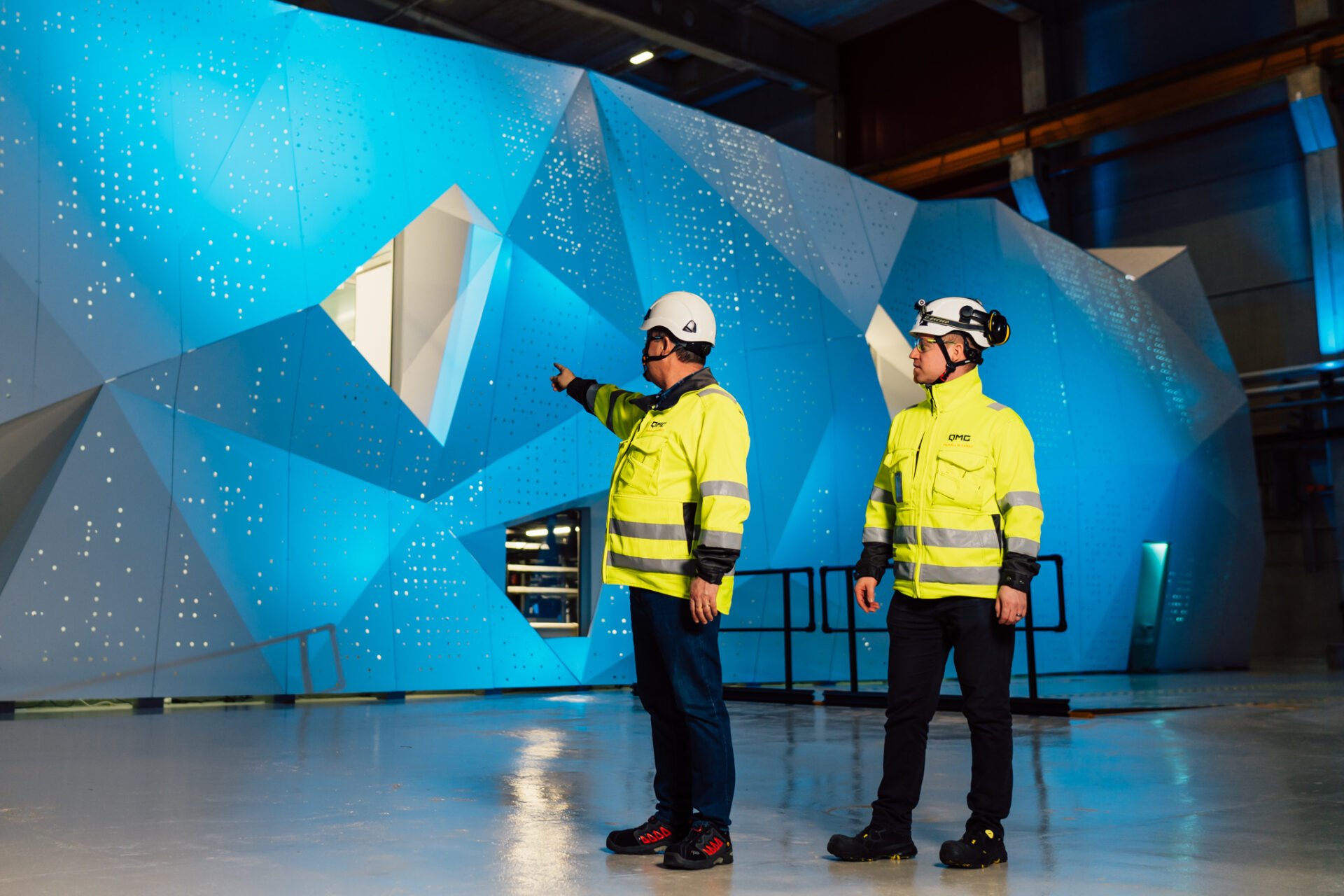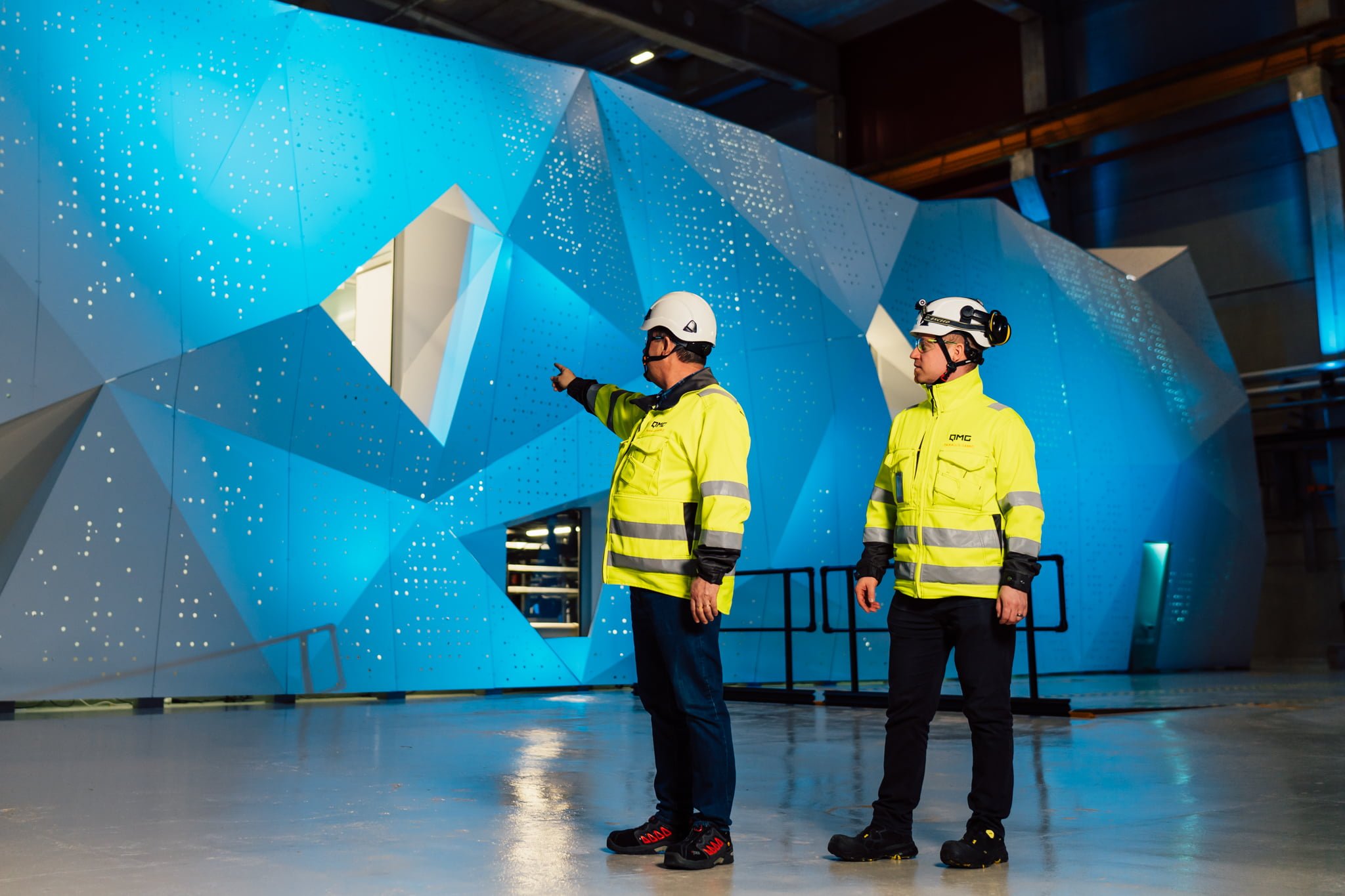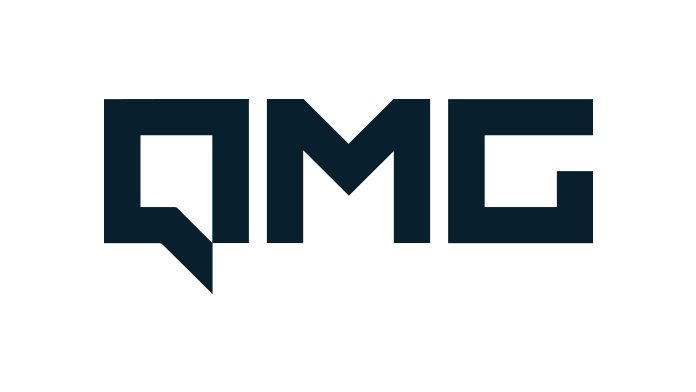 Orrila Manor
Lämpöjokeri installed an air-to-water heat pump and renewed the entire HVAC system of the 150-year-old…