LVI-Trio Oy
LVI-Trio features a novel approach to renovation contracting with high expertise, which includes taking good care of people.
Services
Area of operation
Business ID
Website
Member of QMG Partners
LVI-Trio – happy homes with quality renovations and carefully engineered installations and services
At Trio, we create homes that make people happy. You will surely recognize a Trio worker when you meet one – a firm handshake and a straight look in the eyes will tell you everything you need to know. For us, being open and reliable means completing the job according to your wishes and leaving the construction site only when both parties show a happy smile. What is agreed is carried through to completion and preferably in a way that exceeds your expectations. We care not only about your home, but also about each other. The emphasis on cooperation and caring for our colleagues makes us Trio.
A happy home is not only about installations and technical services – it is also about values, trust, caring and attention to people. This is reflected in everything we do. We want to change your perception of customer service in the renovation industry.
We've been in business since 1986 and, over the years, we have seen the evolution of materials, the breakthrough of new technology and the changing needs of our customers. As technology has evolved, electrical and IoT work, among others, have become part of a plumber's everyday tasks. Trio has grown into a full-service renovation house, carrying out all services from line renovations and large-scale contracts to smaller renovations and technical property services.
We employ more than 180 people and this number includes experts for even the most special situations. What matters most to us is that every Trio employee shares the same values and is committed to quality customer service. That's why we train and familiarize every employee to learn the culture of the company. Our people enjoy working at Trio – from the first day to the end of long careers.
LVI-Trio joined QMG in 2020.
Contact
LVI-Trio Oy
Elannontie 5
01510 VANTAA, Finland
Contact person
Martti Saarnio
Managing Director
+358 400 617 913
martti.saarnio@lvi-trio.fi
Learn more about our expertise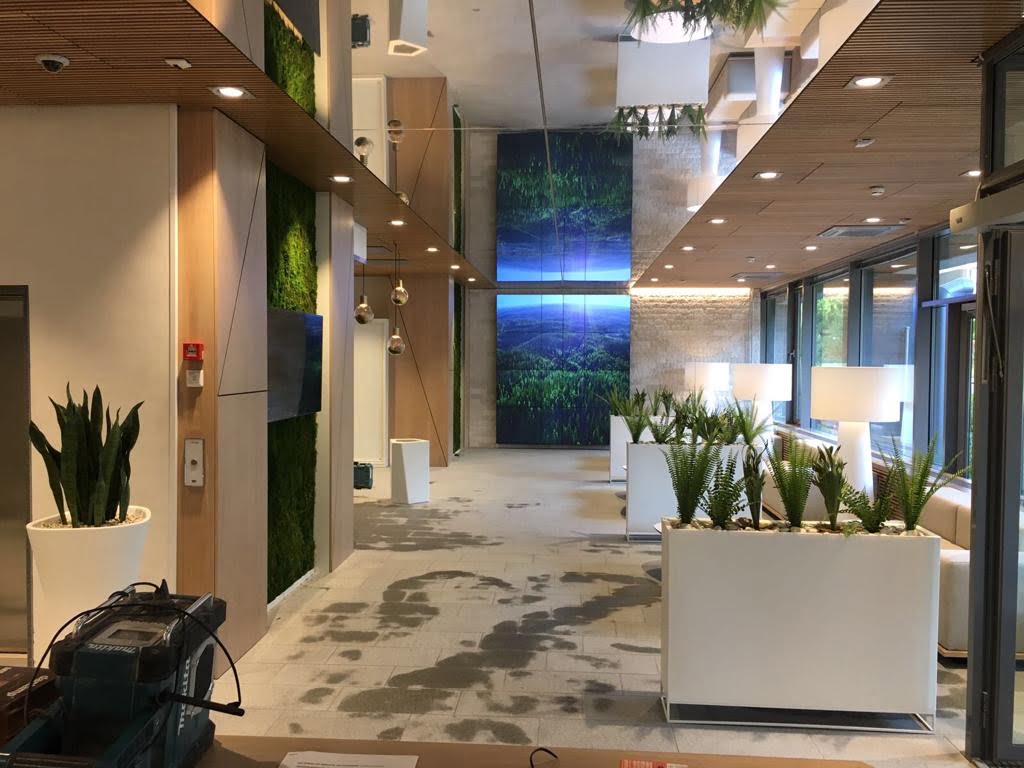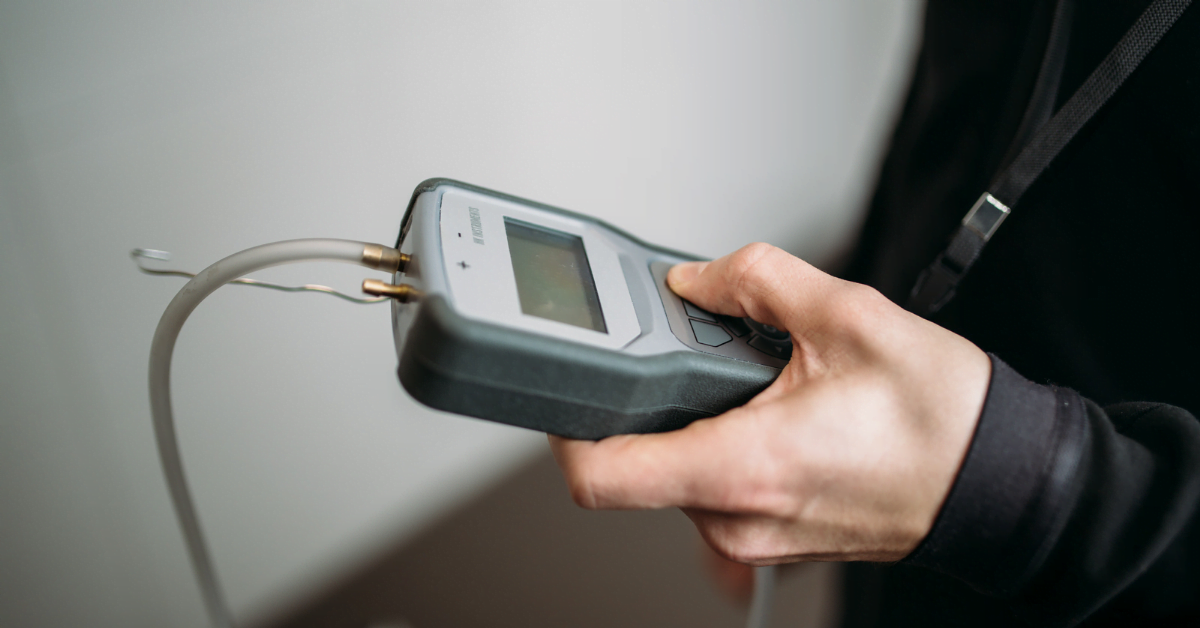 Rental housing in Espoo
Puhdas Ilma K & V, member of QMG, has been adjusting, maintaining and repairing ventilation…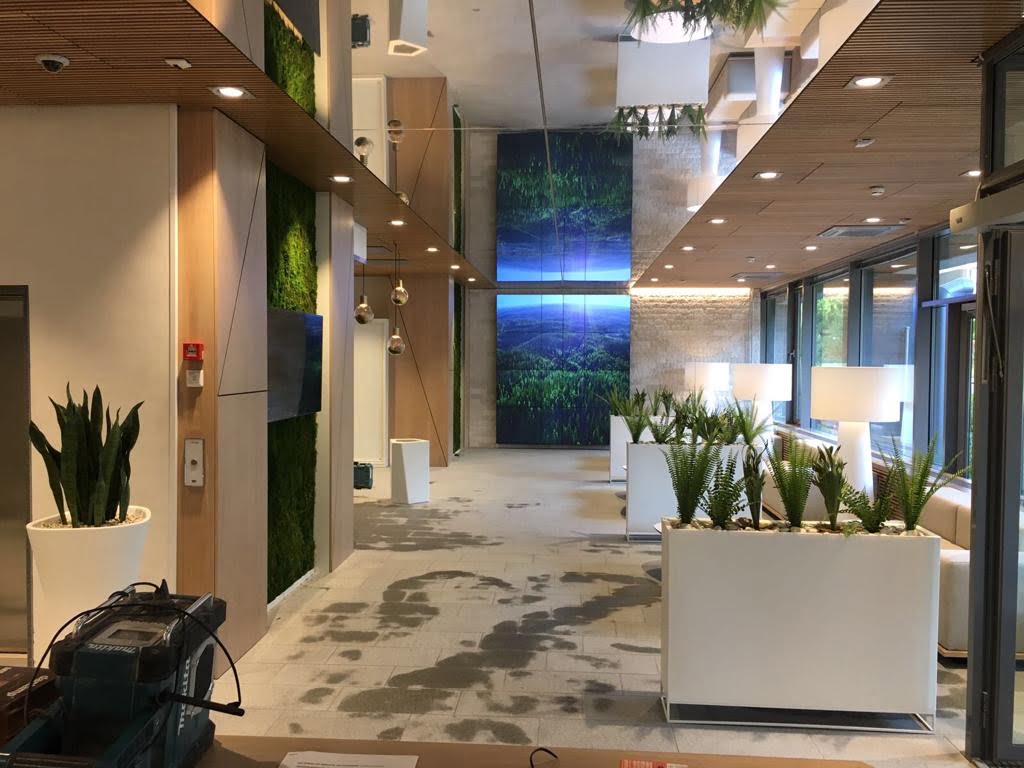 case: metsä group
As a part of a larger renovation project, the ventilation and cooling of the head office building was renewed in a six-phase project between 2016 and 2019. The ventilation renovation was carried out by LVI-Trio.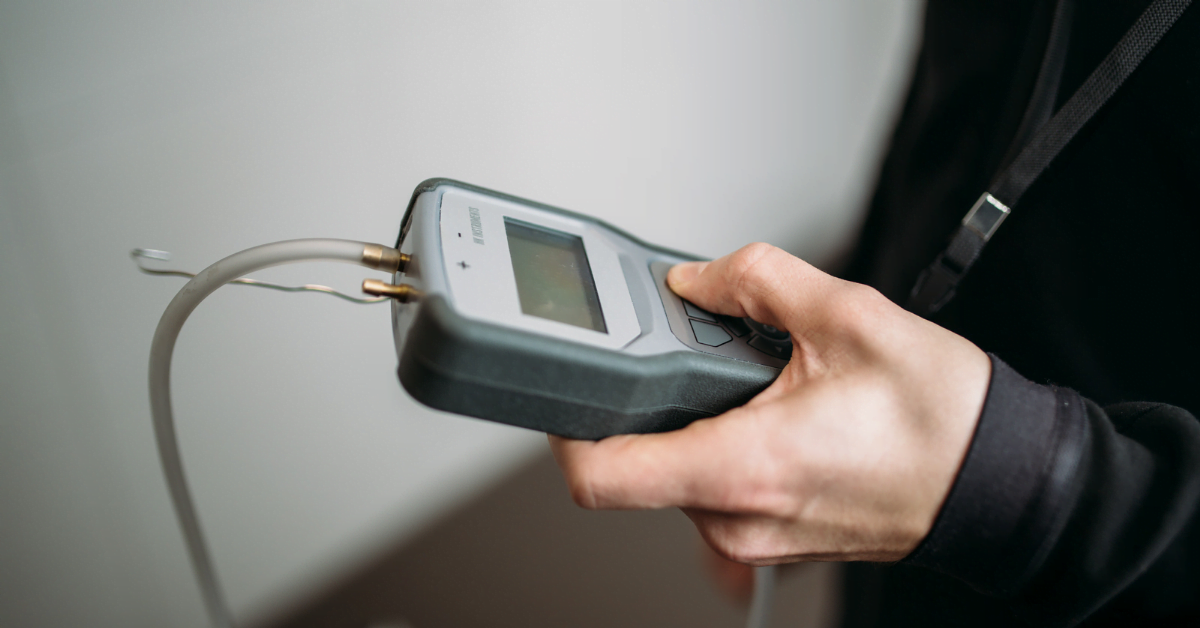 case: rental housing in espoo
Puhdas Ilma K & V, which merged with LVI-Trio in October 2022, has been adjusting, maintaining and repairing ventilation ducts and equipment in various properties in southern Finland for three decades.