Security systems
Security technology is meaningful know-how – it helps protect property, health or life.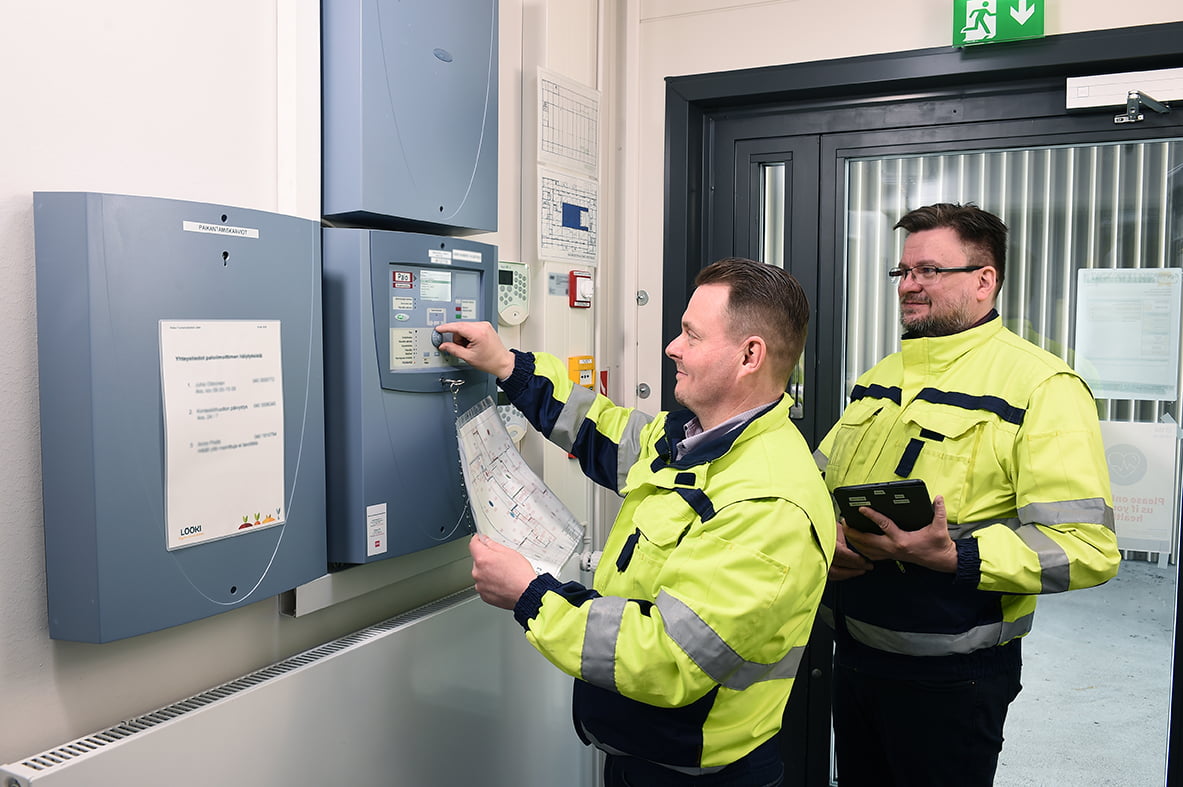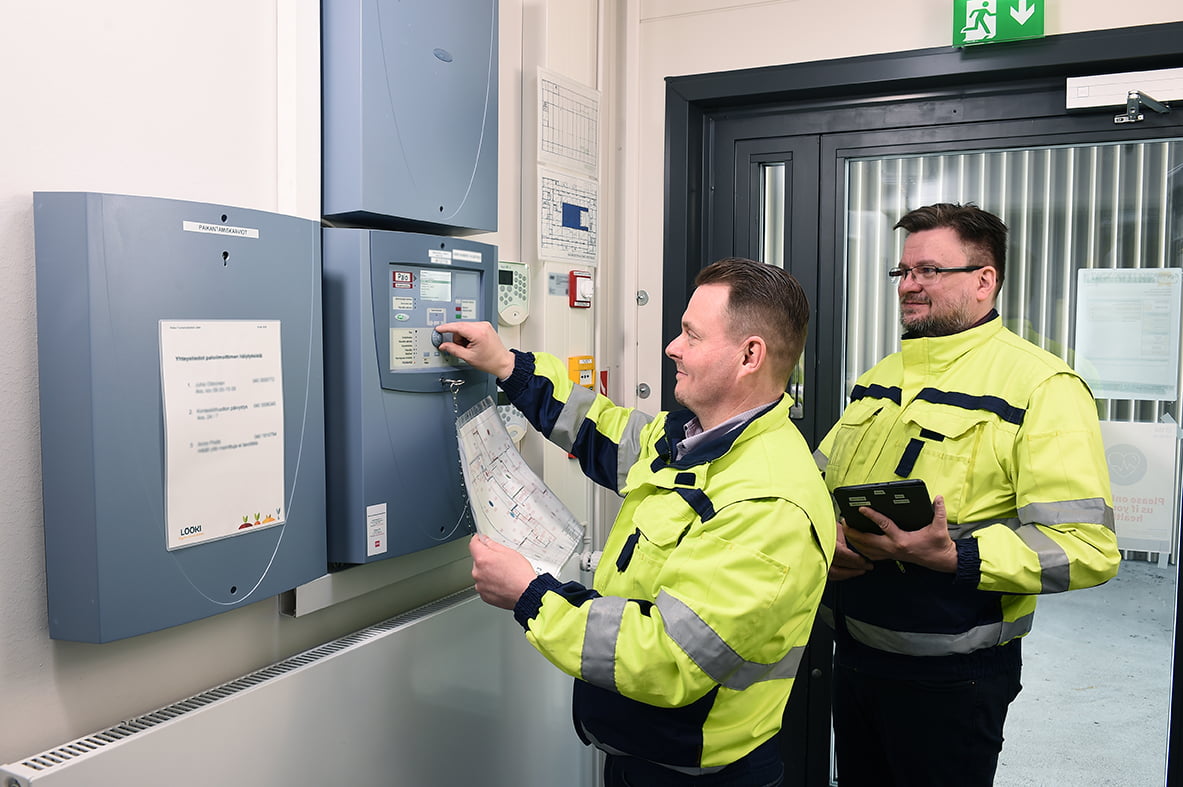 Security systems is versatile and meaningful work – we always protect someone's property, health or life. We protect different types of real estate, such as industrial buildings, business premises, educational institutions and shopping centers.
Technology provides us with new opportunities all the time.
Up-to-date protection is built with, for example, intelligent video systems that utilize artificial intelligence and image analytics. New access management solutions combine traditional access control and flexible digital access permit management. They use, for example, RFID identification, mobile tags, NFC or bluetooth technologies and electronic locking solutions.
Today's crime reporting systems are managed, for example, via a cloud service. They are integrated into access control, camera monitoring and building automation. The unifying goals are information security, cyber security, and location-independent management and control of systems.
Security technology is developing rapidly. In addition to appropriate educationd, a security technician can have work experience from telephone, telecom or information technology companies. Security technology contracts often involve electrical installations or different kinds of installed technology as well as customer-oriented work.
Security technology is becoming digitised and diversified
Our duties include the planning, maintenance and implementation of security technology solutions from design to final documents. This means, among other things, the selection, placement and adjustment of technologies and detectors, as well as cabling and project management.
Typically, cooperation with the customer continues for a long time during the building's life cycle, when the system is expanded or renewed as needs grow or change.
Projects for smaller sites are completed in a few months, and work on more demanding properties may take even more than a year. In old buildings, the work starts with examining the drawings – do they correspond to reality. Old hand-drawn pictures actually often turn out to be wonderfully clear.
Following companies offer the service

Ajansähkö Oy
We provide electrical contracting and maintenance as well as security systems in Central Finland.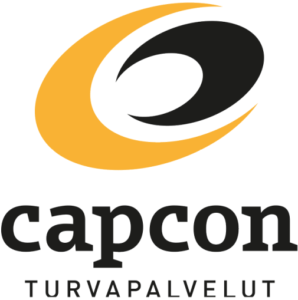 Capcon (Capitis Control Oy)
Capcon implements security solutions for industrial properties, large enterprises and municipal buildings.
FireSec Oy
FireSec provides expert services in various security systems including fire alarms.

KT Paloturva­palvelut
Fire safety services in Southern and Eastern Finland – and for project and contract customers across the country.

Kuusi­tunturi Lahti Oy
Versatile expertise in electrical contracting and security technology in the Lahti region.

Mikkelin Sähkö­asennus Oy
The leading electrical contracting and planning expert in Southern Savo. We deliver both greenfield and renovation projects.

Paikallis-Sähkö Oy
Paikallis-Sähkö is Northern Finland's leading electrical contractor.