Kokkolan LVIS-Palvelu Oy
Comprehensive air conditioning, heating and sanitation services as well as refrigeration expertise for construction companies, property owners and industrial customers in Central Ostrobothnia.
Services
Area of operation
Business ID

Kokkolan LVIS-Palvelu – Experienced provider of air conditioning and heating and sanitation services as well as refrigeration technology in Central Ostrobothnia
Kokkolan LVIS-Palvelu carries out both greenfield and renovation projects with expertise. Our deliveries range from small heating network renovations to large construction projects. One of our most visible and impressive reference projects is Kokkola Industrial Park, where we have been responsible for engineering, installations and technical services for a long time. We are also the plumbing contractor for the new Port Tower in Kokkola Industrial Park.
In design-to-build contracting, we provide the customer with a quick cost estimate for their investment in installations and technical services. This model does not tie up the customer's resources. Instead, it speeds up project implementation and gives more possibilities for direct idea exchange and input during the project.
Our professional maintenance and installation service is available for all air conditioning, heating and sanitation, electrical and refrigeration issues.
Energy and heating systems are included in the offering of Kokkolan LVIS-Palvelu. We also supply renewable energy systems such as geothermal and air-to-water heat pumps.
Kokkolan LVIS-Lämpö and Mesiel Oy started cooperation in summer 2022 – the former will provide air conditioning, heating and sanitation, and refrigeration services and the latter complete electrical contracting services.
Kokkolan LVIS-Palvelu was founded in 1972 and joined QMG in 2018. Mesiel joined QMG in 2022.
Contact
Kokkolan LVIS-Palvelu Oy
Terminaalikatu 7
67700 KOKKOLA
info@lvis-palvelu.fi
Contact person
Heikki Kiiskilä
Managing Director
+358 40 4862 358
heikki.kiiskila@qmg.fi
Learn more about our expertise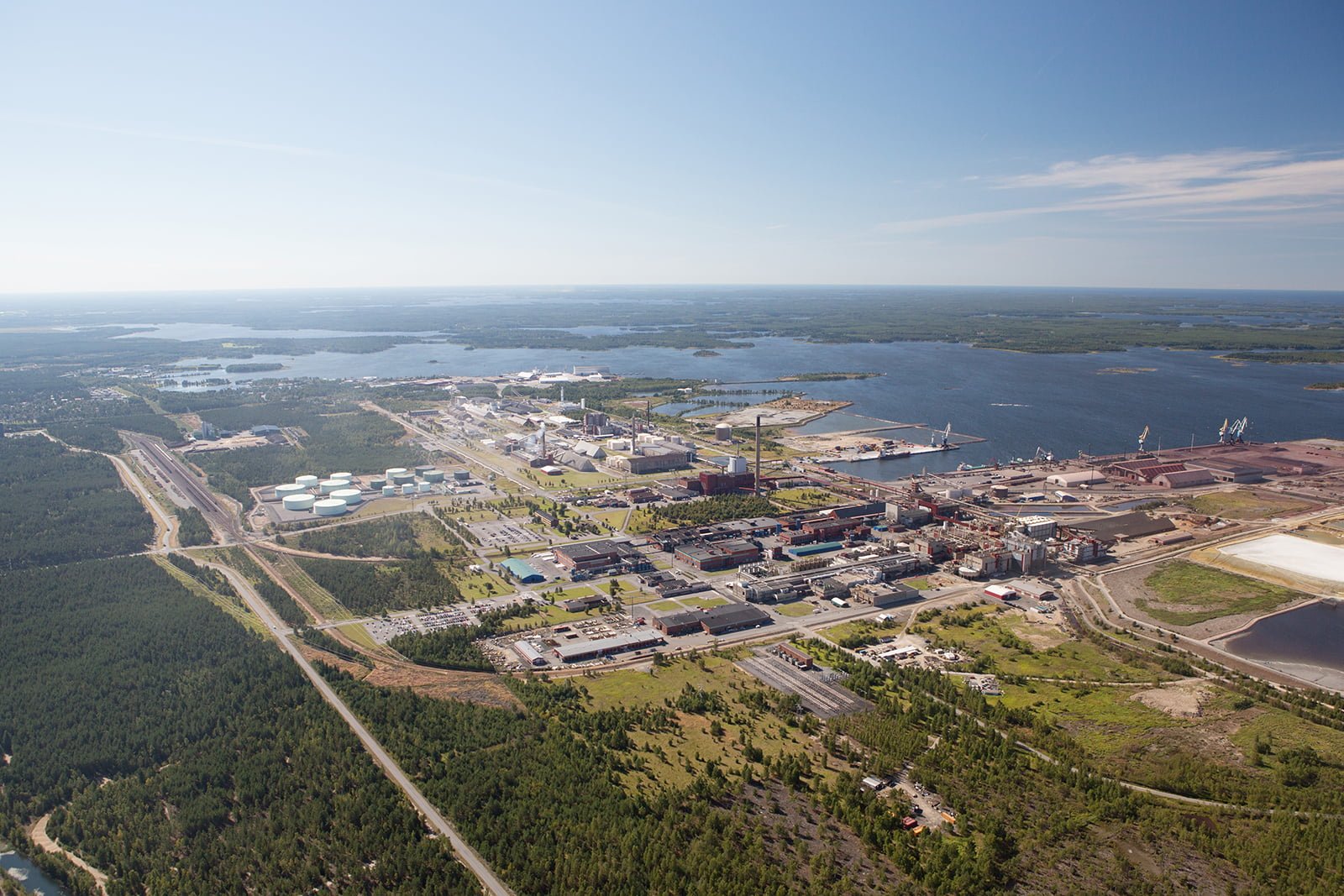 Kokkola Industrial Park
The experienced and skilled installers of Kokkolan LVIS-Palvelu serve both contract customers and build new…