ORS Service Oy Ab
ORS Service installs and maintains complete technical solutions for industrial, large companies and municipal properties.
Services
Area of operation
Central Ostrobothnia
Ostrobothnia
Business ID
Website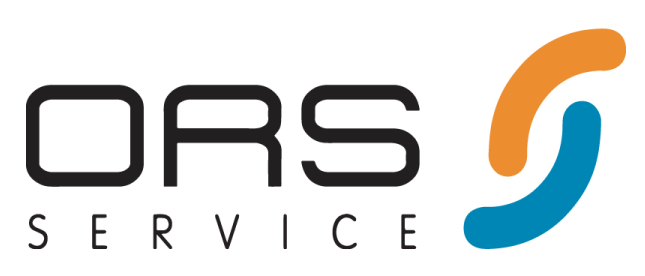 ORS Service is a powerful expert in installations and technical services on the coast of Ostrobothnia
ORS Service was started in 2004 by Ole Cederberg, Roger Sundstedt and Stefan Björkman, and the name of the company originates from the first names of the founders. Thanks to our competent and helpful staff and versatile service selection, we are one of the region's leading operators in heating and sanitation, ventilation and cooling projects.
Our customers are primarily industrial and retail companies, housing companies as well as municipal organizations.
At ORS Service, we offer total installations and service solutions. This way, we guarantee that you can rely on the technology of your property. Our wide selection of services makes the cooperation easy for you.
We have the necessary authorisations to take overall responsibility in projects, and the ability to optimize different technologies and make them work as one. Together, we can ensure indoor air quality, optimize operating costs and ensure functionality. During installation projects, we always make sure that all parts of the installation work together, and that reliability is guaranteed.
We want to be a long-term partner for professionals in industry, property owners and municipalities.
We also offer comprehensive maintenance services for your property's technology. Our alarm service is available around the clock. With maintenance contracts, the equipment is taken care of continuously, and budgeting is easier.
ORS Service joined QMG in 2020.
Contact
Ab ORS Service Oy
Pännäistentie 185
68600 PIETARSAARI, Finland
Learn more about our expertise