Espit Oy
Espit stands for reliable installations and service in Southern Savo and Southern Karelia.
Services
Area of operation
Business ID
Website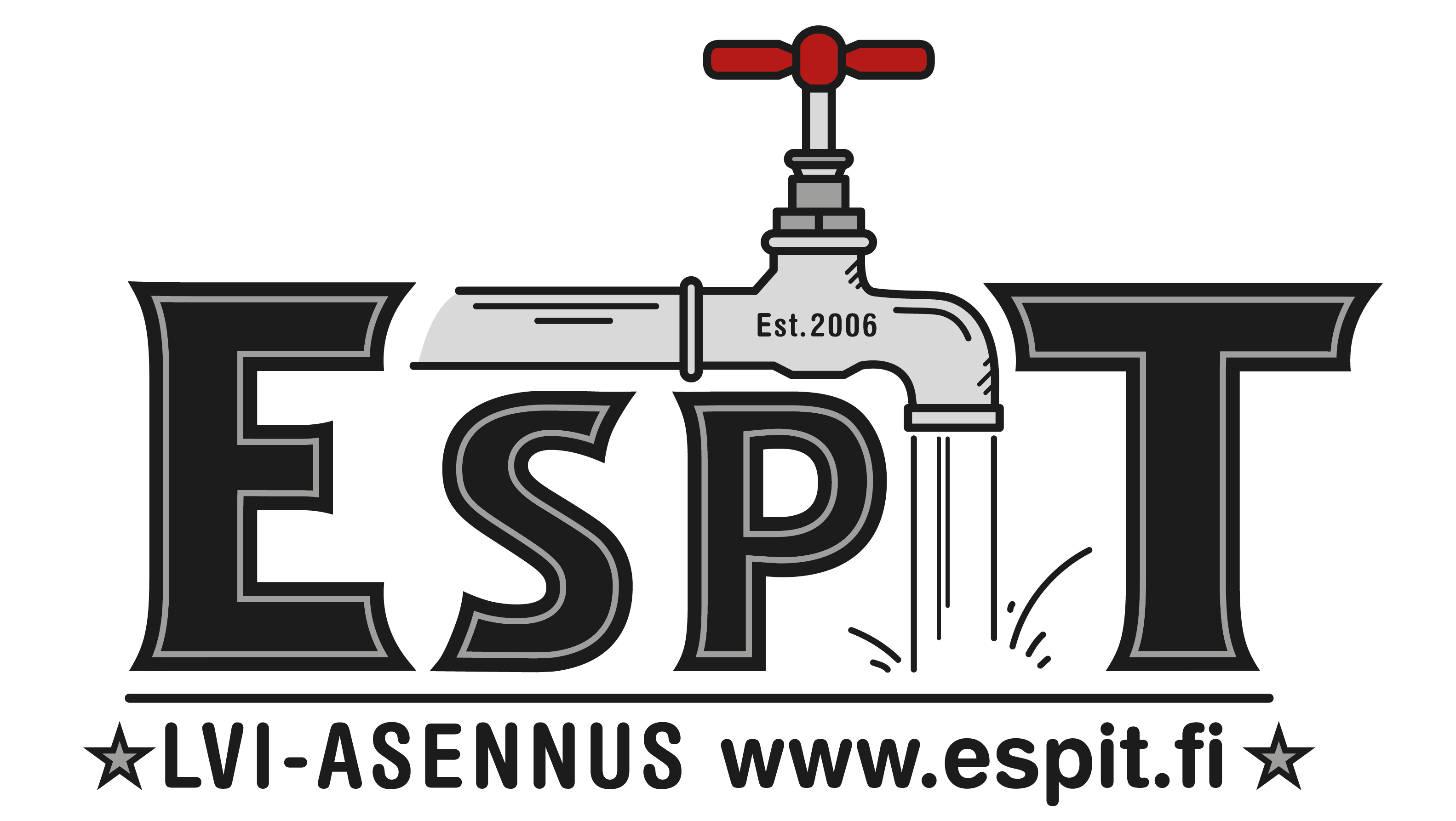 ESPIT DELIVERS HEATING, SANITATION AND VENTILATION SYSTEMS WITH QUALITY
Since 2006, Espit has been serving housing companies, property owners and private households with a versatile range of heating, sanitation and ventilation solutions. We operate mainly in the municipalities of Puumala, Sulkava, Juva, Ruokolahti, Imatra and Lappeenranta.
The company employs 15 people. The "Espitians" are known as skillful and service-minded professionals – we work with an entrepreneurial spirit. Our services include korjaa suomenkielisestä: kuluvat water and waste system renovations, heating systems, properties' energy certificates, heat pumps and cooling systems.
In Puumala, Espit features a well-stocked heating and sanitation hardware shop that serves local builders, households and cottage owners – with the region's famous friendly touch.
AN IMPRESSIVE LIST OF CUSTOMERS
Espit has built heating, sanitation and ventilation solutions for health centres and other municipal and state buildings as well as industrial properties, hotels and holiday resorts. Additionally, we provide energy system planning and engineering.
We have a reputation of delivering quality in all kinds of projects. To mention a few nice examples, we are proud of our work at service centre Tupasvilla in Puumala, Prisma hypermarket in Lappeenranta, Imatra ice-hockey arena as well as housing company Imatran Koskitori.
In the heat pump business, we are an authorized vendor of Mitsubishi heat pumps. And, don't worry, we provide maintenance also to other heat pump brands.
Espit joined QMG in 2022.
Contact
Espit Oy Puumala
Ojakuja 4
52200 PUUMALA, Finland
+358 50 356 3738
Espit Oy Etelä-Karjala
Ratakatu 47
53100 LAPPEENRANTA, Finland
+358 50 356 3738