Capcon (Capitis Control Oy)
Capcon implements security solutions for industrial properties, large enterprises and municipal buildings.
Services
Area of operation
Central Ostrobothnia
Lapland
North Ostrobothnia
Business ID
Website
Capcon – a certified security technology partner for property owners in northern Finland
Capcon (Capitis Control Oy) is a security specialist company founded in 2009. We implement security solutions for industrial properties, large enterprises and municipal buildings. Our offices are located in Oulu, Kajaani, Kokkola and Rovaniemi.
Capcon offers customer-oriented expert service throughout the life cycle of the property's security systems. We carry out system planning, installation, maintenance and technical services.
Security systems help our customers manage risks to their properties, personnel and other assets. We design solutions to meet the special needs of each customer's industry and business.
We manage all systems and services related to fire safety, burglary prevention, cost management, HR services and video surveillance. We also design and implement sound systems and sound-based evacuation systems.
Our experts represent the most modern knowledge of systems and services as well as long experience in electricity, real estate and security technologies.
We design and operate security systems approved by Finance Finland. In other words, we are qualified to deliver security systems and services affecting insurance contracts. The qualified companies are listed by the above-mentioned association at www.finanssiala.fi/en (Finance Finland website).
As for fire alarm systems, Capcon has been approved by the Finnish Safety and Security Agency (TUKES). Additionally, we comply with an ISO 9001:2015 certified quality system. Moreover, as a corporate member of Finnsecurity, we regularly update the industry's general approvals.
Capcon joined QMG in 2021.
Contact
Oulu
Haarasuontie 3
90240 OULU, Finland
+358 44 730 1050
toimisto@capcon.fi
Our other offices are located in:
Kokkola
Rovaniemi
Kajaani
Seinäjoki
Read more about our expertise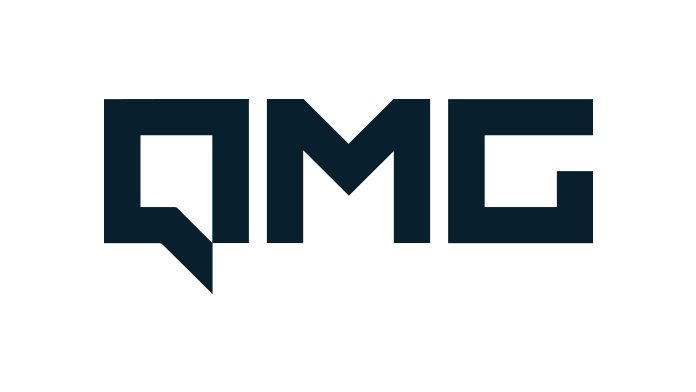 Kokkola fire station
Capcon supplied security system to Kokkola's new fire station. The rescue service also uses the…