Kylmä­kolmonen Oy
Installation, maintenance and repair of refrigeration technology as well as cooling of data rooms, electrical rooms and offices in the Helsinki metropolitan area
Services
Area of operation
Business ID
Website

Member of QMG Partners
Reliable and efficient refrigeration professional
Kylmäkolmonen specialises in the installation of refrigeration equipment as well as 24/7 service and repair. We deliver complete contracting, design and sizing of refrigeration equipment as well as cooling of data rooms, electrical rooms and offices.
Our customers include municipalities, property owners, construction companies, property management companies, restaurants, and companies in the central kitchen and retail sector.
Our professional and innovative 24/7 refrigeration service operates throughout the Helsinki region. We maintain and repair all brands of refrigeration equipment and supply new refrigeration units. We source the necessary spare parts quickly from our own fast delivery stock, from our central warehouse, or from wholesalers in the metropolitan area.
In addition to equipment in food processing premises and cold storages, our refrigeration equipment includes freezer and cold storage rooms and fixtures. We also have expertise in store freezers cabinets for shops, and cold storage rooms for housing companies. We do not deliver or provide service for domestic refrigeration equipment.
As for cold storages, municipal health inspectors may require self-monitoring of temperatures. We supply self-monitoring equipment as well as equipment that automatically records the data for record keeping.
We carry out energy optimisation for all refrigeration equipment brands. For the measurements and adjustments we carry out, we always provide a comprehensive report.
Kylmäkolmonen designs, measures, maintains and installs all types of refrigeration equipment, regardless of brand. We also take care of the electrical and plumbing work related to the installation and maintenance of cooling machines, as well as transport and lifting. In short, we deliver turnkey service.
Kylmäkolmonen joined QMG in 2020. In 2022, Fincold's refrigeration team was merged into us.
Kylmäkolmonen is a member of QMG Partners network.
Contact
Kylmäkolmonen Oy
Rälssitie 7C
01510 VANTAA, Finland
Contact person
Mika Räisänen
Managing Director
+358 45 274 3630
mika.raisanen@kylmakolmonen.fi
Learn more about our expertise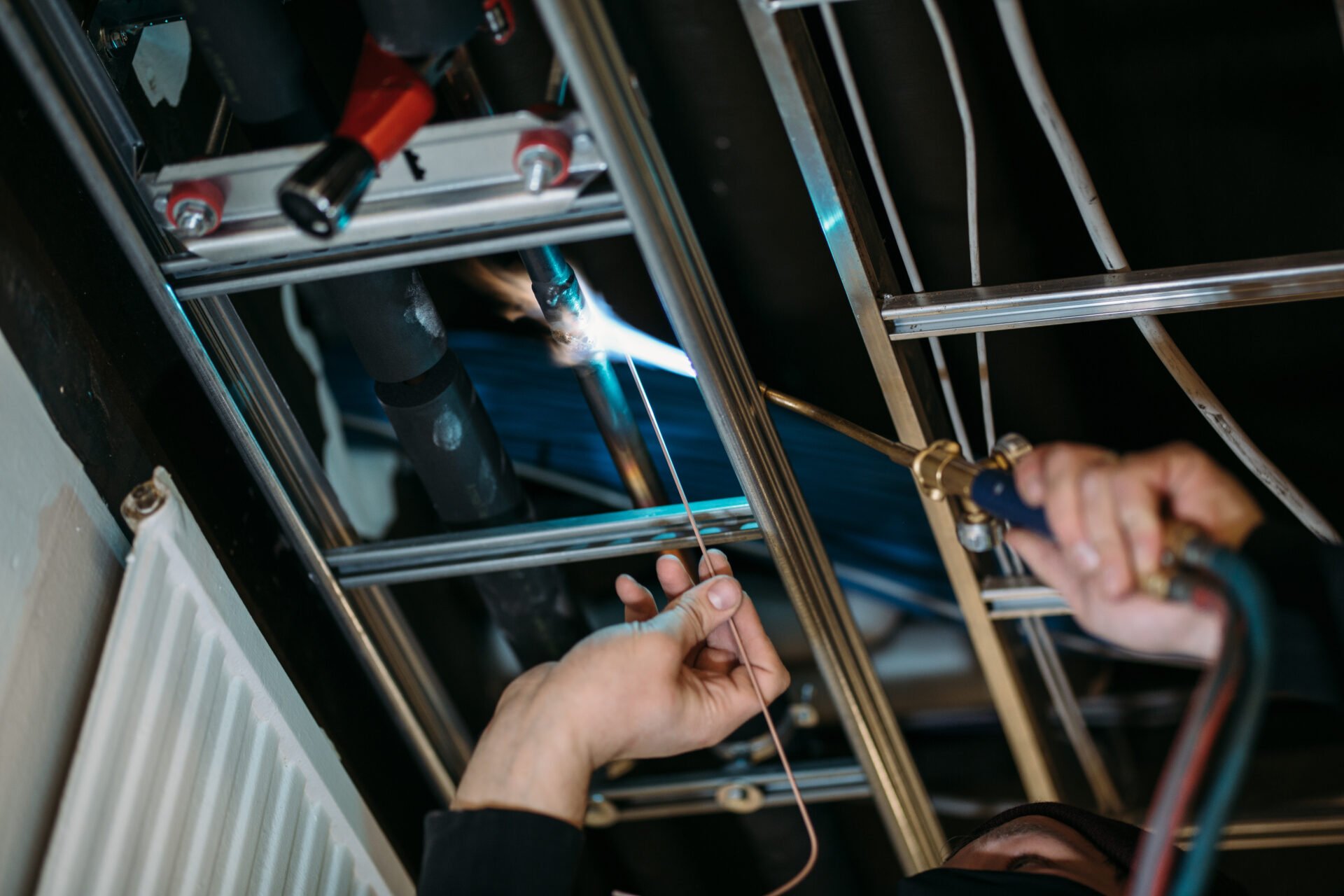 S-Market Olari
The agreed schedules are always respected by Kylmäkolmonen. In particular, renovations in the grocery trade…