AET-Automaatio Oy
AET-Automaatio carries out building automation installations for demanding projects in the Helsinki Metropolitan Area and Uusimaa.
Services
Area of operation
Business ID
Website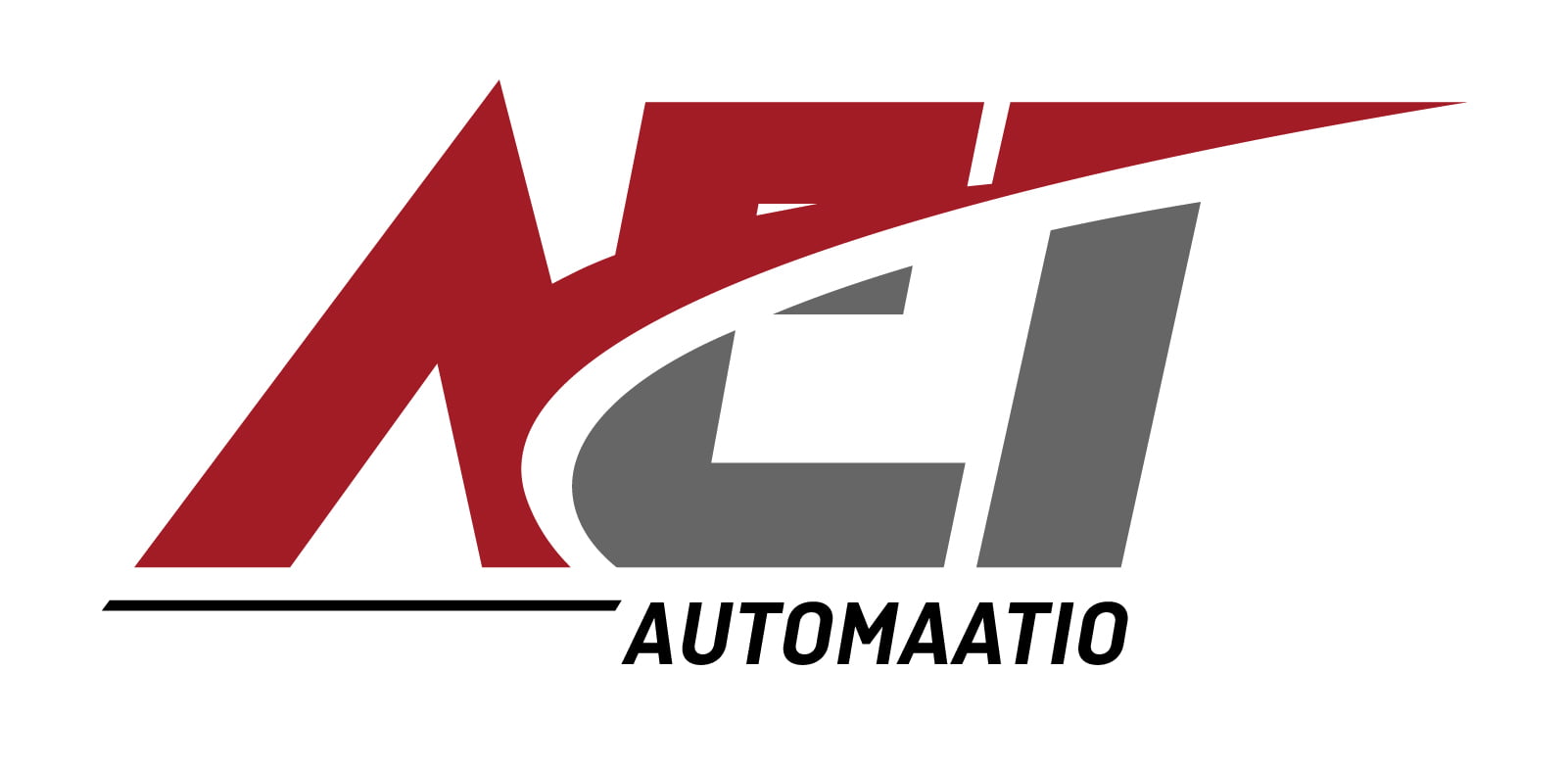 Member of QMG Partners
AET-Automaatio provides building automation for demanding environments
AET-Automaatio's staff has extensive experience in automation solutions for demanding environments. Our services cover buildings' entire life cycle from design to contracting, maintenance and repair. We resolve system and equipment faults with short response times and modernise systems.
In hospital buildings, we implement automation solutions for operating theatres, isolation rooms, compressed air and hospital gas systems as well as ventilation and thermal management, among others. Our mission is to use automation to make the facilities safe and predictable.
AET-Automaatio also implements automation solutions for special buildings in manufacturing. For the automation of building services in housing associations and public buildings such as schools, we work together with other QMG companies.
We master the building automation in hospital environment
Building automation systems in the healthcare sector are highly demanding and require specific expertise. We have more than 10 years of experience in technical systems in a hospital environment. There, the main task of automation is to ensure that the conditions in the various premises (e.g. patient rooms, operating theatres, intensive care unit) are as required. At the same time, the functionality of the equipment is ensured. This also applies to contingency plans and systems for emergency situations.
We have strong experience in supporting compressed air systems with building automation. Their functionality is critical in hospitals. Building automation also supports energy efficiency and environmental objectives. For example, we monitor energy consumption and control and optimise the use of energy sources. We make smooth use of different bus technologies.
We know the leading building automation systems
AET-Automaatio has extensive experience in programming the leading building automation systems, such as Schneider's StruxureWare and Fidelix, and have a good knowledge of the systems on the market. Through our wide network, we also design and install other systems. Our partners include renowned building services and technology companies, electrical contractors and HVAC contractors.
We know the systems inside out, so we can use their features to meet our customers' objectives.
AET-Automaatio has S2 electrical qualification from Tukes for electrical work below 1000 V. Esa Jussila, Account Manager, and Mikko Keravuori, Director of Electrical Work, are responsible for the operative management of the company.
Within QMG, we belong to the QMG Partners service network, which provides maintenance, repair, modernisation and other technical services to property owners in Uusimaa.
AET-Automaatio joined the QMG in 2018.
Contact
AET-Automaatio Oy
Elannontie 5
01510 VANTAA, Finland

Learn more about our expertise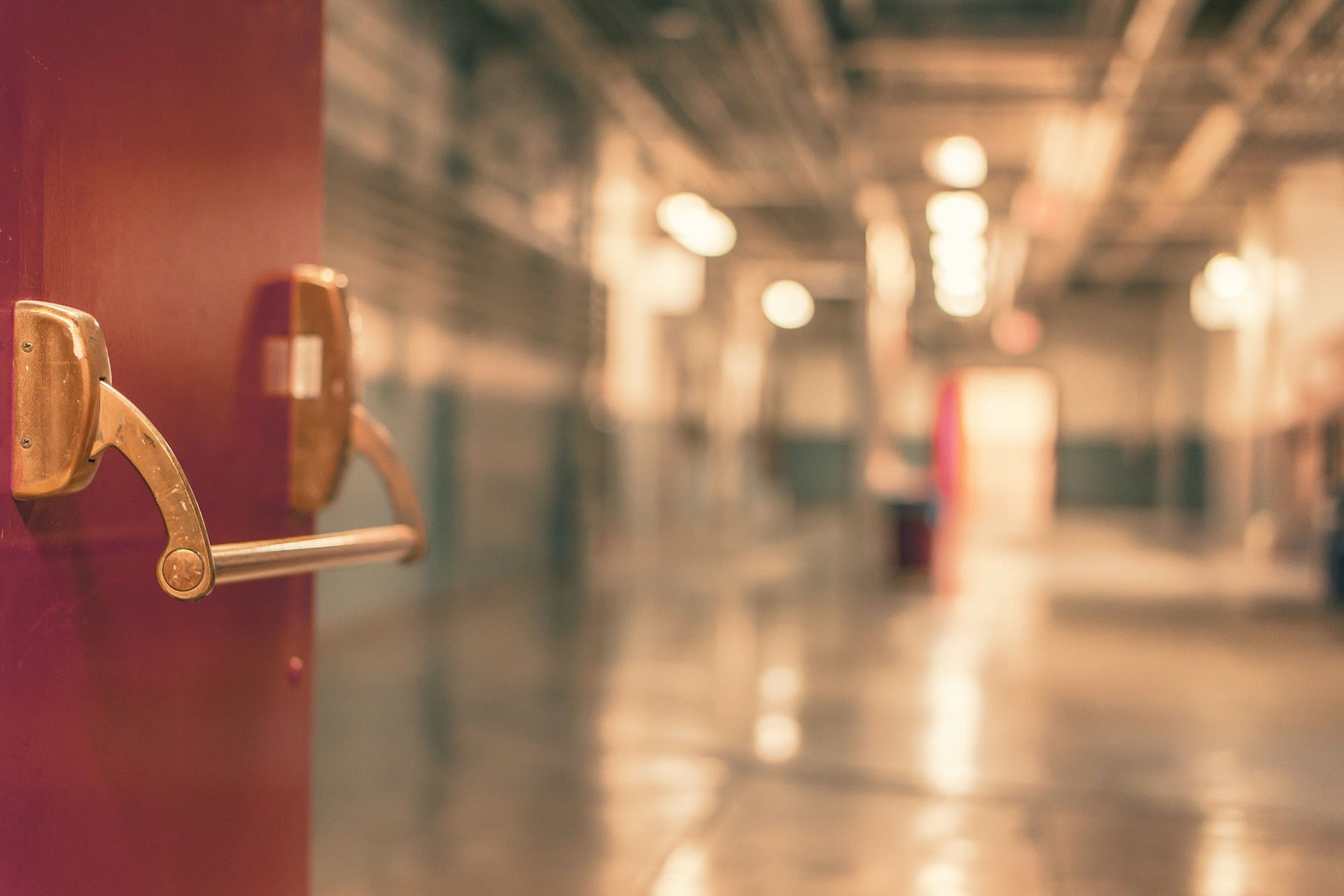 HUS properties
The first wave of the corona epidemic changed the way hospitals operated in Finland, too.…