Automation T&N Oy Ab
Building automation, electrical installations and solar solutions on the coast of Ostrobothnia.
Services
Area of operation
Business ID
Website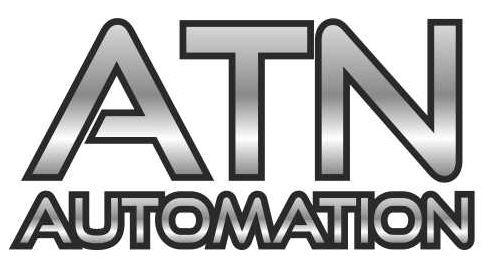 Automation T&N – Electrical company specialising in building automation
Automation T&N is a building automation and electrical contracting company founded in 2007 by Petri Tikkala and Mats Nordgren. The company operates in Vaasa and Kristiinankaupunki. Their customers include industrial companies, housing companies, property owners and municipalities.
In Vaasa, Automation T&N focuses on building automation, and in the Kristiinankaupunki area they also do a lot of electrical and solar power installations.
Another important service of theirs is also network monitoring for municipalities and industry. This means monitoring automated functions in buildings, such as ventilation, heating, lighting, security and other electrical controls. If the automation system alerts, the message goes to the property's technical staff or the installer on duty.
Automation T&N installs solar powersystems for industry, housing companies, commercial buildings and households.
We integrate automation systems
For building automation projects, Automation T&N offers specifically Schneider Electric's Struxuware system, a user-friendly personalised interface for HVAC control and regulation, lighting control, energy management and integration platform.
Other systems often integrated include Siemens (Landis & Gyr) PRU, Ouman, Fidelix and Enervent, Weland and Swegon Gold air handling units as well as Nibe and Danfoss heat pumps.
Automation T&N joined the QMG in 2022.
Contact information
Vaasa
Automation T&N Oy Ab
Runsorintie 1
65380 Vaasa, Finland
+358 50 4419261
Kristiinankaupunki
Automation T&N Oy Ab
Mellangärdintie 6 B
64140 Tjöck, Finland
+358 50 4419262
Contact persons
Petri Tikkala
Managing Director
+358 50 4419261
petri.tikkala@atn.fi
Mats Nordgren
Technical Director
+358 50 4419262
mats.nordgren@atn.fi