Heating and sanitation
Our companies perform in numerous heating and sanitation projects across the country every day.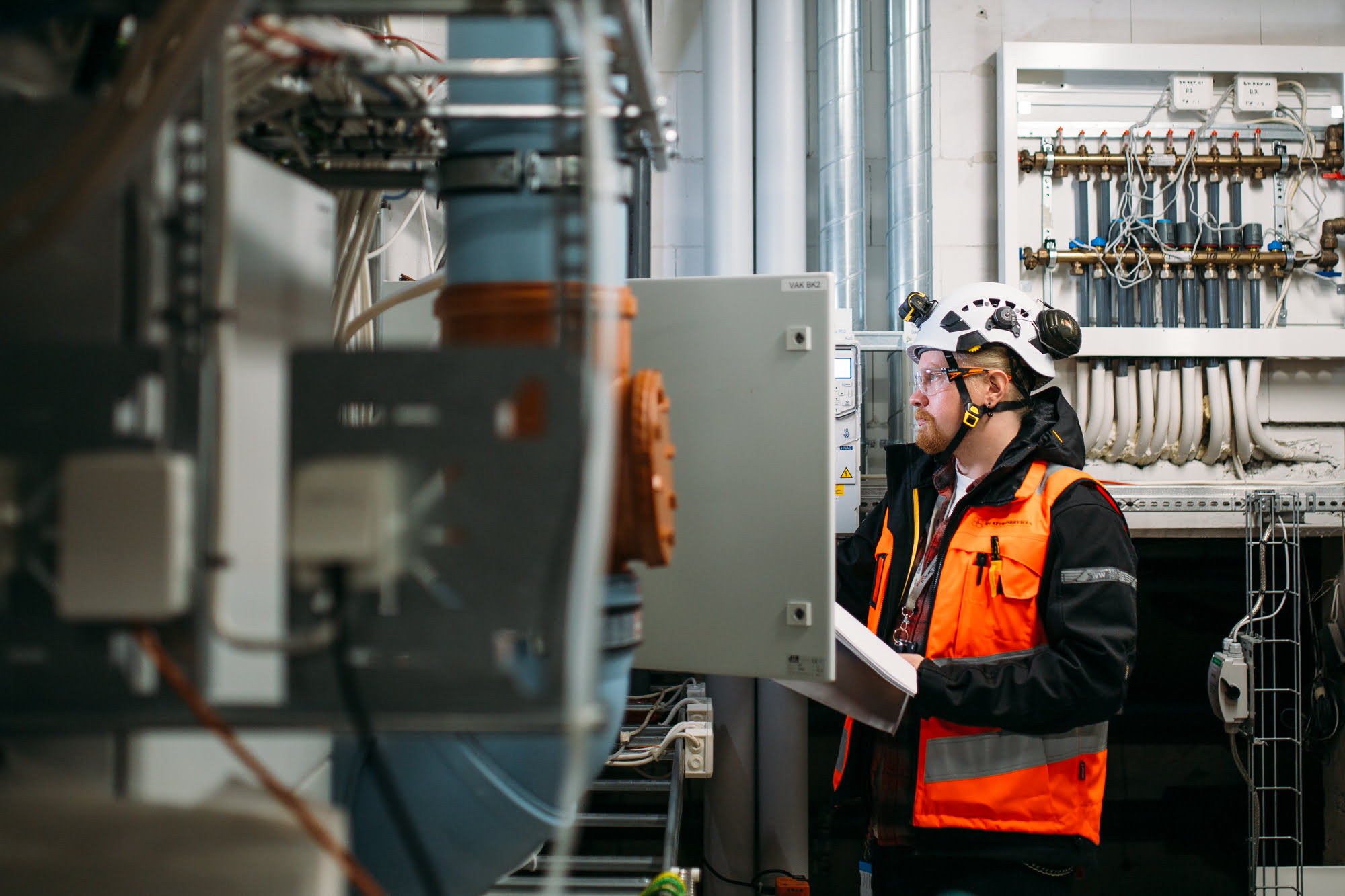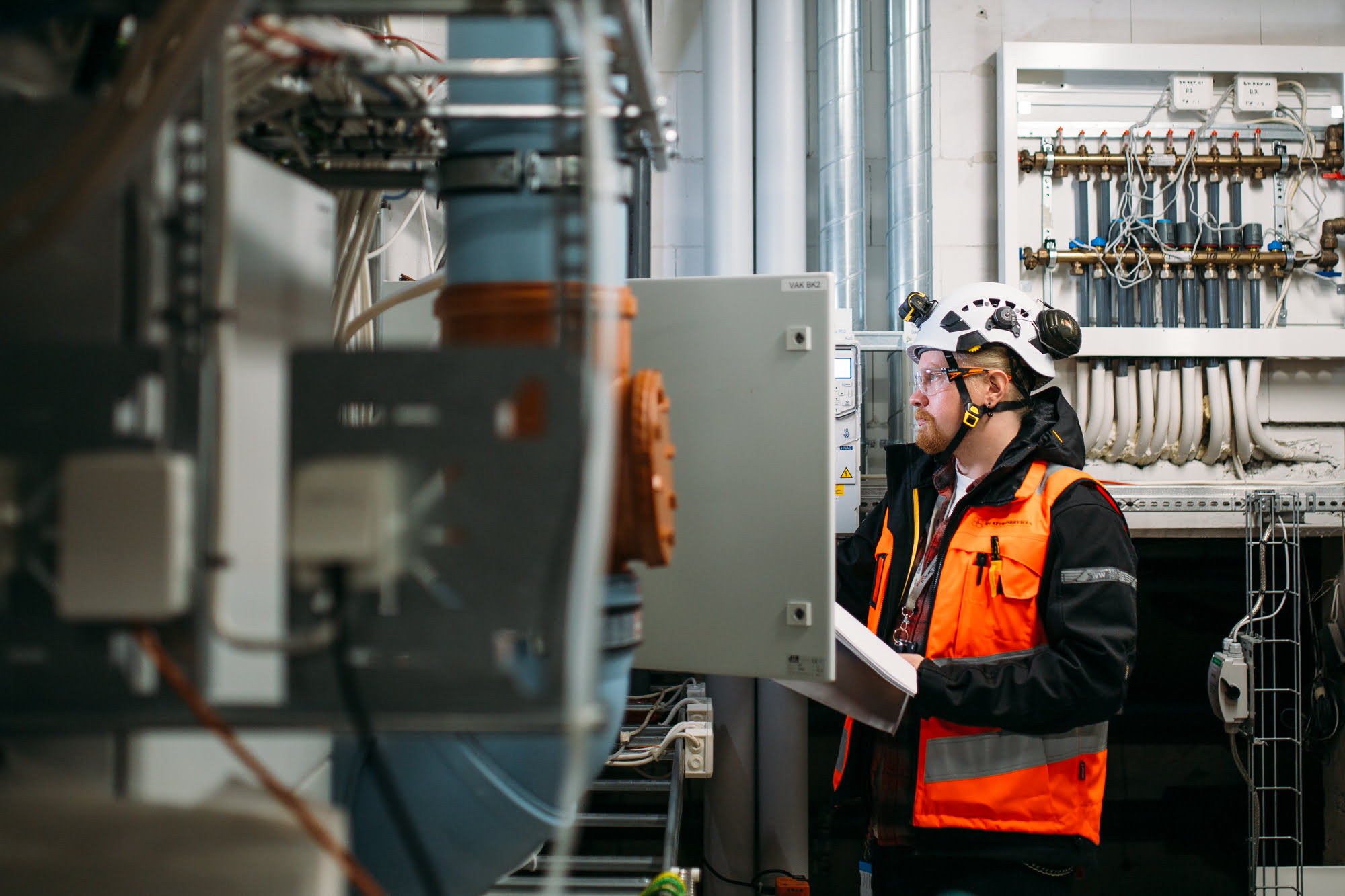 Heating and sanitation
Buildings and their purposes vary, but they always need heating and water. We define the heating and sanitation solutions according to the construction method, usage needs and the technical aspects specified in the project plans.
Our companies perform every day in numerous heating and sanitation projects across the country. They take place both in greenfield and in renovation projects. They may be small contracts or large ventures taking several years. Our companies also offer comprehensive heating and sanitation maintenance services in all regions of the country.
Every year, we deliver heating and sanitation solutions for diverse kinds of buildings – residential apartment buildings, office properties, production facilities, and public service buildings such as ice rinks hospitals, airports and kindergartens, among others.
Complete renovation of piping is something every building will face in its life cycle. High-quality renovation extends the life of the building and ensures that its value is preserved.
Sustainable energy solutions on the rise
Heating technology has come to a turning point. Many renewable energy solutions complement traditional technologies. Our companies are strongly involved in them as technology experts and installers.
Our local companies are professional and independent experts in heating and sanitation services in their own regions. Their key personnel are known in these areas as experienced problem-solvers who know the development of heating, sanitation and energy solutions.
They offer reliable unbiased expertise and they are ready to discuss alternatives when a housing company, developer or construction company wants to evaluate technical and method alternatives.
Following companies offer the service

Alti-Systems Oy
Alti-Systems comprehensively designs, implements and maintains refrigeration solutions.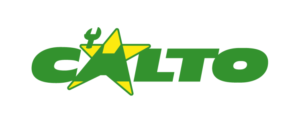 Calto Oy
Calto is a master in demanding building services engineering projects for hospitals and manufacturing.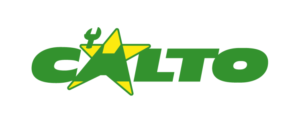 Calto Tampere Oy
Calto Tampere offers heating, water and sanitation, and air conditioning contracting services in the Tampere economic area. The company is part of the Calto Group, headquartered in Turku.
Espit Oy
Espit stands for reliable installations and service in Southern Savo and Southern Karelia.

Ilmastointi-Mikenti Oy
Ilmastointi-Mikenti is a strong player in air-conditioning and energy efficiency projects.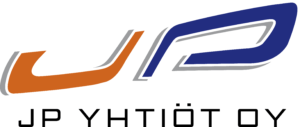 JP Yhtiöt Oy
JP Yhtiöt is one of the leading HVAC contractors in Southern Savo.

Jyväskylän Vesi ja Lämpö Oy
Comprehensive ventilation, heating and sanitation services to private households, real estate owners and housing companies in Central Finland.

Kokkolan LVIS-Palvelu Oy
Comprehensive air conditioning, heating and sanitation services as well as refrigeration expertise for construction companies, property owners and industrial customers in Central Ostrobothnia.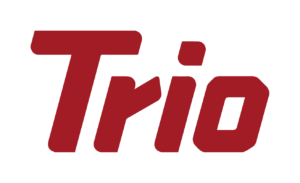 LVI-Trio Oy
LVI-Trio features a novel approach to renovation contracting with high expertise, which includes taking good care of people.

Lämpöjokeri Oy
Lämpöjokeri specialises in heating and sanitation projects in both greenfield and renovation buildings in Päijät-Häme.

Mikenti Oy Jypro
Mikenti Jypro offers air conditioning, heating and sanitation, cooling, and automation systems and technical services for modular construction as well as sprinkler systems for apartment and commercial buildings.

Mikenti Talo­tekniikka Oy
Mikenti Talotekniikka delivers a complete offering of technical installations to greenfield apartment houses.

Movitek Etelä-Suomi Oy
Movitek Etelä-Suomi is an experienced heating, sanitation and ventilation partner in Tampere region.

Movitek Oy
Movitek is a renowned installations provider in Oulu and the Northern half of Finland.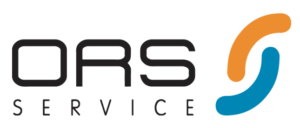 ORS Service Oy Ab
ORS Service installs and maintains complete technical solutions for industrial, large companies and municipal properties.

Quattro­services Oy
Quattroservices is a reliable provider of demanding projects in Uusimaa, Pirkanmaa and Kanta-Häme.

Quattro­services Tampere Oy
Quattroservices Tampere is known as a reliable implementer of installations projects in Tampere and Pirkanmaav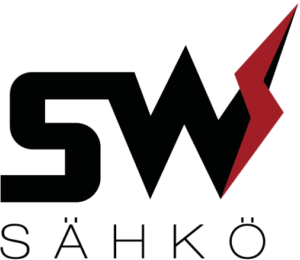 SW-Sähkö Oy
SW-Sähkö carries out electrical, telecommunication and security installations as well as line renovations and technical services.

Tammi Kiinteistö­tekniikka Oy
A large-scale provider of installations and technical property services in Ostrobothnia.

Tornion Ilmastointi­tekniikka Oy
Tornion Ilmastointitekniikka is a versatile installations partner for property owners and industrial clients.

Vesijohtoliike J. Laitinen Oy
Vesijohtoliike J. Laitinen is a respected and high-quality provider of heating and sanitation services in the capital region.
Ässäenergia Oy
FireSec provides expert services in various security systems including fire alarms.