Mikkelin Sähkö­asennus Oy
The leading electrical contracting and planning expert in Southern Savo. We deliver both greenfield and renovation projects.
Services
Area of operation
Business ID
Website

Mikkelin Sähköasennus – reliable electrical expertise in the second generation
Mikkelin Sähköasennus implements customer-oriented electrical installation and electrical engineering with more than 20 years of experience. In addition to individual projects, we provide comprehensive electrical contracting and serve customers in Mikkeli and throughout Southern Savo.
Our services include
electrical installation
electrical engineering and planning
electrical contracting
electrical renovation
ICT and telecommunications networks
fire alarm systems
Our clientele consists of construction companies, property owners, housing companies, public sector organisations, industrial companies, and private households. With an extensive network of partners, we are equipped to serve our customers even in large projects.
Mikkelin Sähköasennus takes responsibility for all necessary electrical installations in both greenfield buildings and renovation projects. We are also a TUKES (the Finnish Safety and Security Agency) authorised supplier of fire alarm systems.
Electrical planning is part of every new building project and larger renovation work. A professional plan is an important safety factor and contributes to the completion of the scheme.
Mikkelin Sähköasennus also provides services in ICT and telecommunications installations. We bring the right parts and accessories and carry out the installation neatly and quickly. Our ICT network services include general cabling and cross-connection of local networks and installation of equipment cabinets.
We also plan and implement services such as optical fiber networks, computer networks, and other general property telecommunications systems.
Mikkelin Sähköasennus was founded in 1998 and we joined QMG in 2022.
Contact information
Mikkelin Sähköasennus Oy
Yrittäjänkatu 2
50130 MIKKELI
015 337 9555
Contact person
Markku Hakkarainen
Managing Director
+358 44 052 6216
markku.hakkarainen@msaoy.fi
Learn more about our expertise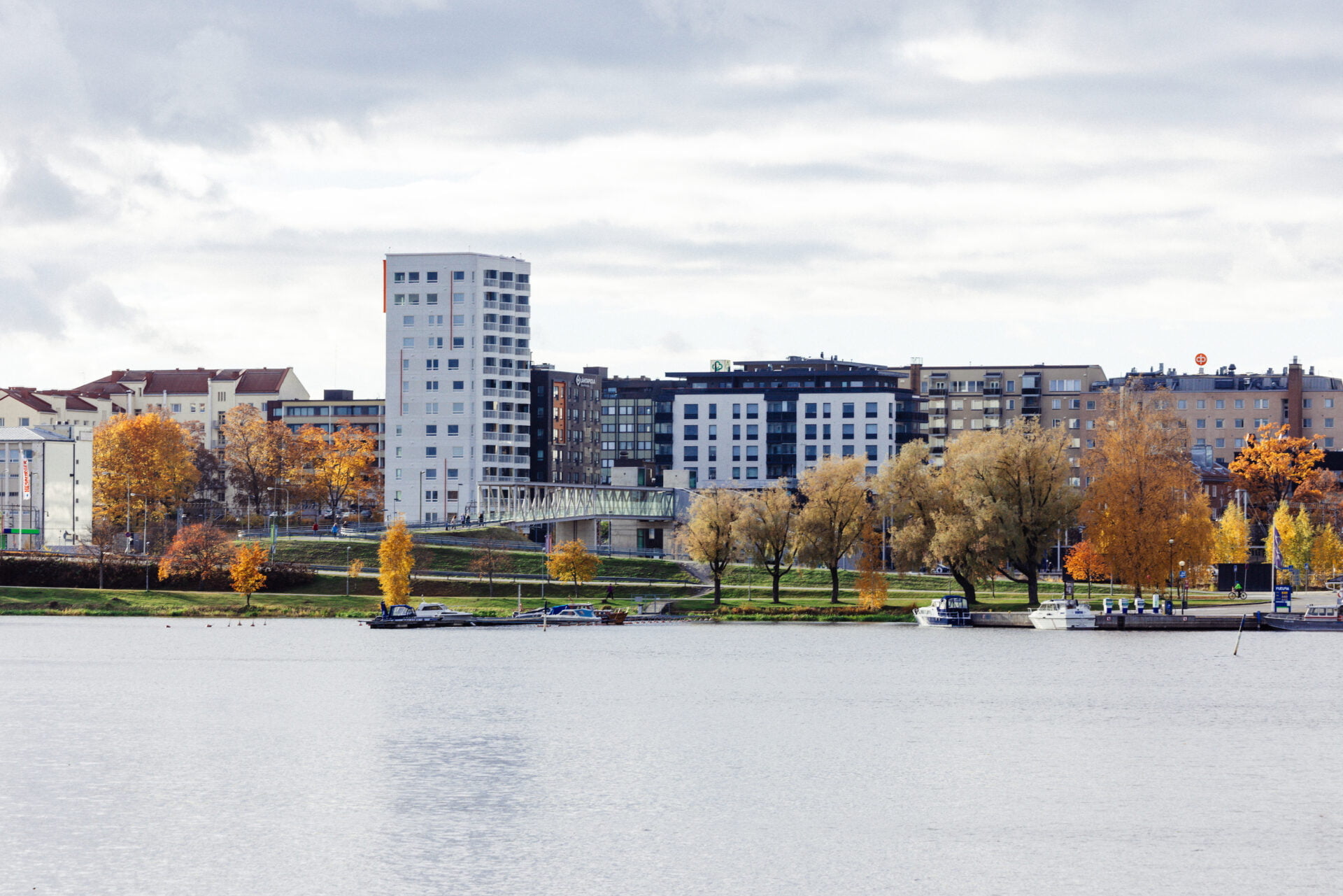 Silo block in Mikkeli
Special expertise in house building enables making an exceptionally wide construction a success story