Electricity
Working with electricity brings you in touch with advanced and rapidly developing technology – as well as local service business.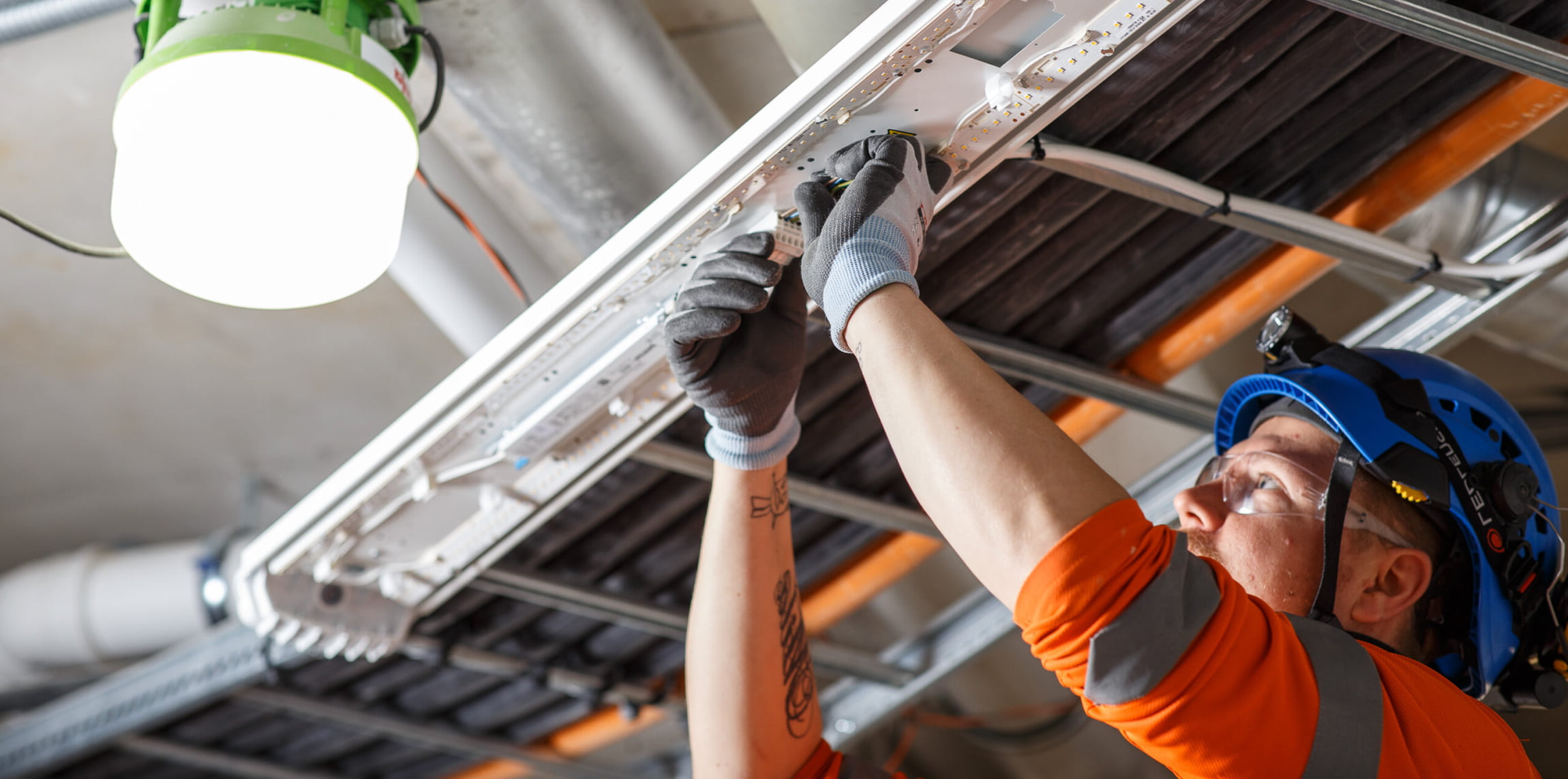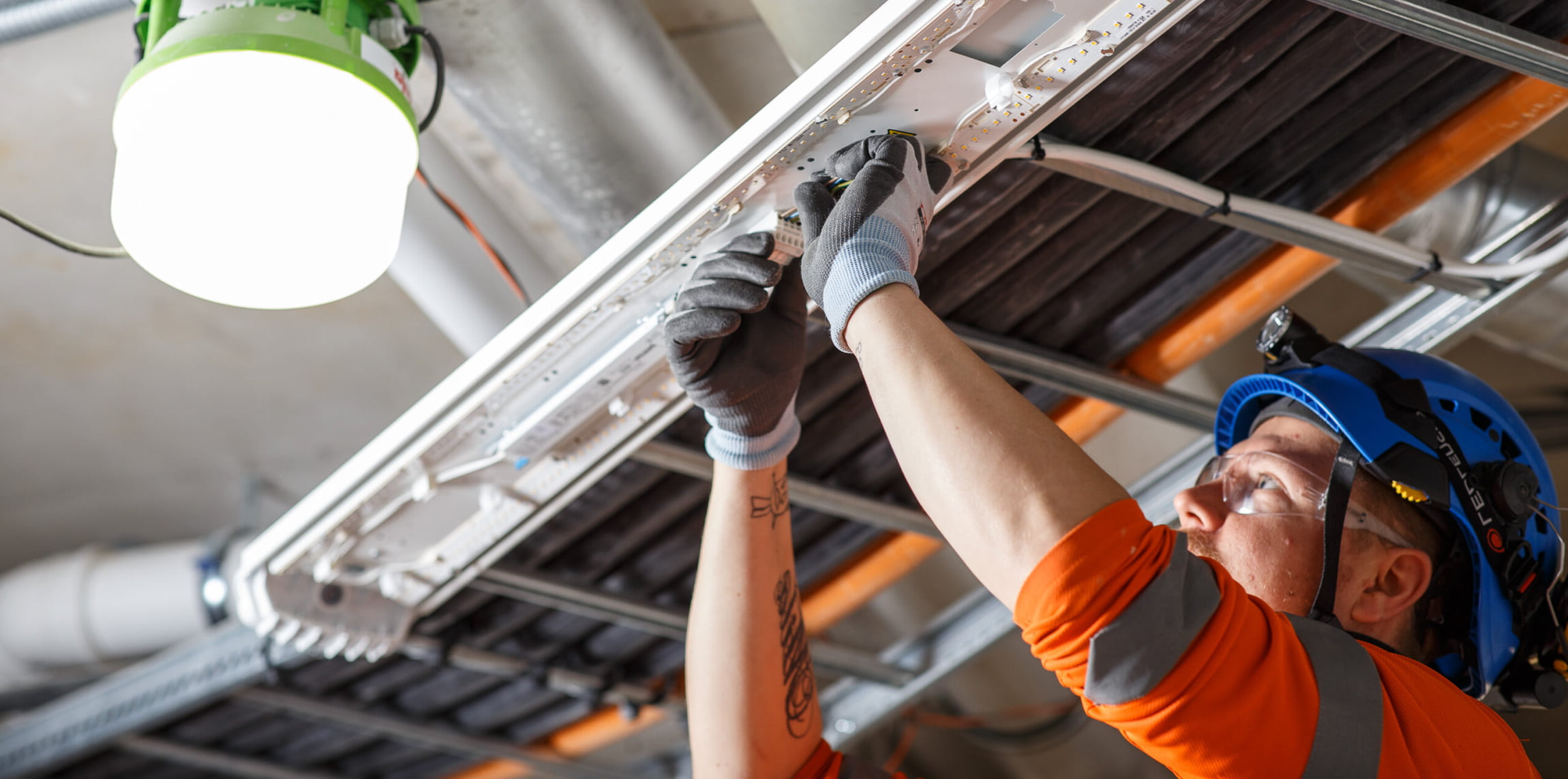 QMG's subsidiaries all over the country offer electrical contracting in a variety of applications to business and industrial properties as well as housing companies, among others. The list of different property types is wide – from offices to retail, from churches to hospitals and from logistics to sports halls and large infrastructure facilities.
Electrical work is equally advanced and rapidly developing technology – as well as local service business. In order to be agile in the schedules of electrification projects or urgent repair situations, the contractor and his personnel must be committed and close to the customer. Flexibility in unexpected situations is best achieved when there are also sufficient resources.
For safety reasons, electrical contracting and maintenance services are carefully regulated. High-quality contractors and maintenance service providers follow the legislation and licensing practices precisely. Remember to demand it from your contractor both in traditional electrical work and in new technologies, such as the installation of solar panels or vehicle charging stations.
Electricity is an interesting field with lots of opportunities
Electricity is one of the driving forces of the society, and the demand for smart, energy-efficient electrification is growing. QMG's companies offer interesting positions for electrical work professionals – for example in planning, project management and installations.
Electrical installations require not only professional skills, but also appropriate permits. Products develop and become digitalized, so we maintain expertise by training our staff regularly.
The electrical team's foreman is an important person on the site – playing together with the customer, supporting the team and taking responsibility for self-monitoring.
QMG's companies offer electrical contracting and job opportunities around the country.
Following companies offer the service

Ajansähkö Oy
We provide electrical contracting and maintenance as well as security systems in Central Finland.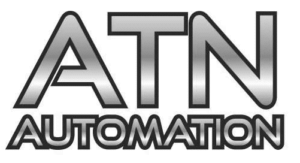 Automation T&N Oy Ab
Building automation, electrical installations and solar solutions on the coast of Ostrobothnia.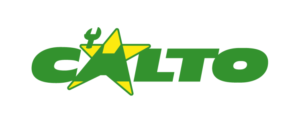 Calto Service Oy
Calto is a versatile electrical contractor in Southwest Finland.

JRA-Sähkö Oy
JRA-Sähkö offers a wide range of services for water and waste water renovation, ICT systems and electrical contracting of business premises.

JT-Sähkö­­tekniikka Oy
A wide range of electrical contracting and electrical services, as well as technology installations and expertise.

Kuusi­tunturi Lahti Oy
Versatile expertise in electrical contracting and security technology in the Lahti region.

Mesiel Oy
Mesiel is a fast-developing S1 level company providing electrical and automation installation as well as technical property services.

Mikenti Talo­tekniikka Oy
Mikenti Talotekniikka delivers a complete offering of technical installations to greenfield apartment houses.

Mikkelin Sähkö­asennus Oy
The leading electrical contracting and planning expert in Southern Savo. We deliver both greenfield and renovation projects.

Paikallis-Sähkö Oy
Paikallis-Sähkö is Northern Finland's leading electrical contractor.

Quattro­services Kaakkois-Suomi Oy
Quattroservices Kaakkois-Suomi provides reliable electrical contracting and maintenance services.

Quattro­services Oy
Quattroservices is a reliable provider of demanding projects in Uusimaa, Pirkanmaa and Kanta-Häme.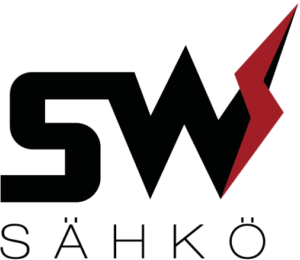 SW-Sähkö Oy
SW-Sähkö carries out electrical, telecommunication and security installations as well as line renovations and technical services.

Sähkö­asennus Virtoo Oy
Sähköasennus Virtoo modernises electrical systems and offers a wide range of maintenance services in the Kuopio region.

Tammi Kiinteistö­tekniikka Oy
A large-scale provider of installations and technical property services in Ostrobothnia.

Virtaworks Oy
Virtaworks – versatile electrical contracting and maintenance services for property owners and industrial clients.