building Engineering services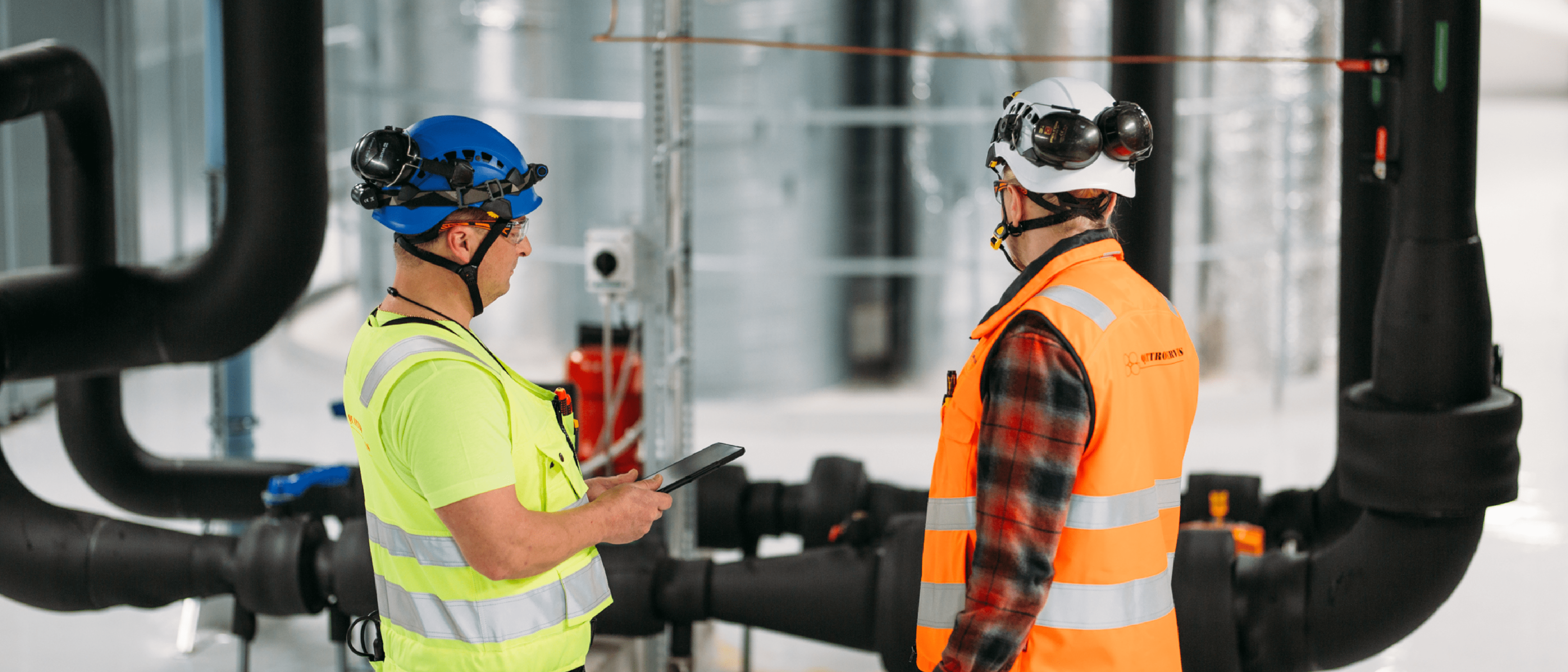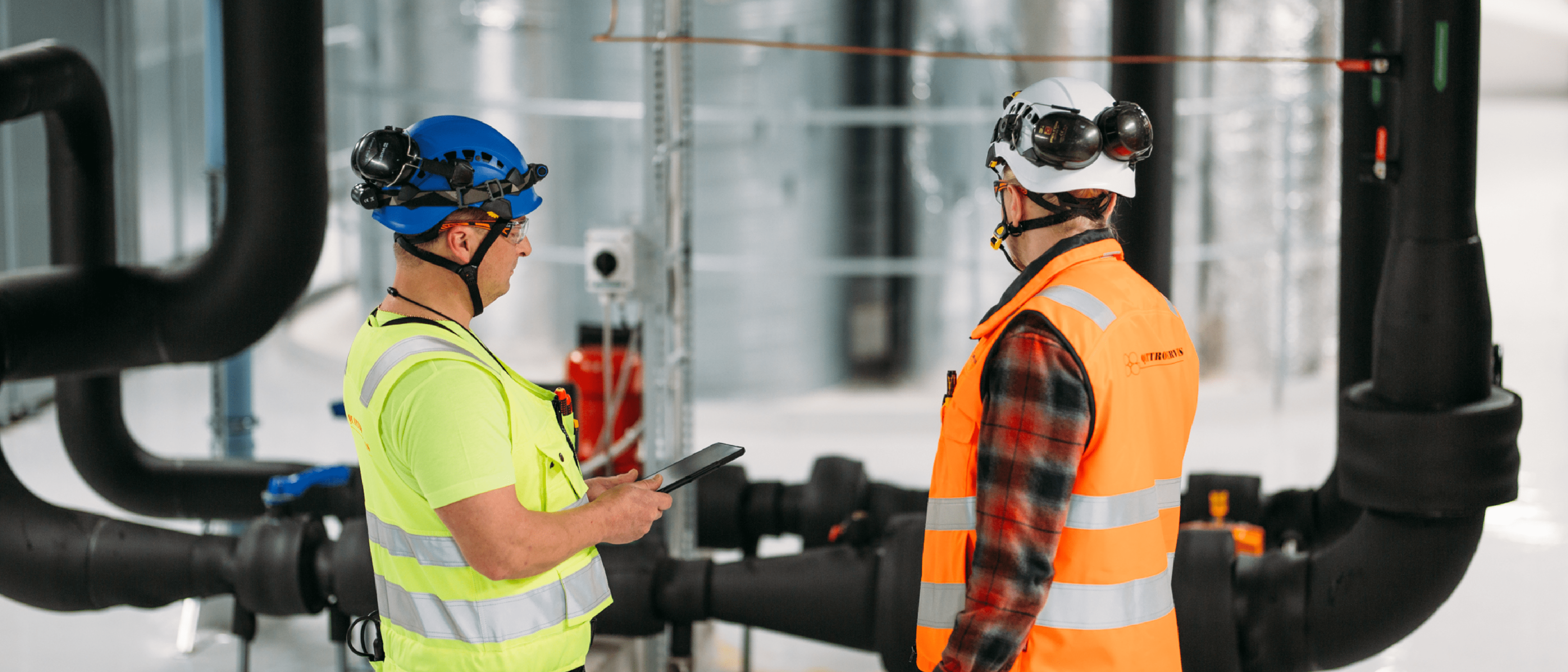 Building engineering pROJEcts and services
Building technology engineering is a local activity. That's why at QMG, building services projects, contracts and services are handled by our local subsidiaries. They provide all types of building technology engineering throughout the country, either on their own or with their partners. When planning a project, please contact your nearest subsidiary.
Services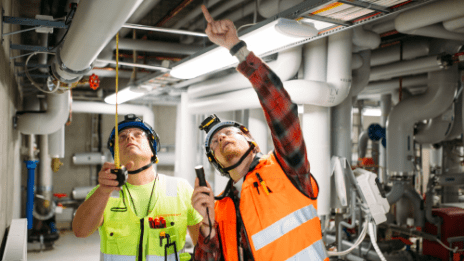 Heating and sanitation
Our companies perform in numerous heating and sanitation projects across the country every day.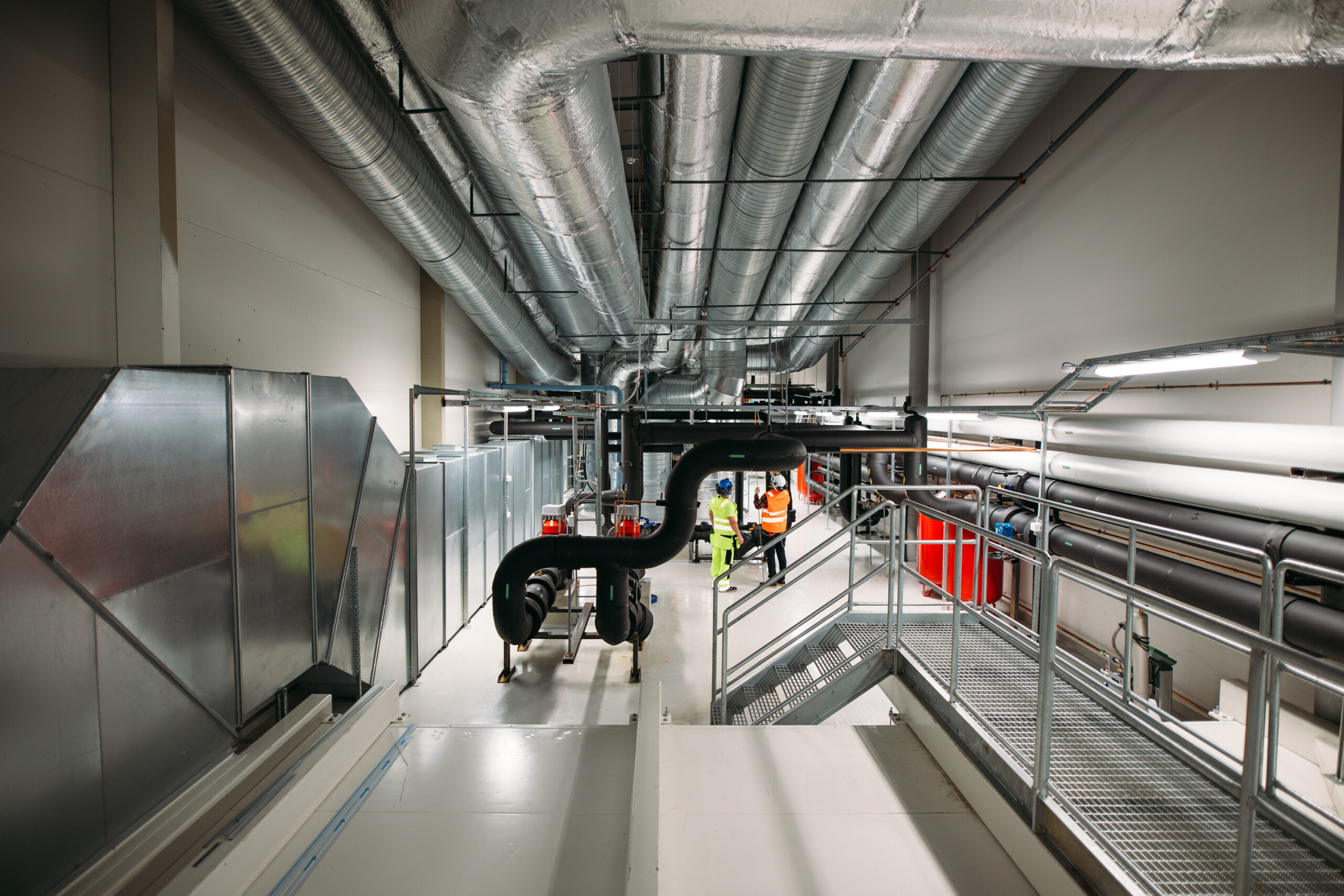 Ventilation
Ventilation projects aim at ensuring indoor air quality and energy-efficient ventilation.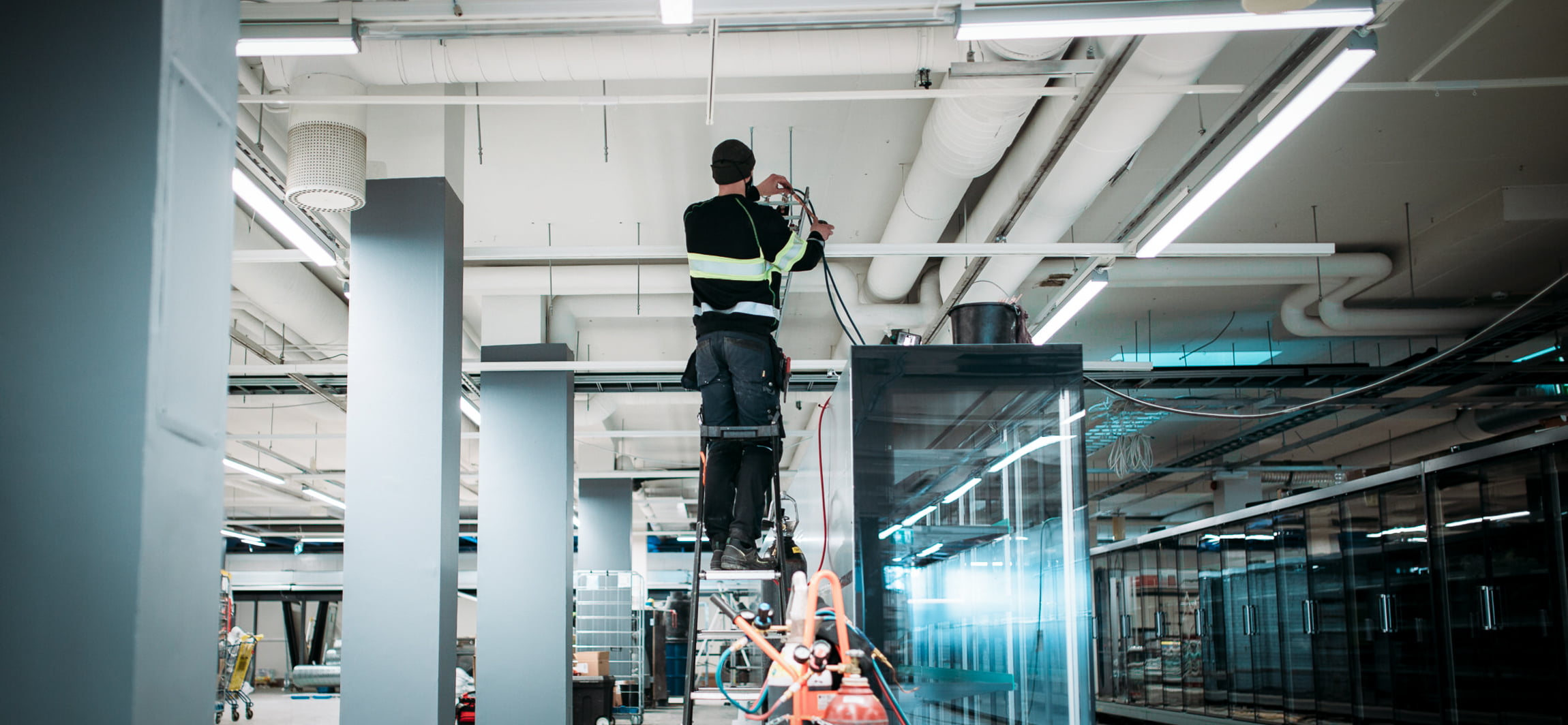 Cooling and Refrigeration
Cooling and refrigeration ensure the usability of premises and production processes as well as safe cold chains.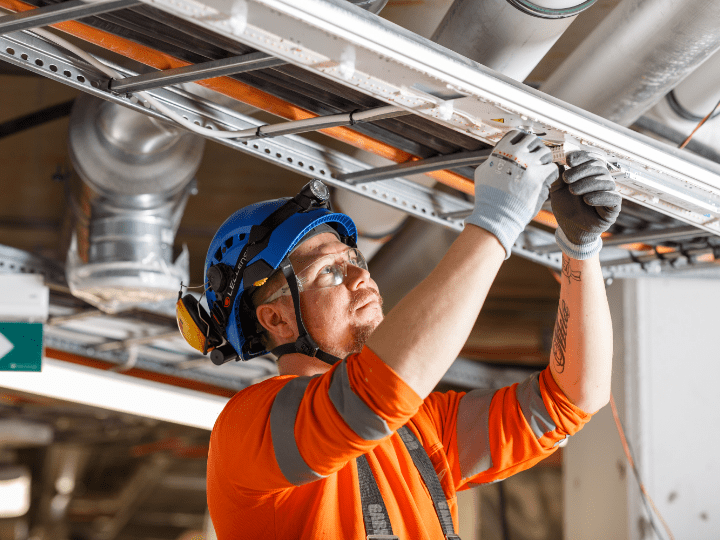 Electricity
Working with electricity brings you in touch with advanced and rapidly developing technology – as well as local service business.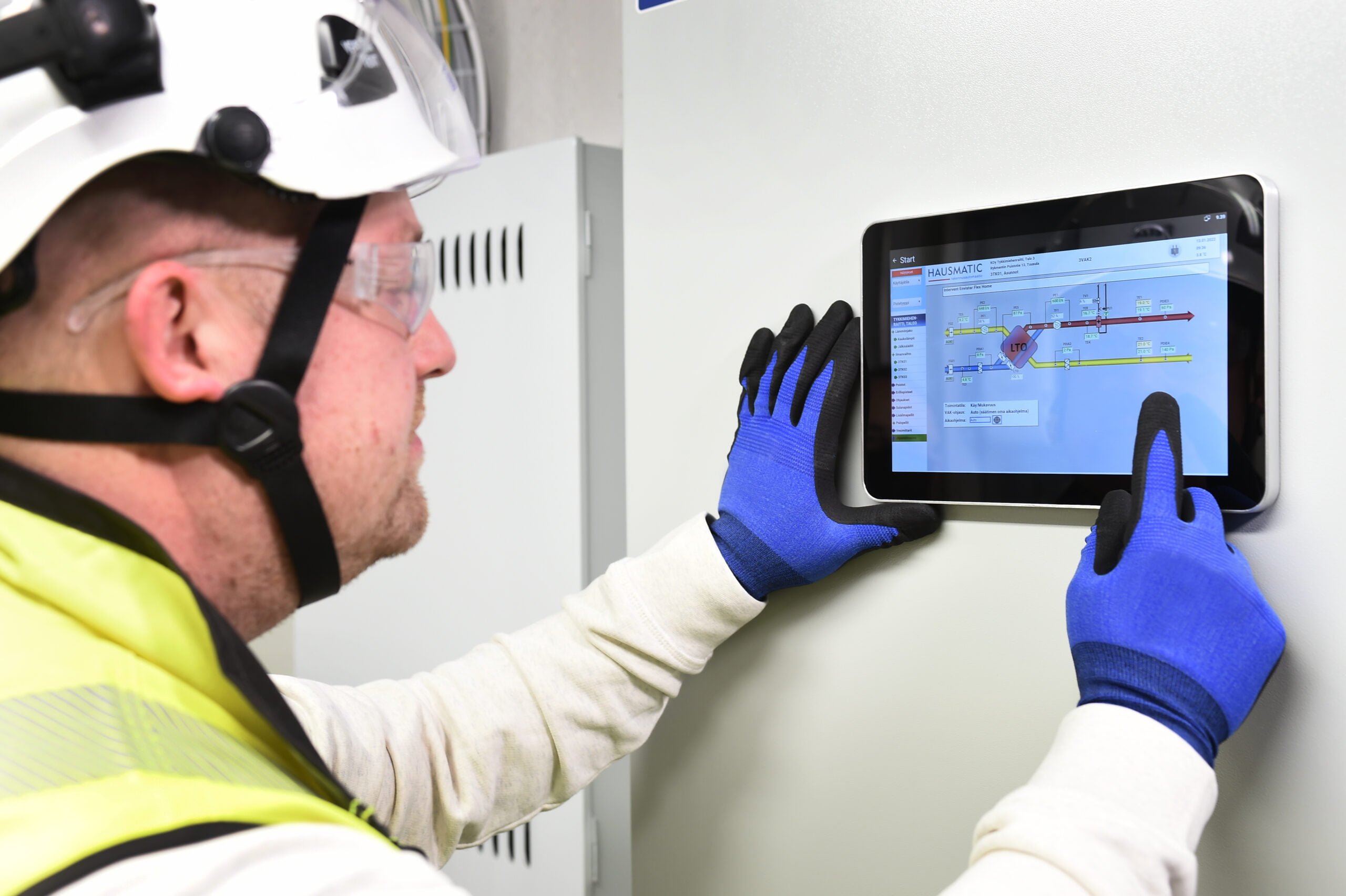 Building automation
A successful automation project is based on a comprehensive understanding of the building and its technical installations.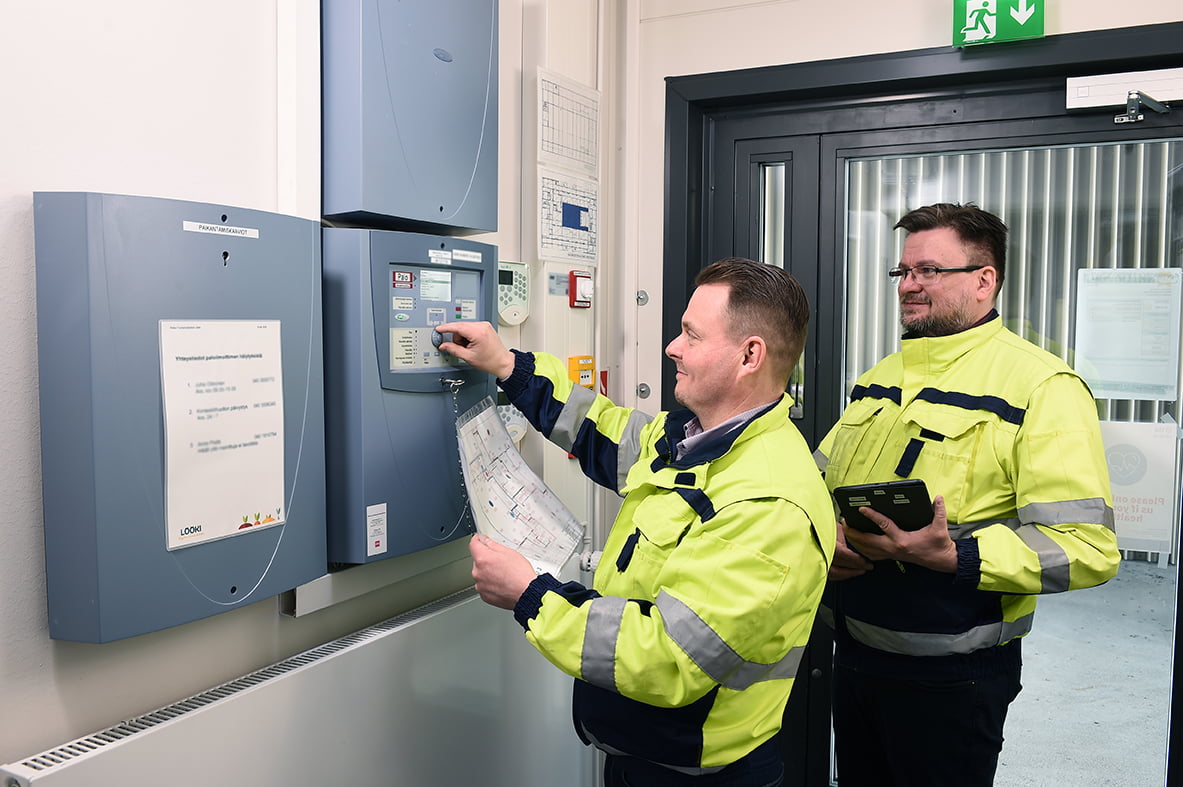 Security systems
Security technology is meaningful know-how – it helps protect property, health or life.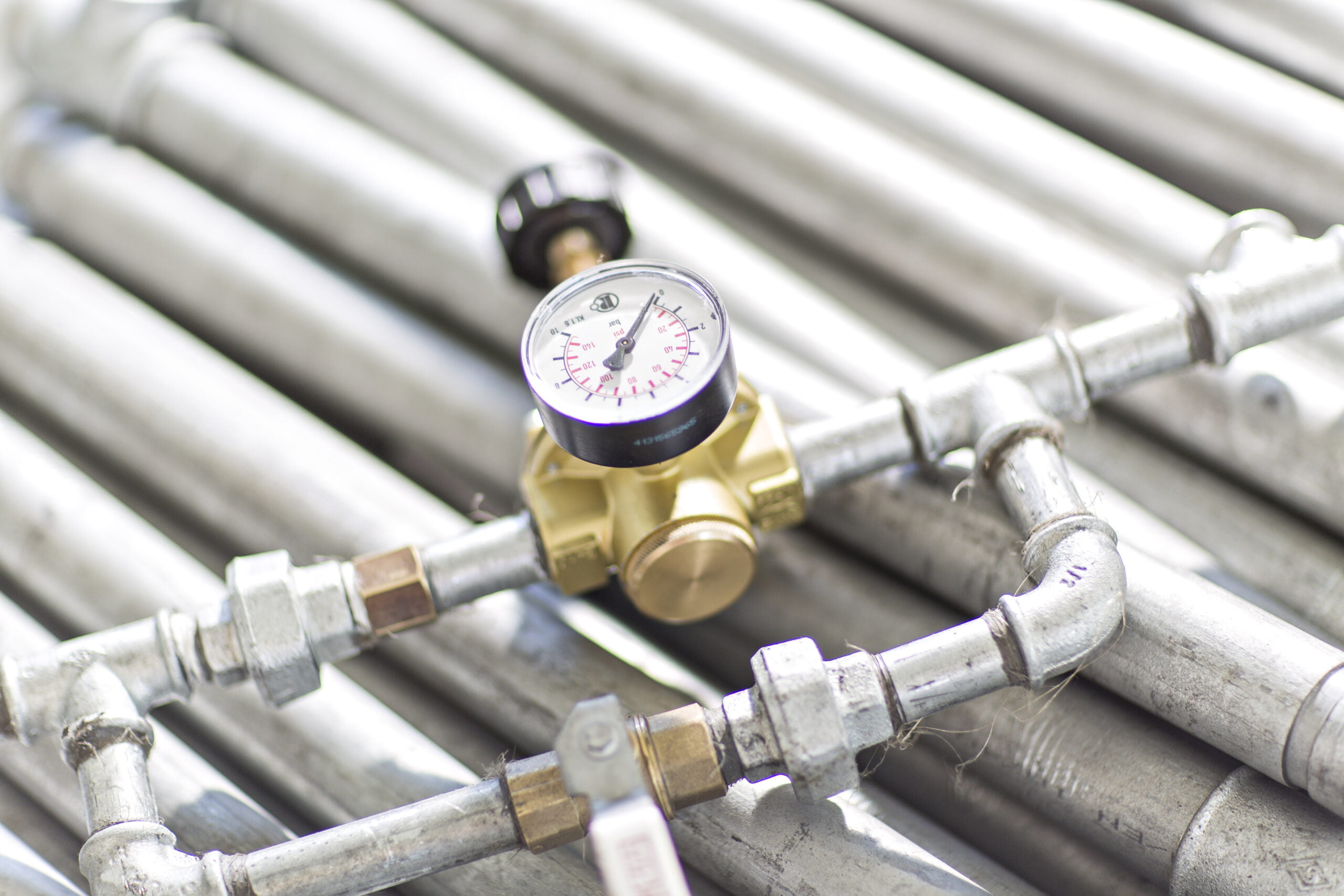 Sprinklers
Sprinklers belong to modern construction and they create safety for residents and other users and property owners.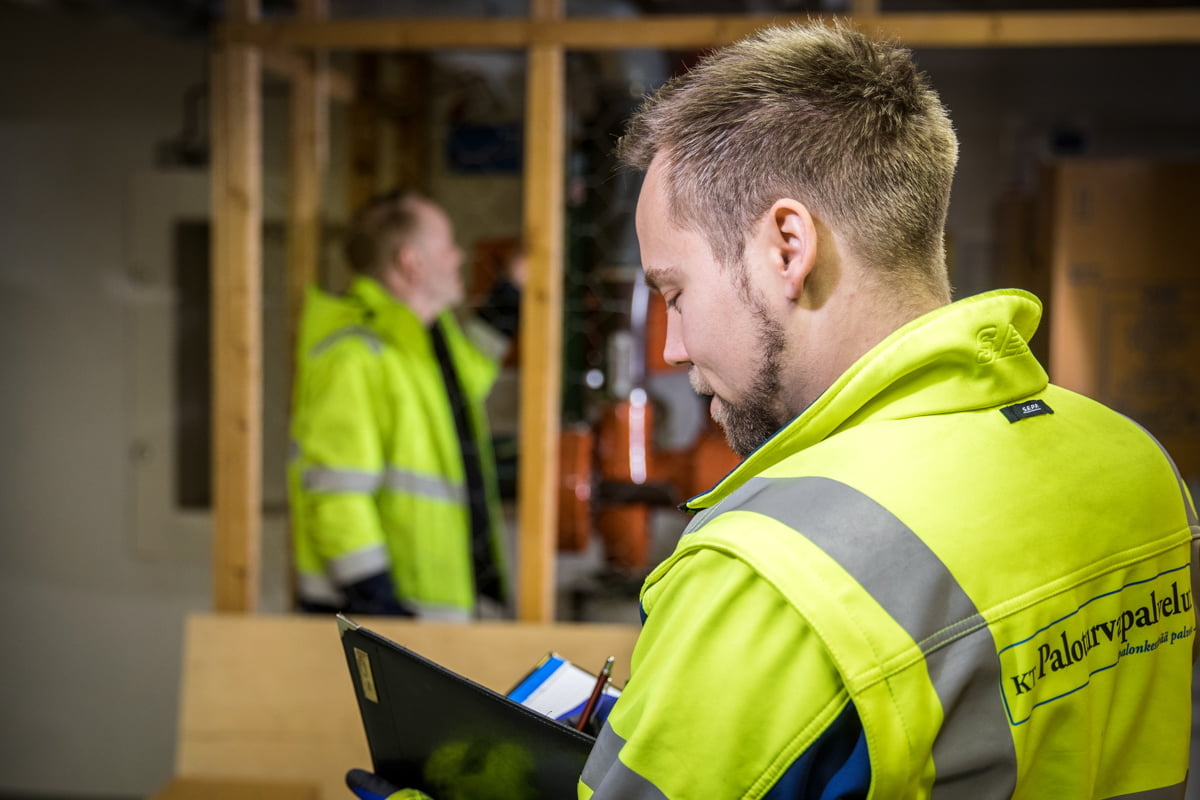 Fire safety
Fire safety is built i.a. on firestops, safety and signal lights, emergency fire hydrants, alarm systems, fire extinguisher maintenance as well as civil shelter maintenance.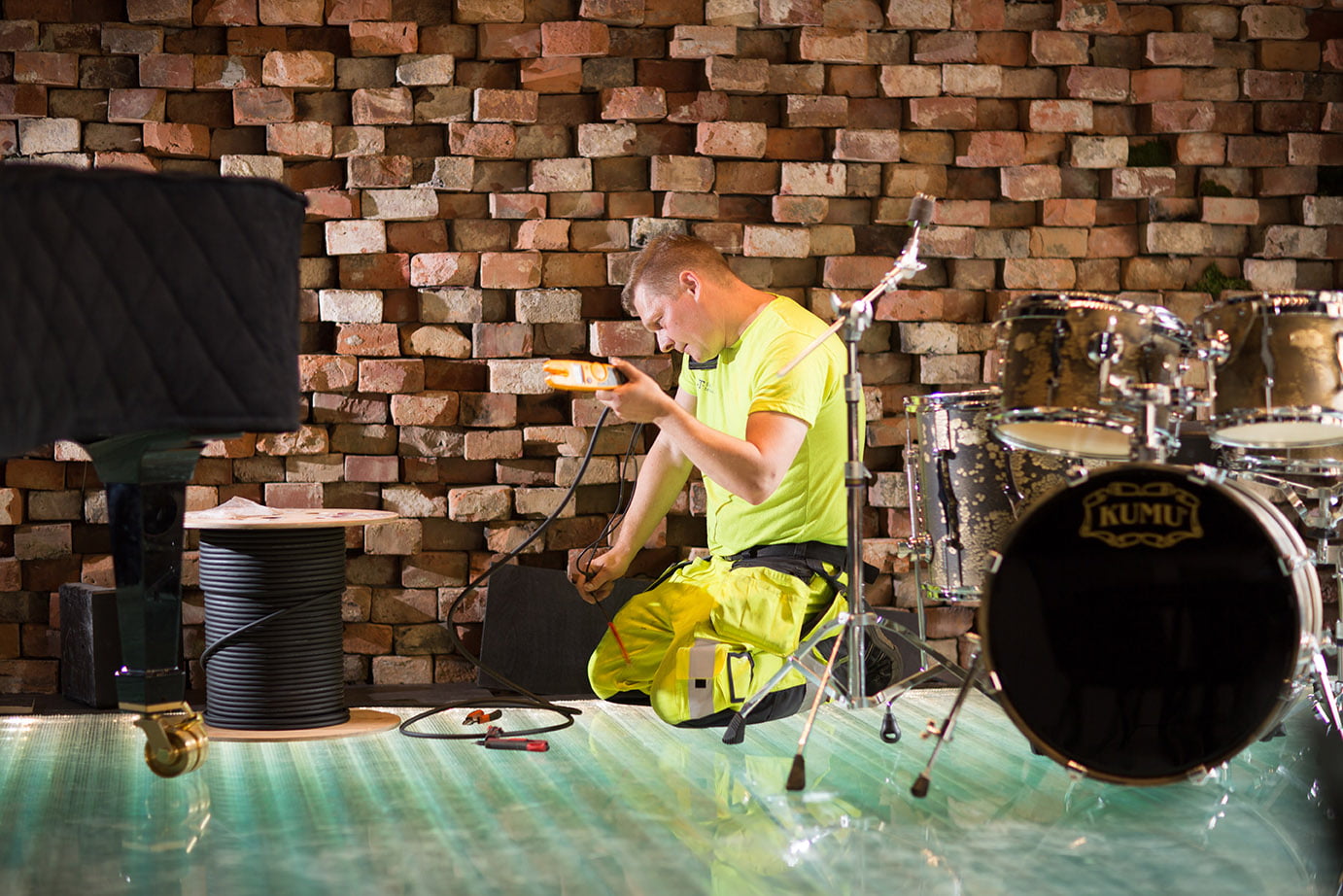 Technical services
Maintenance, repairs and modernisations ensure the functionality of technical solutions and protect the value of the building.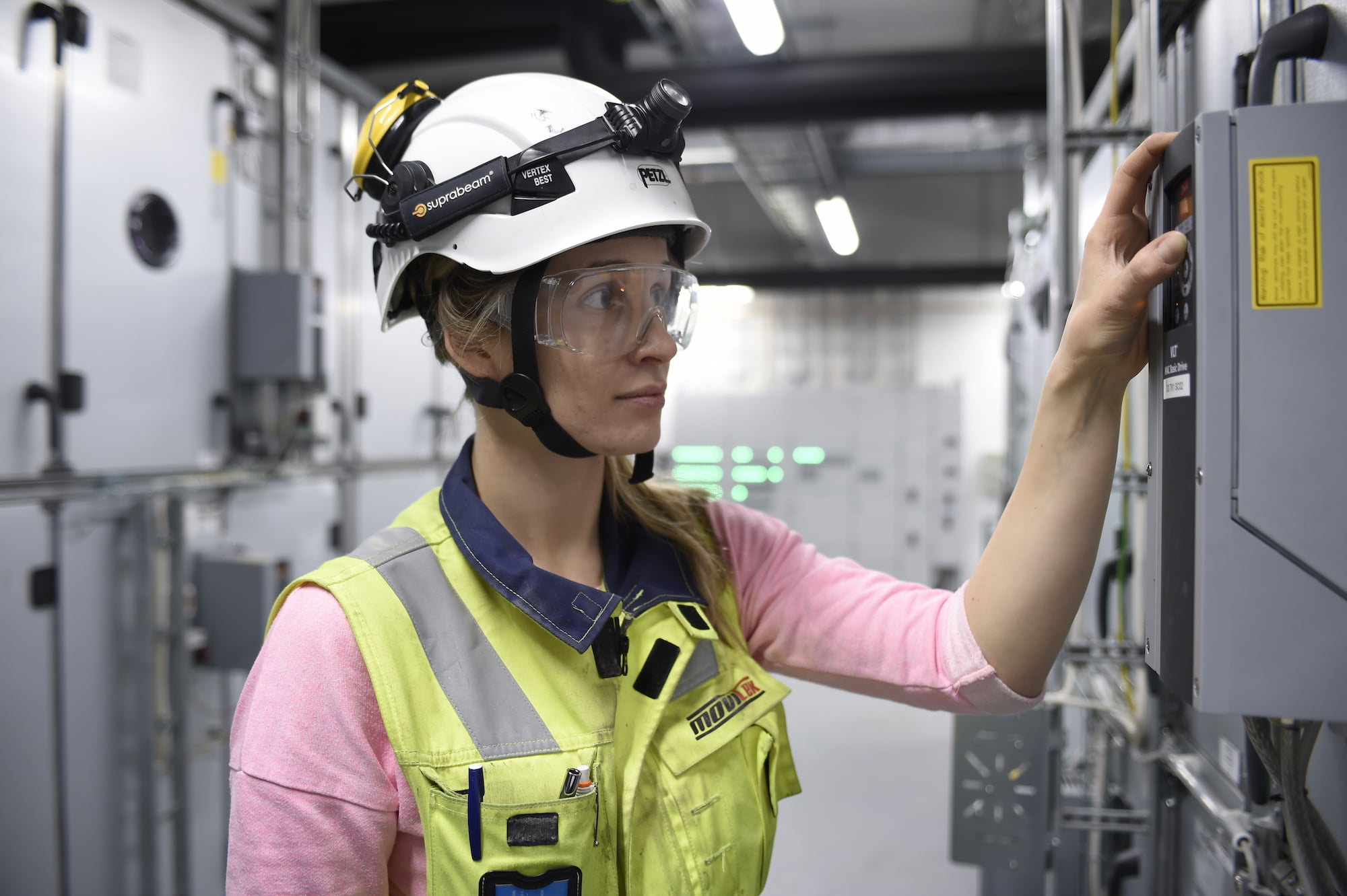 Industrial services
QMG delivers heating and sanitation, ventilation, electrical and automation projects and services for industrial properties and processes.
Gas delivery systems
Installation and maintenance of gas delivery systems have been part of Calto's services since 1966. Company is a supplier of both medical and industrial gas systems.

Energy Efficiency
We help businesses, the public sector, and property owners to find the best energy-saving and sustainable building technology solutions.