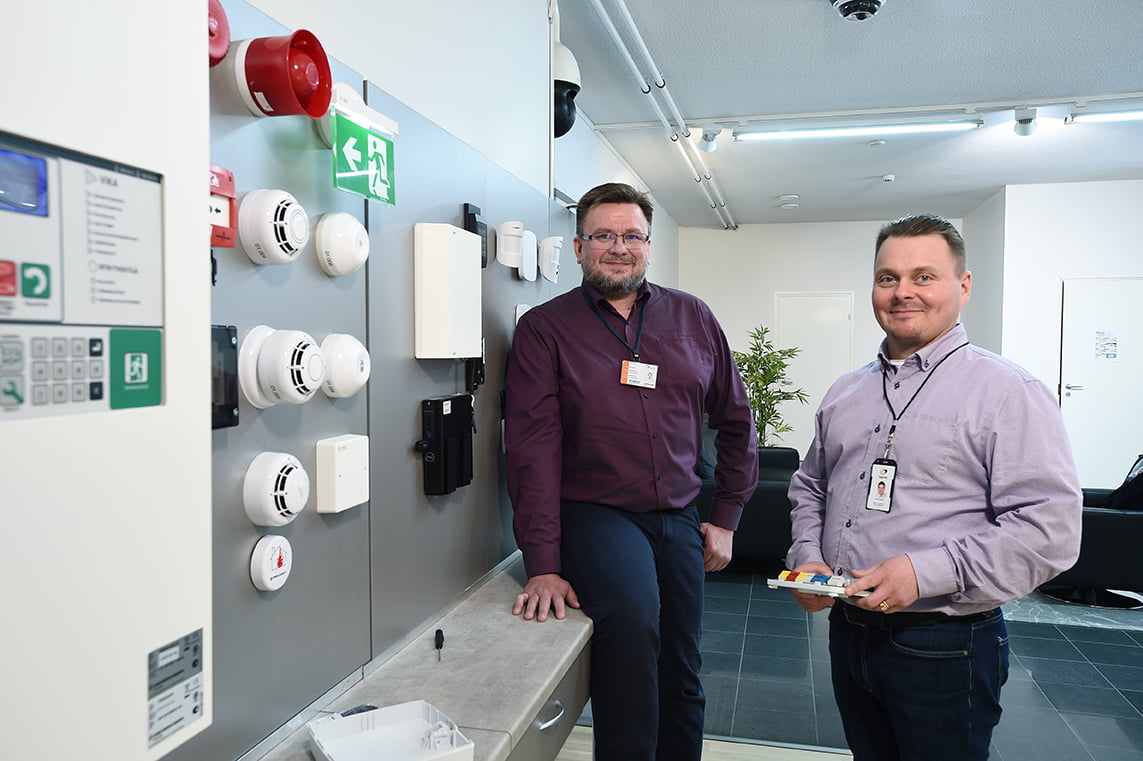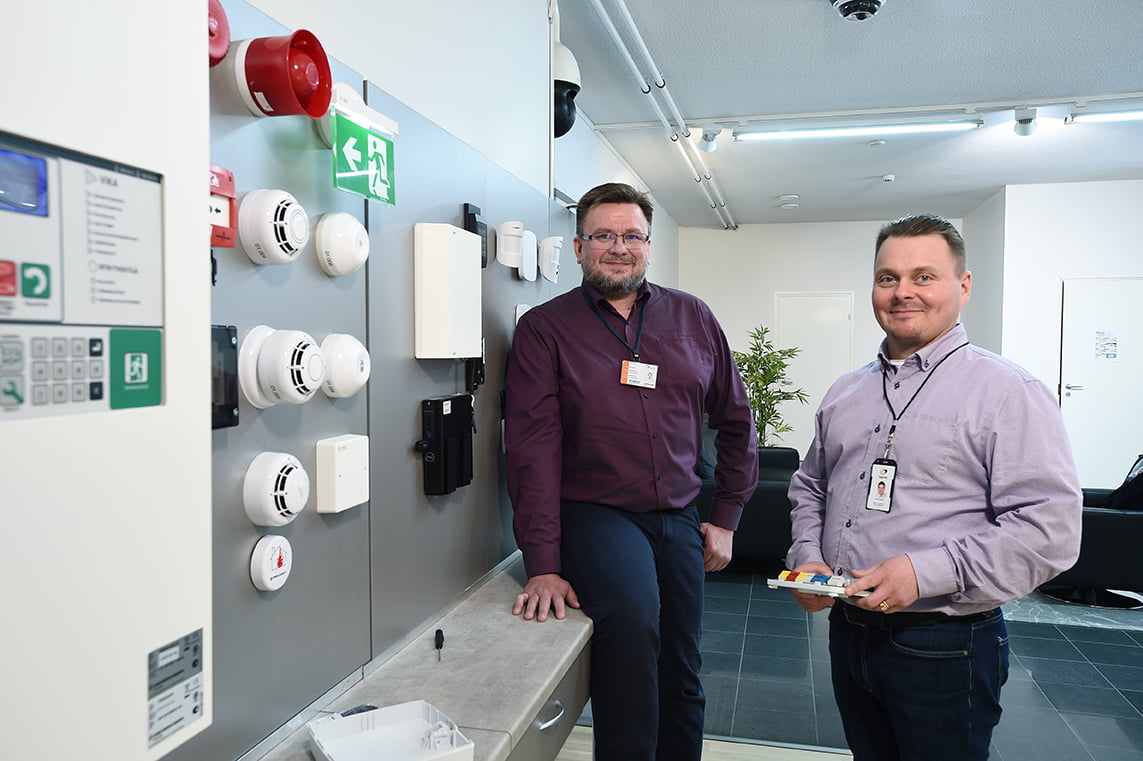 QMG, or Quattro Mikenti Group, is one of Finland's leading companies in technical installations and property services.
Our strategy is to grow both through acquisitions and organically. We are constantly looking for high-quality, profitable and locally strong companies. We are expanding our service offering in all technical installations. In accordance with our business model, we are interested in companies that excel in important projects, in contracting companies as well as companies that offer maintenance services.
For our local coverage, please take a look at our company presentation (below). Would your company be a good addition to it? Do you feel interested in continuing to grow as part of the QMG – keeping your company name and running it yourself? With us, you can continue to manage your business independently – and get top-notch support for planning and procurement.
We are driving a forward-looking Nordic company culture – with the best colleagues in the field and the opportunity to be involved in professionally ambitious projects.
Most entrepreneurs who sell their companies to QMG continue in the ownership program of our parent company Nimlas Group. We would be happy to tell you more about this.
Please contact the member of QMG's management team who is responsible for your geographical area. Let's discuss entrepreneurship, ownership and the development prospects of our industry.
In the photo: Capcon's Esa Qvist (left) and Petri Tomperi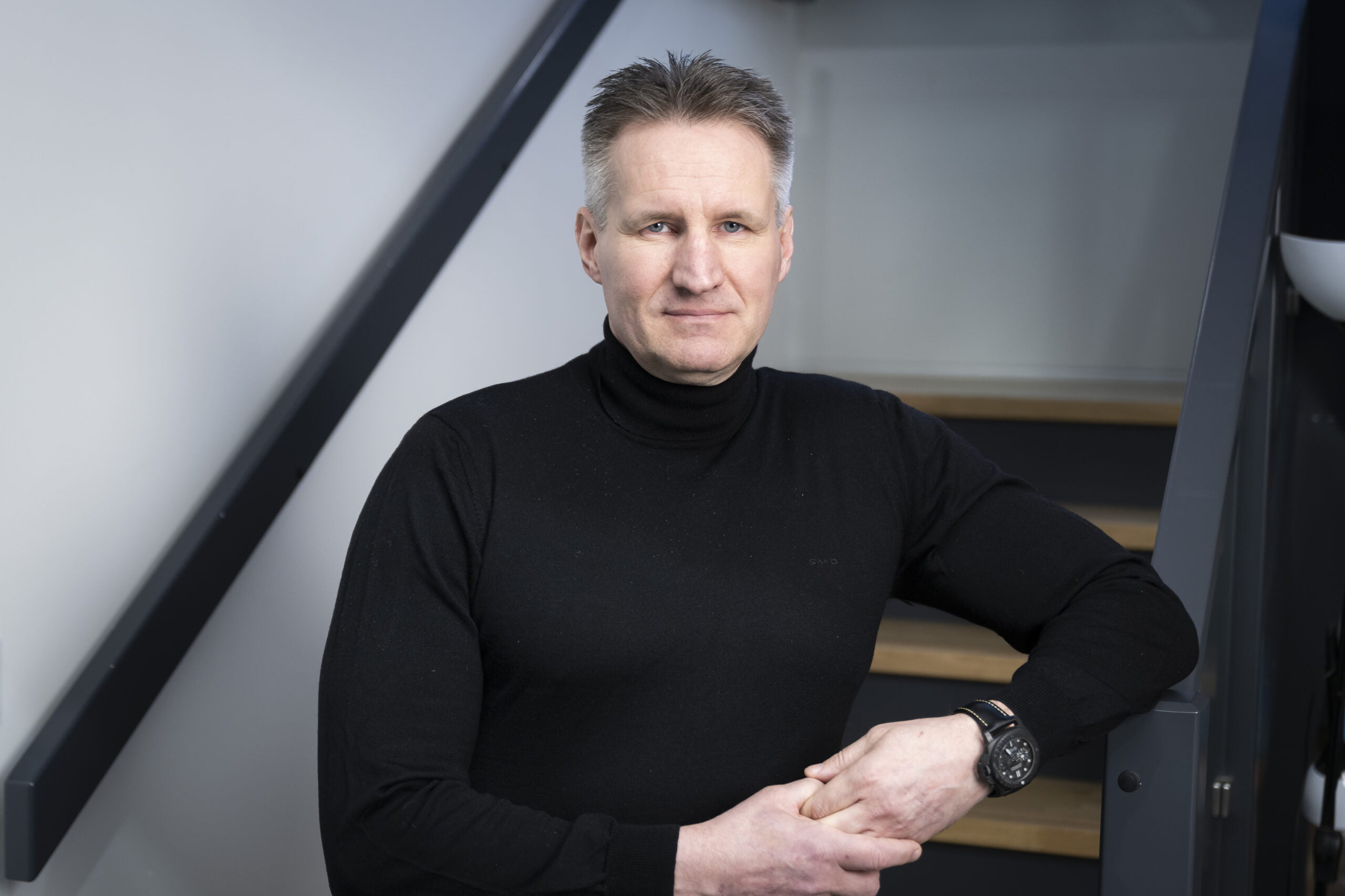 INDUSTRY PLAYERS ARE INTERESTED IN JOINING QMG
There is no exact selection criteria. We evaluate geographic coverage with certain parameters, and the amount of services is important. But as a rule, we are looking for good players.