Cooling and refrigeration
Cooling and refrigeration ensure the usability of premises and production processes as well as safe cold chains.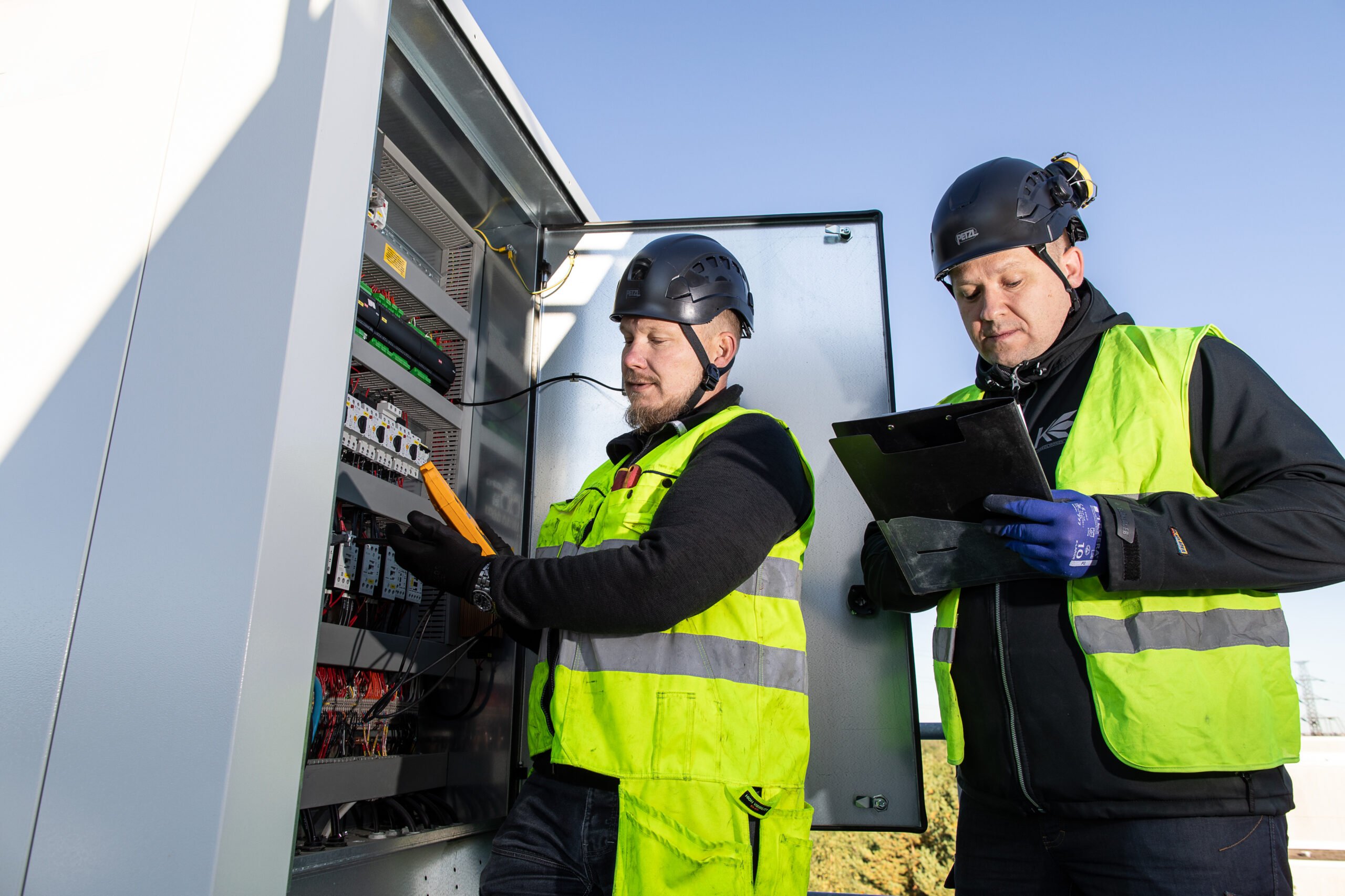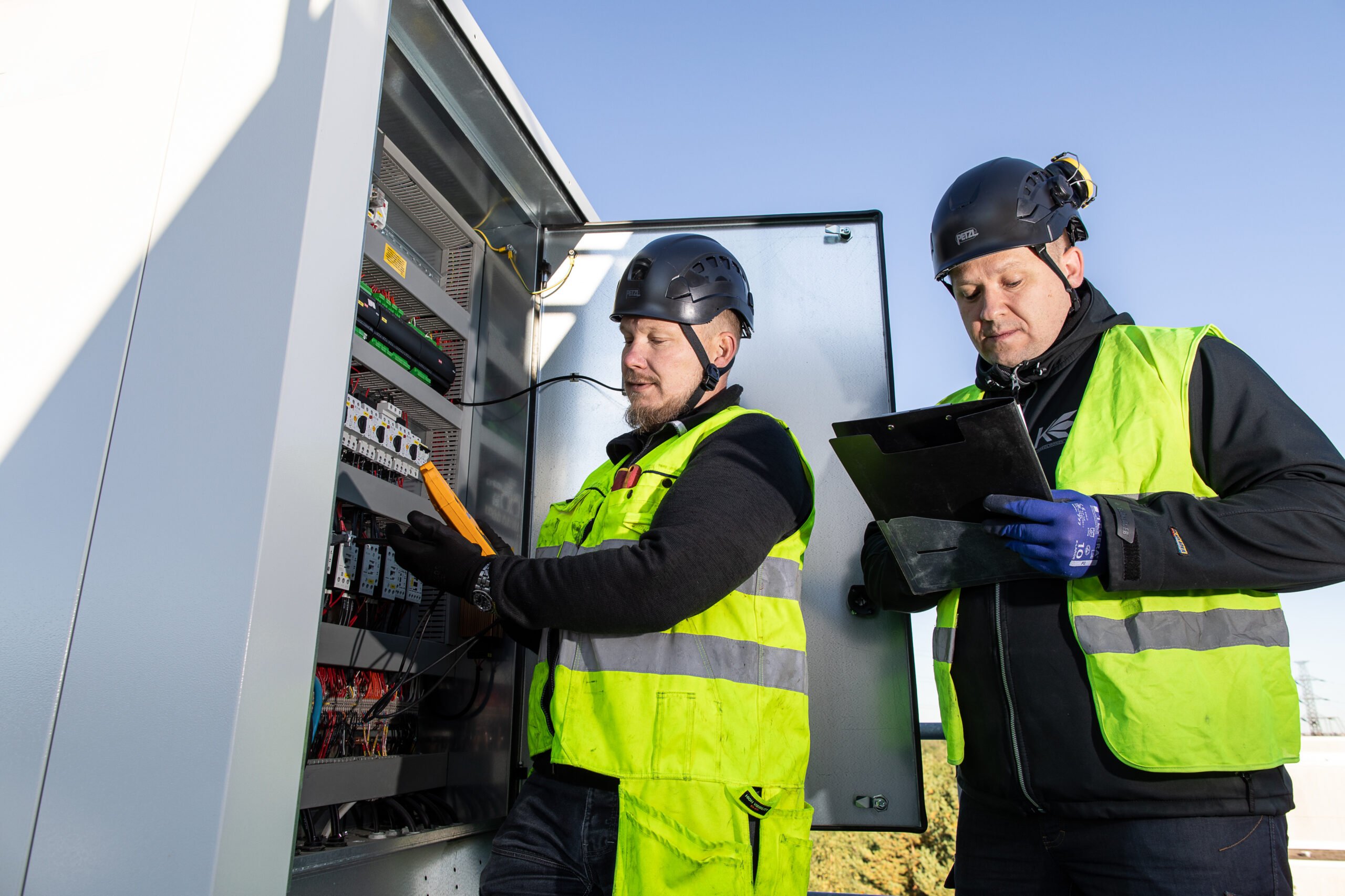 Our companies have a lot of experience in providing refrigeration and cooling solutions for buildings of different sizes and purposes. Cooling and refrigeration systems are needed in commercial and office buildings, industry, healthcare, transport, and logistics. In addition, cooling systems are essential for IT centres, sports, and entertainment facilities, etc.
In shops, shopping centres and offices, cooling and refrigeration technology is needed to ensure a suitable and appropriate indoor climate. The systems also help to maintain the freshness and quality of food products. Similarly, in places such as hospitals, laboratories, and pharmacies, it is important to maintain stable temperature conditions.
Server and data centres generate a significant amount of heat, and cooling systems are also essential to keep them running. Cooling prevents damage from overheating. In industrial properties and processes, uninterrupted process cooling is key.
The long transport journeys of fresh produce, both on land and overseas, also require efficient cooling technology. Same applies to the storage before deliveries. Our companies have plenty of experience in these projects.
THE USE OF REFRIGERATION TECHNOLOGY IS DEVELOPING ALL THE TIME
We build refrigeration rooms and install machines to meet our customers' needs. Our companies have plenty of references in refrigeration and cooling solutions in buildings of different sizes and types. We also know, for example, the needs of hospitals and research institutes for clean rooms.
Refrigeration is today recognized as a type of technology of its own. Therefore, it is natural, that Installation, maintenance, service, repair, decommissioning, leakage inspection and recovery of refrigeration equipment require a refrigeration qualification issued by Tukes.
PAY ATTENTION TO THE CONDITION OF THE COOLING TECHNOLOGY
According to the legislation, it is the building owner's responsibility to ensure that the energy efficiency and condition of the refrigeration equipment has been properly checked. Our company performs energy optimizations and prepares the necessary reports on measurements and adjustments. Our company offers sales, maintenance and installation of cooling machines, so after the energy efficiency measurement we recommend discussing the state of the machinery.
However, most cooling technology does not work as energy-efficiently as it should. If the machines are not maintained and updated regularly, they consume more electricity and produce more carbon dioxide emissions. So, take a look at our Energy Efficiency services and how different measures can achieve cost savings.
Following companies offer the service