Quattro­services Oy
Quattroservices is a reliable provider of demanding projects in Uusimaa, Pirkanmaa and Kanta-Häme.
Services
Area of operation
Kanta-Häme
Pirkanmaa
Uusimaa
Business ID
Quattroservices – the installations professional with mastery in demanding projects
Quattroservices has extensive experience in technically demanding and large-scale projects – and from the nation's premier locations.
We master both the latest technology and renovating of valuable old buildings. We have been renovating the 200-year-old Merikasarmi (Marine Barracks) of the Ministry of Foreign Affairs and creating a brand new headquarters for the gaming company Supercell. We were chosen to make the electrical installations in Länsimetro underground line and at the new T2 terminal of Helsinki-Vantaa Airport, to be responsible for the overall installations at the Metropolia university campus, and to convert Helsinki railway station's offices into Scandic Grand Central hotel. In Hämeenlinna, we implemented building technology for the women's prison, the central library and Asemanranta's new service and parking facility. Just to name a few.
In addition to Uusimaa, Quattroservices operates in Pirkanmaa and Kanta-Häme regions. Our own organization of 150 professionals is assisted by a comprehensive network of partners.
Further, Quattroservices' services include heating systems, water and drainage systems, air conditioning systems, cooling systems and fire extinguishing systems.
As for electrical projects, we offer transformers, electricity distribution systems, backup power systems, lighting systems, security systems, antenna systems as well as telecommunications and ICT networks.
Contact
Quattroservices Oy
Espoo
Piispanportti 11, 4th floor
02240 ESPOO, Finland
espoo@quattroservices.fi
Hyvinkää
Palo-ojantie 10
05810 HYVINKÄÄ, Finland
Hämeenlinna
Parolantie 104
13130 HÄMEENLINNA, Finland
Tampere
Harjuntausta 4
33400 TAMPERE, Finland
Learn more about our expertise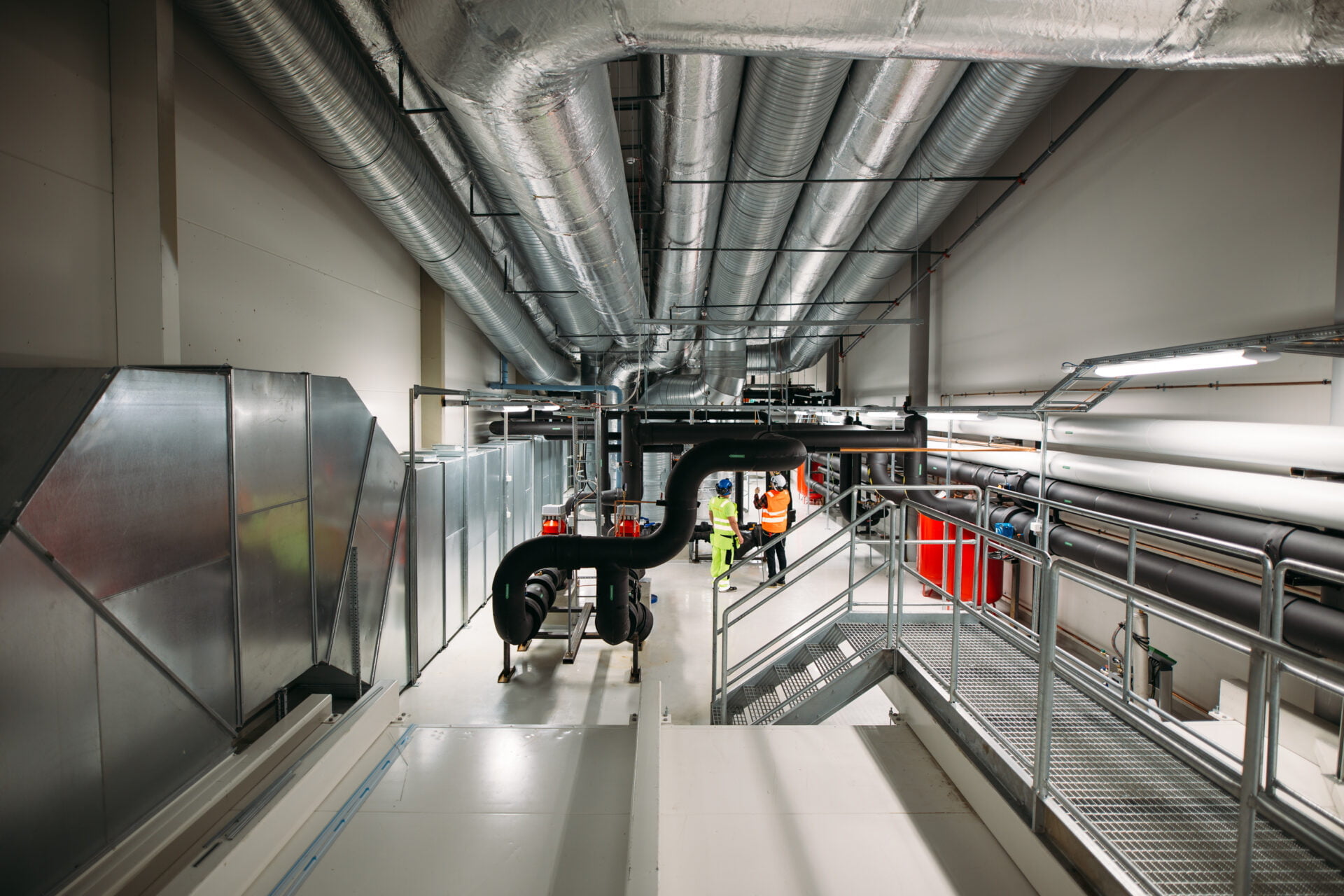 Metropolia Campus
Quattroservices carried out Finland's largest overall technical installations project when Metropolia University of Applied Sciences…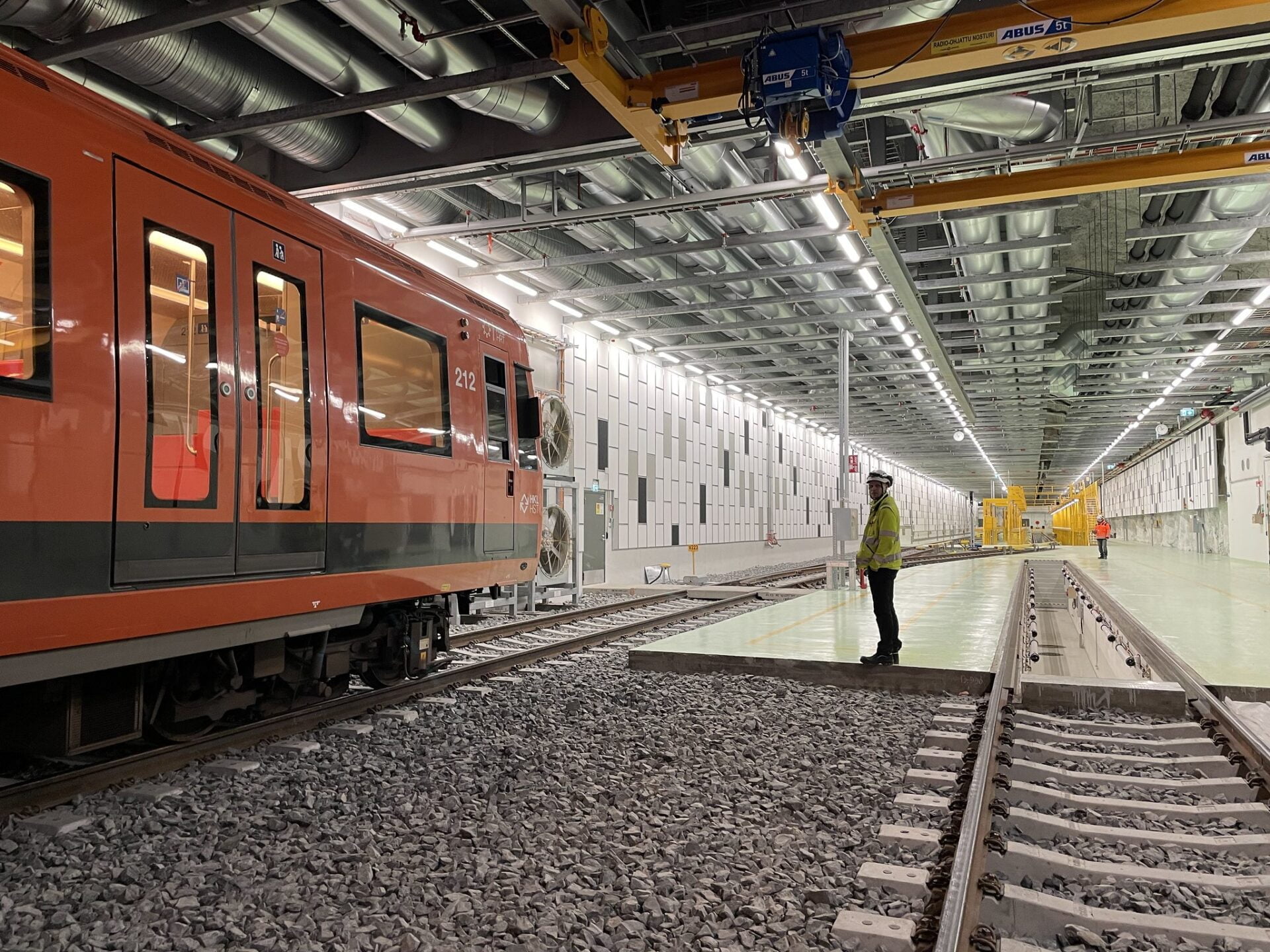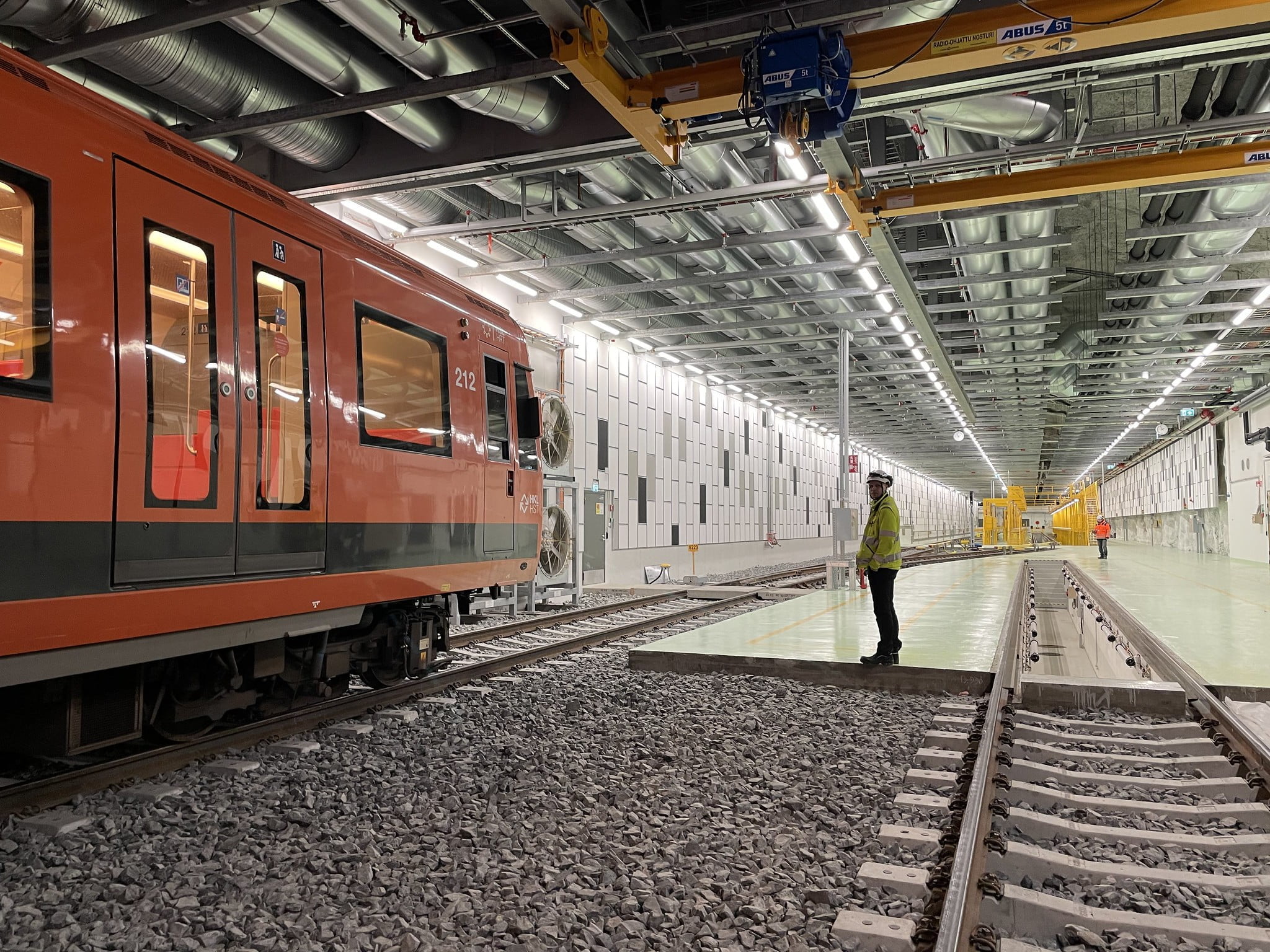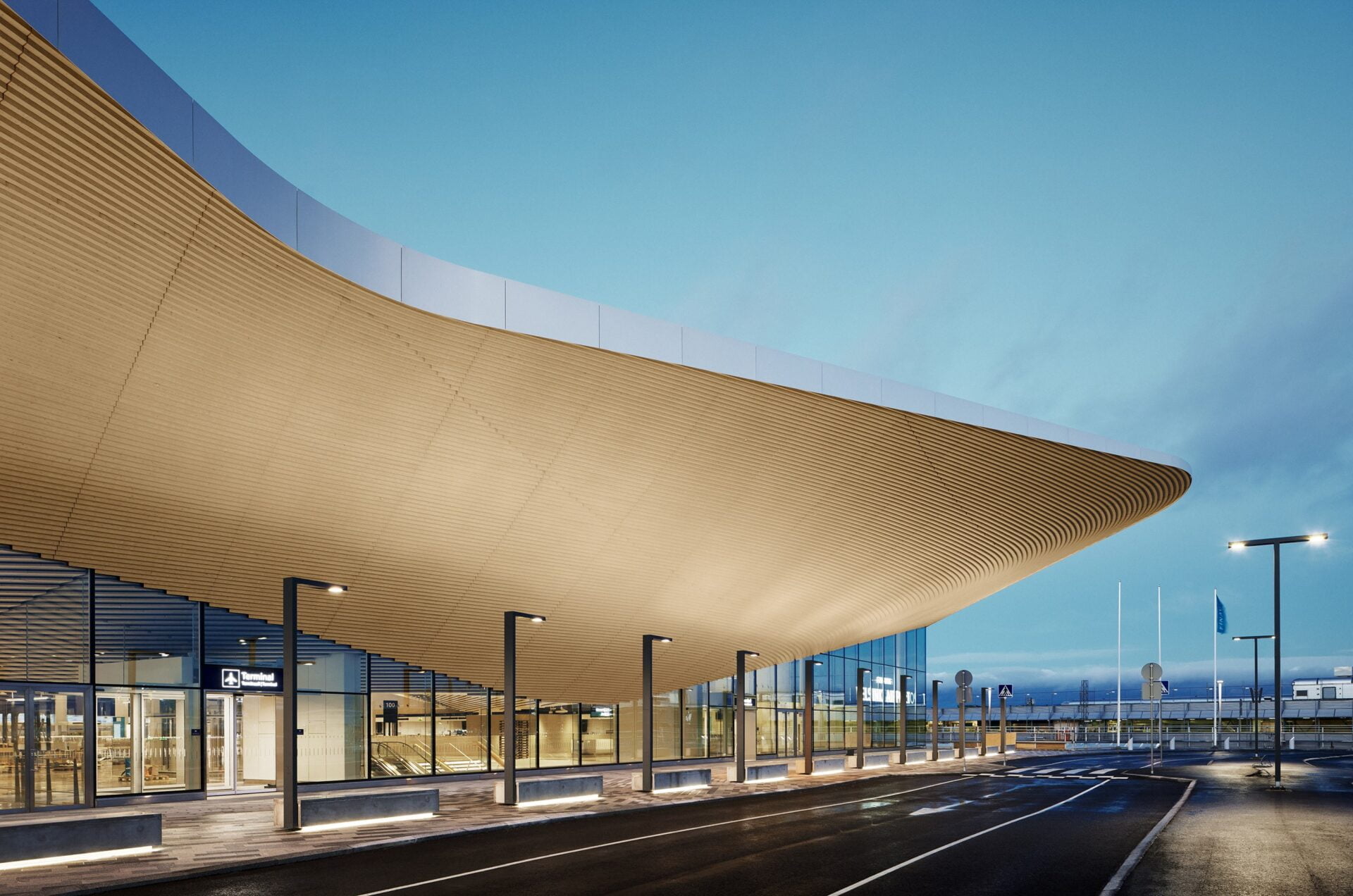 Helsinki-Vantaa airport
Quattroservices has a proven track record in both technically challenging and large-scale projects and well-known…