Sprinklers
Sprinklers belong to modern construction and they create safety for residents and other users and property owners.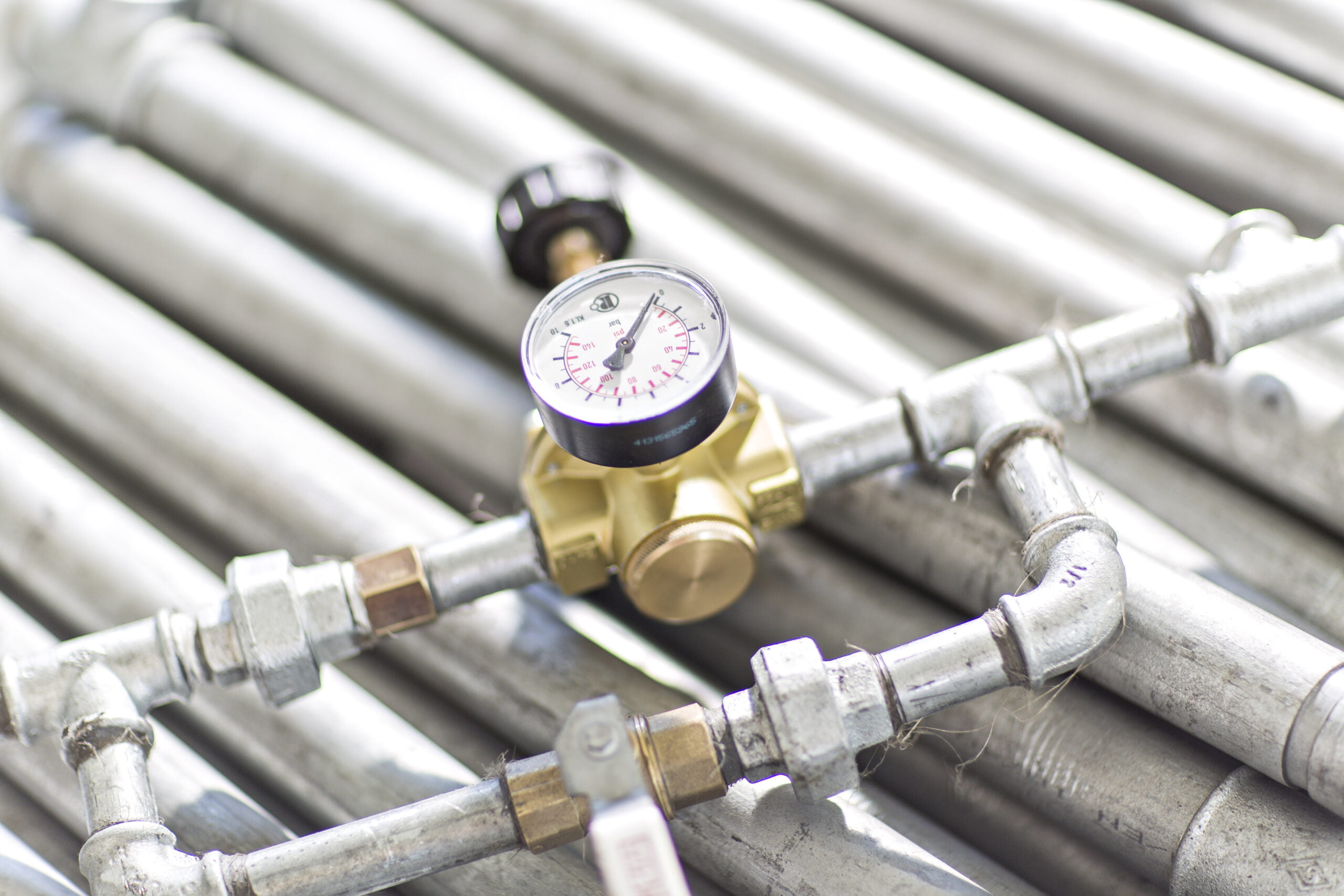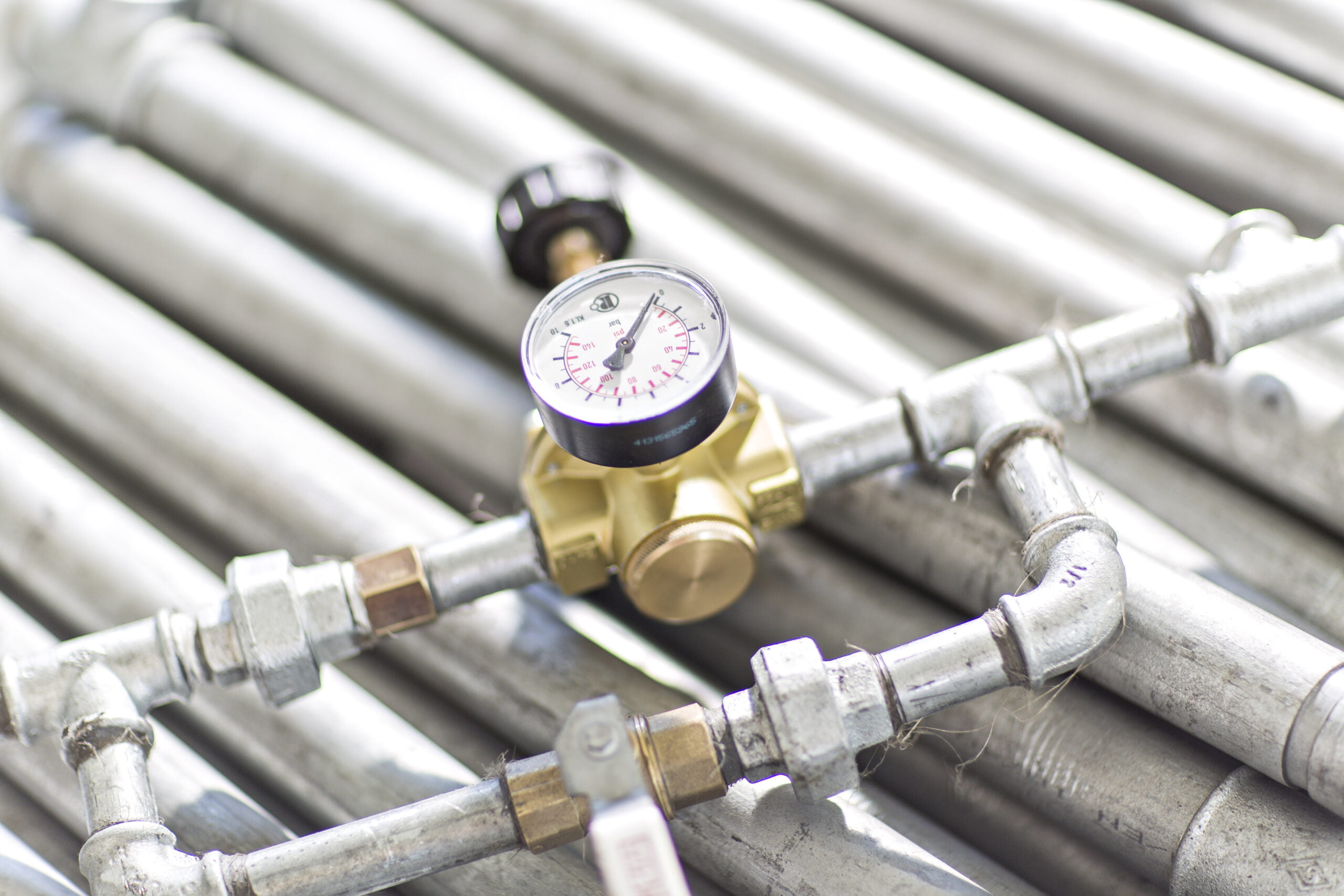 Sprinklers, automatic fire extinguishers, belong to modern construction. Together with structural fire safety, their task is to create safety for residents, other users and property owners.
QMG's sprinkler solutions and systems are produced by Mikenti Oy Jypro, a subsidiary that has specialised in sprinkler systems for over 30 years. It's operations have been approved by Finnish Safety and Chemical Agency (TUKES) and Finance Finland (FFI).
Jypro's service palette covers pre-planning, budgeting, technical planning, prefab manufacturing, installation and maintenance as well as consulting.
Based on data models, sprinkler systems are pre-manufactured at our factory in Jyväskylä and installed on construction sites. As with all special construction tasks, the sprinkler system supplier needs to learn about the project at an early stage, so that pre-fabrication and installation run efficiently.
In addition to proactiveness, just-on-time logistics makes the project more efficient. With the help of logistics services, sprinkler pipelines and equipment can be delivered up to floors for installation.
The planning of the system is best done in accordance with heating, sanitation and ventilation planning, so that the special needs of the sprinkler pipings are taken into account. The most important of them is a sufficient source of water so that fire can be efficiently extinguished if necessary.
Sprinkler systems are becoming more and more popular especially in assisted living facilities. Similarly, high-rise residential buildings and the advance of wood construction increase the demand for sprinkler systems. The cost of sprinklers in relation to average construction costs is low. The purpose is that the system lasts at least the building's life cycle.
Following companies offer the service

Mikenti Oy Jypro
Mikenti Jypro offers air conditioning, heating and sanitation, cooling, and automation systems and technical services for modular construction as well as sprinkler systems for apartment and commercial buildings.