JP Yhtiöt Oy
JP Yhtiöt is one of the leading HVAC contractors in Southern Savo.
Services
Area of operation
Business ID
JP Yhtiöt – 50 years of proud heritage in heating and sanitation, and ventilation projects
JP Yhtiöt was founded in 1973, which makes us the oldest installations company operating in the Mikkeli and Southern Savo region. We carry out projects mainly in Eastern Finland. JP Yhtiöt employs approximately 25 employees and installers.
We typically work on residential and commercial buildings, hospitals, wood processing and food industry as well as public sector properties.
For housing companies, our projects are typically heating and sanitation renovations and ventilation projects. We often work in cooperation with local construction companies. In retail buildings, we usually carry out heating and sanitation and ventilation projects, and in the case of office premises we are also a provider of cooling and automation solutions.
In public sector properties, JP Yhtiöt has a very extensive experience. For example, we have done numerous heating and sanitation as well as ventilation projects for schools, offices, service buildings and residential buildings. In industrial circles, our tasks vary from projects in the demanding environments of production lines in different industries to HVAC contracts in warehouses and logistics facilities. We also offer installation service for private households.
JP Yhtiöt works as a contractor in diverse projects, and it is our pride to manage the conditions of different environments. In recent years, our relevant references include Saimaa Stadium multipurpose hall in Mikkeli, the expansion of the Mikkeli factory of Mölnlycke, the expansion and renovation of the Rantakylä school, the ventilation projects for local hypermarkets in Mikkeli, ventilation project for the Kokkikartano factory in Kerava, or the expansion project for Mikkeli Central Hospital.
JP Yhtiöt joined QMG in 2017.
Contact person
Jukka Huoponen
Managing Director
+358 40 732 2596

Learn more about our expertise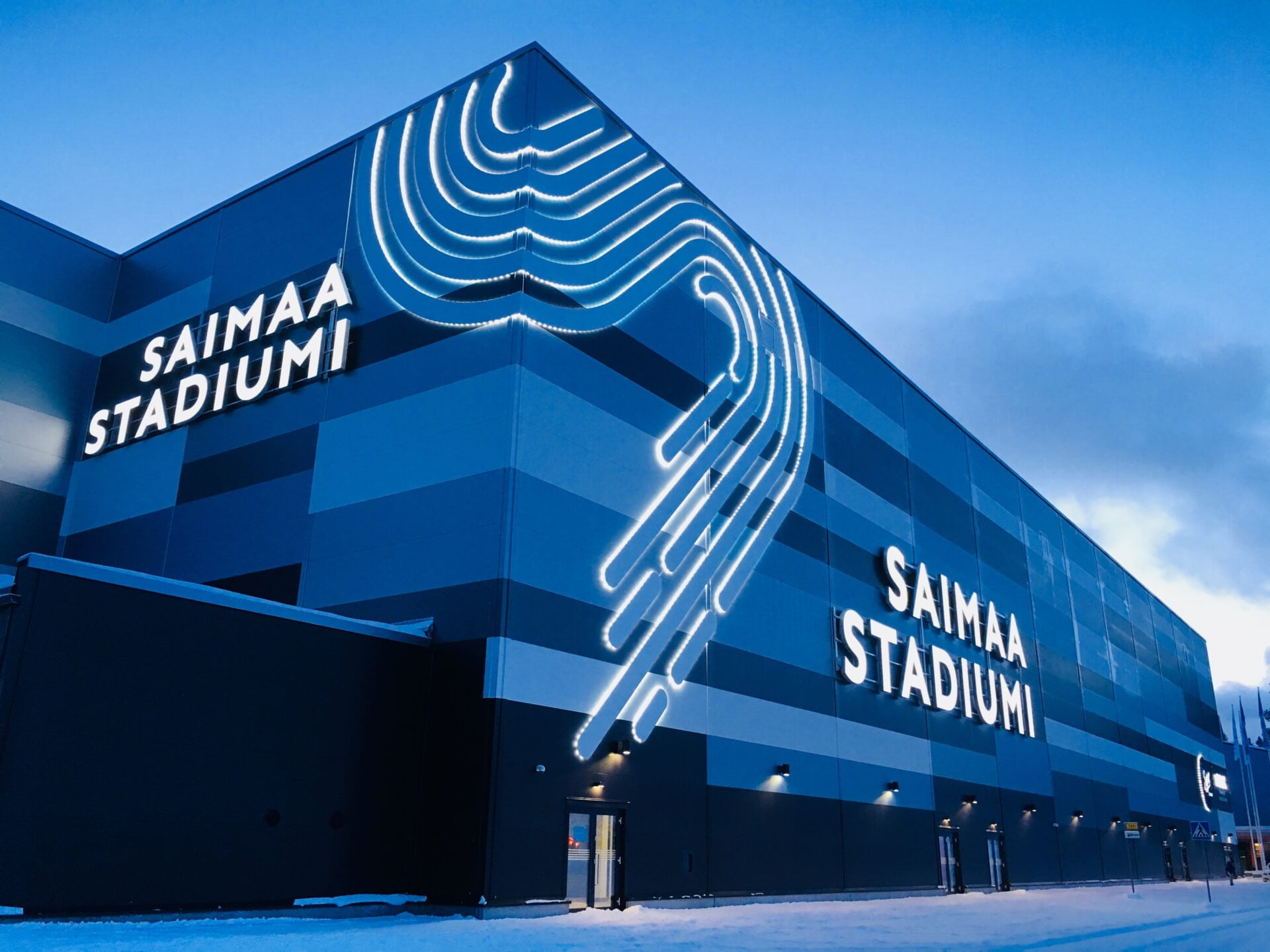 Saimaa Stadiumi
JP Yhtiöt, which has been operating in the Mikkeli region since 1973, was responsible for…