Ässäenergia Oy
FireSec provides expert services in various security systems including fire alarms.
Services
Area of operation
Central Ostrobothnia
Päijät-Häme
Pirkanmaa
Business ID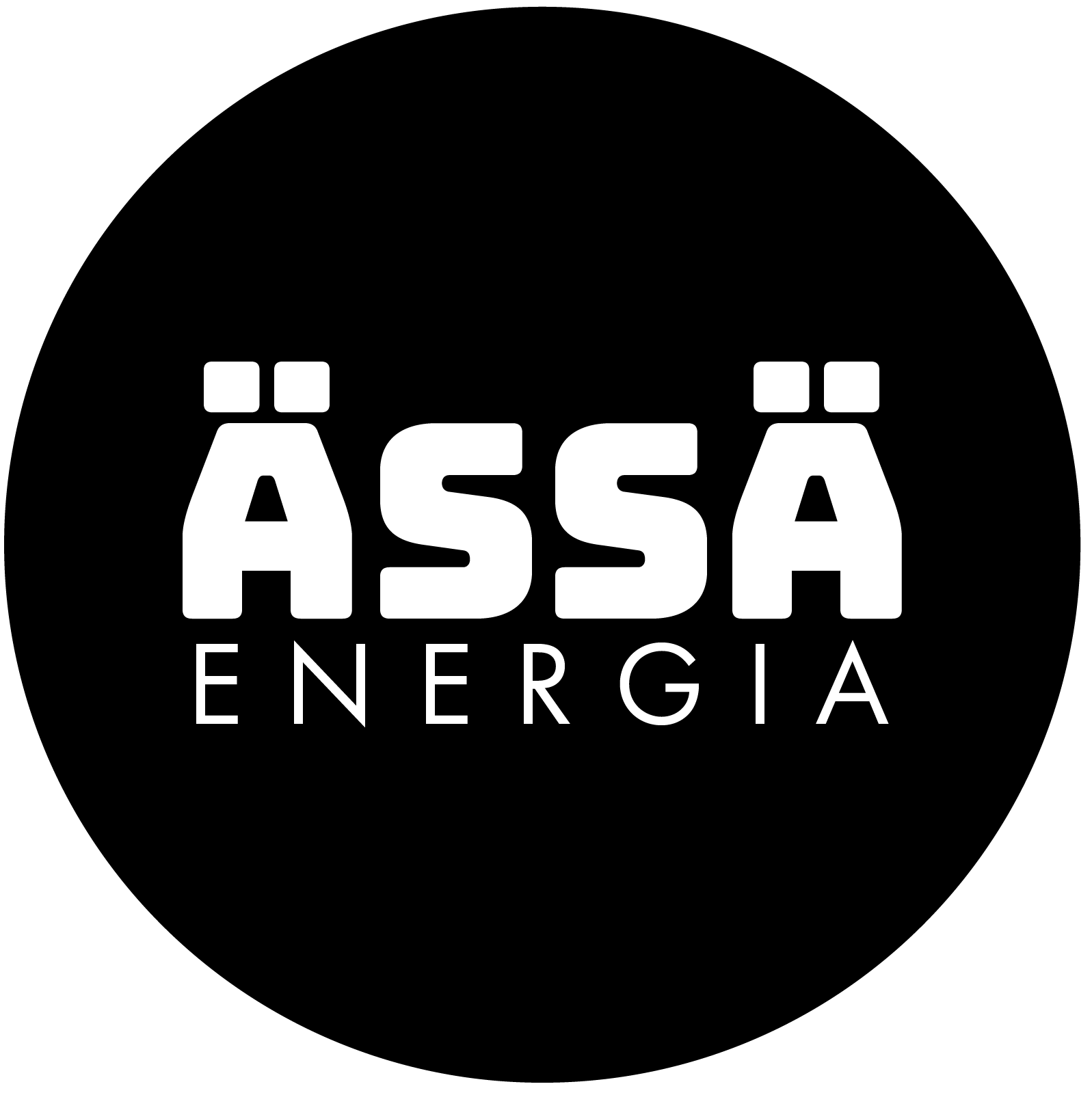 HIGH QUALITY HEAT AIR PUMPS FROM ÄSSÄENERGIA IN LAHTI, TAMPERE AND KOKKOLA REGION
Ässäenergia supplies high quality Norwegian Wilfan heat air pumps on a turnkey basis. The equipment is specially designed for Nordic weather conditions.
We serve both households and businesses. We can also handle larger projects, for example for housing companies.
We are part of the QMG Group and provide installation and maintenance services in cooperation with our sister companies. In the Tampere region, Quattroservices Tampere is responsible for installations and in Central Ostrobothnia, Kokkola LVIS-Palvelu. In the Lahti area, installations are carried out by Lämpöjokeri, which has long experience in heat air pump installations.
Ässäenergia joined QMG in 2022.
Learn more about our expertise