The sharpest edge of the installations
QMG is a leading installations and technical property service group in Finland. We belong to the Nordic Nimlas Group. QMG consists of over 40 local companies excelling in installation projects, contracting, maintenance, and services. QMG employs more than 1300 professionals around the country.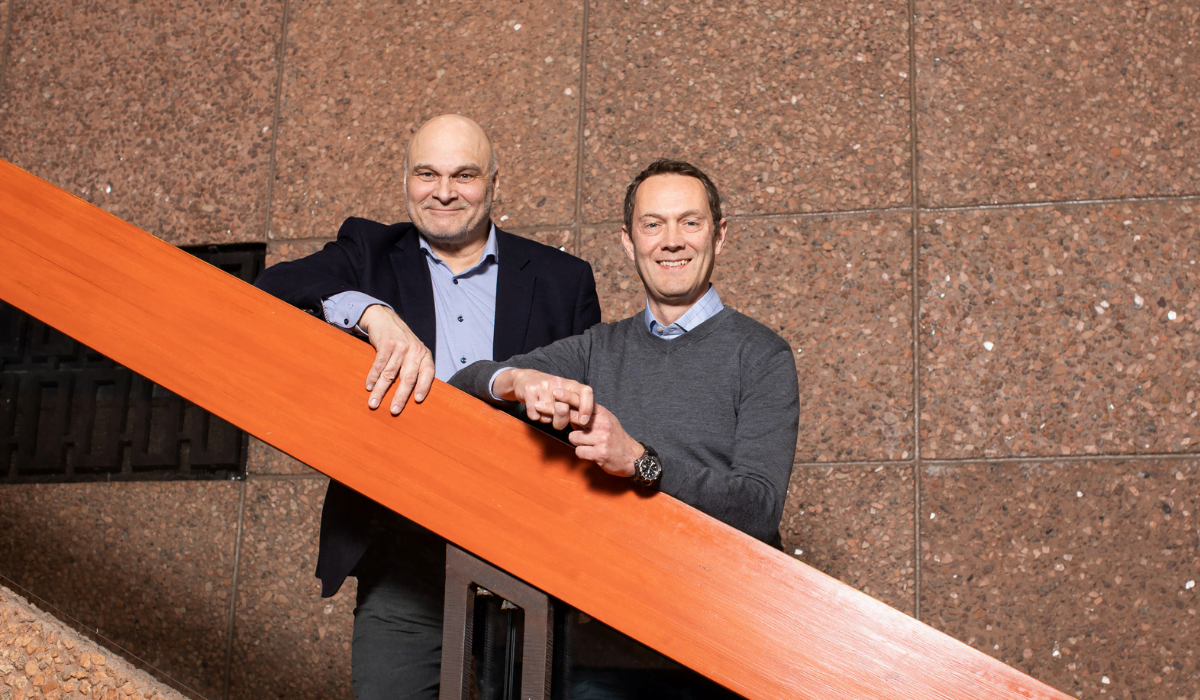 nimlas group expands to Norway
QMG's parent company Nimlas Group acquires Konstel, a leading Norwegian electrical contracting group. After the transaction, Nimlas Group is one of the leading Nordic installations and technical property service groups.
Services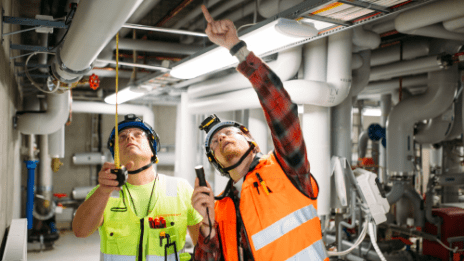 Heating and sanitation
Our companies perform in numerous heating and sanitation projects across the country every day.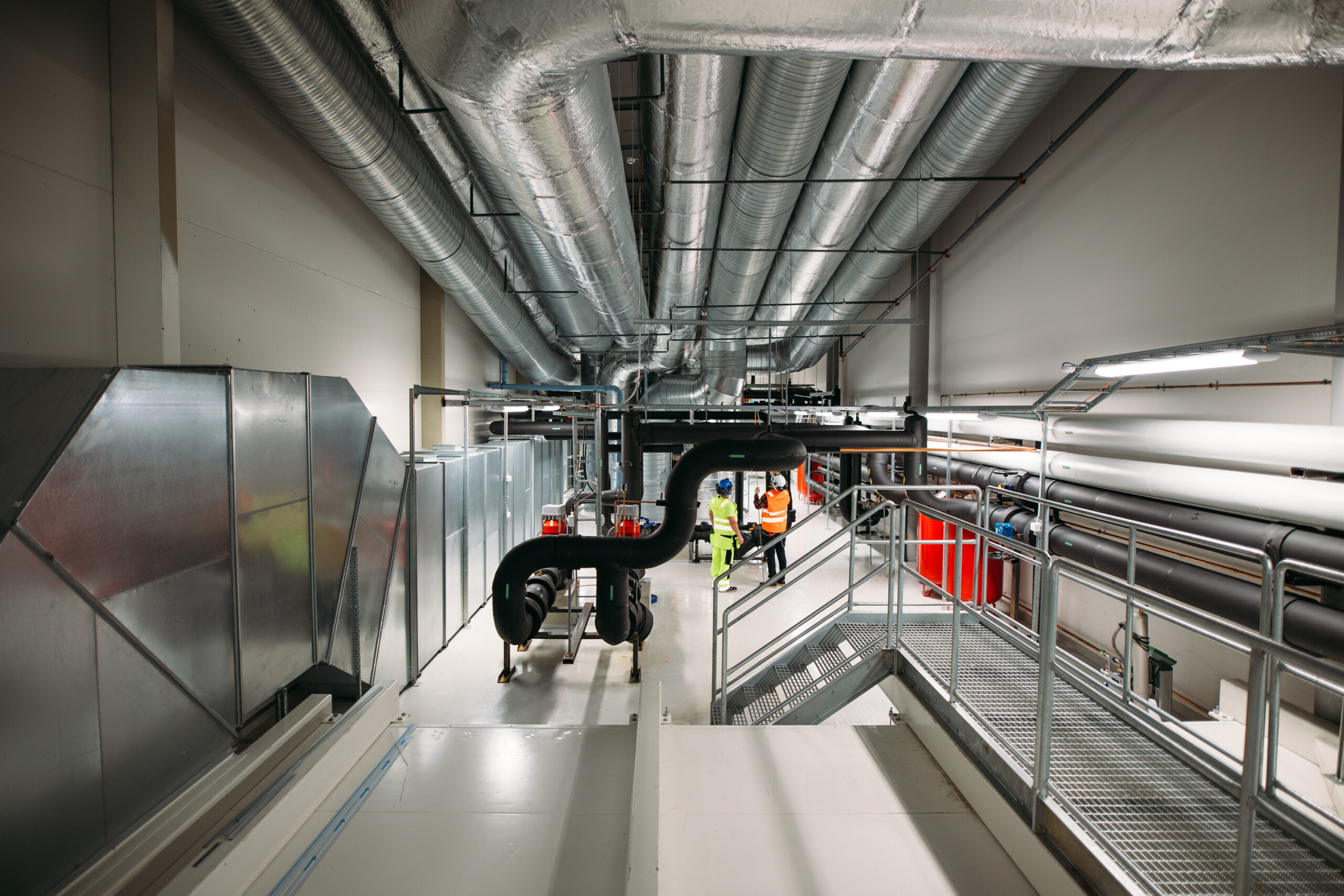 Ventilation
Ventilation projects aim at ensuring indoor air quality and energy-efficient ventilation.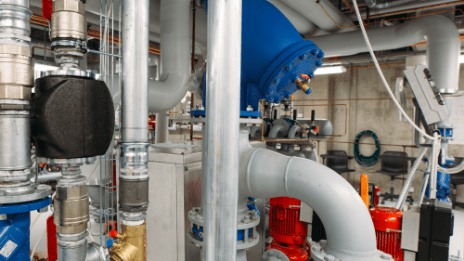 Cooling
Cooling improves the living comfort, functionality and safety of working spaces in many industries.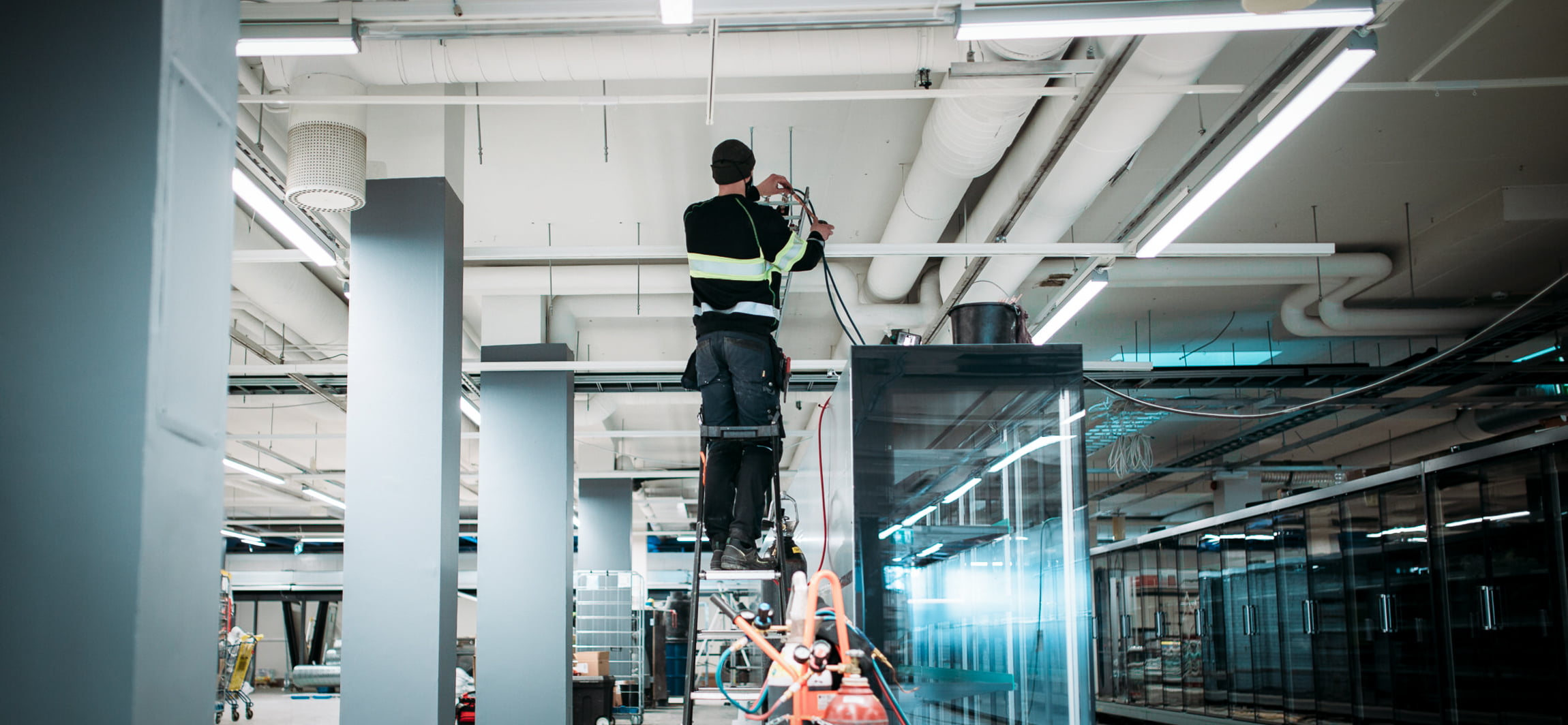 Refrigeration
Refrigeration technology guarantees the cold chains of food, healthcare and other sectors.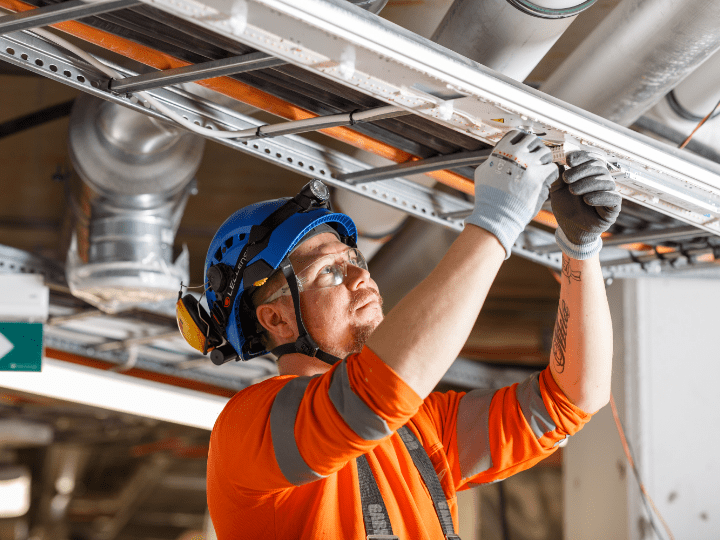 Electricity
Working with electricity brings you in touch with advanced and rapidly developing technology – as well as local service business.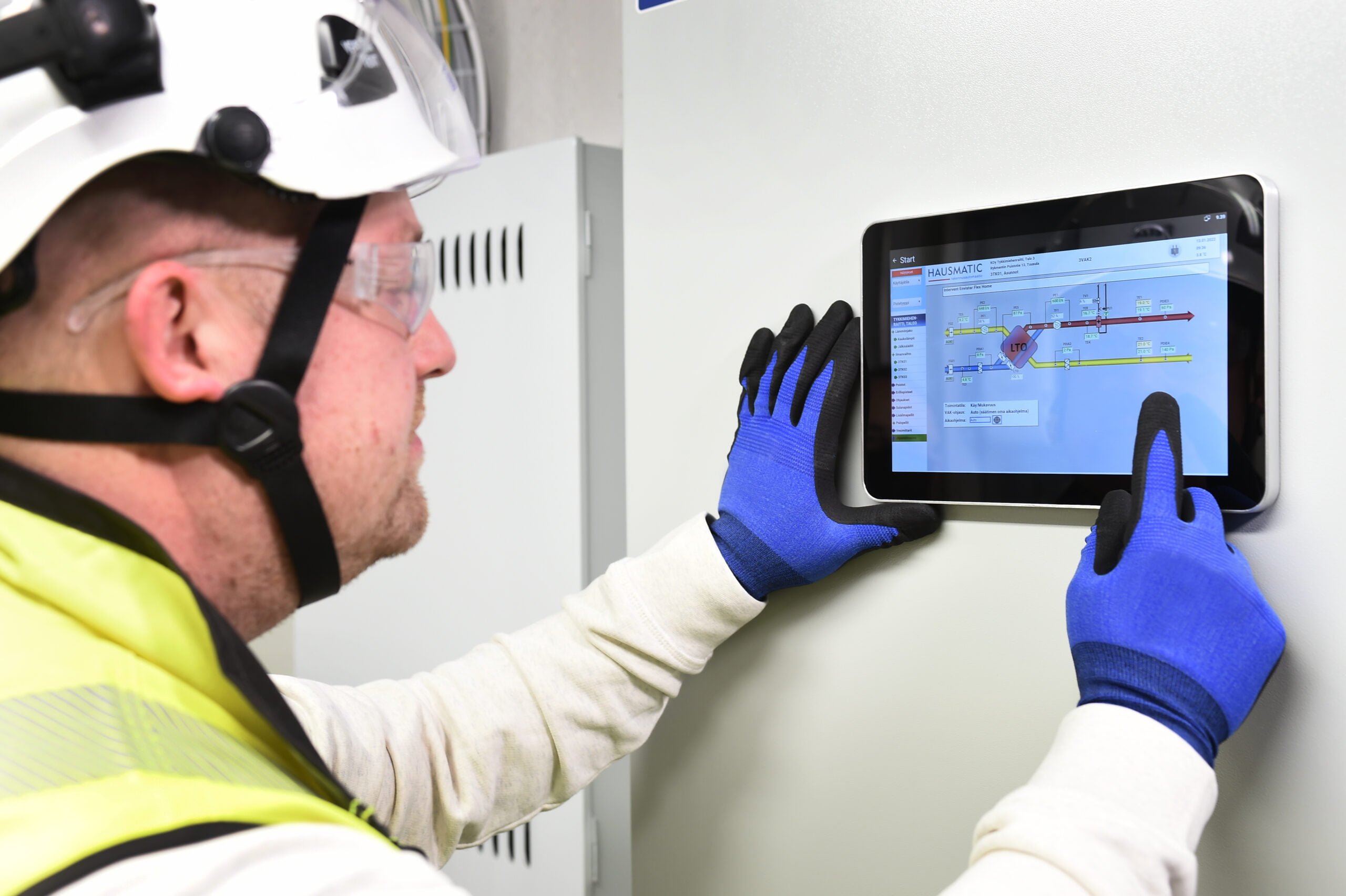 Building automation
A successful automation project is based on a comprehensive understanding of the building and its technical installations.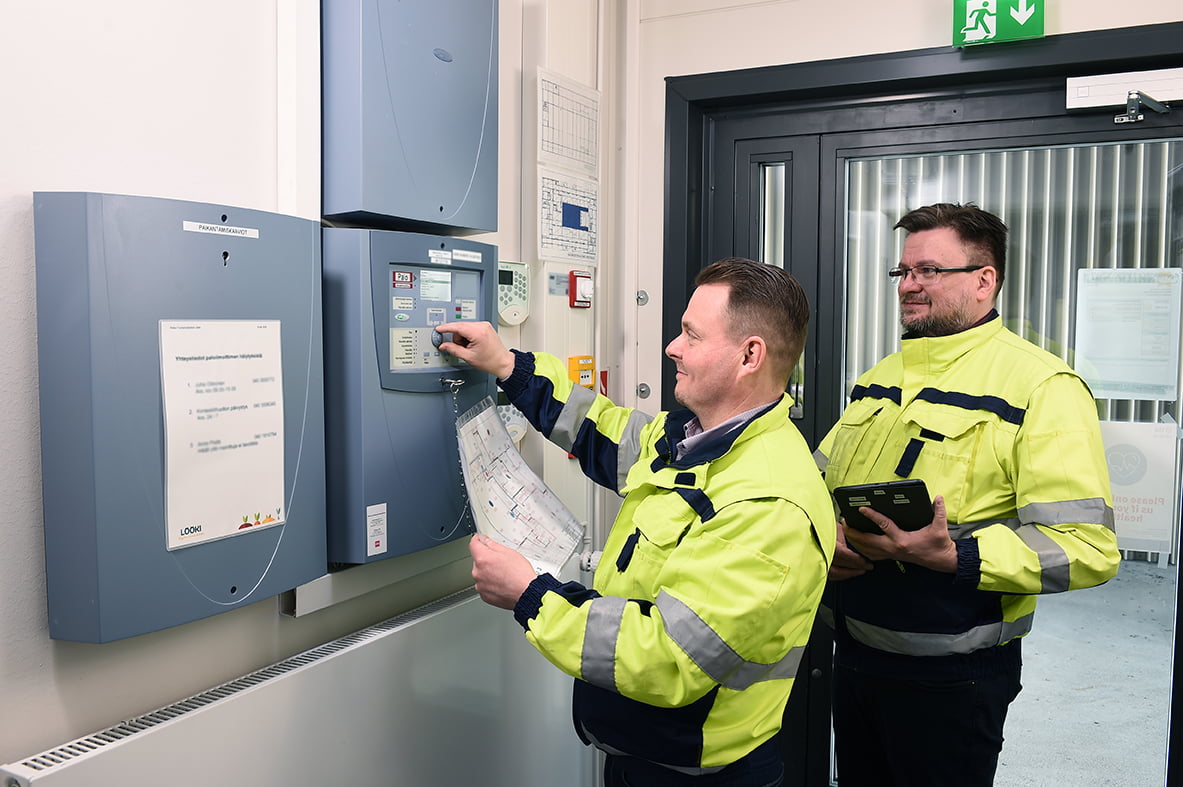 Security systems
Security technology is meaningful know-how – it helps protect property, health or life.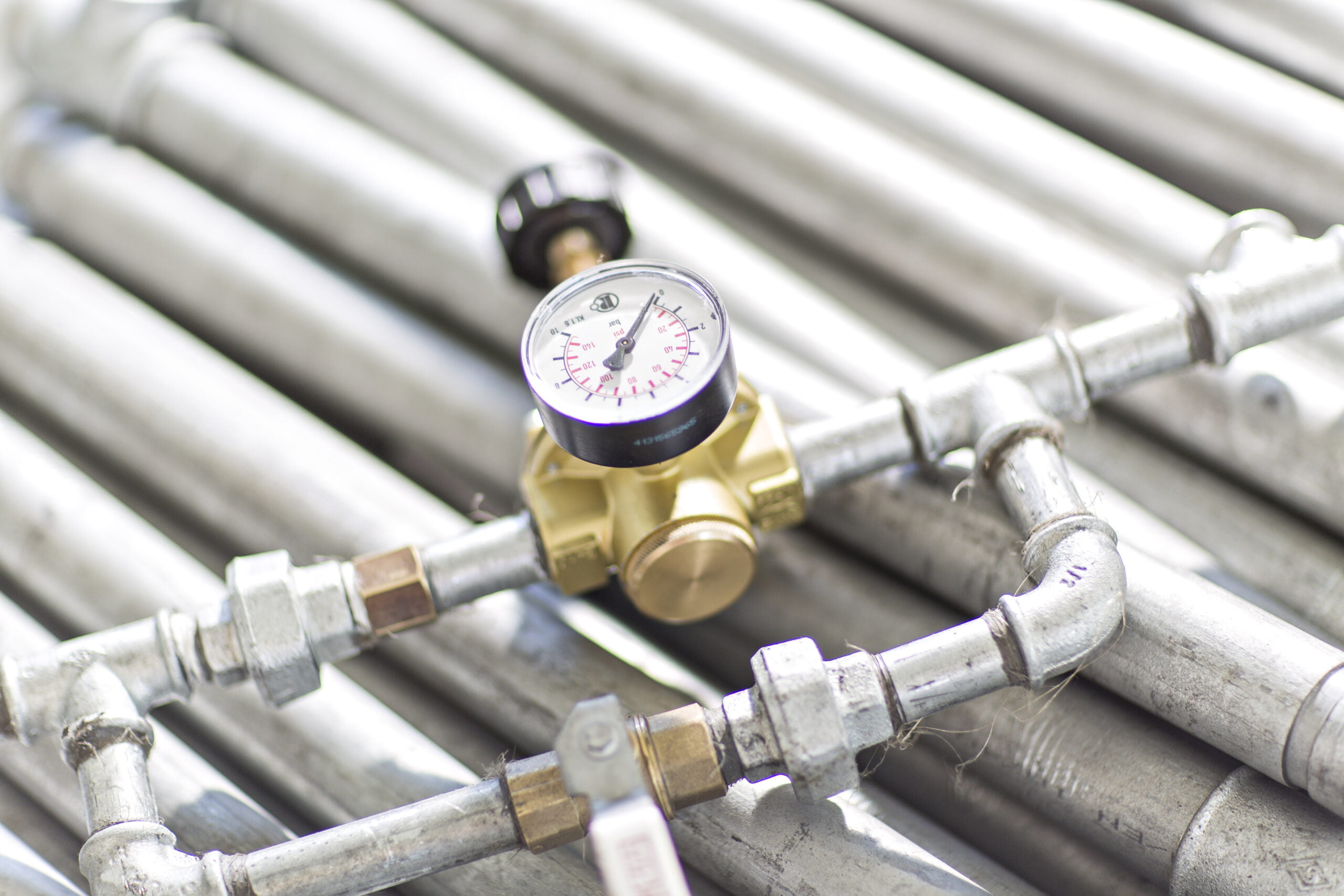 Sprinklers
Sprinklers belong to modern construction and they create safety for residents and other users and property owners.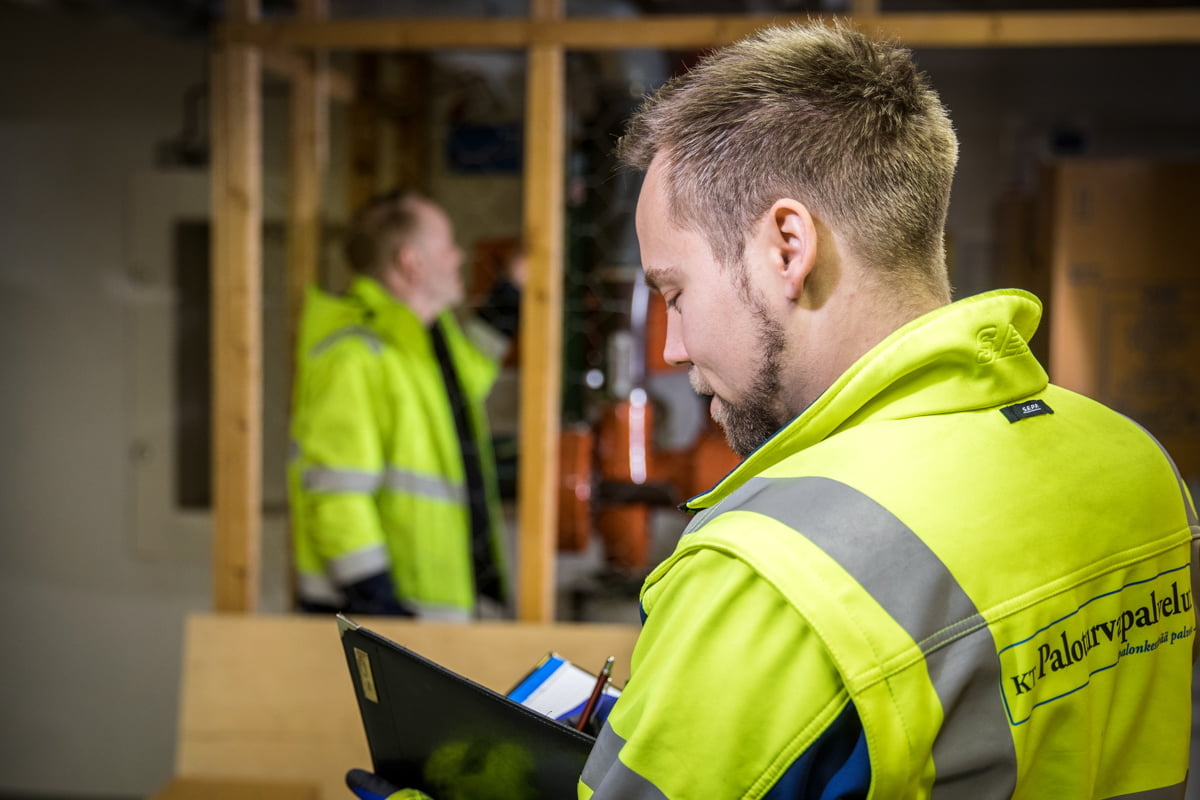 Fire safety
Fire safety is built i.a. on firestops, safety and signal lights, emergency fire hydrants, alarm systems, fire extinguisher maintenance as well as civil shelter maintenance.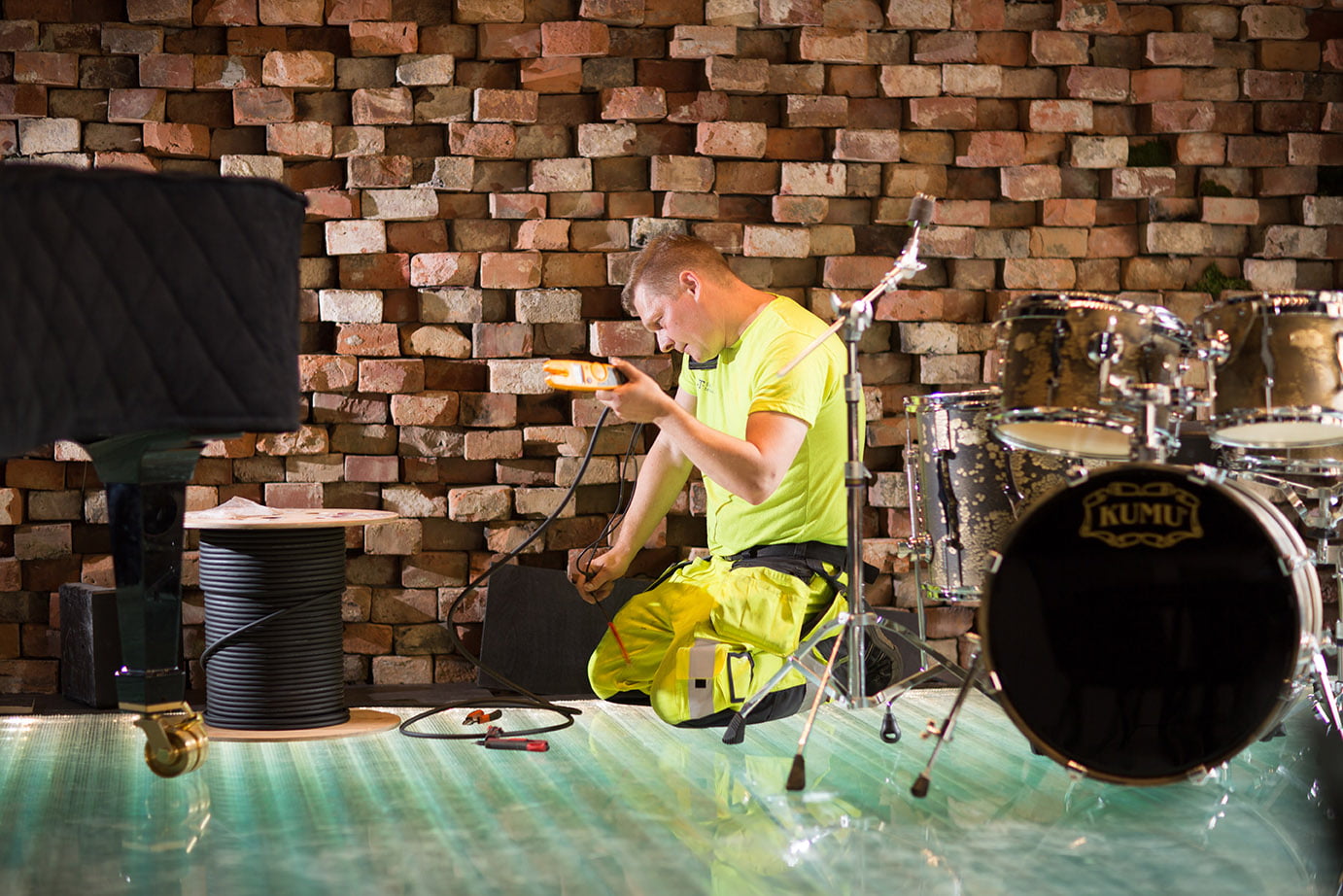 Technical services
Maintenance, repairs and modernisations ensure the functionality of technical solutions and protect the value of the building.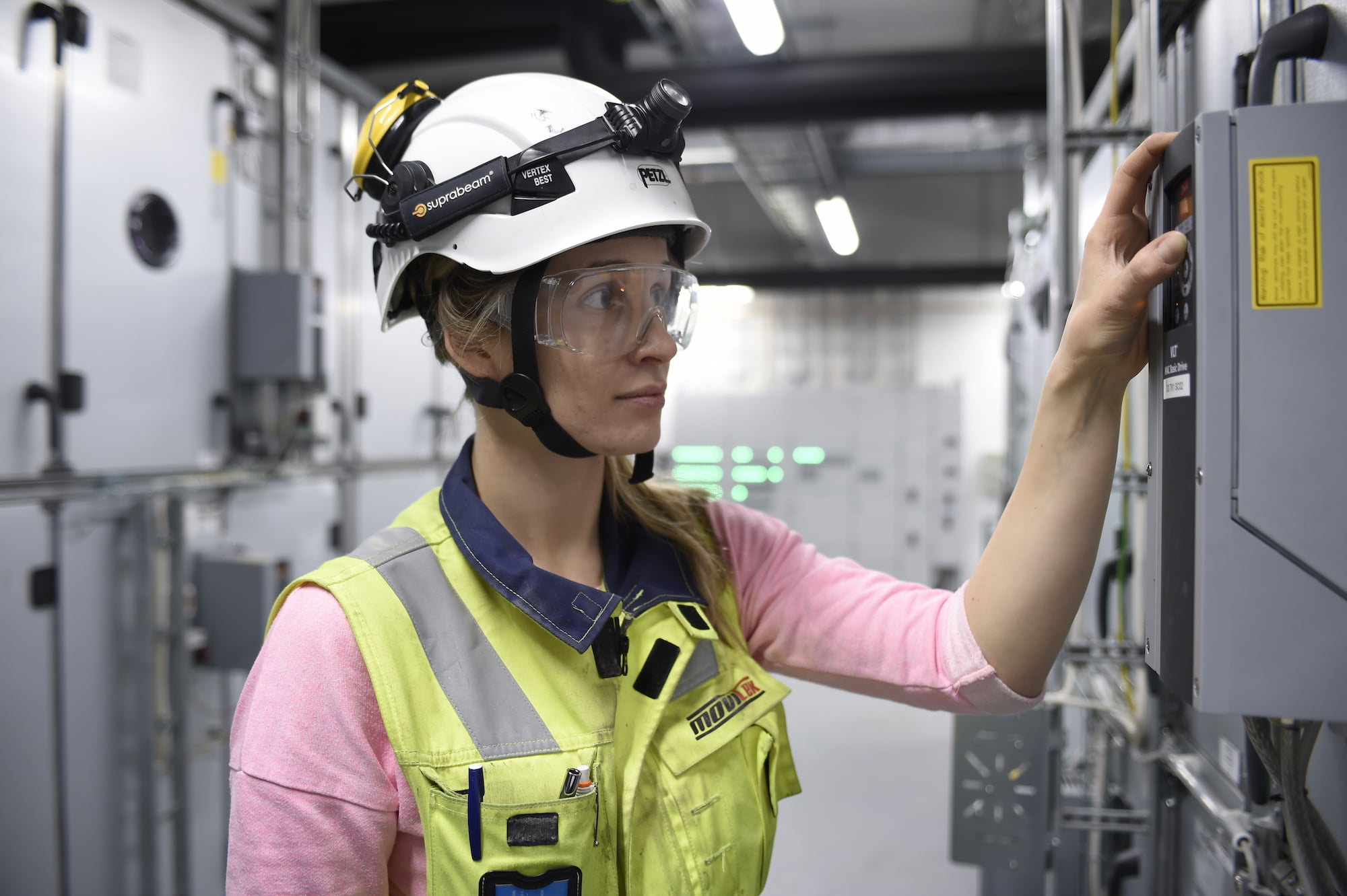 Industrial services
QMG delivers heating and sanitation, ventilation, electrical and automation projects and services for industrial properties and processes.
Gas delivery systems
Installation and maintenance of gas delivery systems have been part of Calto's services since 1966. Company is a supplier of both medical and industrial gas systems.
Cases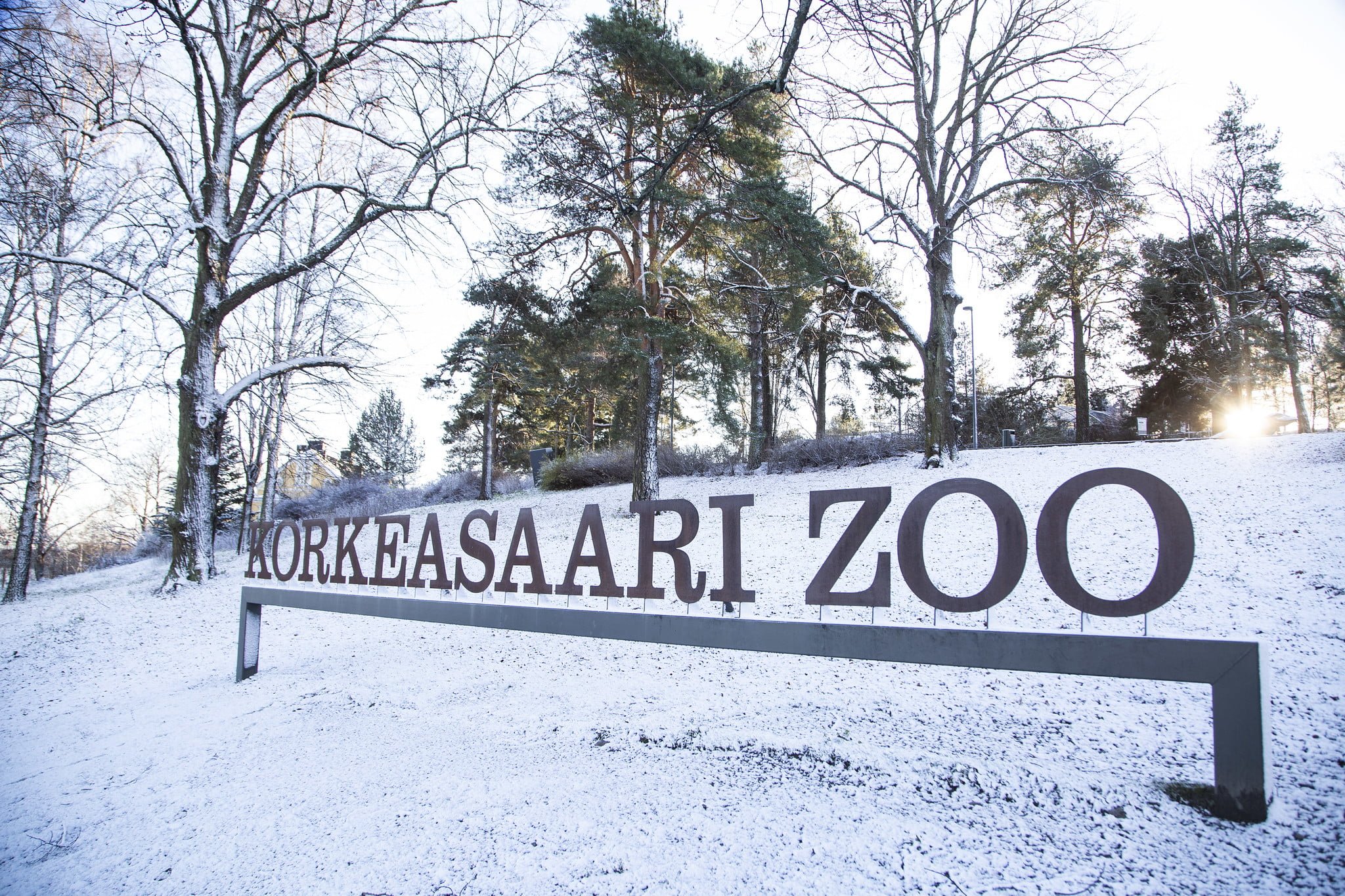 Korkeasaari zoo
Vesijohtoliike J. Laitinen has been operating in the Helsinki Metropolitan Area since 1998. The most…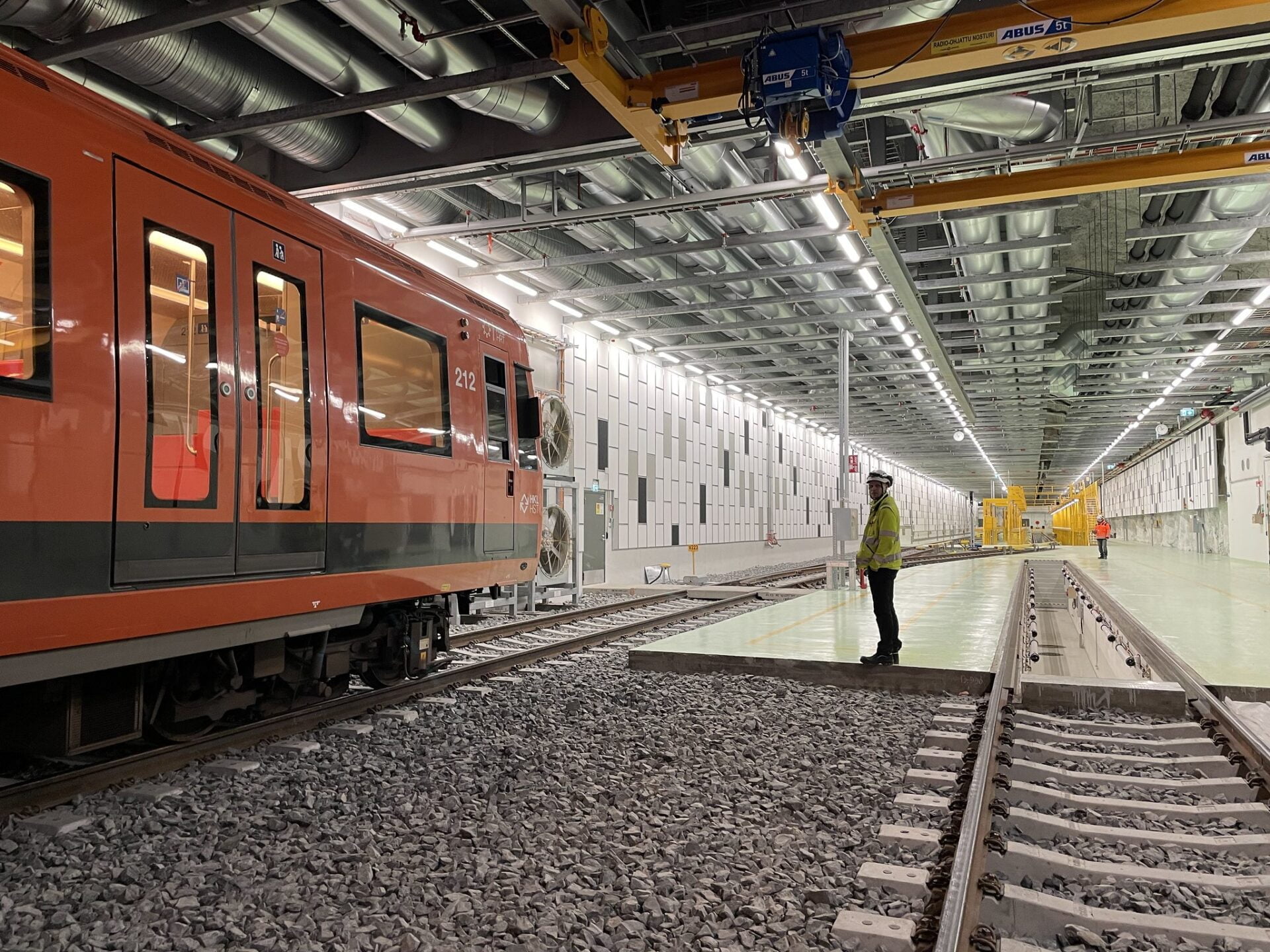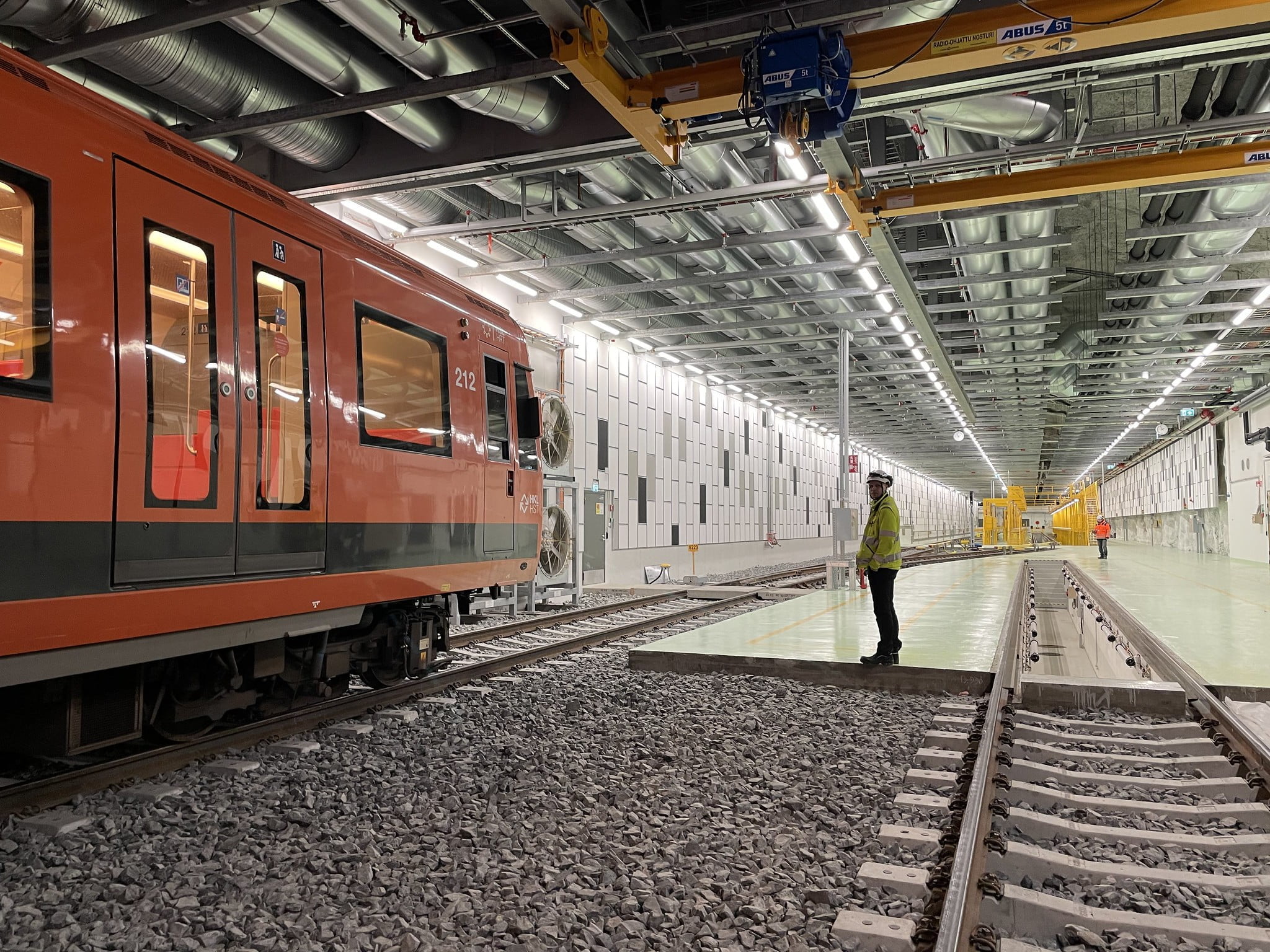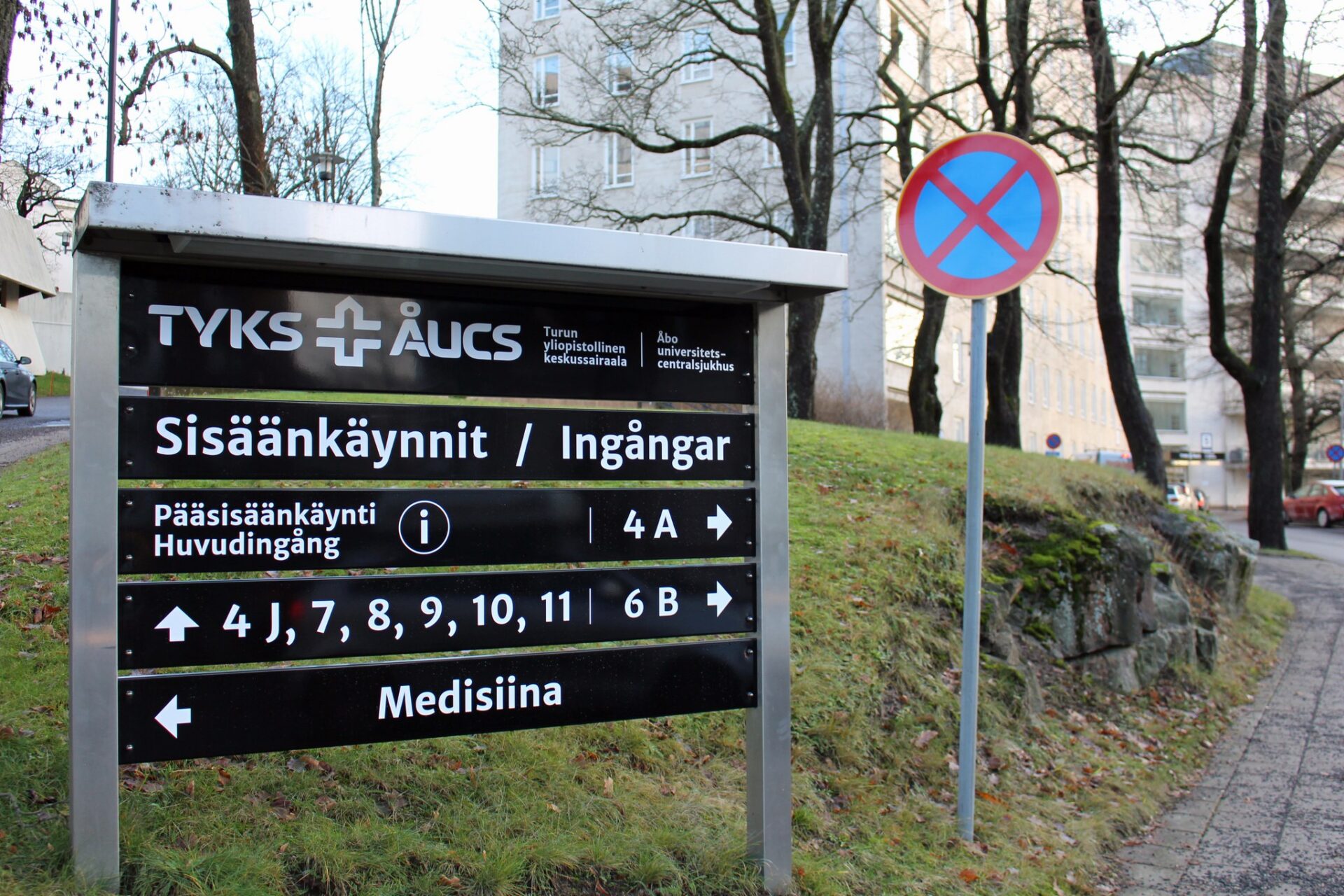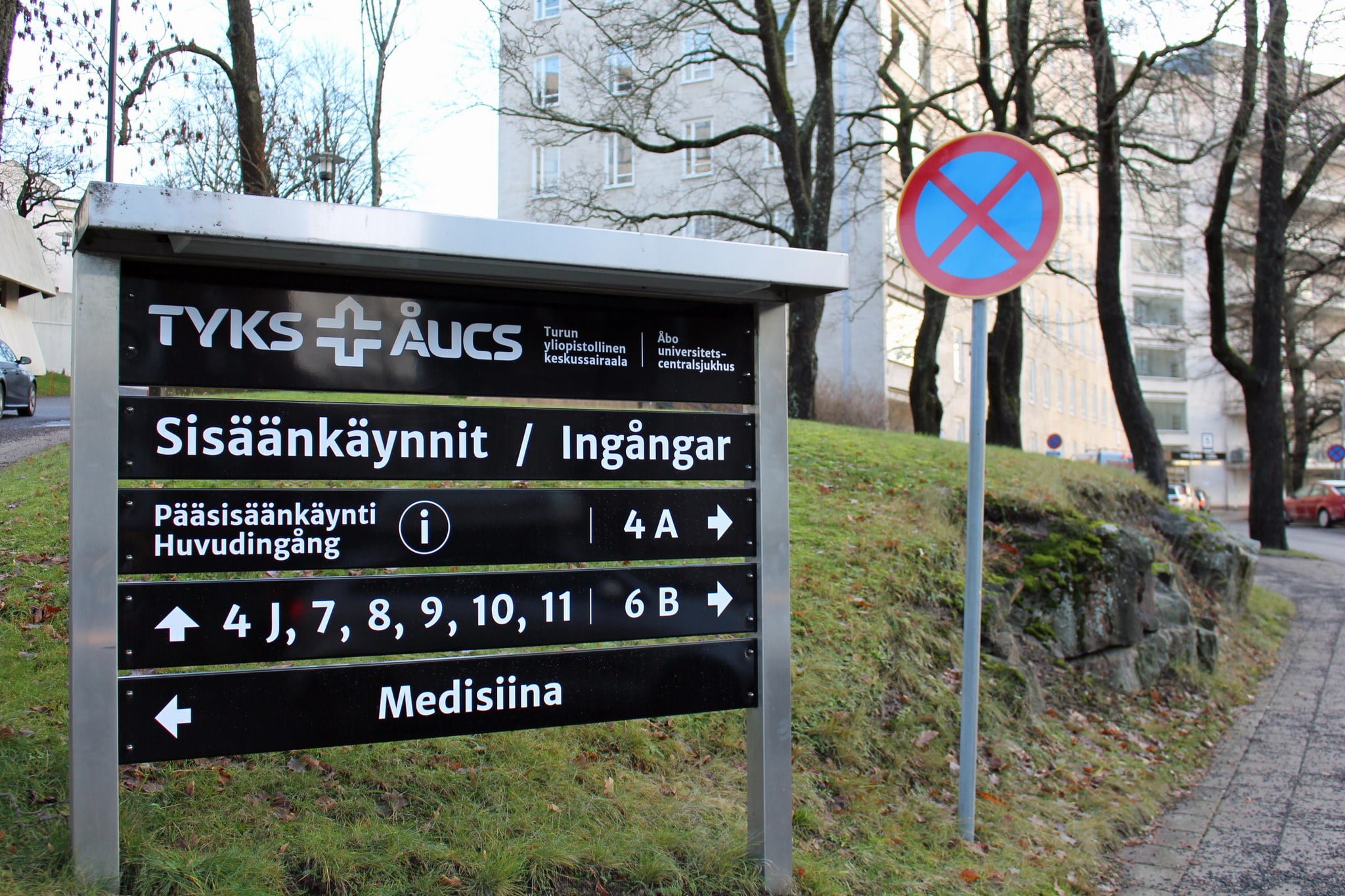 Are you interested in QMG's subsidiaries as an employer?