Vesijohtoliike J. Laitinen Oy
Vesijohtoliike J. Laitinen is a respected and high-quality provider of heating and sanitation services in the capital region.
Services
Area of operation
Business ID
Website

Member of QMG Partners
Vesijohtoliike J. Laitinen performs technical property services with efficiency and expertise
Vesijohtoliike J. Laitinen has been trusted for thousands of successful installations since 1998. It is our priority that all work is done responsibly and professionally. We document and archive all assignments, and issue general terms and conditions guarantees (YSE) for our work.
Our services include heating and sanitation maintenance, repairs, and contracting as well as drainage surveys and condition surveys, among others.
Our plumbers are experienced professionals. We operate in Espoo, Helsinki, and Vantaa. We have 21 well-equipped service vans, whose movements we monitor and manage in real time. Further, we provide our customers with a 24/7 emergency service.
For housing companies, we have developed a popular "Oma putkimies" (Your Plumber) service. This way, housing companies get a designated plumber who is easily available and knows your house.
If your drain is clogged or it is causing an unwanted odour problem, you should not delay contacting us. We carry out sewer surveys, mapping, and renovations in Espoo, Helsinki, and Vantaa. We flush and, when needed, photograph the sewer and give recommendations for possible repairs. Video footage shows the condition of sewers, drains, and other sanitation systems.
Employment in the heating and sanitation sector is good. If you are an experienced professional or a recent graduate from a trade school, we might have a job for you. We offer permanent contracts, good staff benefits and lots of interesting work in the capital region. Send your free application by e-mail to: info@vesijohtoliikelaitinen.com.
Vesijohtoliike J. Laitinen joined QMG in 2016 and is a member of QMG Partners network.
Contact
Vesijohtoliike J. Laitinen Oy
Olarinluoma 1
02200 ESPOO, Finland
Contact person
Jarmo Koistinen 
Managing Director
+358 50 589 9339
jarmo.koistinen@vesijohtoliikelaitinen.com
Learn more about our expertise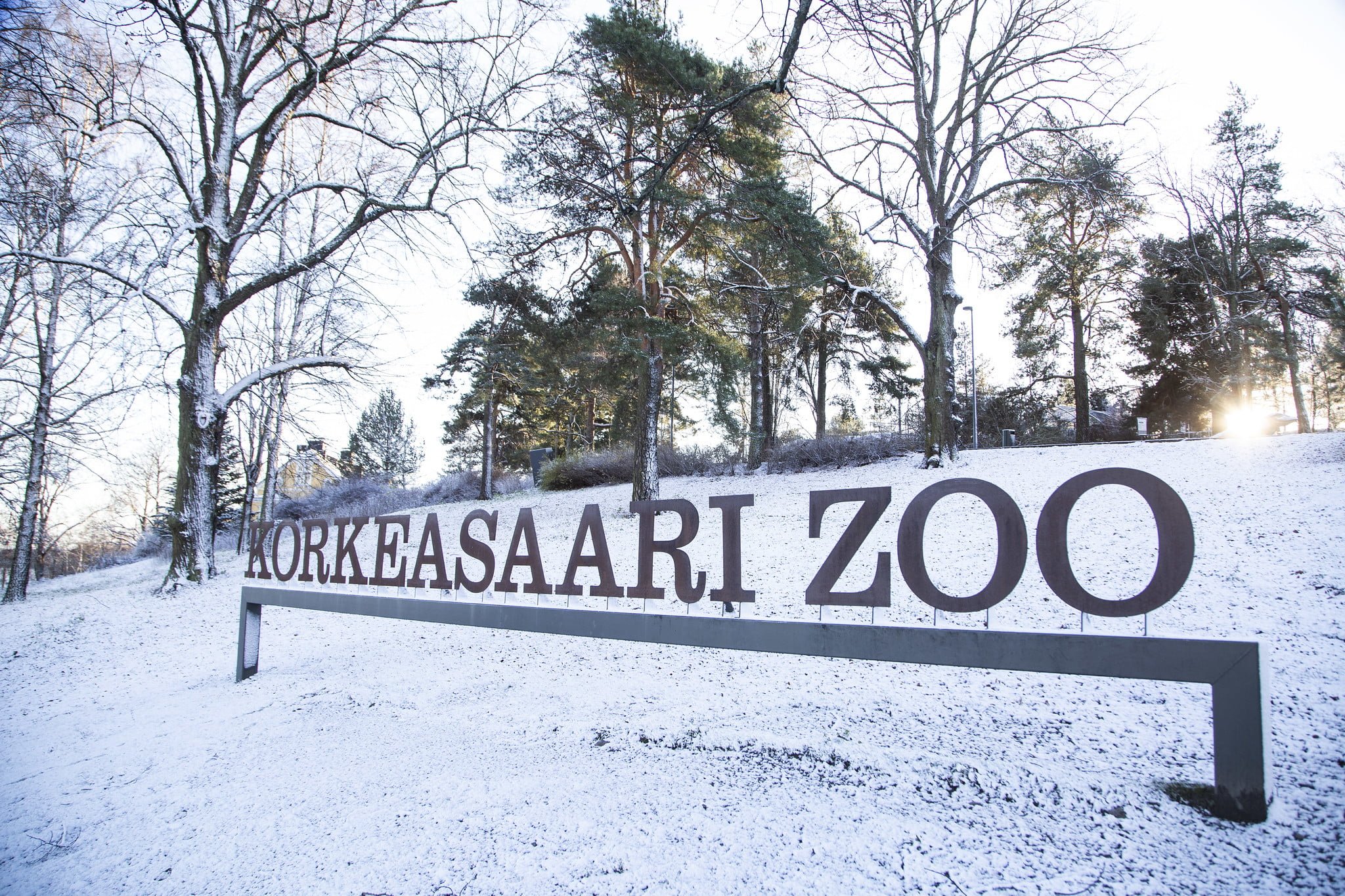 Korkeasaari zoo
Vesijohtoliike J. Laitinen has been operating in the Helsinki Metropolitan Area since 1998. The most…