HUS PROPERTIES
The first wave of the corona epidemic changed the way hospitals operated in Finland, too. It required a rapid response from nursing staff, facility managers and AET Automaatio.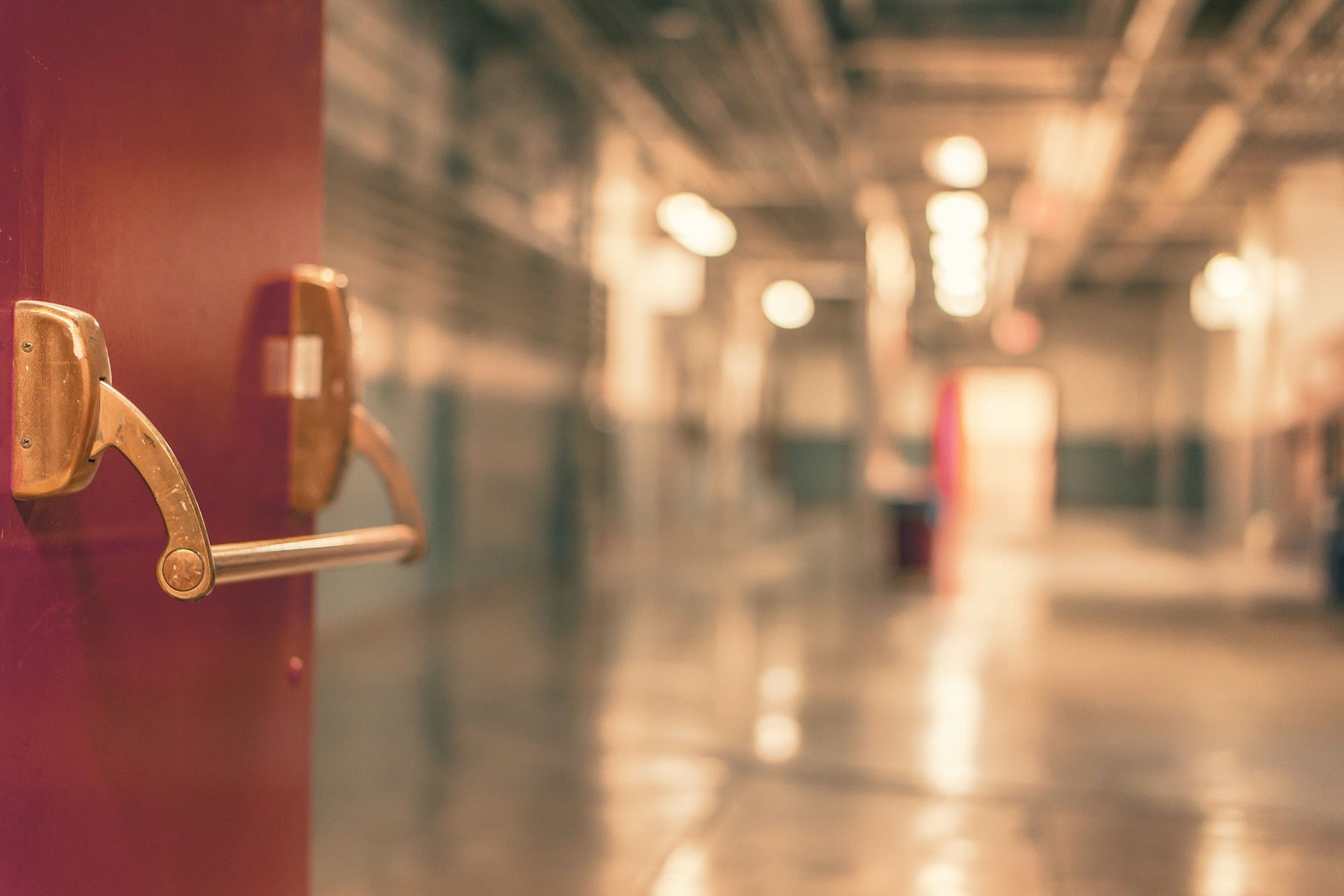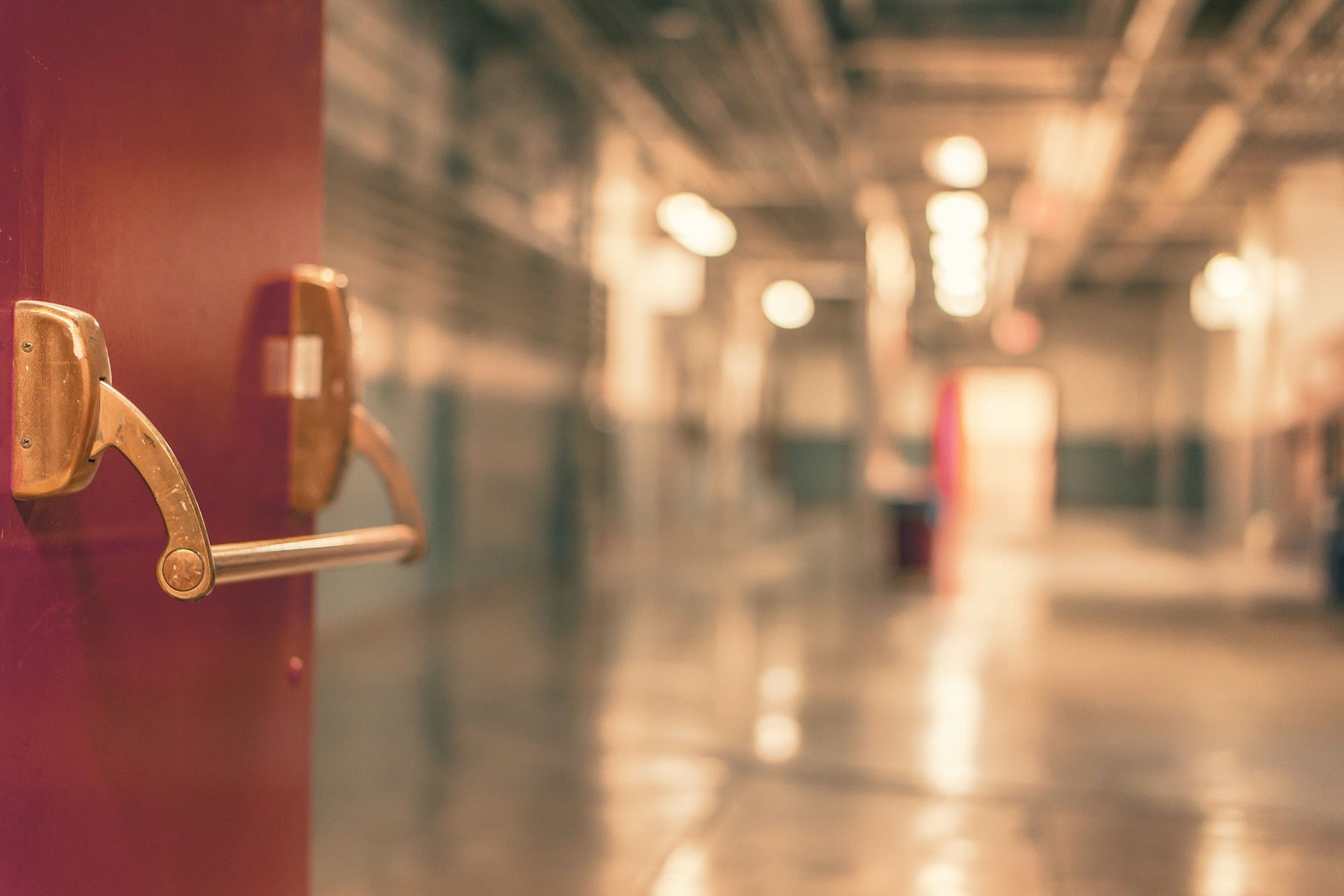 AET-AUTOMAATIO IS A KEY PARTNER OF HUS
In 2020, the corona crisis challenged the operational readiness of HUS, Helsinki and Uusimaa Health Care Districts, Finland's largest hospital organisation. The spreading of the virus also directly affected the building technology needs of the properties where 27,000 professionals work.
HUS Kiinteistöt Ltd manages the hospital buildings and acquires, among other things, maintenance services for them. AET-Automaatio, which is part of QMG Partners, has been delivering automation solutions for HUS as a regular partner for a decade.
HUS treats patients in more than 20 hospitals. Approximately 680,000 patients are treated annually at Helsinki University Hospital alone. The oldest hospital properties are up to one hundred years old. By renovating premises and updating technology, they are made to meet today's requirements.
AET-Automaatio's maintenance contract with the hospital organisation is renewed every two years. They are constantly working on repair, maintenance, and construction tasks in Meilahti, Helsinki, where several hospital buildings are located. In addition, the company also delivers property automation for HUS hospitals in Jorvi (Espoo), Peijas (Vantaa), Porvoo, Lohja and Raasepori.
The maintenance and development of automation for a mixed building stock requires strong technical skills and knowledge of hospital technology. The most demanding sites include operating theatres, where temperature and air conditioning, as well as the automation, are critical in terms of patient safety. AET-Automaatio's personnel work in the operating theatres, if necessary, also at night and on weekends. The installers must wear hospital outfits and the premises are thoroughly disinfected. Customer satisfaction remains high, because AET-Automaatio's personnel are familiar with the operating processes.
The corona epidemic changed the operating models in Finnish hospitals. This required a quick response from both the hospital staff, property managers and AET-Automaatio. In Finland, hospital facilities are typically designed so that they are divided and equipped ready for specific purposes, and this is also the basis for automation solutions. The epidemic highlighted the need for flexibility in the design of hospital facilities as well.
The maintenance and development of building automation in a mixed building stock required strong technical skills and knowledge of hospital technology from everyone involved.
Necessary changes were made in the facilities. For example, a lot more isolation rooms were needed than before. AET-Automaatio's personnel were immediately available and ensured that the introduction of new patient rooms was possible within two days at Helsinki University Hospital. The transformation of ordinary hospital rooms into isolation rooms was done by applying negative pressure.
In addition to patient safety, information security is also emphasized when working in healthcare facilities. Long-term reliable partners are especially important in automation maintenance and service. They also have limited access to the systems that control the hospital's building technology.
Other cases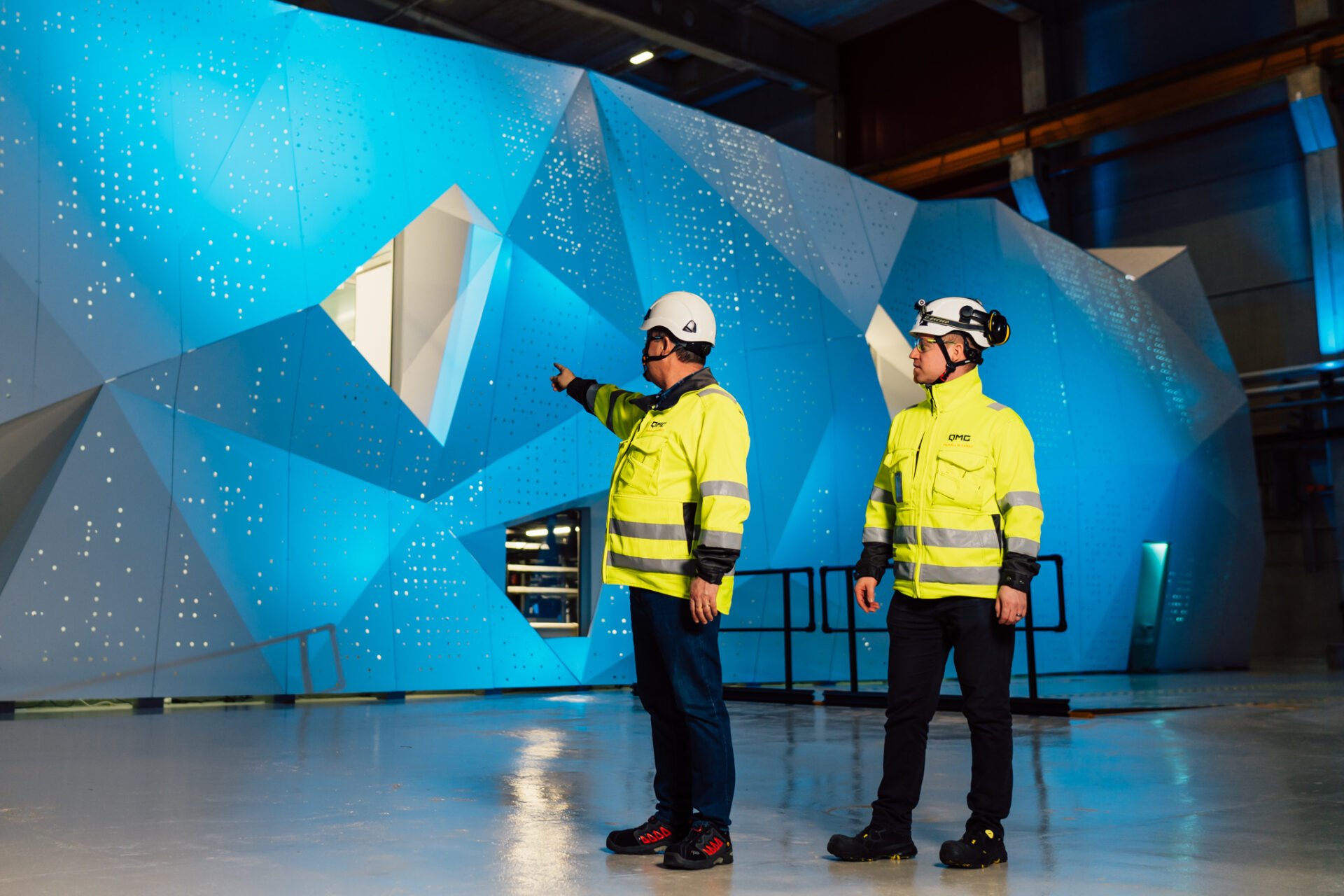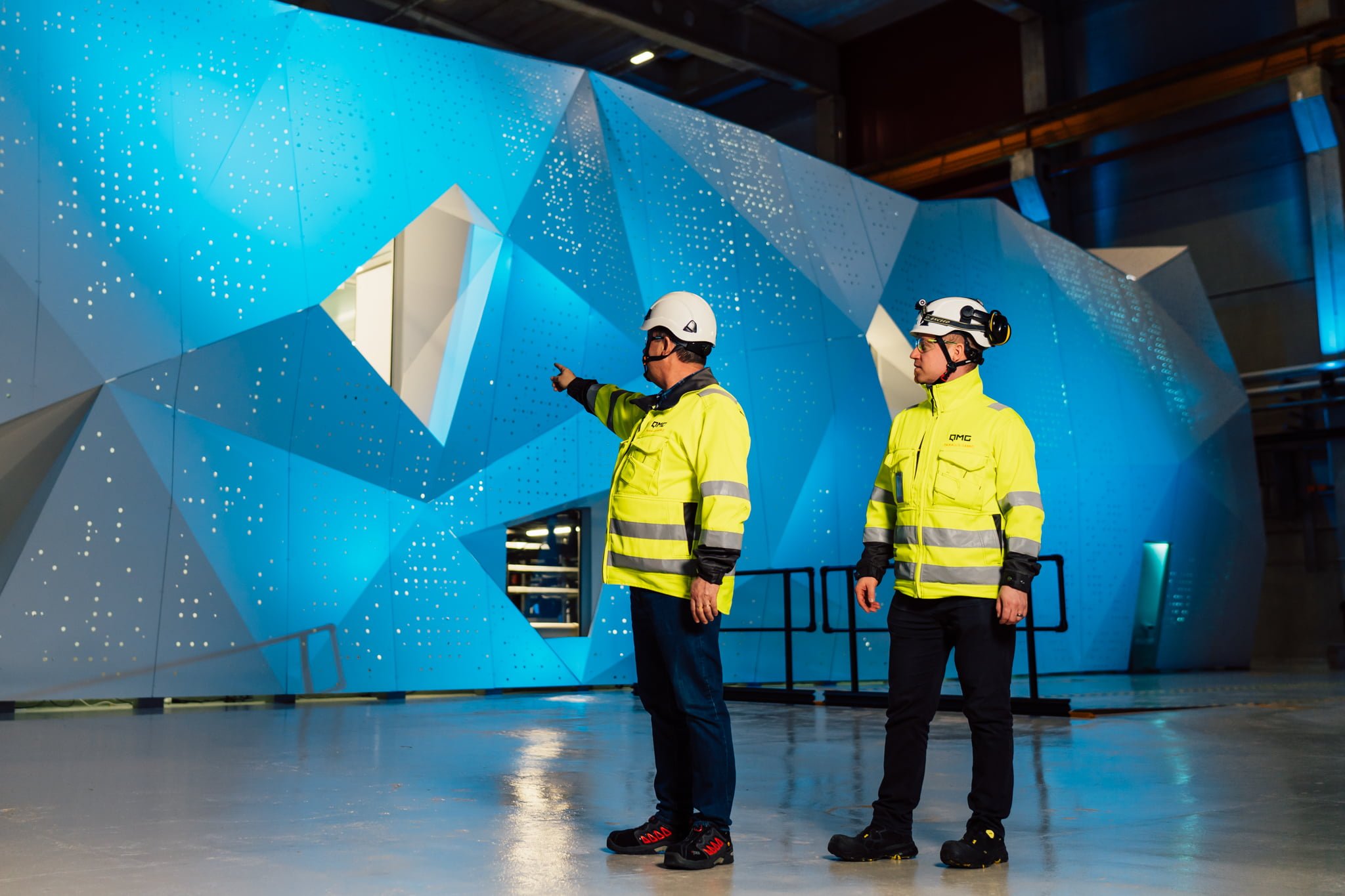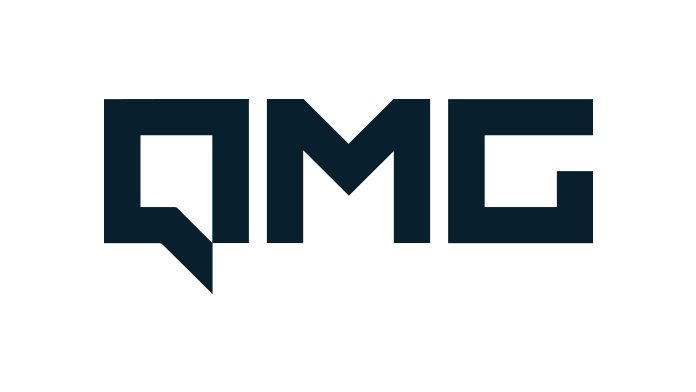 Orrila Manor
Lämpöjokeri installed an air-to-water heat pump and renewed the entire HVAC system of the 150-year-old…