Technology is the cornerstone of buildings' energy efficiency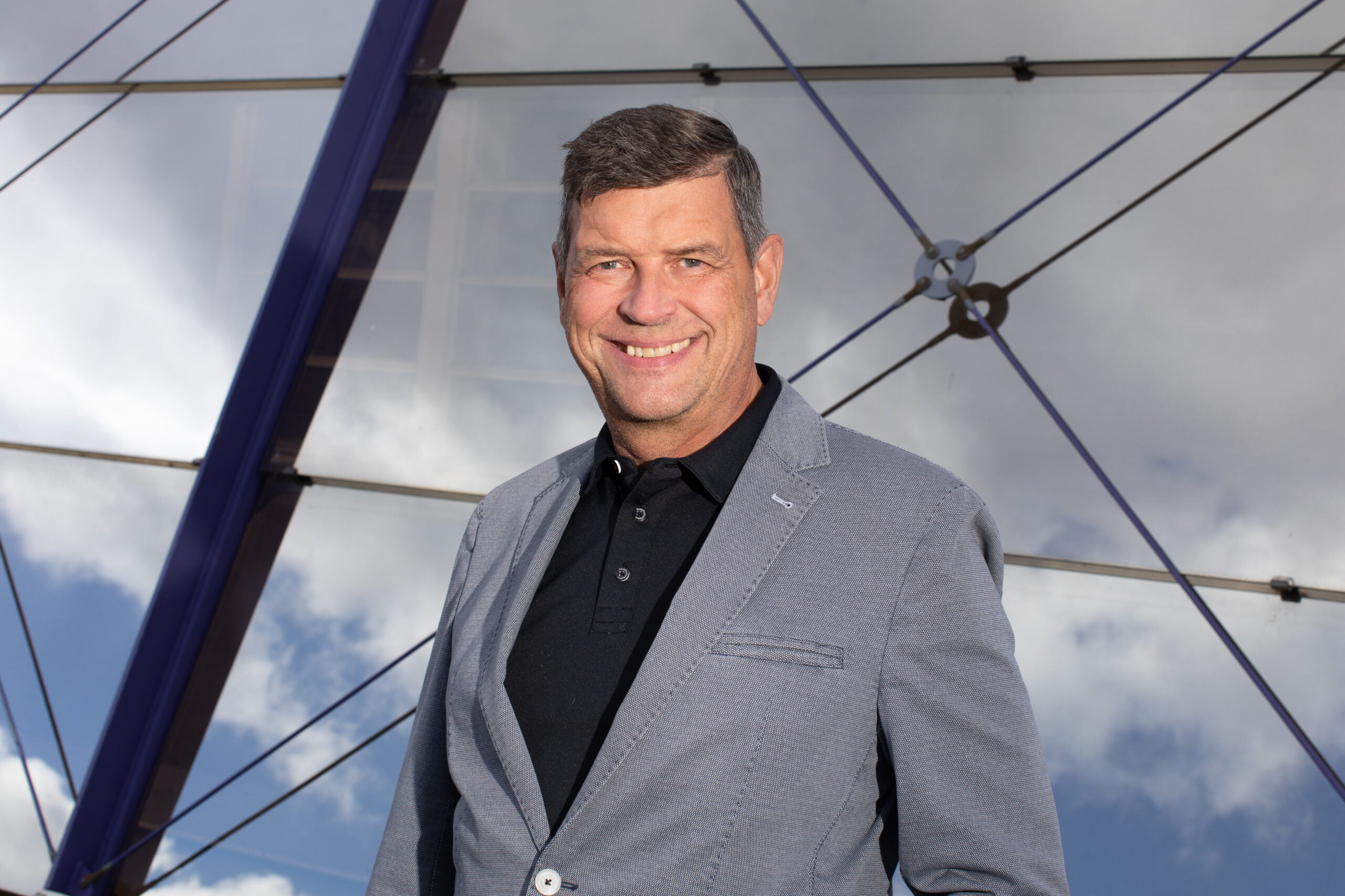 Energy consumption in buildings and the resulting carbon dioxide emissions are a significant part of total emissions. Heating, cooling and lighting, among other operations, all consume energy. In fact, up to 40% of Europe's energy consumption derives from properties.
As public environmental awareness and concern have been growing in recent years, also interest in renewable energy has been on the rise. At the same time, technological innovations and artificial intelligence create demand for new building services. It is important that we enable sustainable construction and help our customers to achieve their own environmental goals. Our task is to find cost-effective and environmentally friendly solutions for buildings of all types and sizes.
Efficient and optimised systems as well as properly maintained equipment ensure energy-efficient use of the property without compromising its life cycle. For example, a good indoor climate is healthy for both the occupants and the building. Air must circulate and exchange in a controlled way so that moisture does not condense in the structures.
Transition from energy consumer to energy producer
In the recent years, we have invested in the development of energy efficiency services for buildings. We take measures that reduce carbon emissions both in our services business and in projects. Experts in our subsidiary network design, implement and maintain systems and help choose the right equipment and supplies to support environmental and energy-saving goals.
When planning new construction, the choice of energy systems is essential. Today, buildings can even become energy producers. An example of this is the resale of surplus production from solar panels on the roofs of the residential buildings. However, it is important to remember that there is also a lot of scope for modernising practices and systems in older buildings and renovation projects.
At QMG, all types of installations and technical property services are involved in these projects, and our versatile expertise enables us to make energy-efficient choices. Whether it's the water and waste water network, heating and cooling systems, ventilation systems, electrical systems or building automation, we can do it.
Interested to hear more? We have put together more information about the issue on our website. Find out about the important role of building services engineering in increasing energy efficiency.
Pekka Pöykkö
Managing Director, QMG Partners