Helsinki-vantaa airport
Quattroservices has a proven track record in both technically challenging and large-scale projects and well-known sites. For example, Finland's main airport that has undergone the largest development programme in its history.
| | |
| --- | --- |
| Developer | Finavia |
| QMG subsidiary | Quattro­services Oy |
| Services | Electrical contracting |
| Alliance members | SRV (contractor), Finavia (client), Architect agency ALA and Architect agency HKP (architects), Ramboll Finland (engineering company) |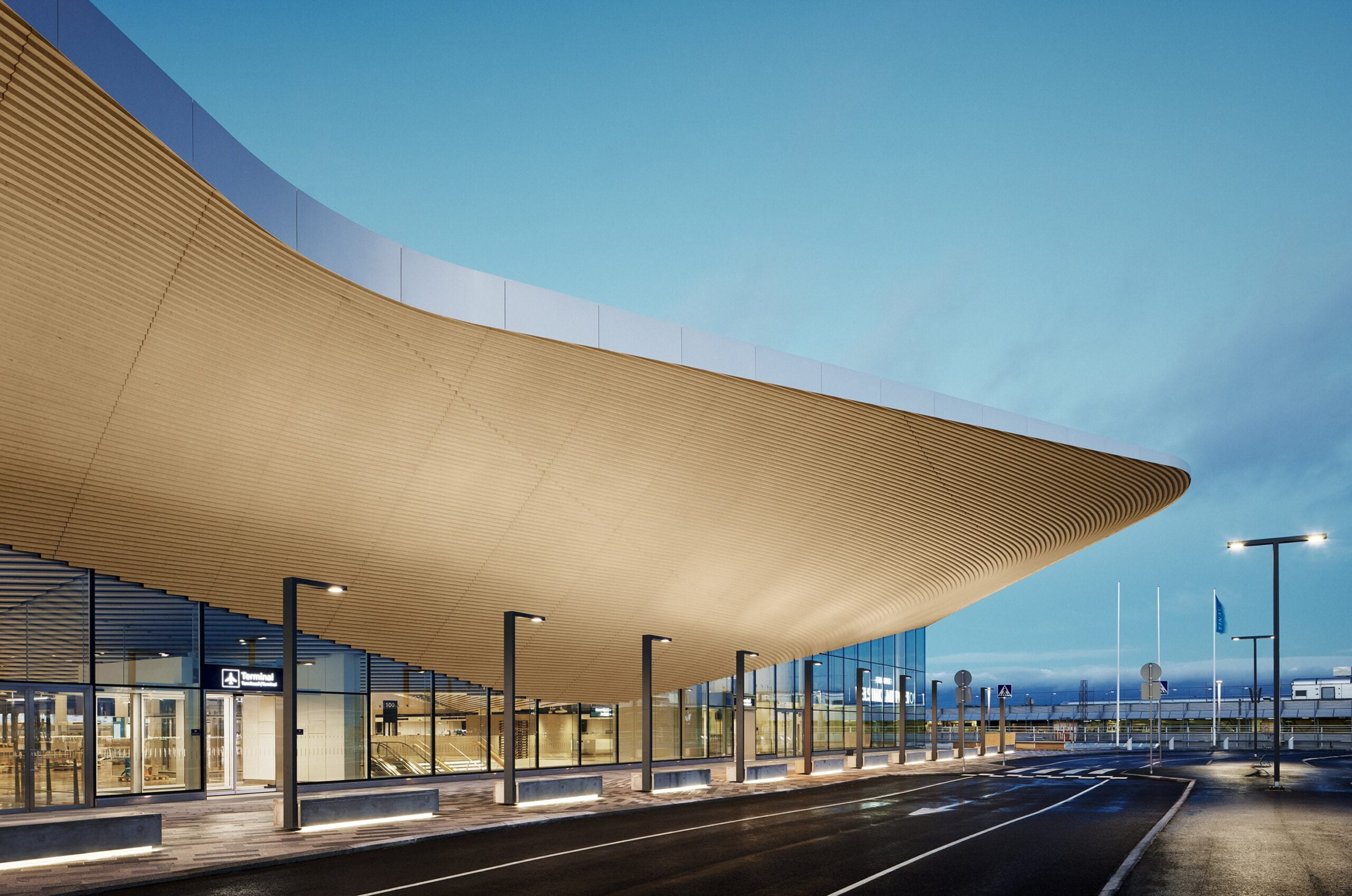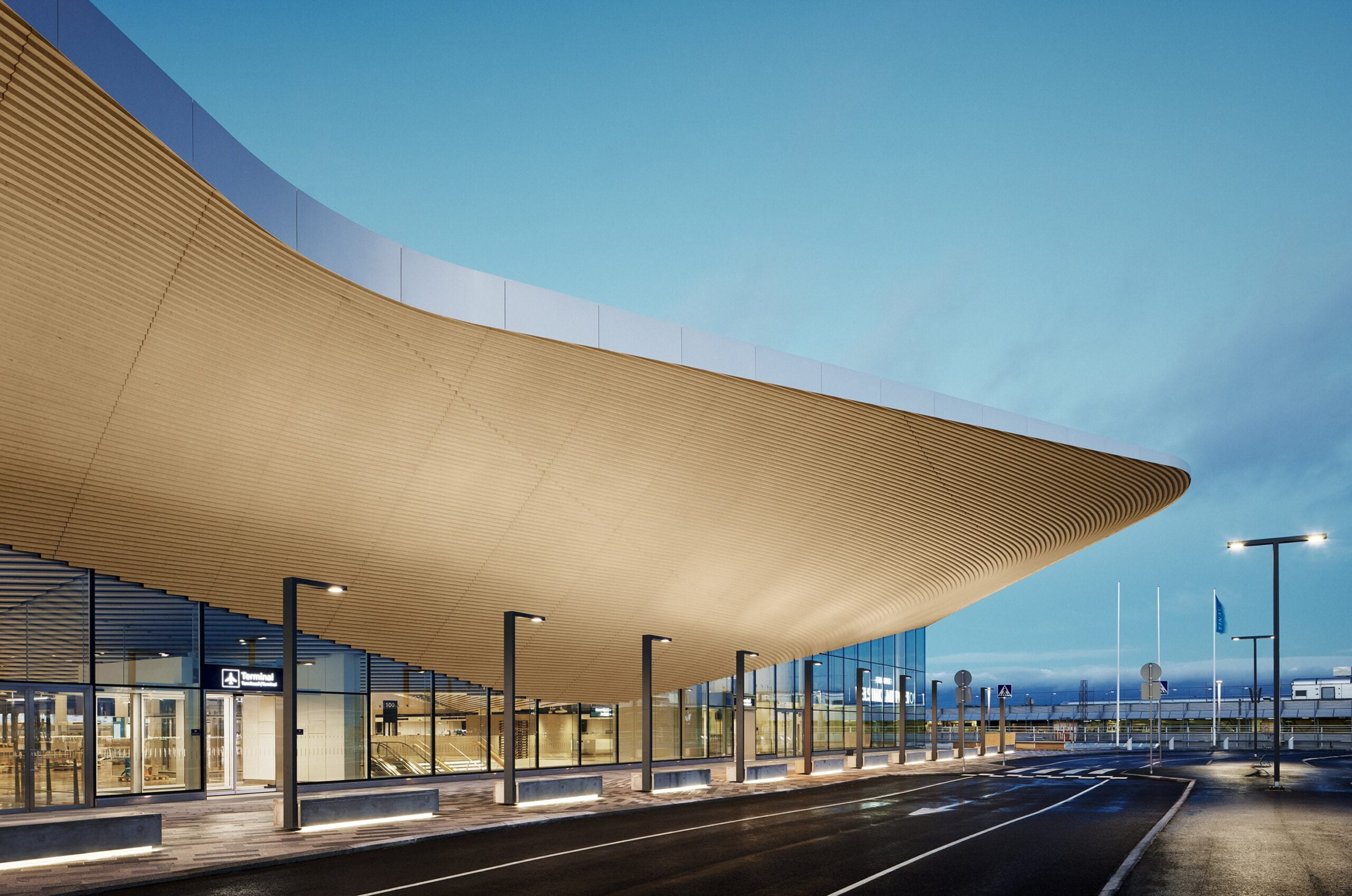 Quattroservices in charge of electricity installations at the Helsinki-Vantaa airport renovation project
Quattroservices has been contracting electrical work at Helsinki–Vantaa Airport since the end of 2019. After the property's most extensive development programme ever, the brand-new Terminal 2 was opened in December 2022. All passengers at the airport now pass through one departure and arrival hall.
Quattroservices was responsible for almost all the electrical works and a wide range of systems for the T2 terminal extension. At largest, the project team included 80 people – the company's own electricians and subcontractors.
The structure made it difficult to install wiring, lighting and emergency lights and required a high level of skill from all parties involved

Ville Arvelin, Project Manager, electrical installations
In addition to electricity, Quattroservices delivered telecommunications systems, from 20 kV switchgear to transformers. At the same time, new electric vehicle charging systems were installed in two parking houses and a multi-operator network was built throughout the area. Safety-related systems such as fire detection, smoke extraction and emergency lighting were also supplied.
– The new departure hall has a modern, corrugated wooden roof, above which all the cable ducts, air conditioning pipes and access bridges have been fitted. The structure made it difficult to install wiring, lighting and emergency lights and required a high level of skill from all parties involved, says Ville Arvelin, who worked as the electrical installation manager for the T2 terminal project.
Quattroservices' project also included the electrification of the escalators and lifts to the underground railway station. The suburban Kehärata (Ring Line) and its numerous stations connect the airport both to the capital region and the center of Helsinki.
– The new part of the Kehärata (Ring Line) was a familiar construction project, as we had already been involved in its Aviapolis station. Now we were responsible for lighting, multi-operator system for GSM network coverage and emergency lighting, among other things. Underground construction always brings its own challenges because you must take corrosion resistance into account, confirms Ville Arvelin.
Kimmo Lehtonen, CEO of Quattroservices, thanks his entire team and alliance partners for the good cooperation. The new terminal is a handsome landmark in Finland, of which all parties involved in the project can be proud.
– In addition to the new terminal, which did open to through traffic in early December, we have carried out demolition works on the renovation of the existing old terminal. Quattroservices' electrical work at Helsinki Airport continued in 2022, says Kimmo Lehtonen.
(Interviews took place in spring 2021)
Other cases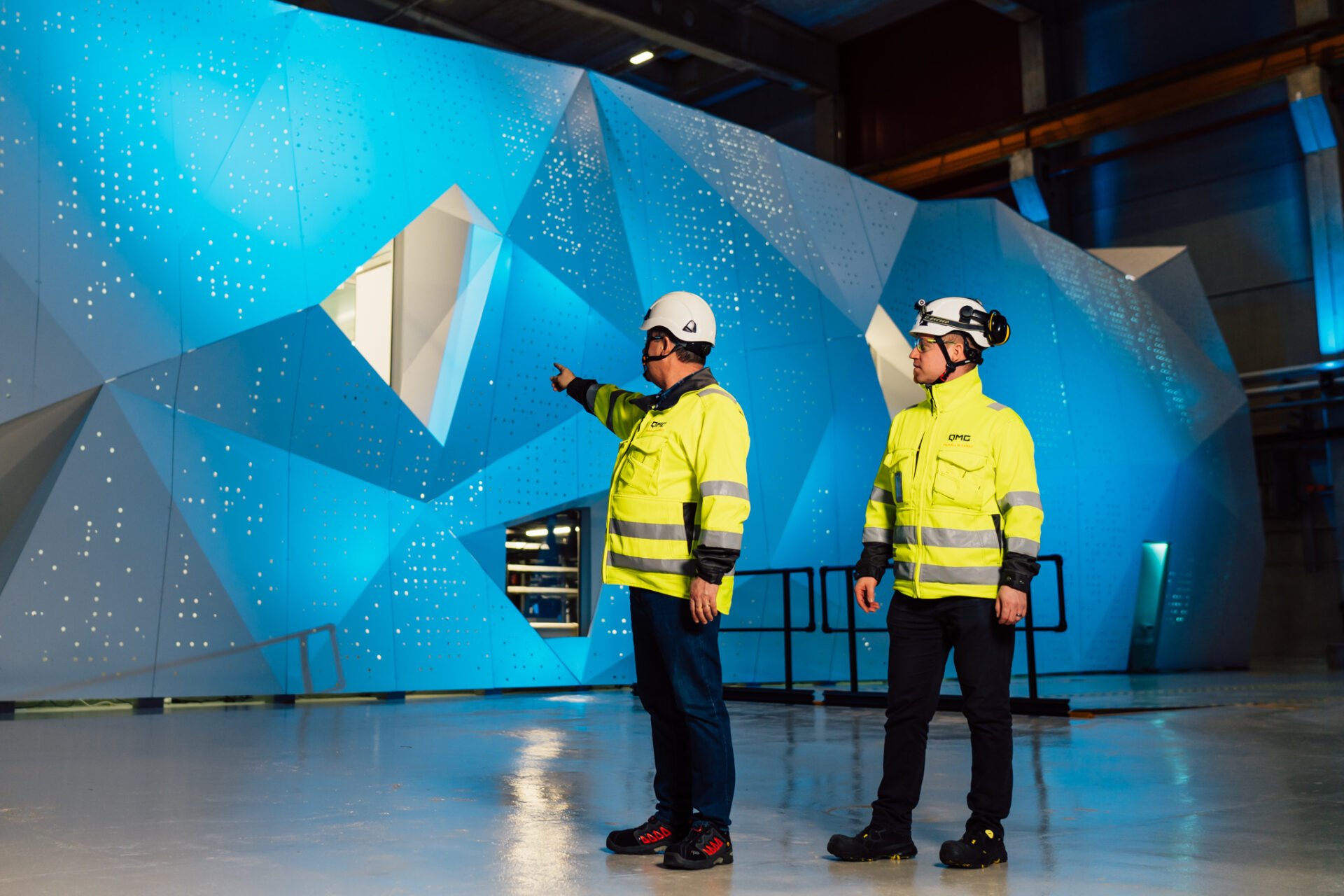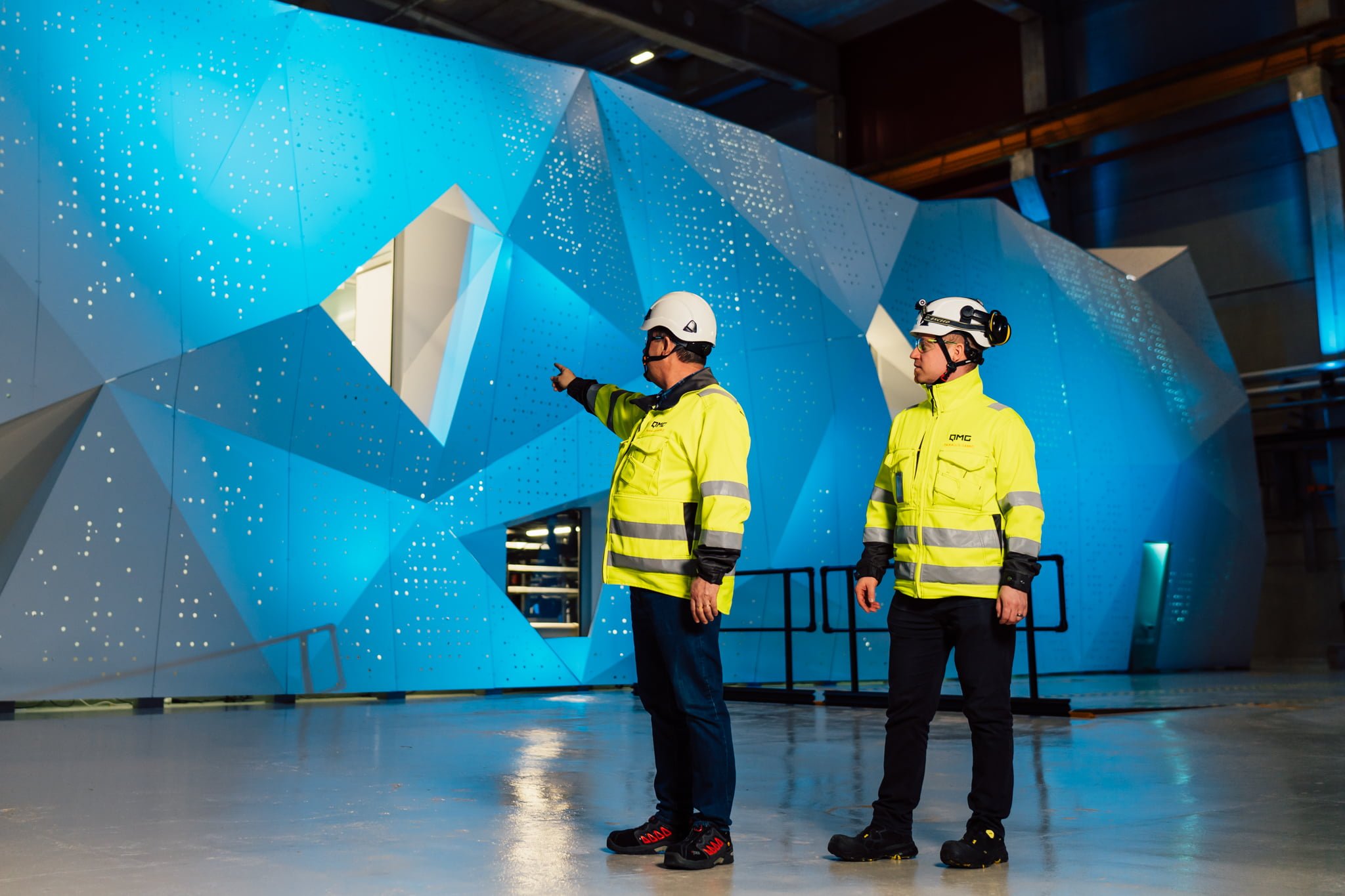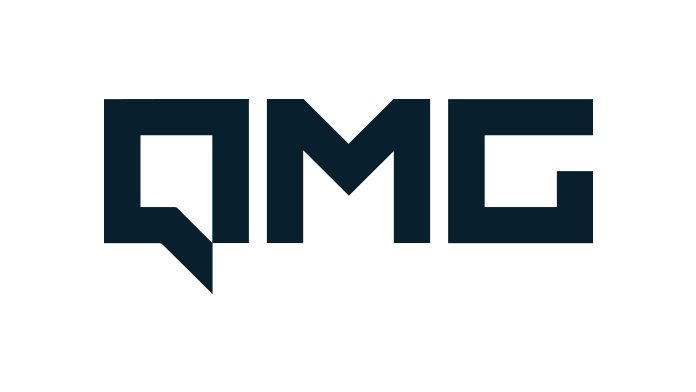 Orrila Manor
Lämpöjokeri installed an air-to-water heat pump and renewed the entire HVAC system of the 150-year-old…