HElsinki-espoo metro
Due to the new westward metro line's length and diversity, the Länsimetro project was a true professional challenge for the builders.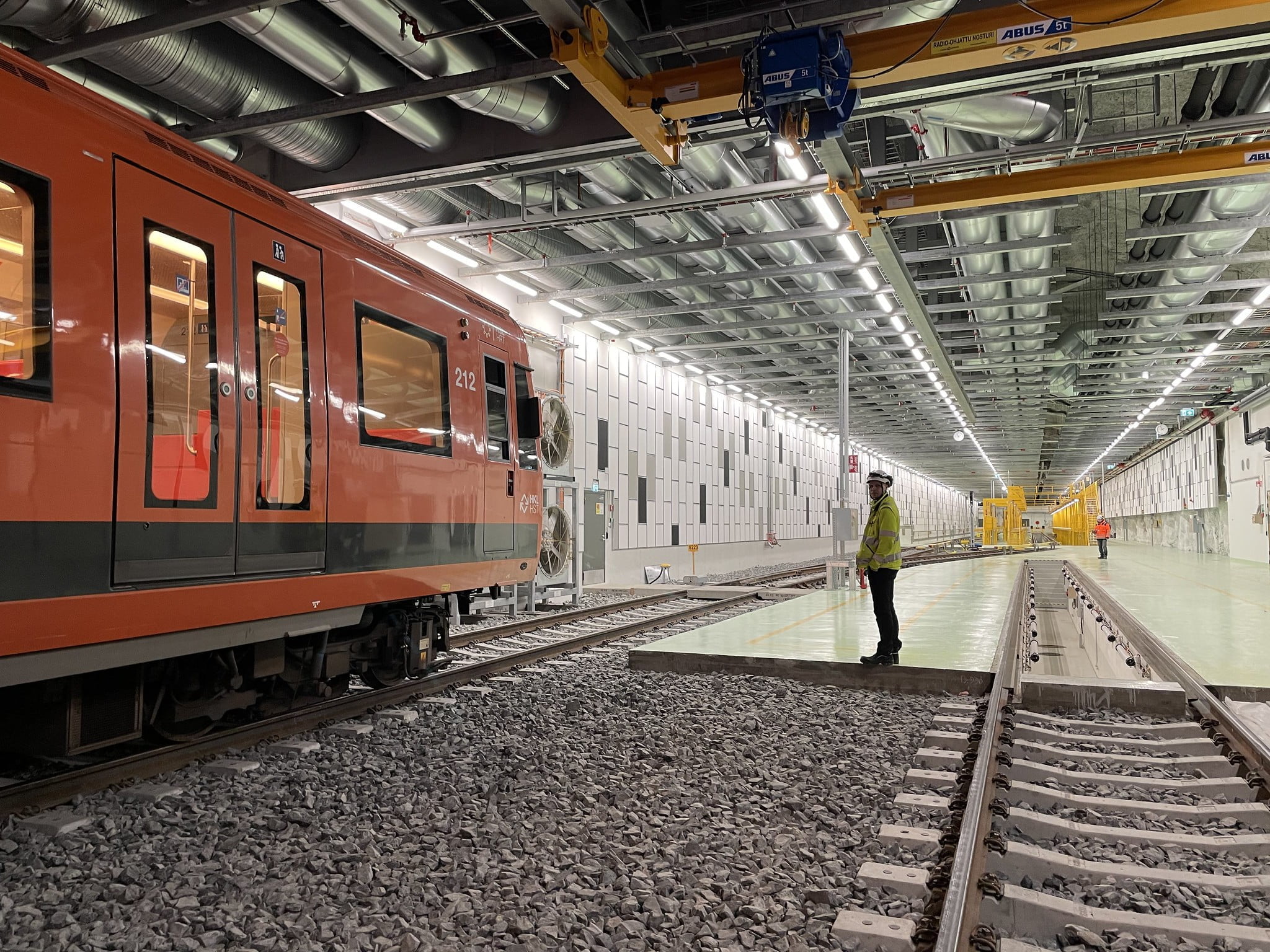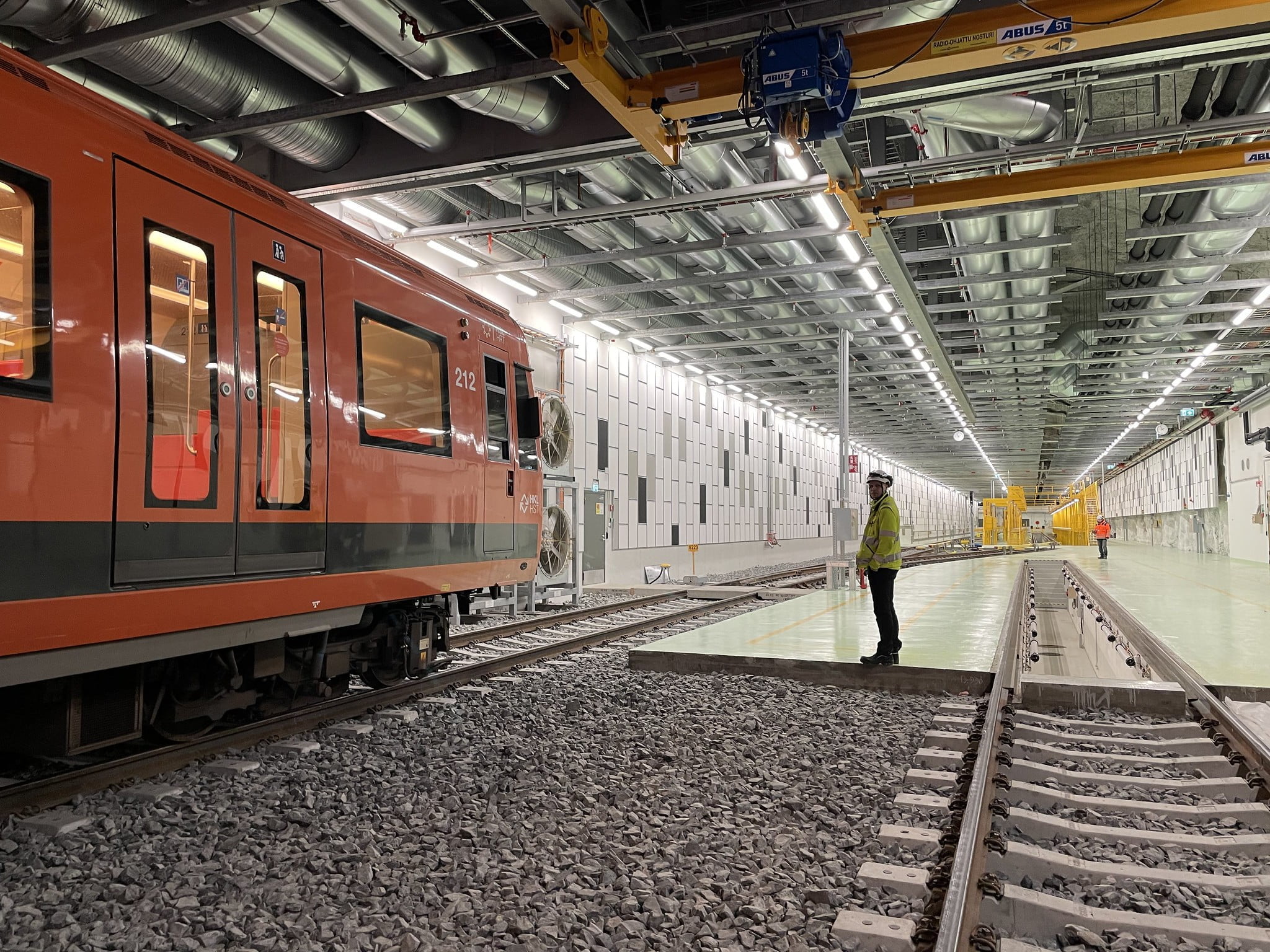 QUATTROSERVICES DELIVERED ELECTRICITY FOR LÄNSIMETRO (HELSINKI-ESPOO)
Quattroservices was involved in building the Länsimetro for a total of almost seven years. In two different phases of the exceptionally long project, Quattroservices built electricity solutions in the railway tunnel, as well as in stations, vertical shafts, service tunnels and in the Sammalvuori depot area.
Länsimetro started operating from Ruoholahti, Helsinki, to Matinkylä, Espoo, in November 2017. The second phase continued metro service from Matinkylä to Kivenlahti in December 2022. For many builders, metro meant many years of work underground. In addition to installations, Quattroservices' personnel were responsible for management tasks related to their own electrical contract, such as material approvals, order checks, operational tests and commissioning, as well as official inspections.
We succeeded together – the work required seamless cooperation from all parties.

Matti Heinäsuo, Director, Quattroservices
Matti Heinäsuo, the company's director of electrical contracting, also served as the responsible project manager for the metro contract. He confirms that almost all imaginable logistical challenges in the delivery and storage of goods are highlighted in underground construction. In addition to them, moving around in the metro construction site was different from what you would expect. Traffic in the tunnels had to be agreed in advance so that the goods could arrive on time.
– The project as a whole was a challenge due to its length and diversity. Along with our own installations, we had to take into account the work stages of other contractors and the access restrictions they need. In addition, coordinating the work and testing with the metro's test runs and other inspections brought an additional challenge. All of these require seamless cooperation from all parties in order to be successful, says Heinäsuo.
TUNNELING AND 700 KILOMETERS OF CABLES
Occupational safety was highlighted in exceptional circumstances. Only diesel-powered vehicles were allowed in the tunnels. In addition, the vehicles had to be parked in special areas with the bow in the direction of exit and the keys in the ignition, so that the vehicle could be moved if the situation required it. The work was carefully planned in advance so that the work could be carried out as efficiently as possible and at once with correctly approved materials.
The amount of equipment installed during the construction of the Matinkylä–Kivenlahti section was also exceptional due to the length of the track line. The distance is 7.5 km in both directions. More than 40 km of cable trays were installed in the track and connecting tunnels and technical facilities, and correspondingly more than 700 kilometres of cables in total.
The Quattroservices team included people who had already been involved in the Aviapolis underground railway station project. Länsimetro's first and second phase projects further increased the company's special expertise in metro-related systems and tunnel construction.
Photo: Länsimetro/testi drive at Sammalvuoren depot
OTHER CASES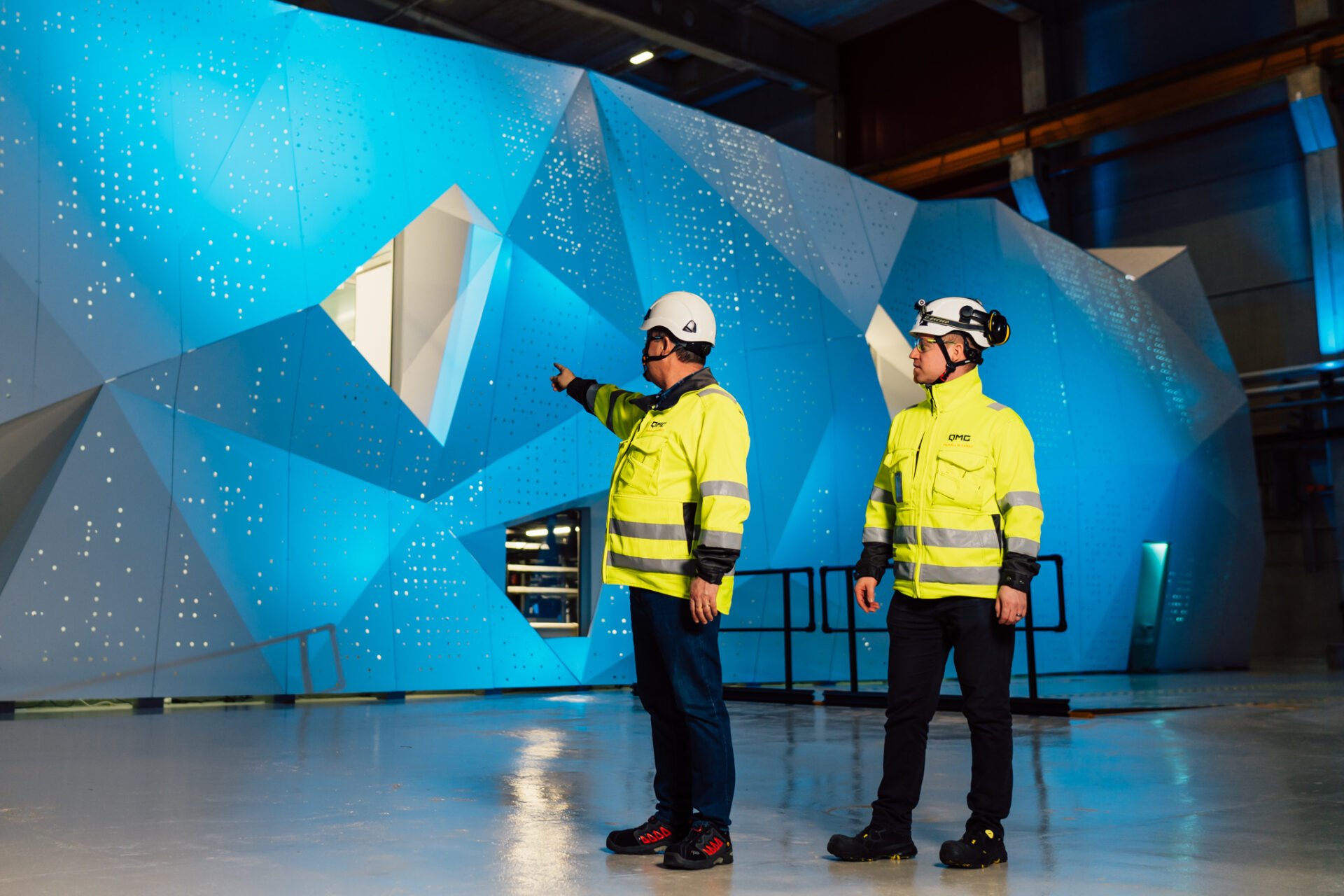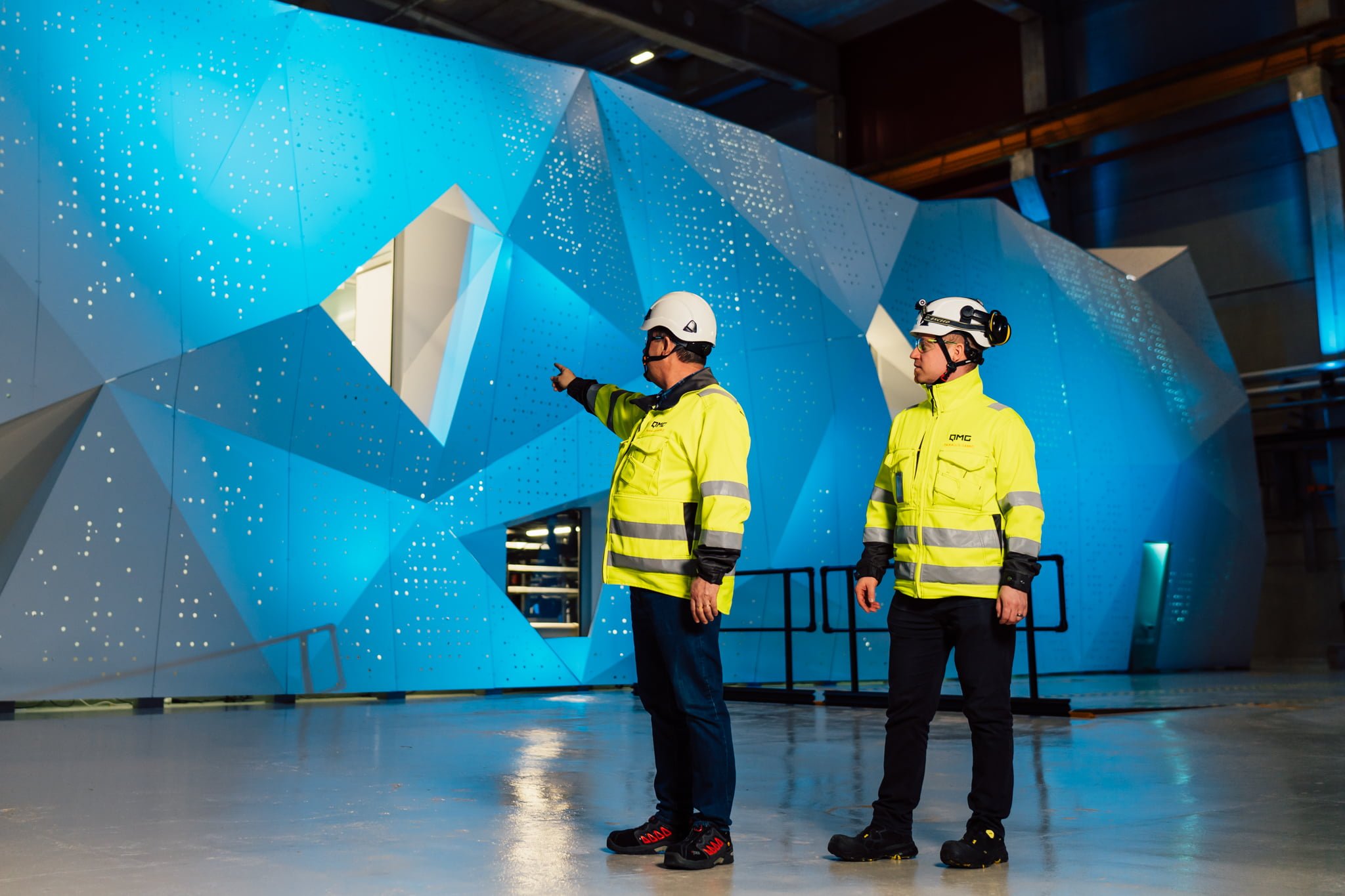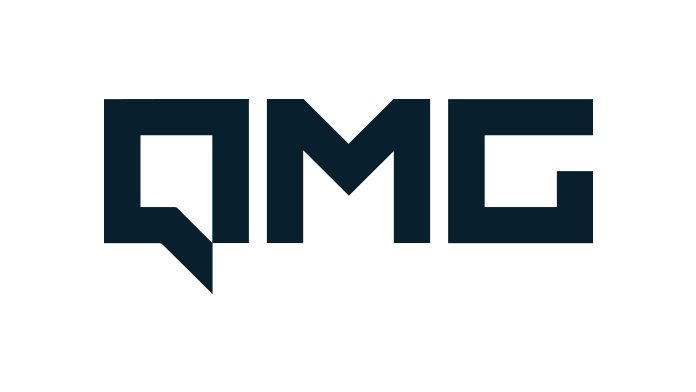 Orrila Manor
Lämpöjokeri installed an air-to-water heat pump and renewed the entire HVAC system of the 150-year-old…