Partnership and building services
Based in Pietarsaari, ORS Service Oy has been providing comprehensive building services since 2004. Company has several long-term contract customers.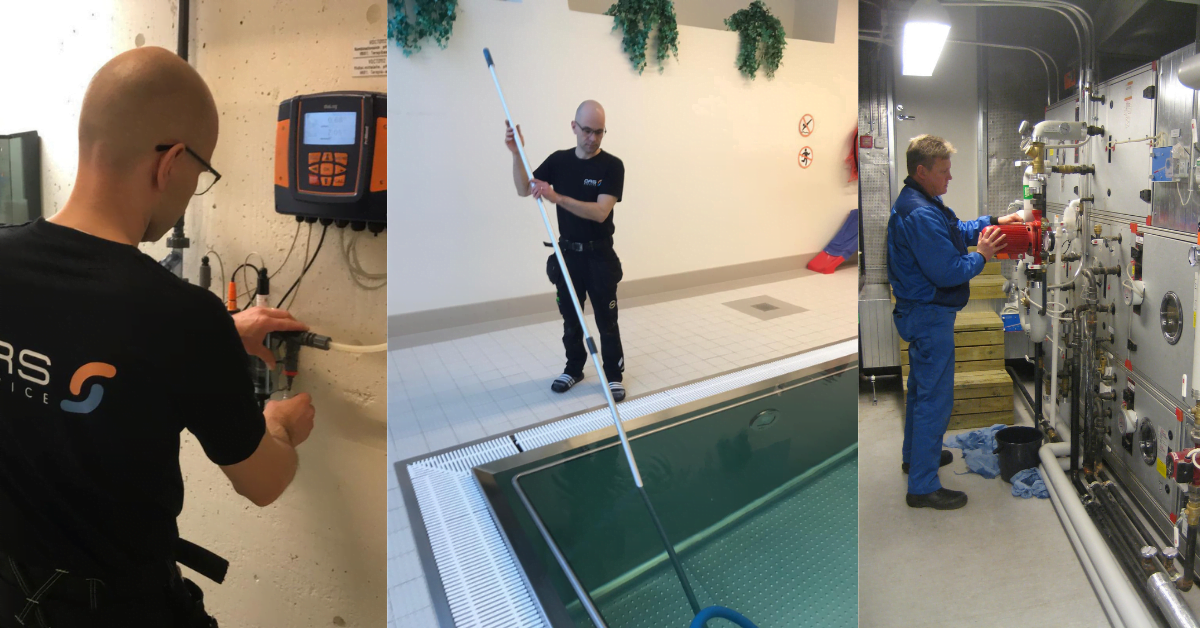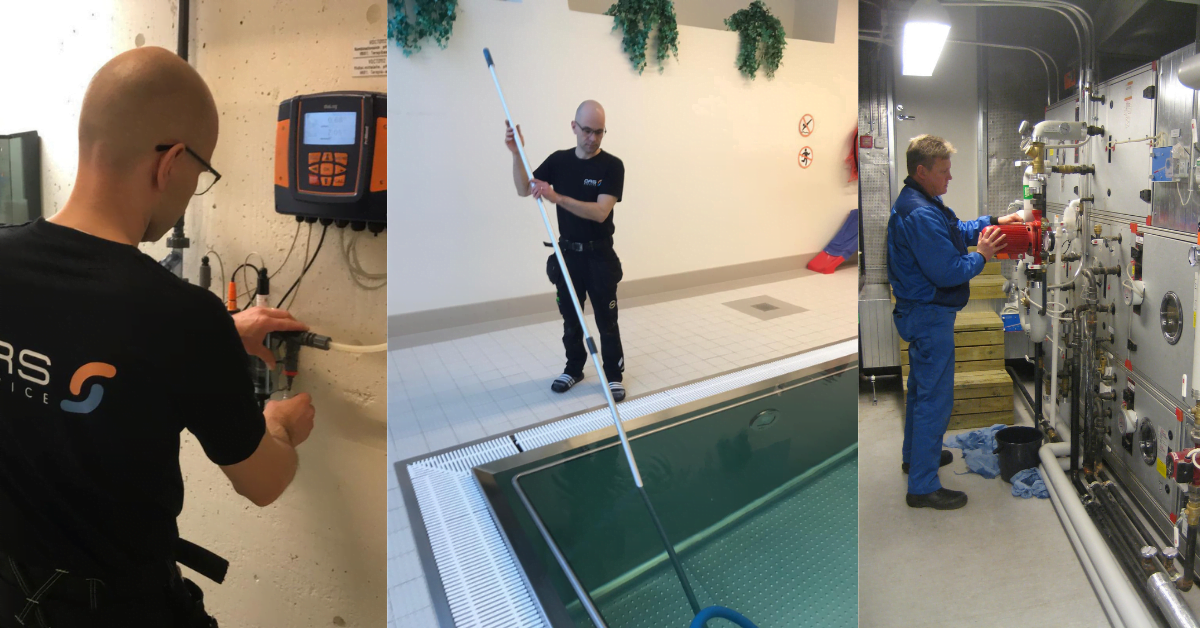 PARTNERSHIP AND COPEREHENSIVE BUILDING services SOLUTIONS IN OSTROBOTHNIA
ORS Service Oy is based in Pietarsaari and has been providing comprehensive property technology services since 2004. The buildings are managed by service engineers who know the buildings inside out, and many customer relationships have lasted for more than a decade.
From the very beginning, ORS Service has aimed to provide all services related to technical building services. Where necessary, a close-knit network of partners is available to help. The 'one-stop shop' principle is particularly appreciated by business customers. When building services are both maintained and developed by skilled professionals, the customers are free to focus on their core competencies and business growth.
CEO Stefan Björkman is one of the three founders of the company.
– In addition to our many customers in the industrial sector we serve real estate companies. Long-standing customer relationships are a feature of both sectors. It's not just about ordering and carrying out the necessary maintenance but rather a dialogue. It's a kind of constant vigilance at every site," says Björkman.
He says that familiar contract customers are more like partners, because things are planned and done together on a long-term basis. Björkman highlights three different types of service sites to illustrate the diverse expertise of ORS Service.
Mirka is a pioneer in surface treatment technology, manufacturing and providing grinding solutions. The company is part of the KWH Group, which in 2016 was named Family Company of the Year in Finland. Most of the company's products are exported: they are sold in more than 100 countries. The service contract with ORS Service includes maintenance work on the Jepua and Pietarsaari units and the necessary building services modifications. Since the beginning, the same maintenance staff has been responsible for both the factory and the office premises.
Contract customers are more like partners, because things are planned and done together on a long-term basis.

Stefan Björkman, Managing Director, ORS Service
A completely different kind of service provider, but also an industrial player, is the state-of-the-art Boström bakery, where the entire production process is automated. Products of the family-owned company are also exported to other Nordic countries. ORS Service has been involved in the design and construction of the new production line and it also manages the automation of production.
– Unlike many other operators, we do the technical design ourselves, too. Very rarely are we involved in construction projects where someone else has done the design. This is one of our absolute strengths and areas of expertise," Stefan Björkman points out.
A different kind of example is the foundation-owned Folkhälsan-Östanlid, which provides housing for the elderly and rehabilitation and health promotion activities for people of all ages. ORS Service's maintenance staff are a familiar sight there, as the actual customer is a large swimming pool. It needs care and maintenance and water sampling every day. This is another site where special expertise is needed and a service technician who is very familiar with the tasks is always on site.
The customers of ORS Service are mainly located around Pietarsaari. Contracts keep the company busy and the business has not been expanded to other parts of Finland. ORS Service has been part of the QMG Group since 2020.
More cases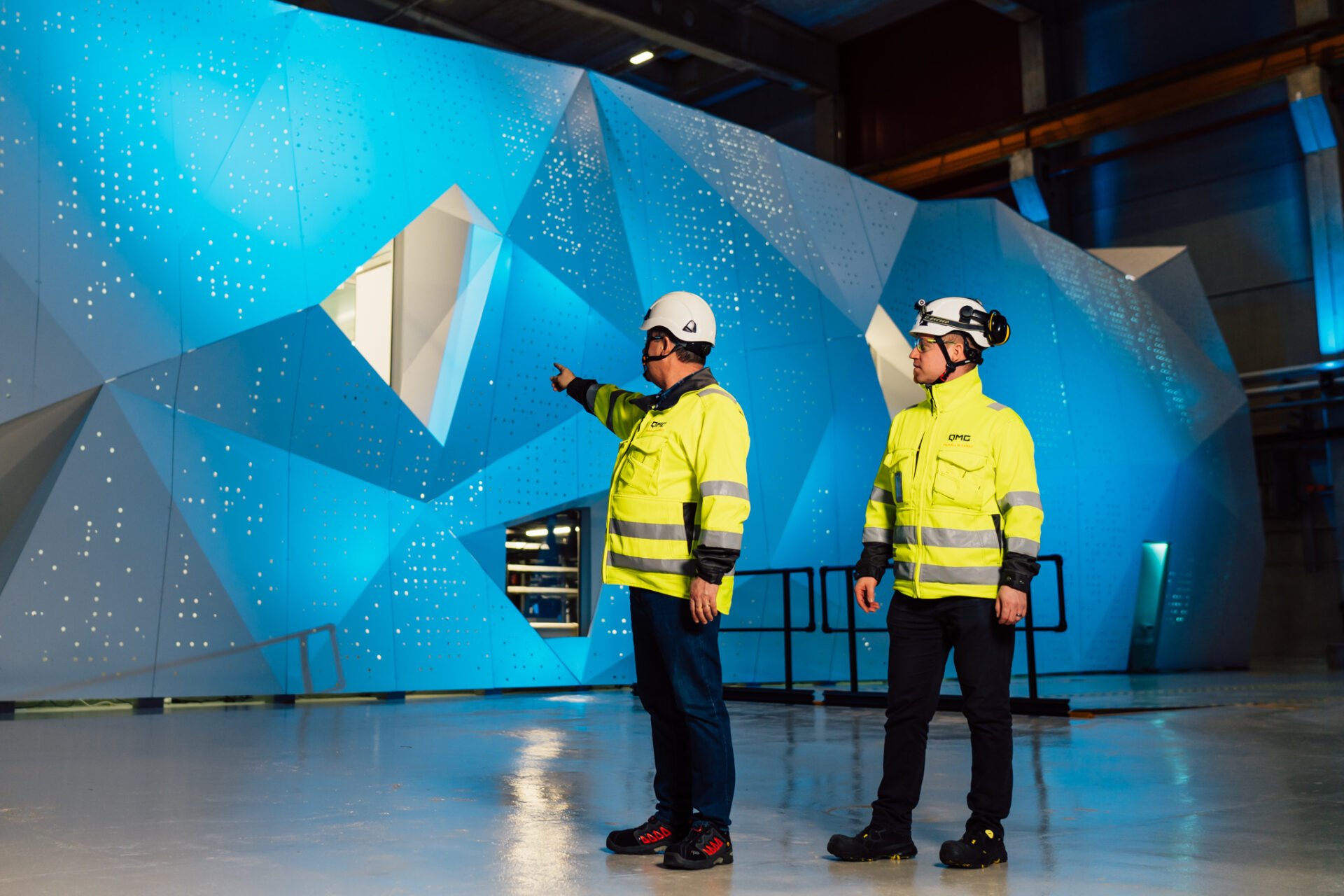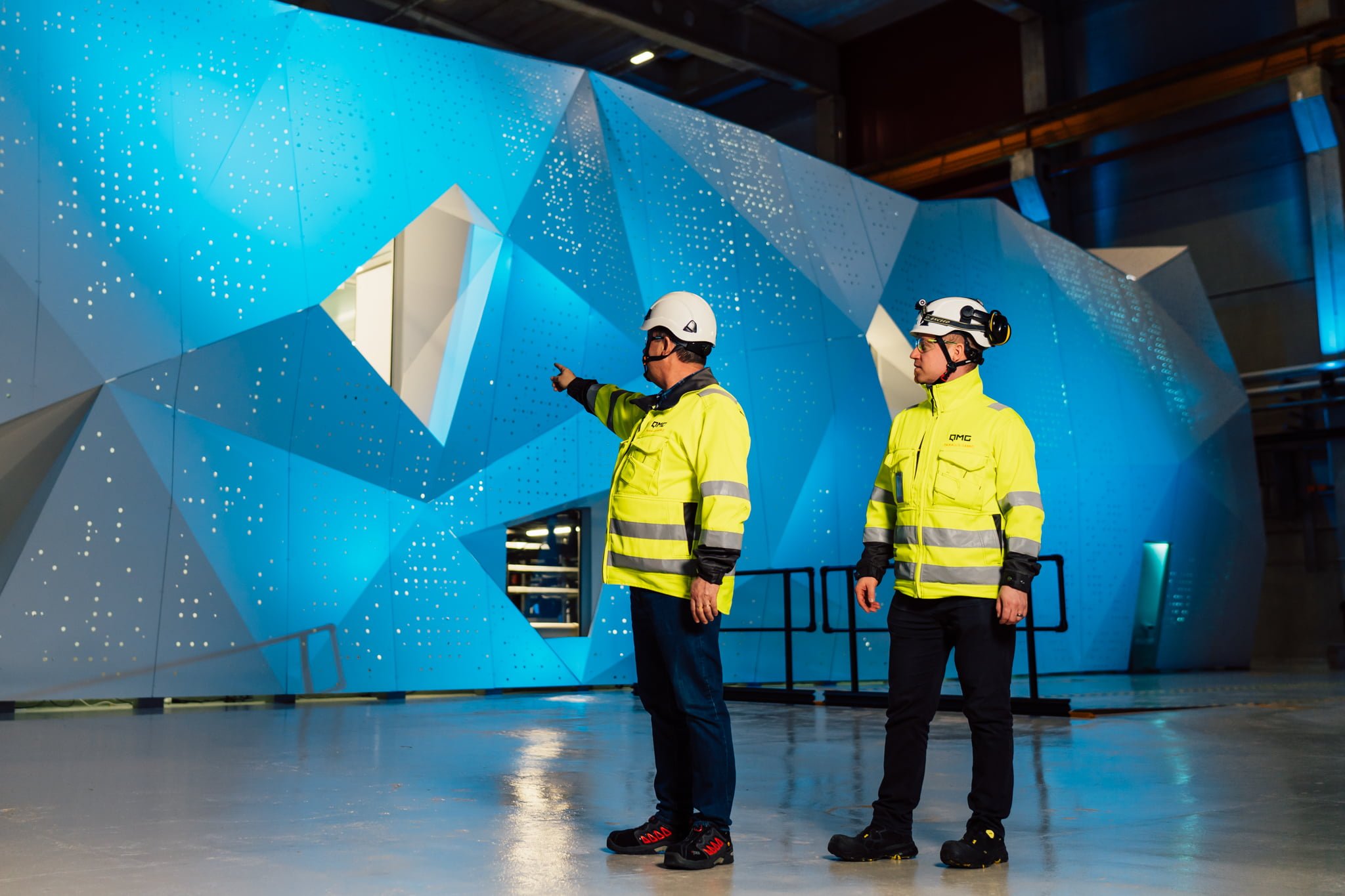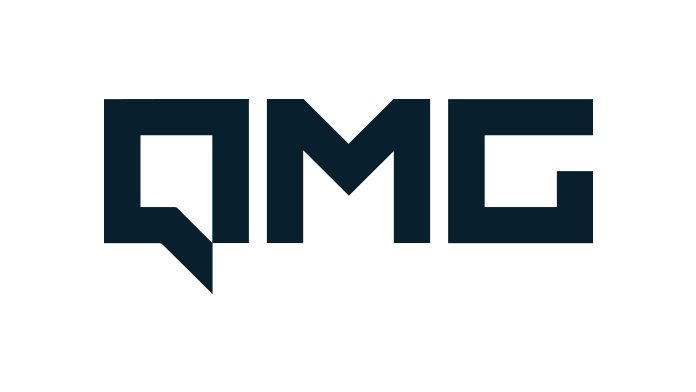 Orrila Manor
Lämpöjokeri installed an air-to-water heat pump and renewed the entire HVAC system of the 150-year-old…