NESTE OIL REFINERY
The installers at Palokatkot Vänskä, part of QMG Partners ensure building safety at Neste oil refinery in Kilpilahti. Area has a high safety rating.
FIRE STOPS ENSURE SAFETY AT WORK IN THE NESTE OIL REFINERY
In the Porvoo area of oil refining and the chemical industry, safety is a priority. Palokatkot Vänskä is responsible for the maintenance and installation of fire stops in the oil refinery.
Palokatkot Vänskä is responsible for the inspection, repair planning and maintenance of fire stopping systems in all properties of the Neste oil refinery. New construction projects are carried out in cooperation with various contractors. Correct implementation of fire breaks is a key part of preparing for potential accidents.
In 1962, Neste established a harbour and an oil refinery on the land of former Sköldvik Manor, an area today called Kilpilahti. In addition to oil refining, the industrial area of about 13 square kilometres is home to the chemical industry. Neste's production facilities include a tank farm, a technology centre for research activities and road and rail terminals for receiving raw materials and distributing finished products. The Group employs around 2200 people in Kilpilahti.
A strong culture of construction safety provides the basis for the safety of workers in a large industrial site. Fire barriers are required in all compartmentalized building components through which building services systems are routed. Water and sewage pipes, air ducts, heating pipes and electrical cables are finished by sealing them to make them fire-resistant. Certified installers ensure that penetrations and joints in both renovated and new buildings are properly sealed. Correctly implemented and maintained fire barriers in the various buildings effectively prevent the spread of flue gases and fire from one fire compartment to another in the event of an emergency.
Long-term partners are key to the maintenance and servicing of building services in a high-security area. Palokatkot Vänskä and Neste have signed a seasonal contract for an indefinite period. If necessary, Neste or contractors carrying out construction work for the Group can arrange for a fire protection engineer with good knowledge of the area to be on site at short notice. The company also has its own office and warehouse in Kilpilahti.
The most demanding sites for the installation of firestops are the oldest buildings, which were built in the 1970s and for which no accurate construction drawings are available.
The safety of installers is ensured in many ways. For example, everyone working in Kilpilahti undergoes mandatory safety training in the area before being issued an access permit. Each task also requires a separate work permit. The staff at Palokatkot Vänskä always moves in pairs and wears safety glasses and fire-resistant clothing.
More cases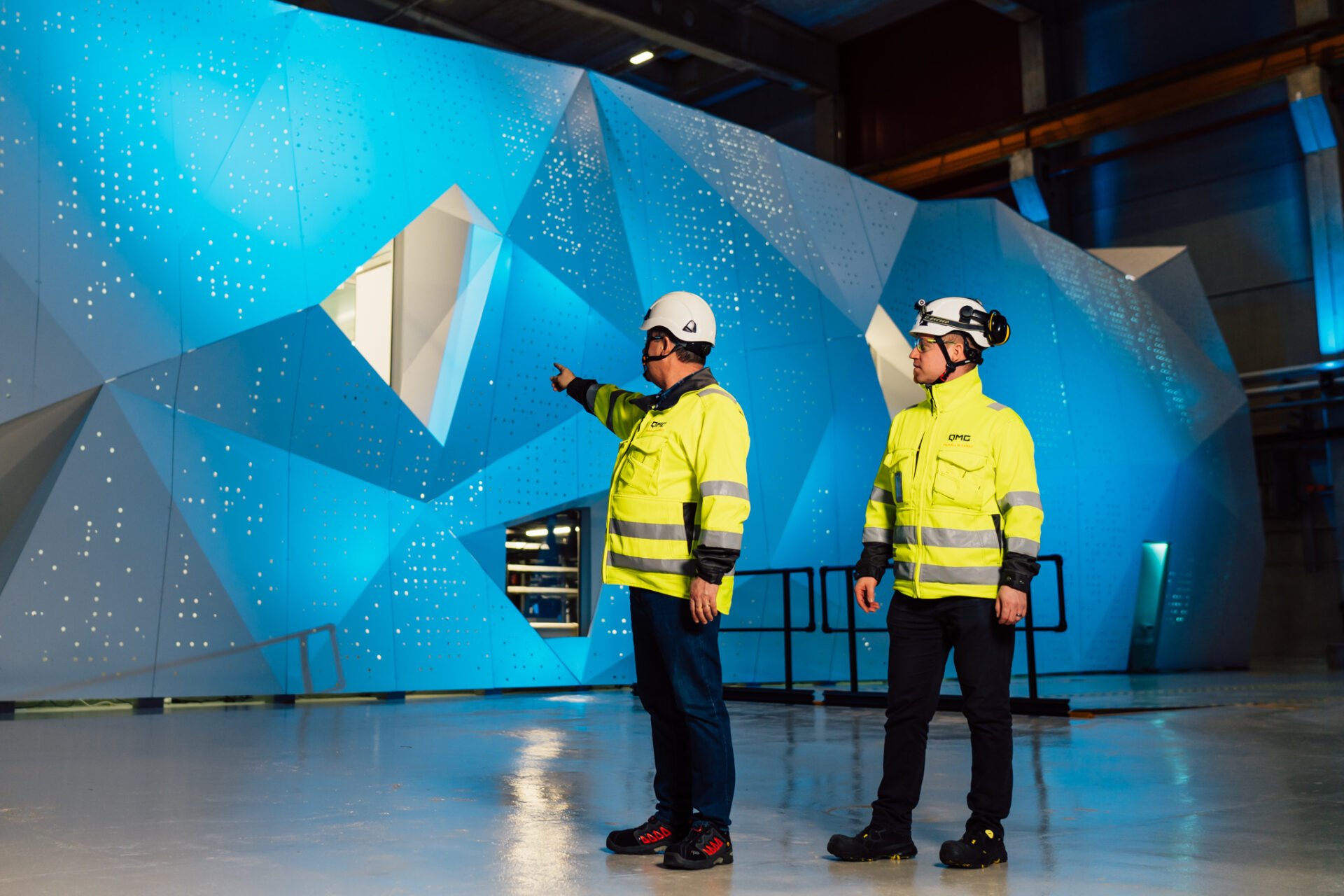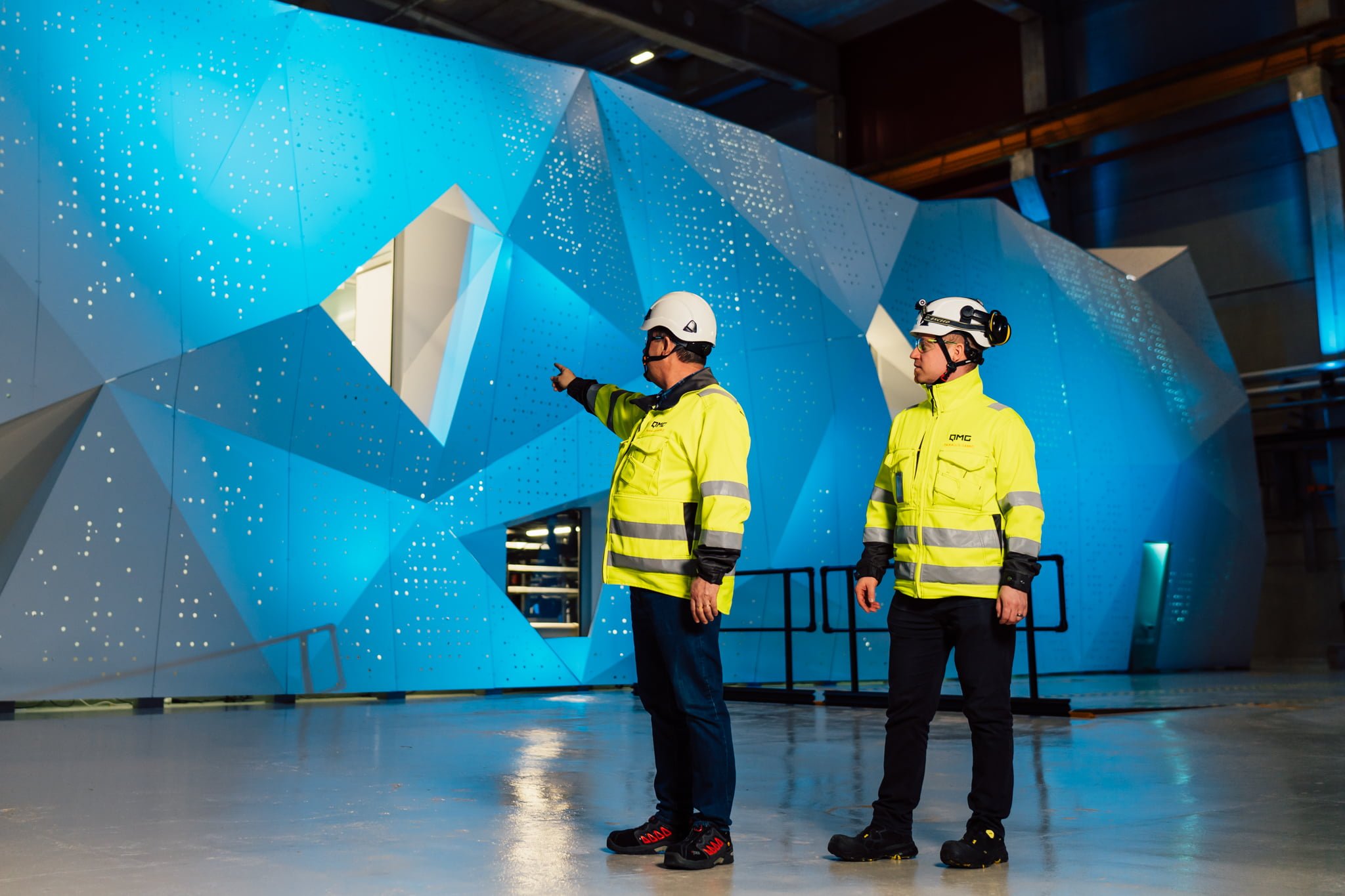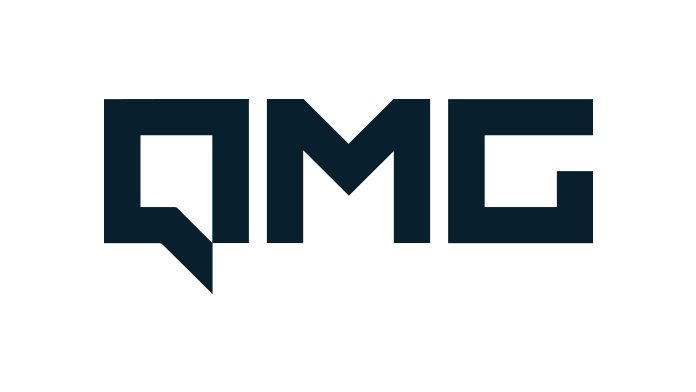 Orrila Manor
Lämpöjokeri installed an air-to-water heat pump and renewed the entire HVAC system of the 150-year-old…