Kainuu region's central hospital
In addition to electrical installations, Paikallis-Sähkö was also responsible for the procurement of some small supplies at the construction site of the major hospital.
Paikallis-Sähkö – Multi-talented electrical work from North Finland
Kainuu region's new central hospital in Kajaani, North Finland, is built next to the old hospital utilizing an alliance model. QMG's subsidiary Paikallis-Sähkö has been involved in the project since 2018.
Paikallis-Sähkö is a partner in "Kainua, Kainuu's new hospital alliance" project as a subcontractor to Caverion. In addition to electrical installations, Paikallis-Sähkö is also responsible for some of the procurement of supplies for the construction site.
With the new hospital, the region's healthcare facilities will be brought up to standard with current requirements in terms of functions and technical features. The customers have more flexible access to the services they need while the health care processes become clearer.
The first part of the hospital was completed and commissioned near the end of 2019. In addition to the new construction project, the so-called E-section of the old hospital will be renovated for a new purpose. In this project, the alliance puts out to tender all procurements as well as purchases larger supply batches, such as all lighting equipment that Paikallis-Sähkö will install. In addition, Paikallis-Sähkö will acquire the smaller electrical accessories, such as electrical outlets. In the first phase alone, about 3,500 outlets and three kilometres of electrical wiring were installed.
Construction work in hospital environment, where for example installations are made in operating rooms, requires detailed knowledge and skill from electricians. Electrical equipment used in healthcare operations is in direct contact with human skin and therefore the criteria for grounding are more rigorous than in other environments. The various commissioning measurements are stricter than usual as well. Safety is always the priority and, consequently, the hospital's electrical supervisor was always present in addition to Paikallis-Sähkö's own foreman.
Coordinating schedules and work phases is key to success in a major project such as this. Instructions and plans can be found in digital form from the project bank, and the installers use tablets to make notes in real time if the installations must deviate from the plan for any reason.
Photo: Kainua – Kainuun uusi sairaala -allianssi
OTHER CASES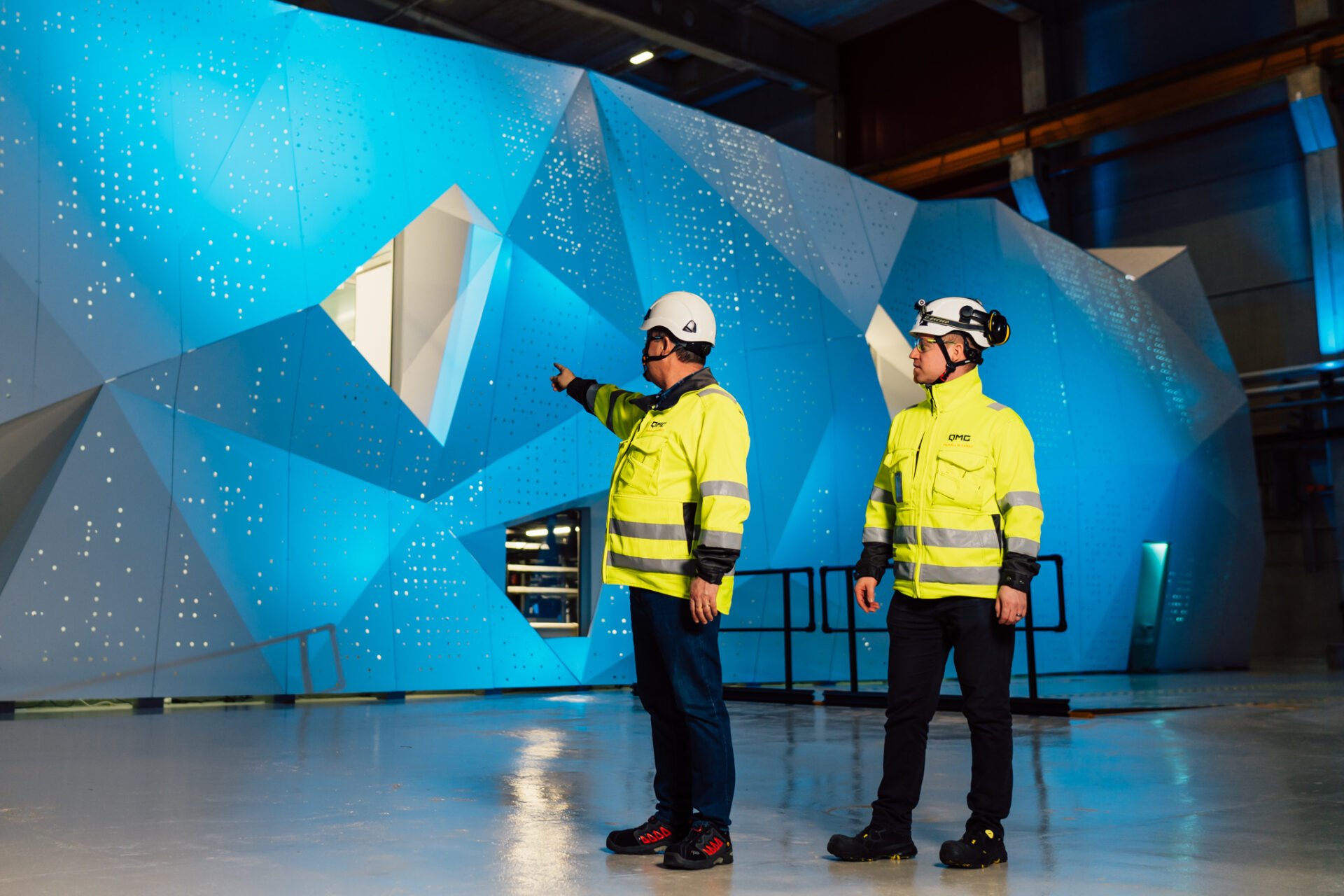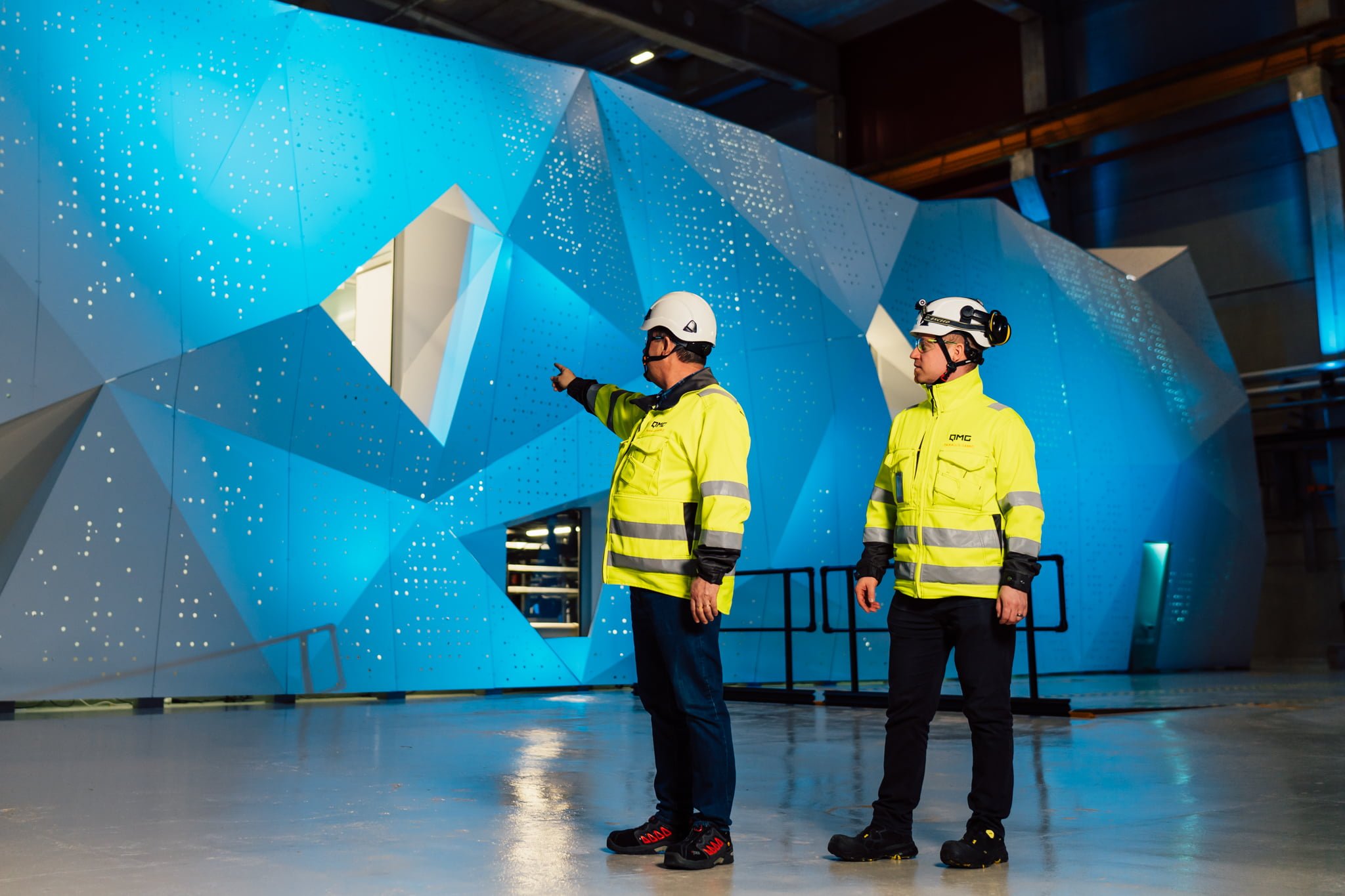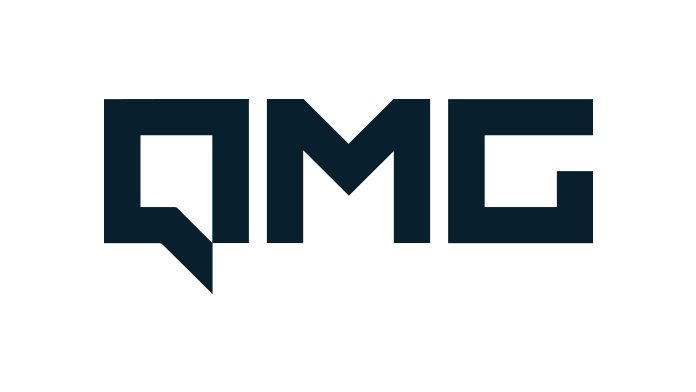 Orrila Manor
Lämpöjokeri installed an air-to-water heat pump and renewed the entire HVAC system of the 150-year-old…