Charging systems for Electric vehicles
JT-Sähkötekniikka, part of QMG Partners, was among the first to install electric vehicle charging points in Finland. The partner is Plugit Oy.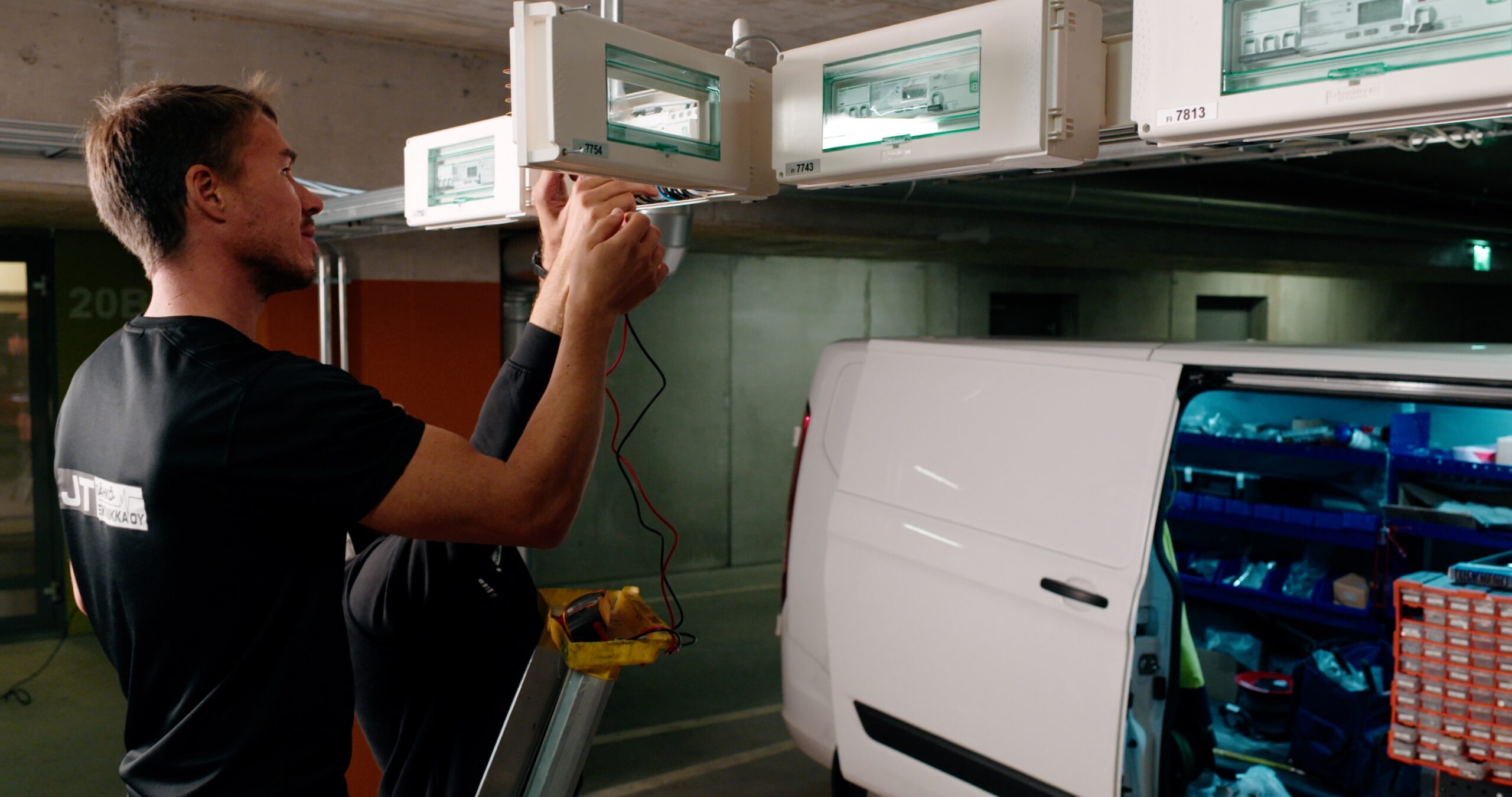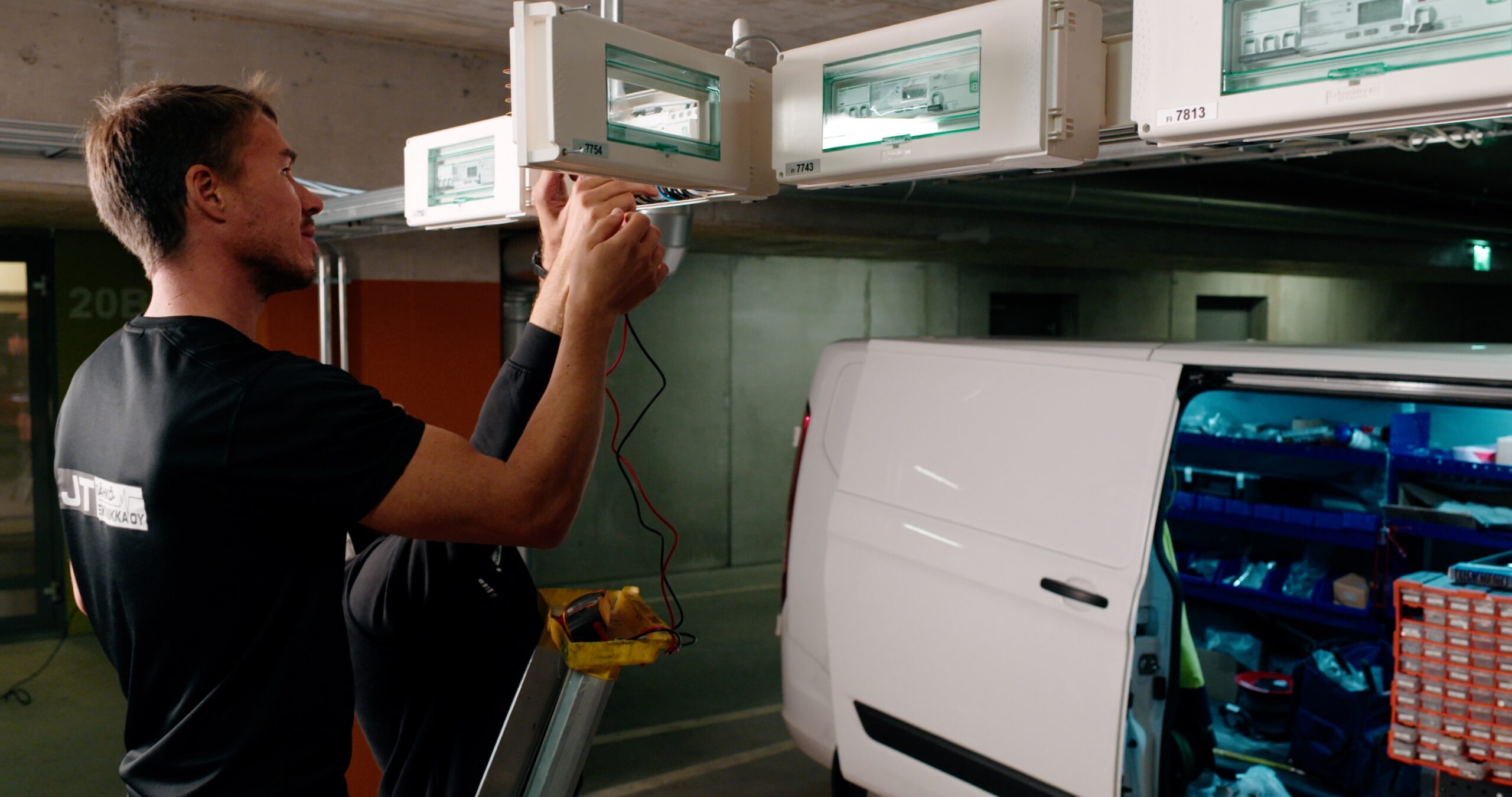 JT-Sähkötekniikka delivers demanding electric vehicle charging system installations
JT-Sähkötekniikka, part of the QMG Partners network, was among the first companies to install electric vehicle charging points in Finland. Their partner is Plugit Oy, a specialist in charging systems.
The number of electric vehicles is growing rapidly and, consequently, the need for charging points. JT-Sähkötekniikka serves private households as well as companies, housing associations, transport operators, municipalities and cities. Projects always start with a comprehensive survey to find the best solution for each site.
The popularity of electric cars has grown rapidly in Finland, with more than 150 000 electric cars registered at the end of 2022. This figure includes both full electric cars and rechargeable hybrids. The national energy and climate strategy has a target of around 250 000 electric cars by 2030.
The public transport bus fleet in major cities is also changing rapidly. One example is Pohjolan Liikenne, which introduced 30 new fully electric buses in 2019 for public transport in the Helsinki Metropolitan Area. In addition, the number of electric trucks making short journeys is increasing. The evolution of the vehicle fleet has rapidly increased the need for fast and basic charging points.
JT-Sähkötekniikka, together with Plugit, supplies ready-to-use complete solutions for the needs of different customers. Charging points are needed both in housing companies and in places where people spend time such as shopping centres. The infrastructure of detached houses and housing companies varies and planning always starts with a survey of the existing cabling and possible modification needs before installing the charging points.
Similarly, more and more charging points are needed in public transport depots. In the most demanding projects, JT-Sähkötekniikka has also been involved in the construction of a converter station in addition to the charging stations. In the case of buses, the power outputs and charging currents are very high, which requires strong specialist skills on the part of the electricians. What is more, JT-Sähkötekniikka is involved in the testing and commissioning of the systems. The company continuously develops the skills of its staff, ensuring the ability to manage large installation projects and maintain safety at work in all conditions.
Other cases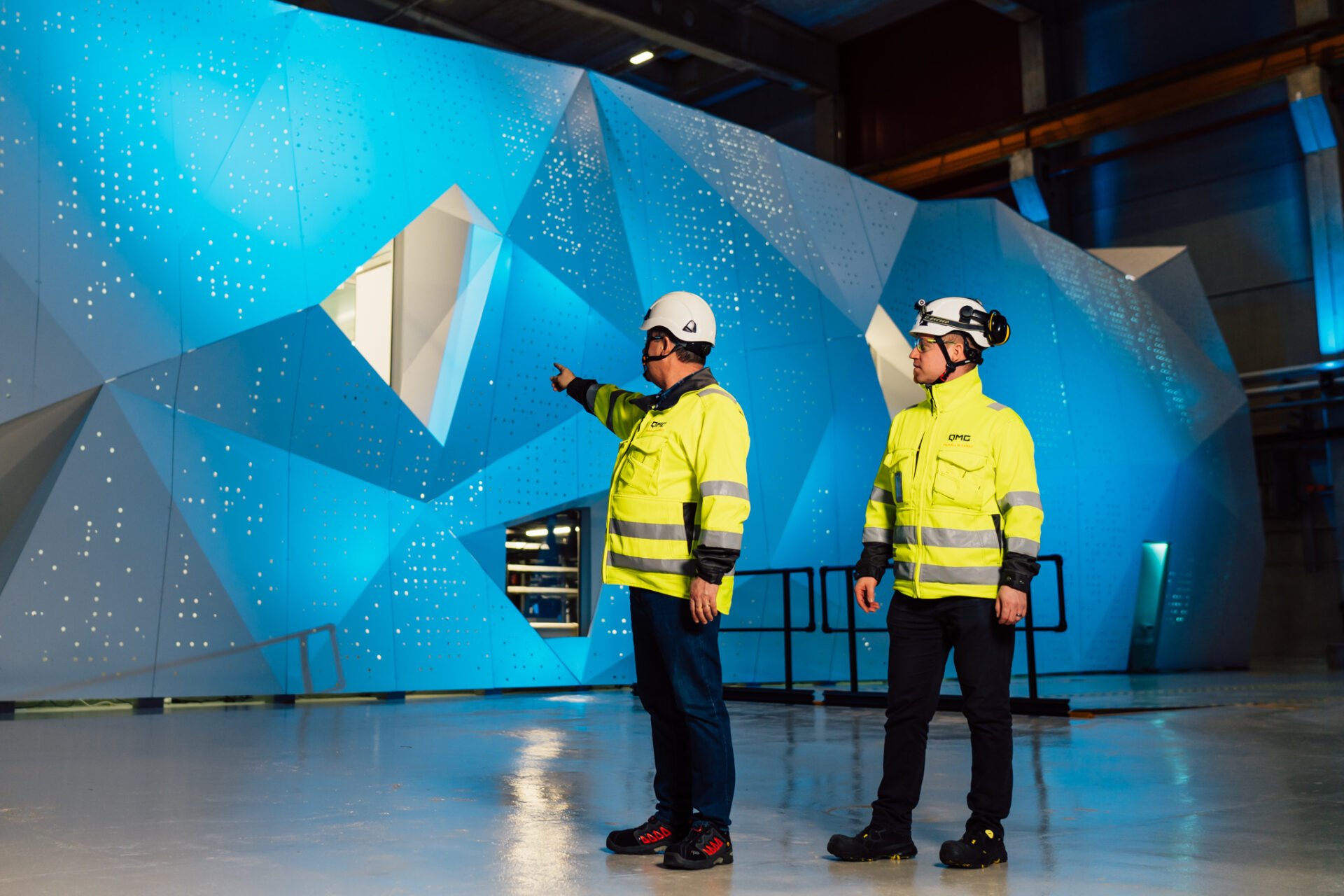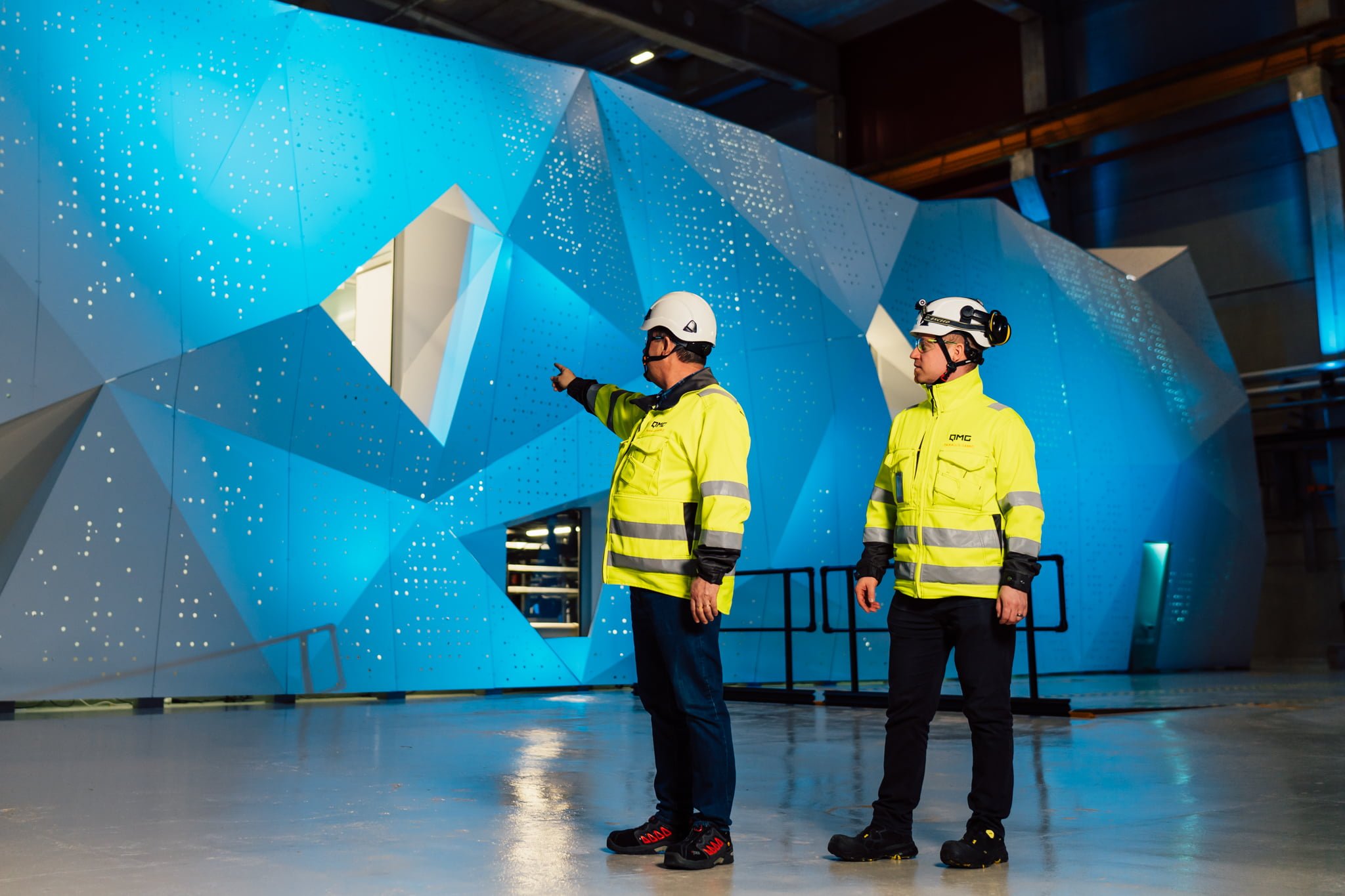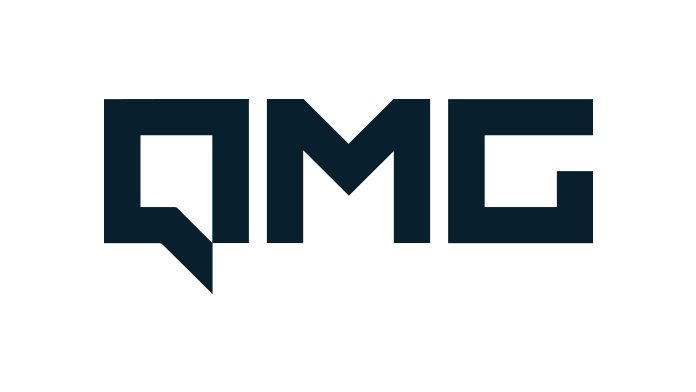 Orrila Manor
Lämpöjokeri installed an air-to-water heat pump and renewed the entire HVAC system of the 150-year-old…