Air-source heat pumps to holiday village
Ässäenergia supplied air-source heat pumps to a holiday village in Asikkala. The remote control of the equipment provides owners with significant cost savings.
AURINKORANTA HOLIDAY VILLAGE CHOSE AIR-SOURCE HEAT PUMPS TO VARIOUS PREMISES
Aurinkoranta rents high quality cottages, villas, and banquet facilities in Vääksy on the beautiful shores of Lake Vesijärvi. The holiday village's entrepreneurs have long experience in the accommodation business and use the domestic Best of the Regions quality system.
Holiday homes were mainly heated by electricity, which has been a significant cost in the past. The entrepreneurs asked Ässäenergia for a proposal for a new solution that would be both economical and make the premises even more comfortable.
As a result, 16 Wilfa air-source heat pumps were installed in the various premises, which bring significant energy savings. The cooling function of the air-source heat pumps has also brought additional comfort to the premises during the hot summer months. In addition, the temperature remains pleasantly even during the winter months. Moreover, remote control has made maintenance much easier.
This project was interesting and a bit unusual from the installers' point of view. The age range of the properties in the holiday village is around 100 years and air-source heat pumps were installed as well in smaller cottages and villas as banquet room. Wilfa product offering includes a versatile range of models for both floor and wall installation. Therefore, we were able to landscape them very successfully.

Timo Sillamets, Service Manager, Ässäenergia
Other cases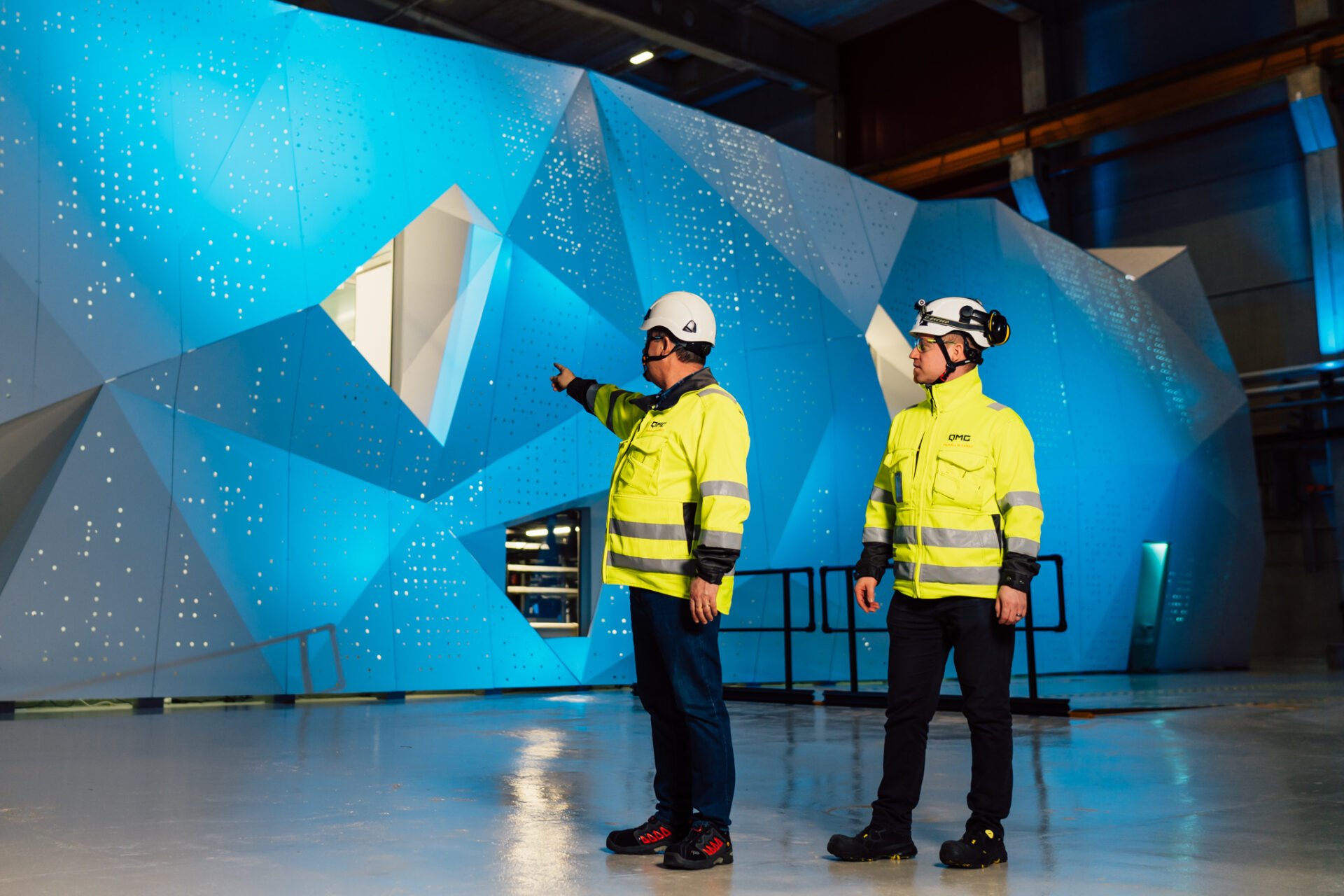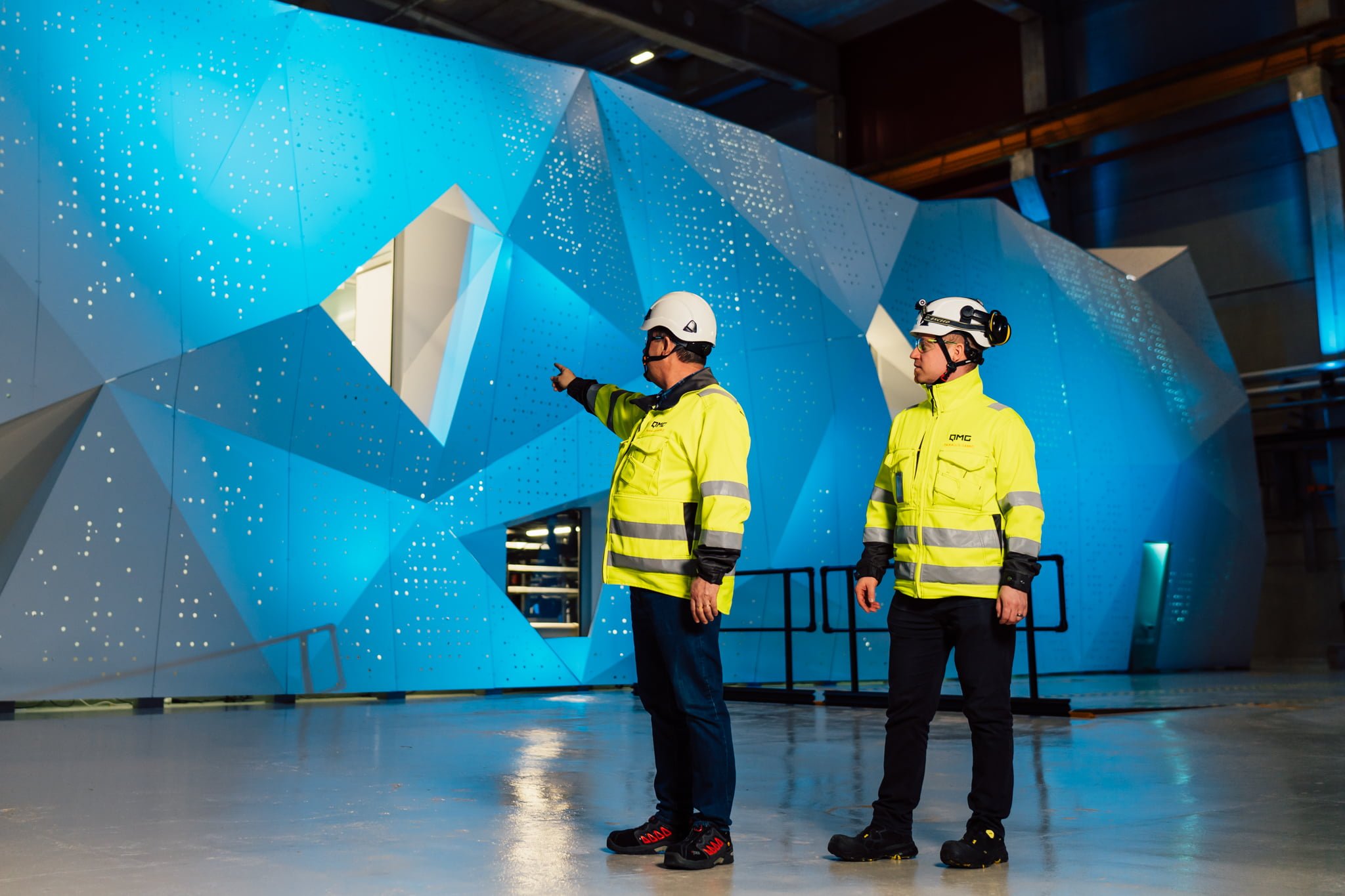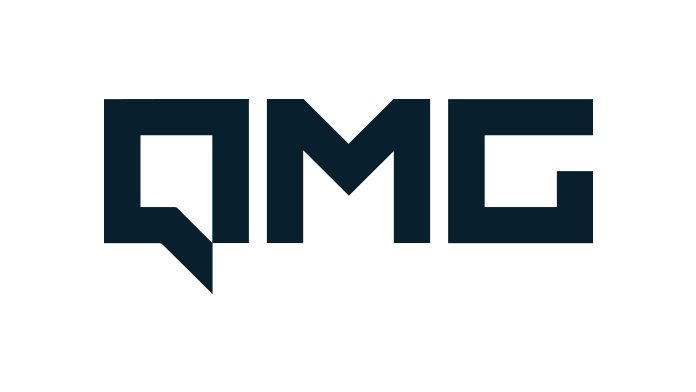 Orrila Manor
Lämpöjokeri installed an air-to-water heat pump and renewed the entire HVAC system of the 150-year-old…