S-Market olari
The agreed schedules are always respected by Kylmäkolmonen. In particular, renovations in the grocery trade are carried out within tight deadlines.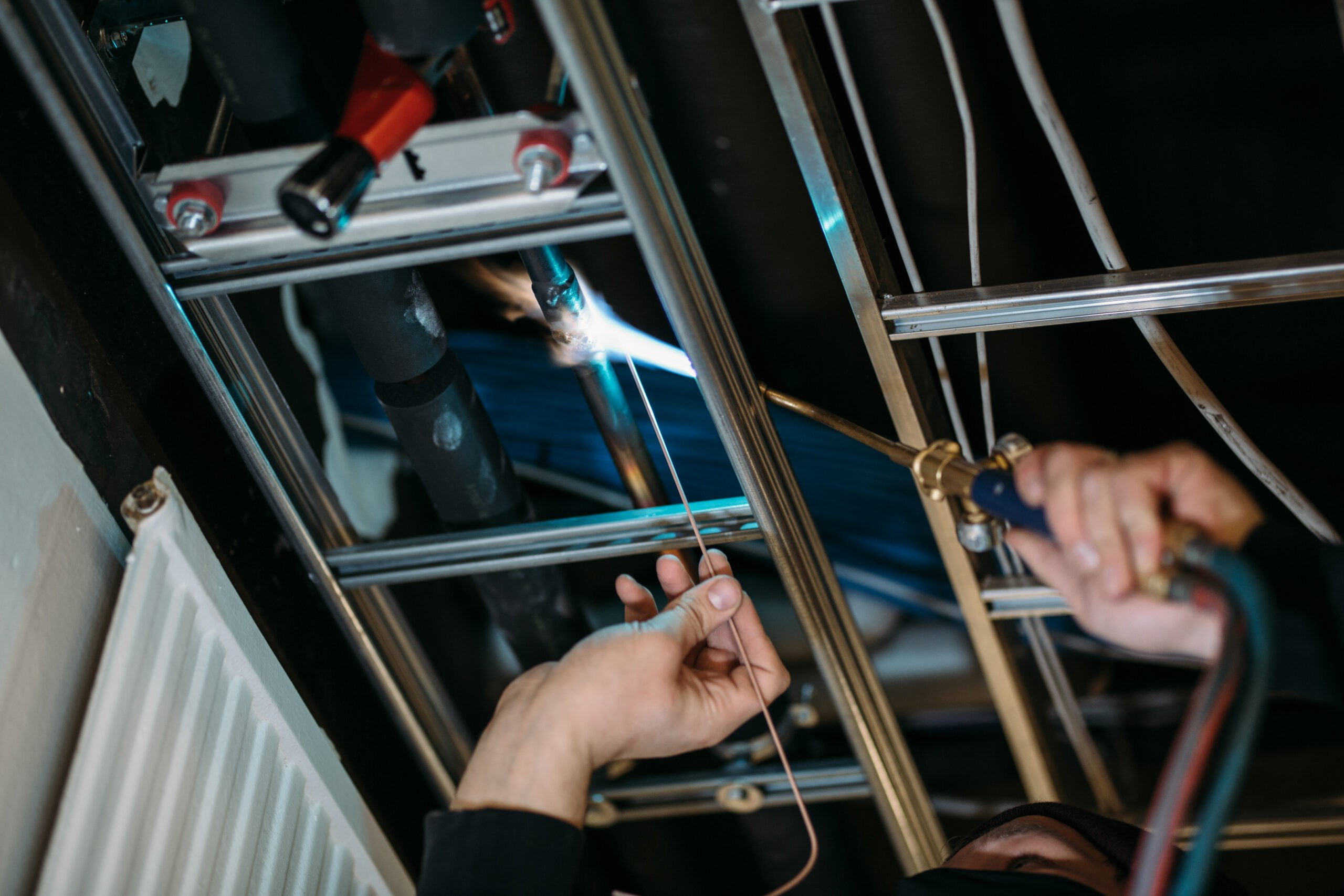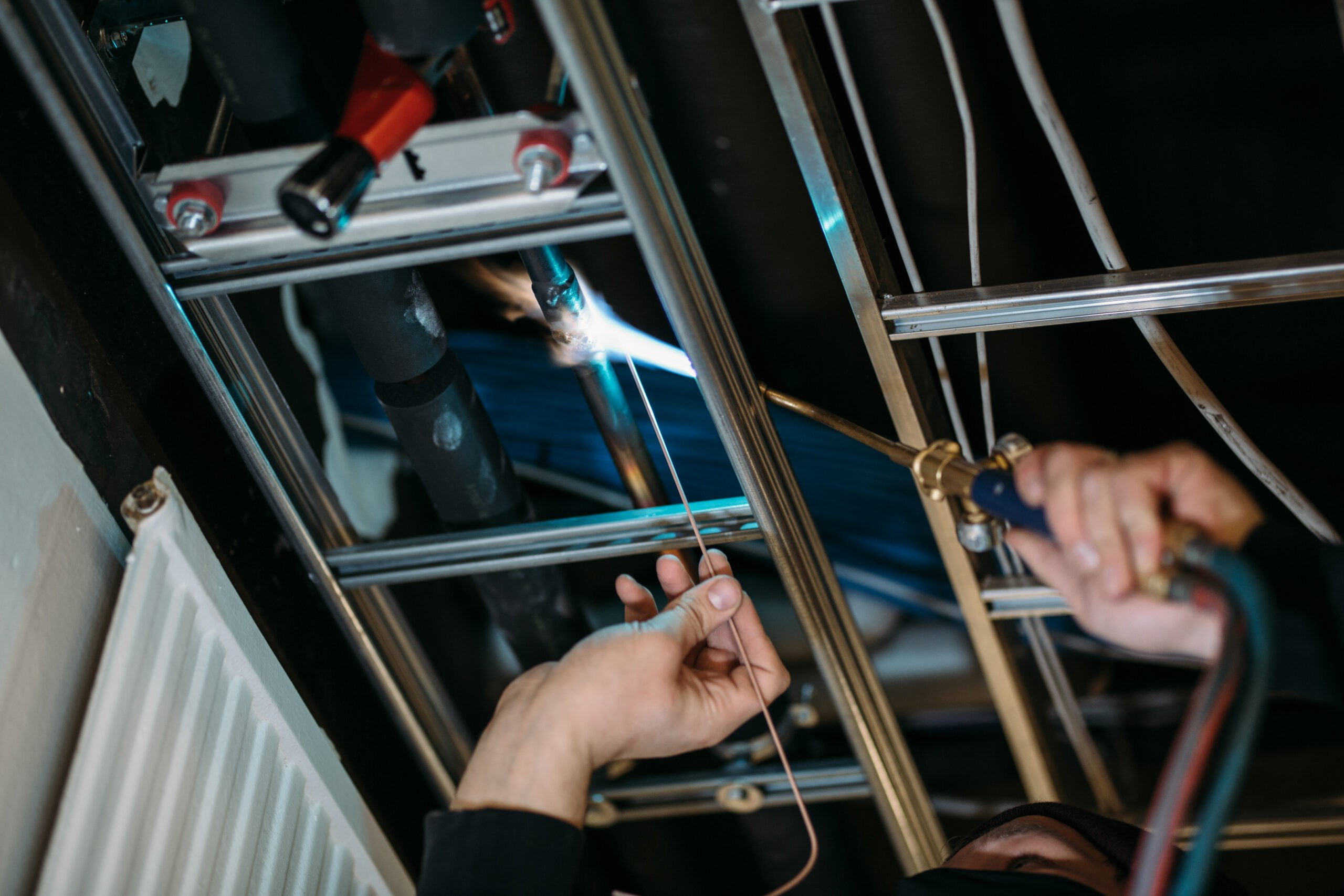 REQUIRMENTS OF A REFRIGERATION INSTALLER: SPEED AND PUNCTUALITY
Kylmäkolmonen, part of QMG Partners, is used to fast turnarounds, as customers usually can't wait when it comes to refrigeration. The same is true for renovation works, especially in grocery store properties.
Kylmäkolmonen specialises in the installation, maintenance, and repair of refrigeration equipment, as well as cooling for healthcare buildings, data centres, electrical rooms and offices in the metropolitan area. Agreed schedules are always adhered to and renovations, especially in the grocery trade, are carried out under tight deadlines. The work gets done, even when the work of several different operators in limited spaces sometimes requires adjustments. Often, the refrigeration installers can only get to work after the others have done their bit.
S-Market Olari in Espoo is a prime example of a Kylmäkolmonen project. In March 2021, the entire store was renovated at the same time as the floors were refinished, walls painted, and electricity installed. The refrigeration replacement work was coordinated with the rest of the renovation, and each contractor had to complete their part on time. In addition to the actual installation of the refrigeration equipment, the hauling of the machinery into the engine room and the lifting of the gas cooler to the roof required careful planning.
– For us, this was a typical and professionally interesting project. Retail refrigeration has traditionally consumed a lot of energy and old refrigeration equipment is now being replaced with energy-efficient new technology. However, a month is a short time, and everything has to go according to plan. Next to a residential area work cannot continue during the night," says Mika Räisänen, Managing Director of Kylmäkolmonen.
– We purchased the equipment, which in this case included a gas cooler that was lifted onto the roof. We installed the refrigeration equipment, connected the new shop fittings, and carried out the necessary plumbing and electrical work. We also carried out the technical installation and electrical work for the cold rooms. Refrigeration is very different from other electrical work and installation requires special expertise.
– The operating pressure in a CO2 plant can be over 100 bar, so it creates high demands on the installation work and the components used. For this reason, the same methods cannot be used as for example for the installation of water pipes," Räisänen points out.
Soldering is the central and most time-consuming task for a refrigeration engineer. A medium-sized grocery store needs hundreds of meters of copper pipe for its refrigeration installations. The refrigerant copper is delivered in five-meter lengths. Each bend is made by soldering, resulting in hundreds of solder joints. In addition, the refrigeration piping is insulated with cellular rubber insulation.
More cases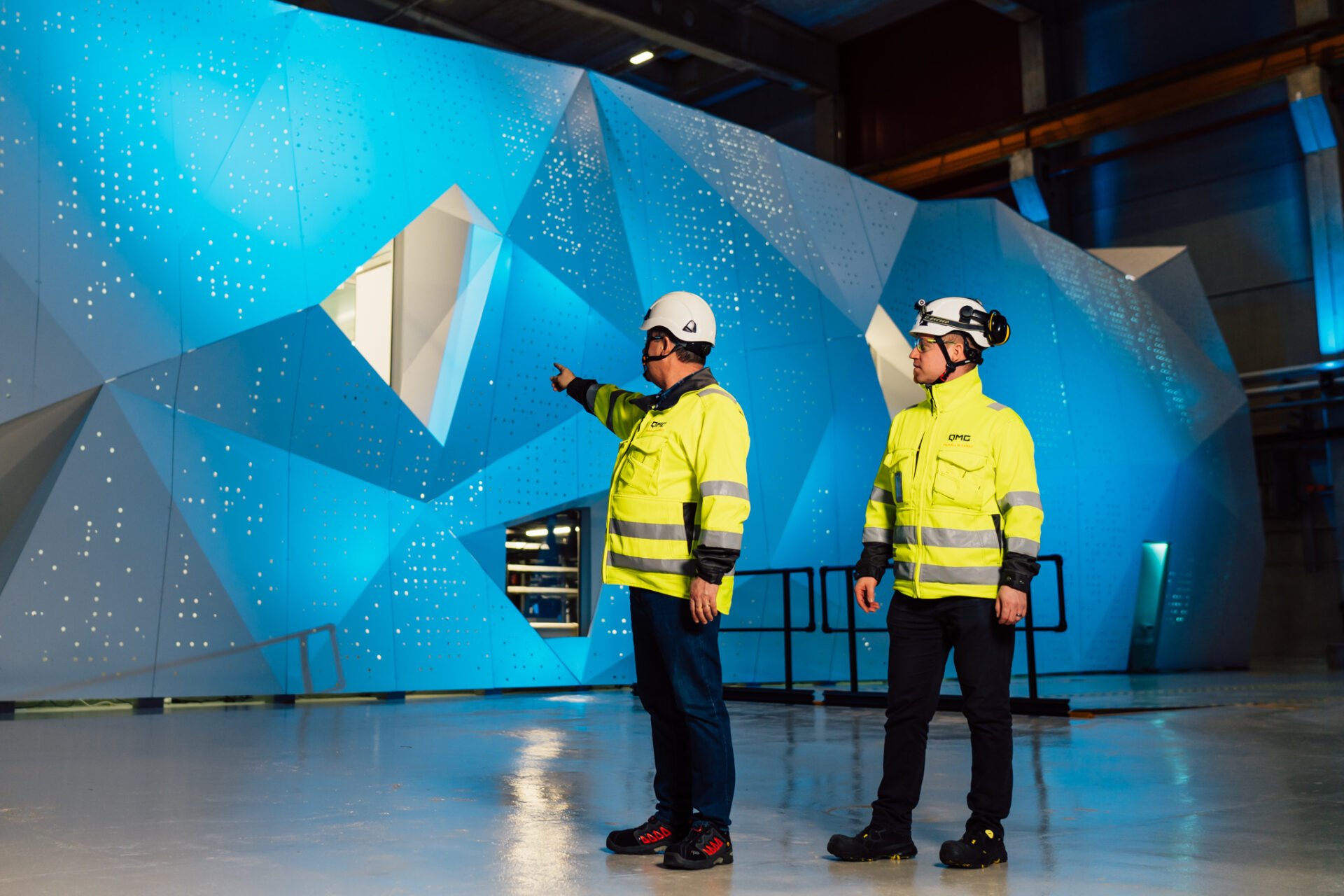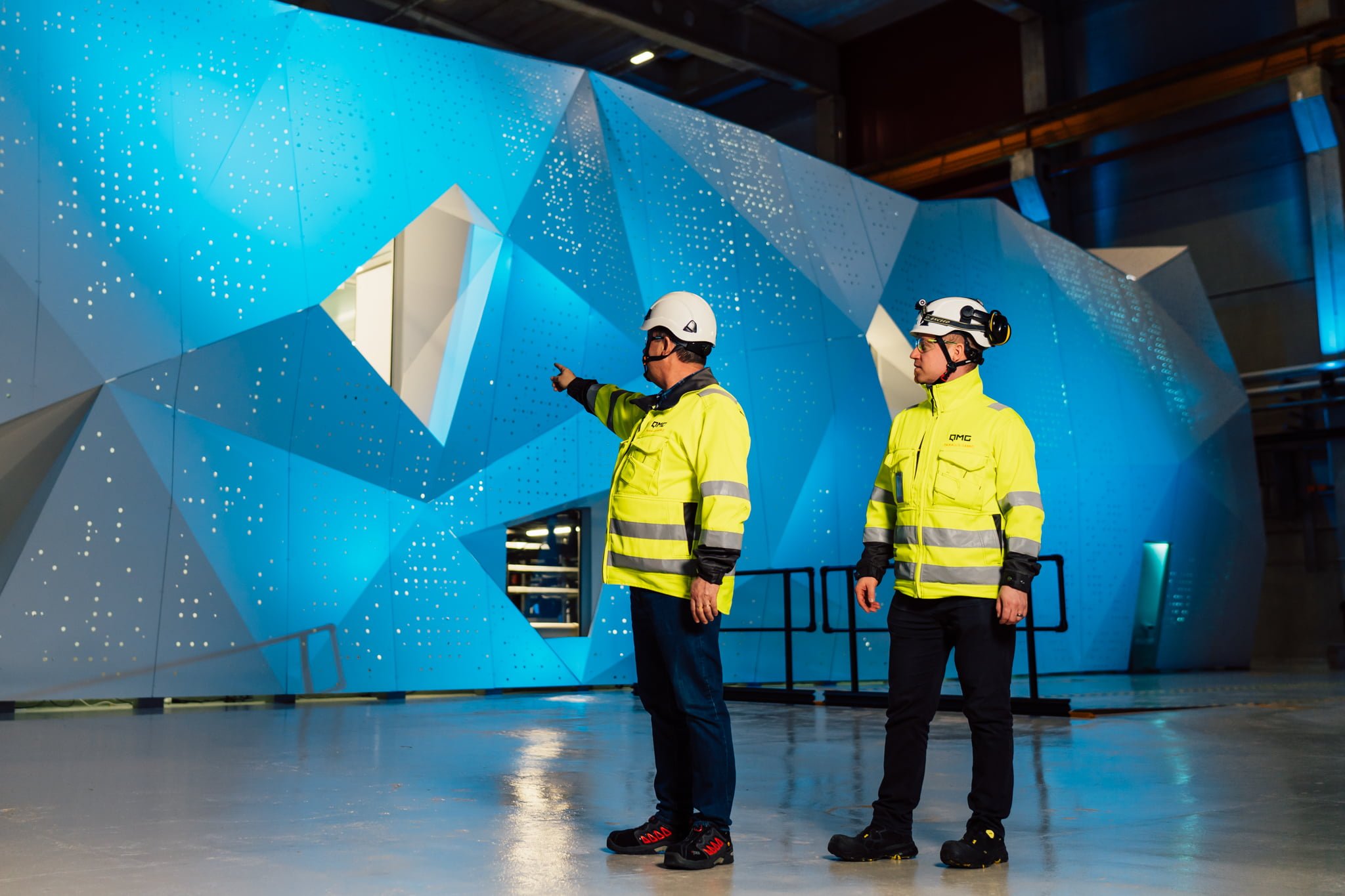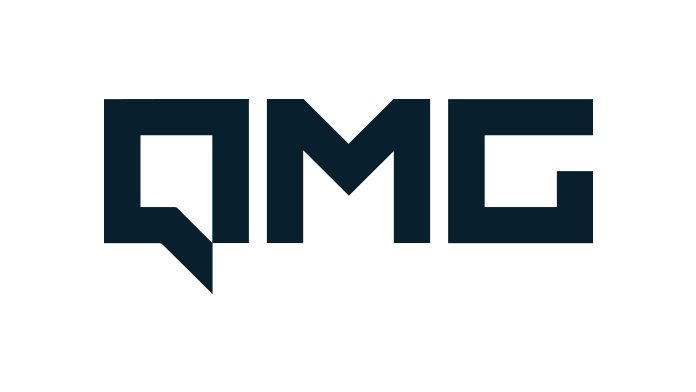 Orrila Manor
Lämpöjokeri installed an air-to-water heat pump and renewed the entire HVAC system of the 150-year-old…