SAIMAA stadiumi
JP Yhtiöt, which has been operating in the Mikkeli region since 1973, was responsible for the HVAC installations in this multi-purpose arena. Even for an experienced builder of public spaces, the project was a new challenge.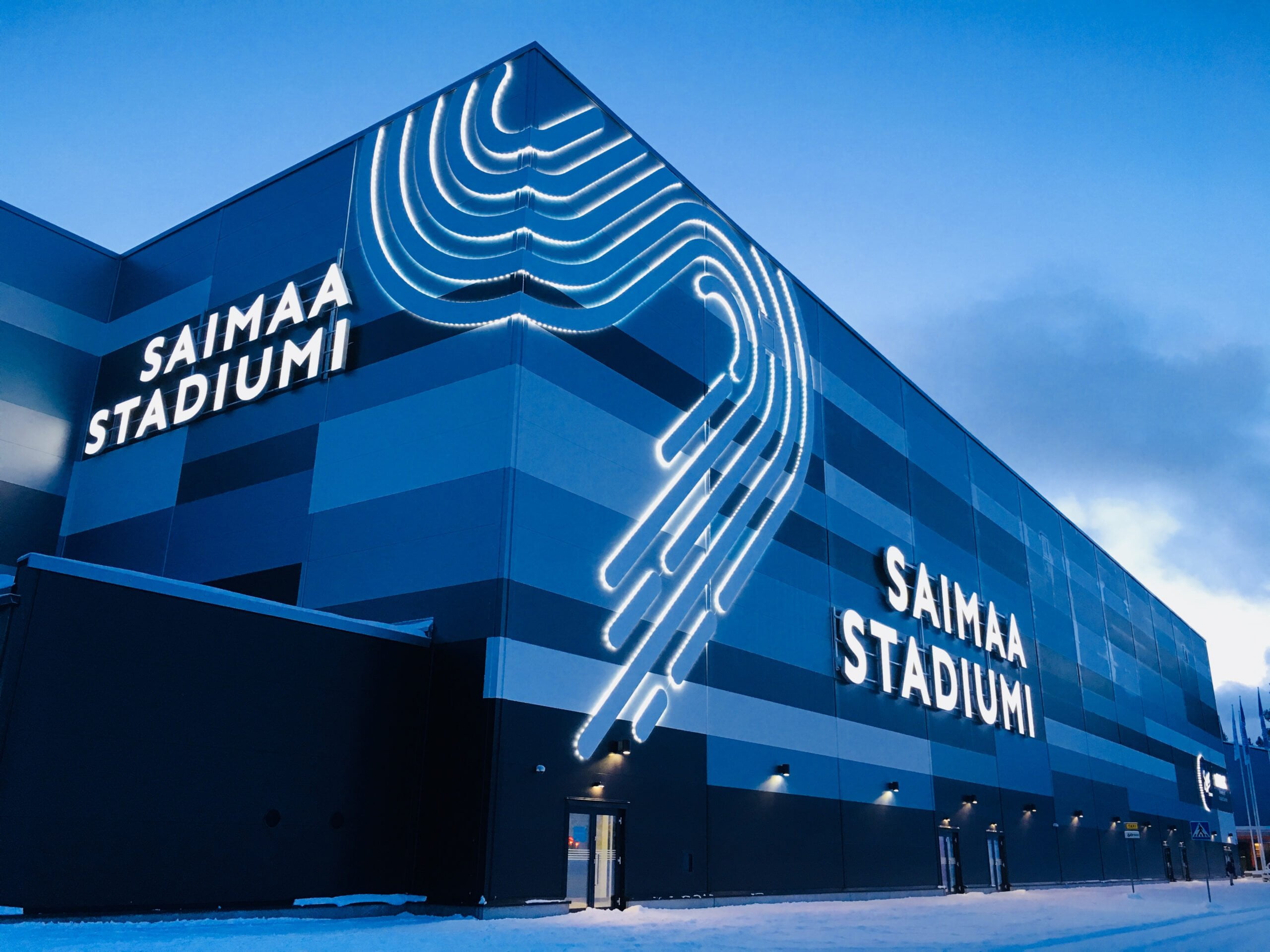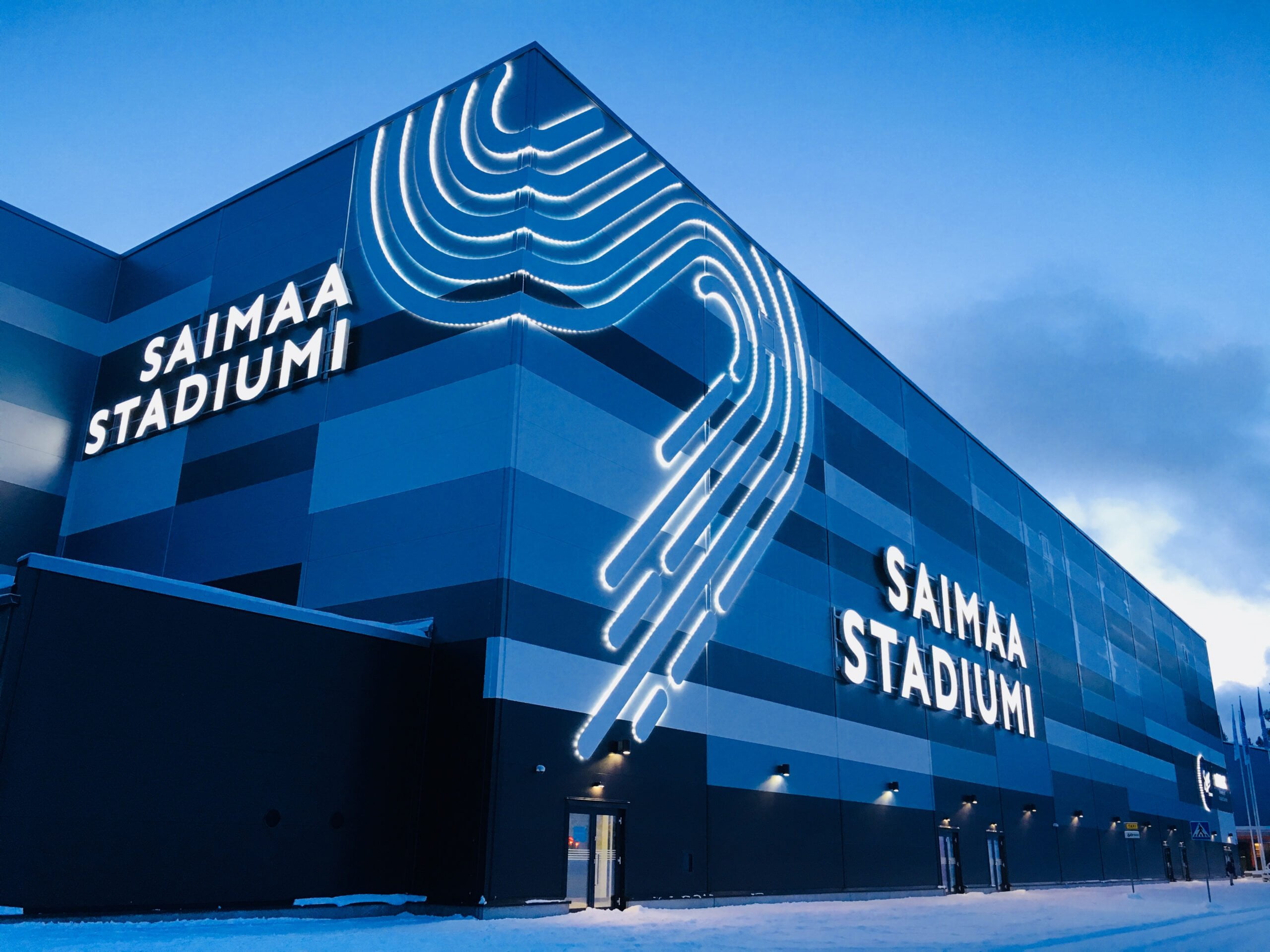 Mikkeli's Saimaa Stadiumi features advanced district cooling
Technical installations expert JP Yhtiöt, experienced especially in public buildings, carried out the demanding heating, sanitation and ventilation installations for the multi-purpose arena.
Mikkeli's Kalevankangas sports park was supplemented by the construction of a multi-purpose arena in 2018. The success of the technical installations project for the sports and event forum, required installers to have both strong professional skills and work with personal lifts. The district cooling system designed for the location increased the difficulty factor of the project.
Saimaa Stadium serves many customer groups. In addition to various Finnish and international sports events and training use, the needs of conference, trade fair and cultural event organizers have been taken into account. A family entertainment section was also built in the arena. In addition, both its own restaurant and the Xamk Active Life Lab research unit of the University of Applied Sciences of South-East Finland operate under the same roof.
The building services plan included the specific needs of the facilities needed by different users. This was another reason why this project was so unusual. For example, 11 different ventilation machines were installed, depending on the use of each space.
JP Yhtiöt acted as a subcontractor for NCC Building in the building contract. Even for an experienced public space contractor, this project was one of a kind. From a technical standpoint the air volumes required by the arena are huge compared to the more ordinary sites. This is directly reflected, in the size of the ventilation ducts, which in turn determine the way installers can operate. The arena is also the first large public space in Mikkeli that is serviced by district cooling.
The site employed an average of six to eight plumbing and ventilation installers at a time. The installations were made from hoists, as the height of the space is about 20 meters. Both scissor and boom lifts were employed to help with the work. The latter were especially necessary for installations above the auditorium structures. The sheer volume of the equipment required describes the scope of the project: Saimaa Stadium has about 8 kilometres of pipes and about 3 kilometres of ventilation ducts.
Photo: Saimaa Stadiumi
Other cases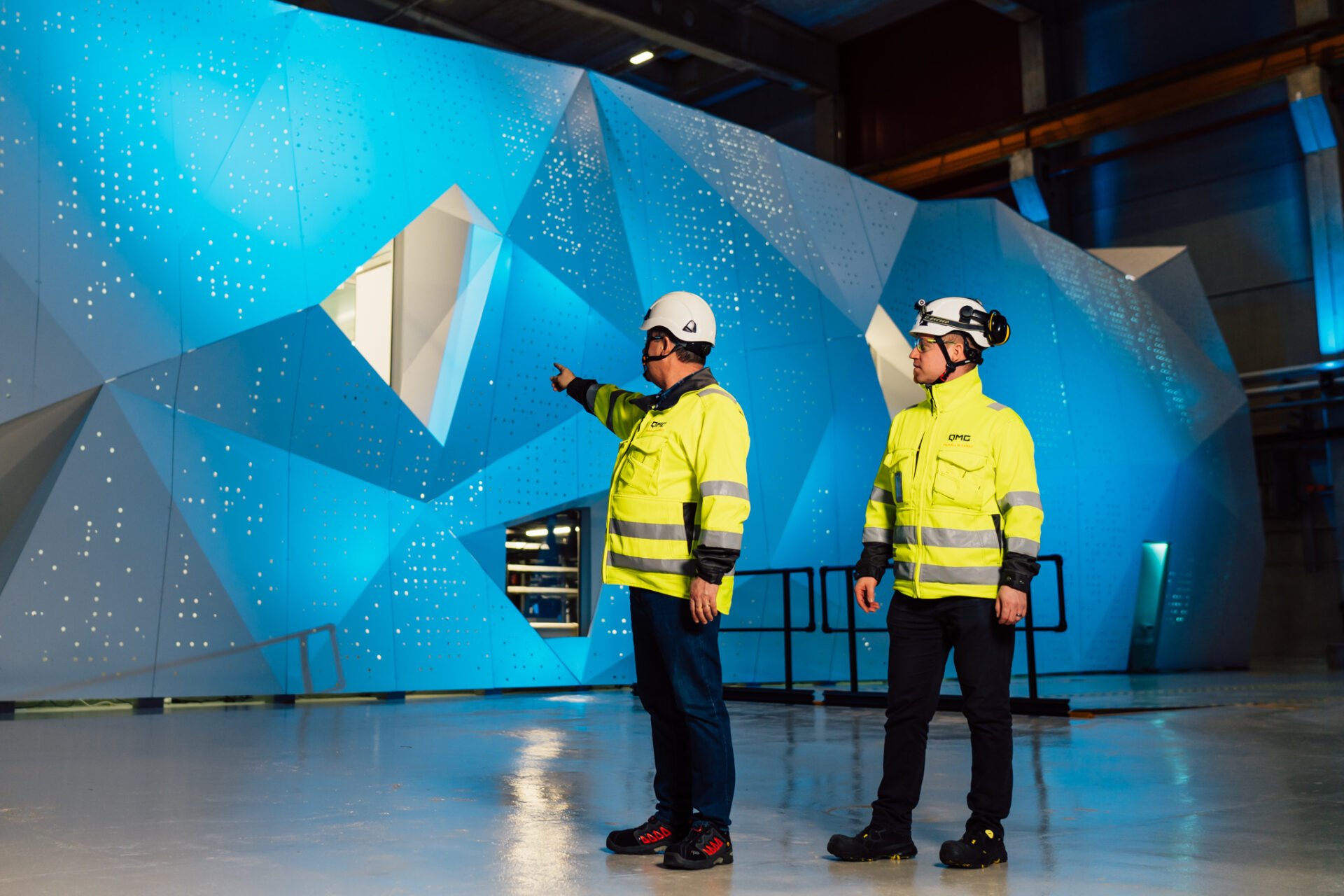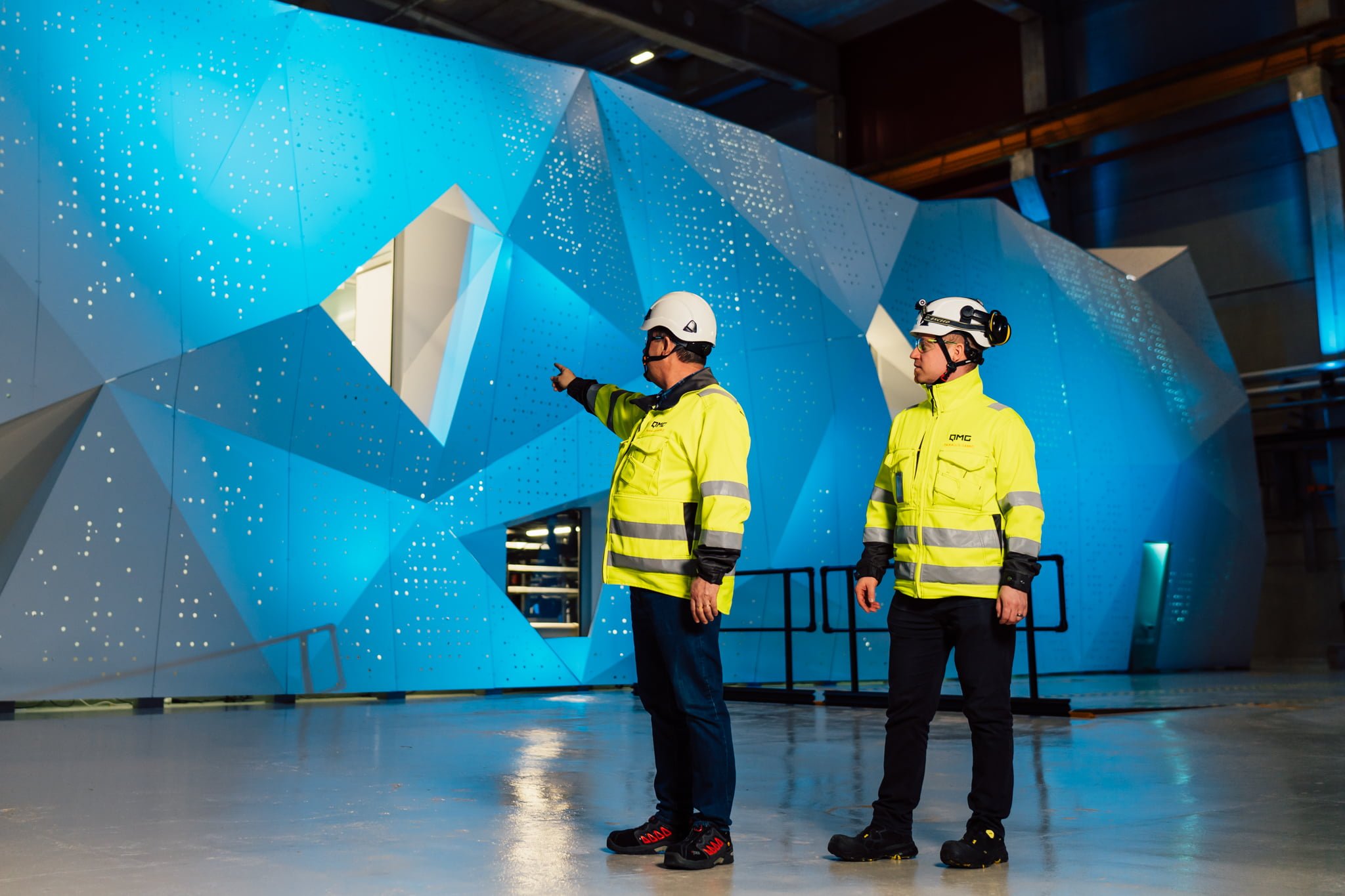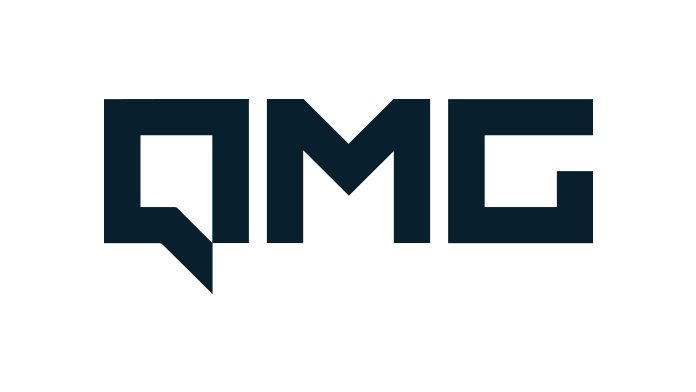 Orrila Manor
Lämpöjokeri installed an air-to-water heat pump and renewed the entire HVAC system of the 150-year-old…