QMG acquires electricity contractor Vaasan Sähköpalvelu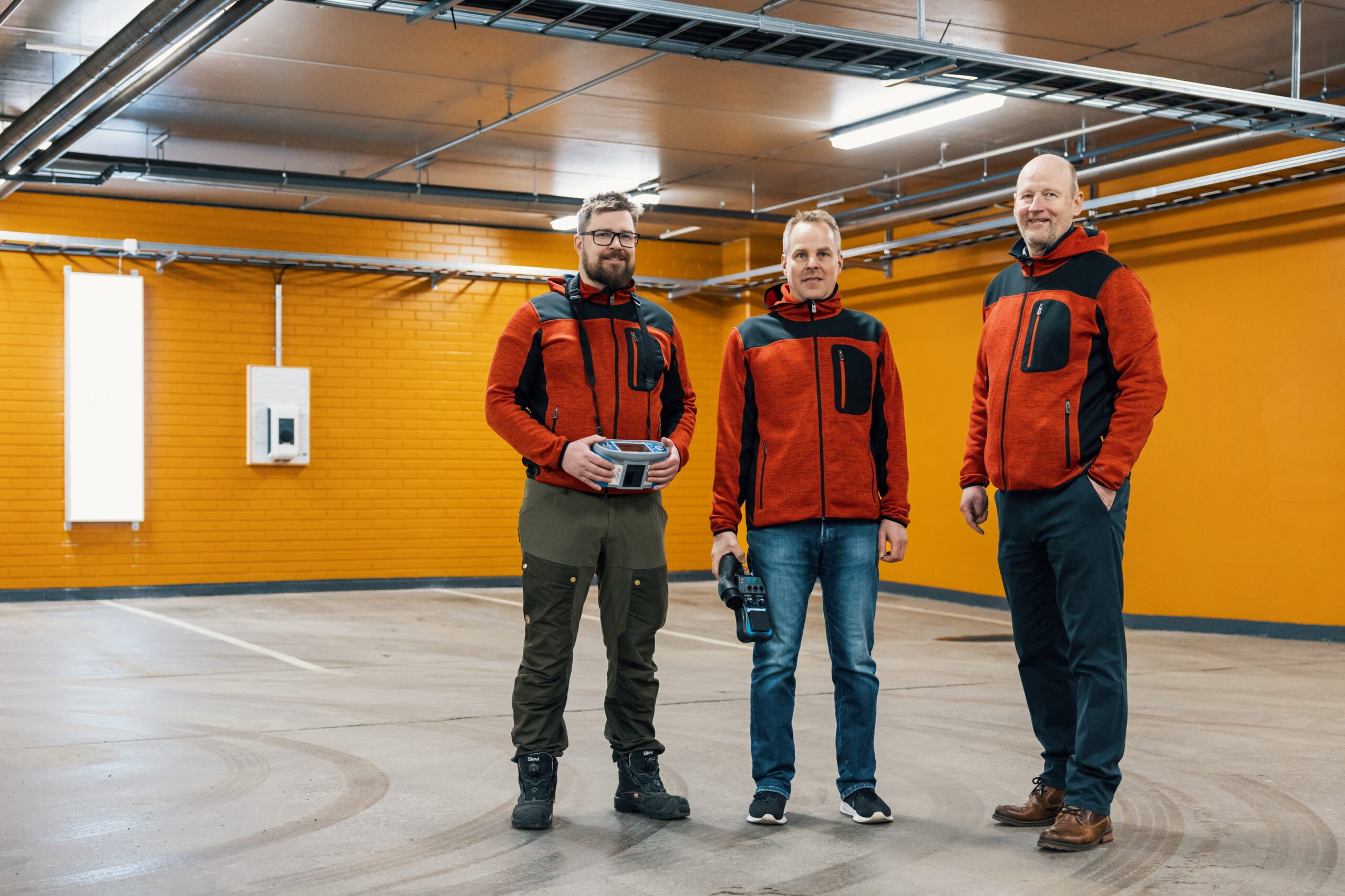 QMG acquires Vaasan Sähköpalvelu's electricity and security system business. The company will become a part of QMG's subsidiary Tammi Kiinteistötekniikka, which operates in Vasa and Ostrobothnia region.
The asset deal has no impact on customer projects and the entire staff will continue as old employees. Vaasan Sähköpalvelu's Managing Director Harry Vesterkvist will assume the duties of electricity business manager at Tammi Kiinteistötekniikka. He will also join QMG's parent company Nimlas Group's ownership program. Juhani Tammi will continue as Tammi Kiinteistötekniikka's Managing Director.
Ostrobothnia is an important region for QMG. Apart from Tammi Kiinteistötekniikka, the group's members already include Automation T&N in Vaasa, ORS Service in Jakobstad, electrical contractor Mesiel and Kokkola LVIS-Palvelu in Karleby, as well as security systems company Capcon.
– Vaasan Sähköpalvelu is known as a strong expert in electrical contracting and security technology as well as in new energy solutions. We are happy to welcome this team of professionals to our company. Together we will be able to offer a broader selection of services in HVAC, energy and electrical contracting projects, says Juhani Tammi.
– We have always appreciated Tammi Kiinteistötekniikka's professionalism and reliable project management. It's great to work with them. We share the same values – we emphasize reliability, commitment to work and continuous improvement. What is more, we have learned to know QMG as an open, approachable and ambitious company. I think we will complement each other very well, Harry Vesterkvist concludes.
Further information:
Heikki Kiiskilä
Area Director, North Finland, QMG
heikki.kiiskila@qmg.fi
+358 40 486 2358
Juhani Tammi
Managing Director, Tammi Kiinteistötekniikka Oy juhani.tammi@tammikiinteistotekniikka.fi
+358 50 325 5129
Harry Vesterkvist
Managing Director, Vaasan Sähköpalvelu Oy harry.vesterkvist@vaasansahkopalvelu.fi
+358 500 665 064
Vaasan Sähköpalvelu
Founded in 1991, Vaasan Sähköpalvelu offers electrical contracting, security systems as well as installations of electric car charging stations and solar power solutions. The company also has in-depth information regarding installations of tele networks.
Vaasa Sähköpalvelu's turnover in the fiscal year ending in March 2022 was 0.9 million euros and it employs 10 electricity professionals.