Automation and photovoltaics expert Automation T&N joins QMG Group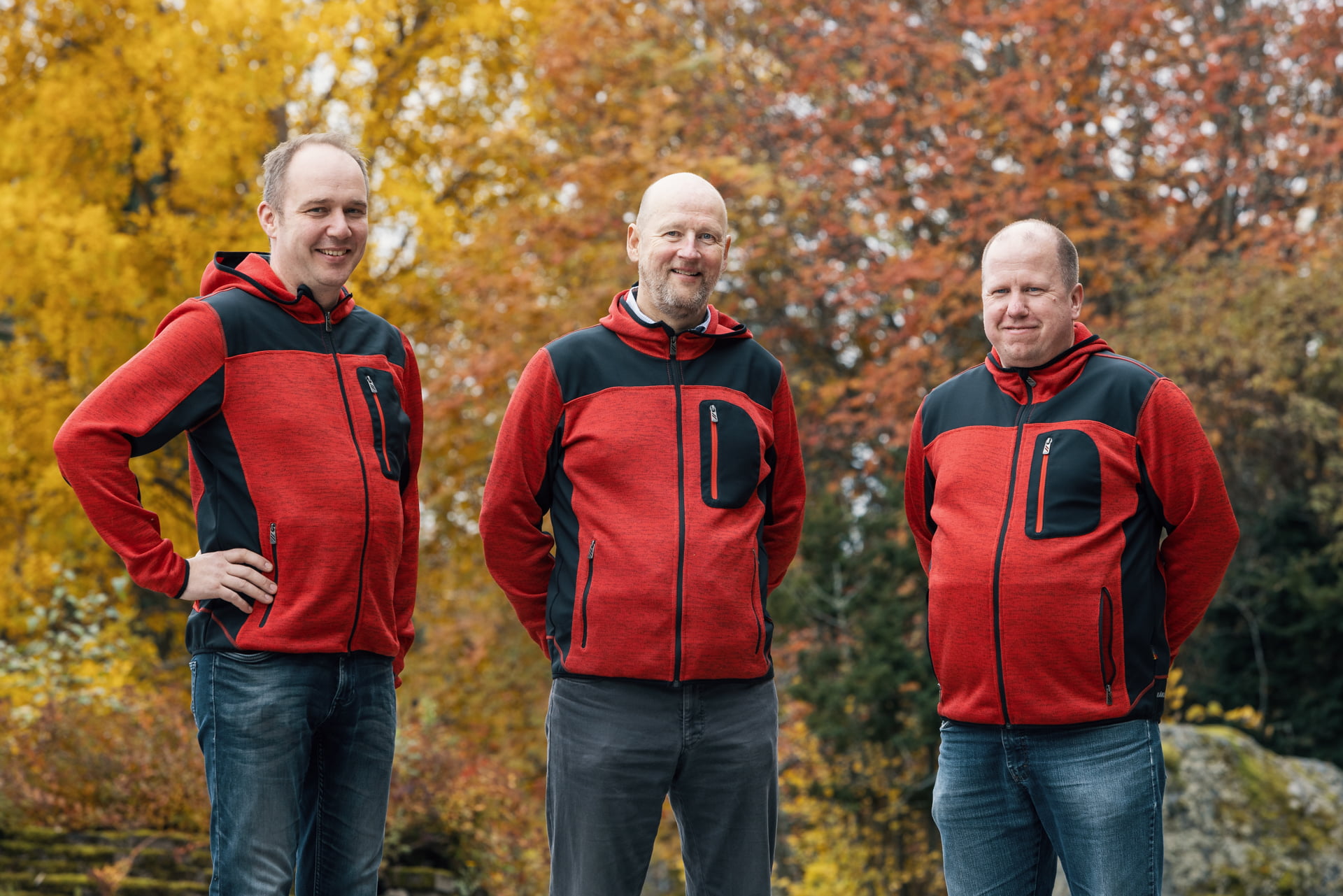 Automation T&N, based in Vaasa and Kristiinankaupunki, is the newest member of the QMG Group. The company employs 8 automation and photovoltaic professionals and its turnover for the financial year ending May 2022 was approximately EUR 1.2 million.
With the acquisition of Automation T&N Oy, the building technology group QMG will increase its offering in building automation and photovoltaic installations. Both service areas are linked to strong and current trends.
– As buildings become more and more intelligently controlled, the importance of building automation is growing. Similarly, in manufacturing, automation is improving productivity and business competitiveness. In energy production, photovoltaics is rapidly emerging as one of the substitutes for fossil fuels. QMG wants to be a strong player in these trends, says Heikki Kiiskilä, QMG's Regional Director for Northern Finland.
– Automation T&N represents a high level of expertise in its field. The acquisition is in line with QMG's strategy of seeking skilled and profitable companies in different sectors of building technology engineering. QMG already owns Tammi Kiinteistötekniikka in Vaasa, ORS Service in Pietarsaari, Kokkolan LVIS-Palvelu and Capcon in Kokkola and Seinäjoki, Heikki Kiiskilä continues.
AIMING FOR MORE DIVERSE PROJECTS AND BRAINSTORMING WITH COLLEAGUES
Automation T&N will continue to operate under its own name and in its current premises in Vaasa and Kristiinankaupunki. The staff will continue in their current roles.
– We will continue to implement projects and provide customer service with our established partners as before. What's new is that we now have the support of a large group of companies to develop our operations and systems, say Petri Tikkala and Mats Nordgren, entrepreneurs at Automation T&N.
– What we were looking forward to with QMG was having more resources for more diverse projects. It's also great to be able to spar with other companies' management and experts on solutions and service development.
After the acquisition, Petri Tikkala and Mats Nordgren will join the ownership programme of QMG's Nordic parent company Nimlas as investors.
Pictured from left to right: Mats Nordgren, Heikki Kiiskilä, Petri Tikkala.
For more information:
Heikki Kiiskilä 
Regional Director for Northern Finland, QMG
Managing Director, Kokkolan LVIS-Palvelu
+358 40 4862 358, 
heikki.kiiskila@qmg.fi
Petri Tikkala
Managing Director, Automation T&N 
+358 50 441 9261
petri.tikkala@atn.fi
Mats Nordgren 
Technical Director, Automation T&N, 
+358 50 441 9262
mats.nordgren@atn.fi