Kokkola Industrial park
The experienced and skilled installers of Kokkolan LVIS-Palvelu serve both contract customers and build new projects for various companies in an area known for its precise security measures.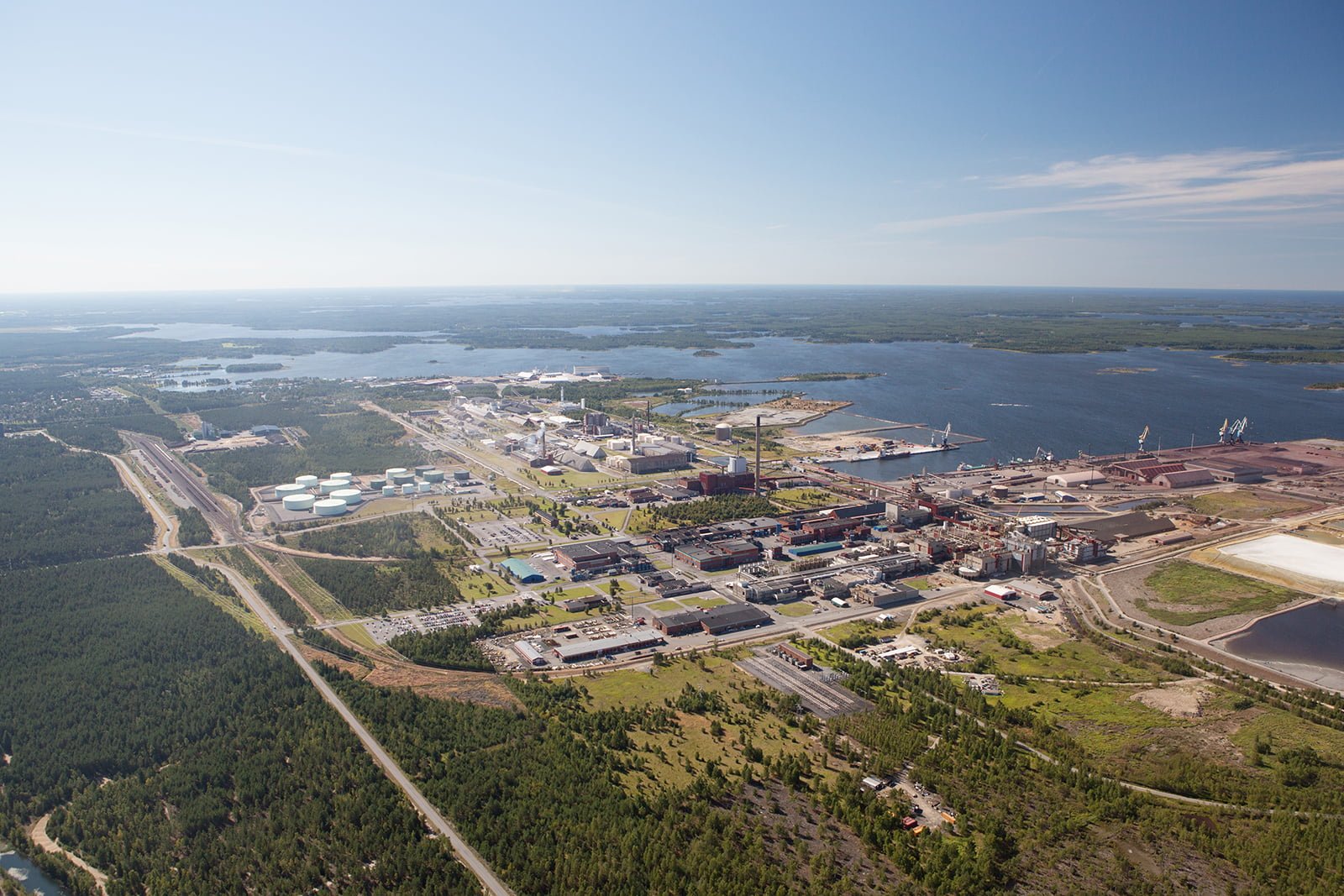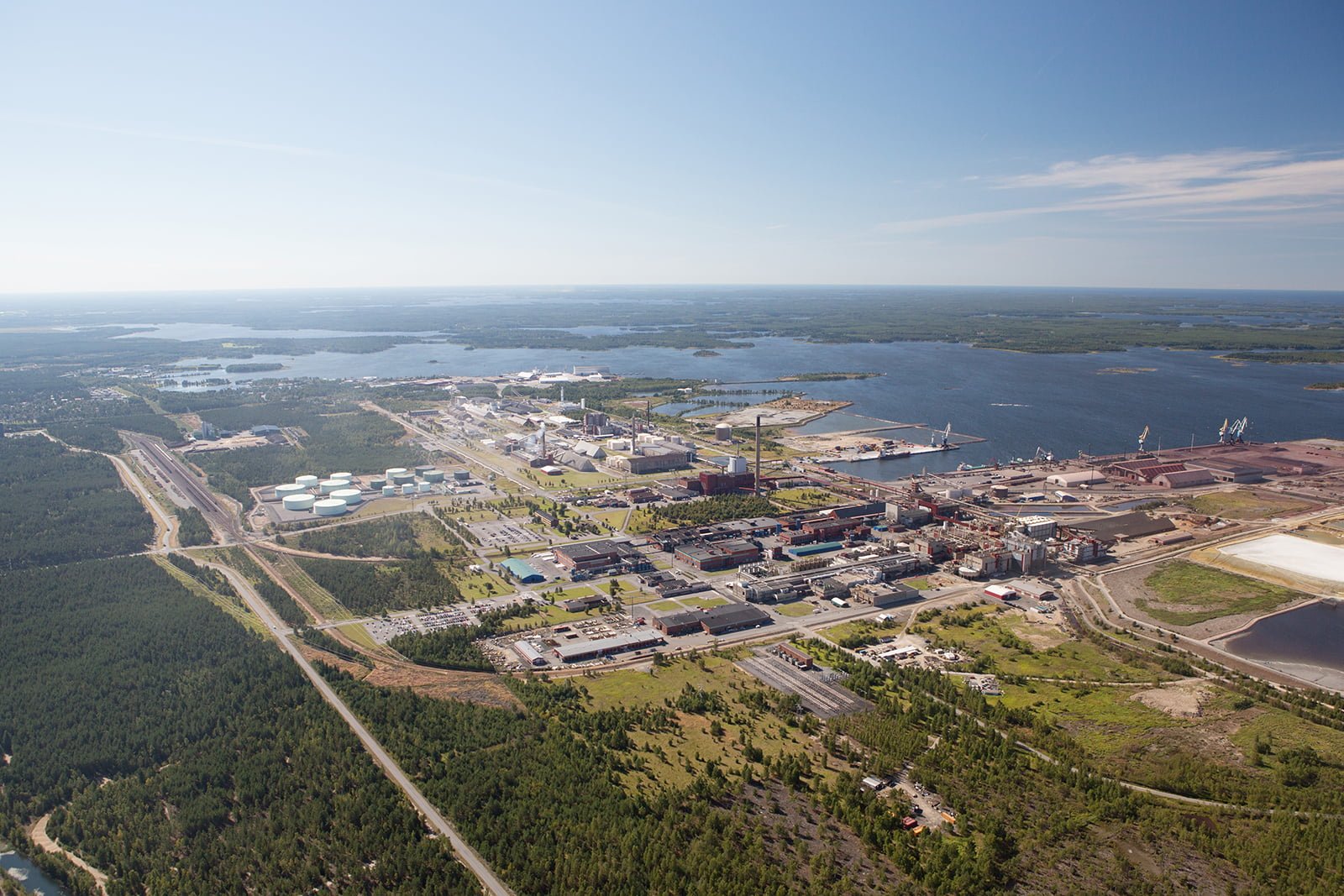 A trusted operator in industrial heating, sanitation and ventilation
Kokkolan LVIS-Palvelu provides technical installations, maintenance and repair services in the Kokkola's industrial area, where many major industrial companies operate. Kokkolan LVIS-Palvelu has decades of experience and is involved in various construction contracts in the area.
In many ways, the chemical industry concentration is an exceptional work environment. The company's experienced and professional mechanics work in an area known for its tight safety regulations. They serve contract clients as well as install new technology in new properties for various companies.
Kokkola Industrial Park (KIP) is the largest inorganic concentration of chemical industry companies in Northern Europe. A total of 17 chemical and metal industry plants operate on an area of ​​about 700 hectares. Finland's largest bulk port is located in its immediate vicinity.
Kokkolan LVIS-Palvelu has operated in the area for more than twenty years and has taken part in dozens of different construction contracts. The company also has its own office and warehouse near-by. Four plumbers and ventilation mechanics are permanently present throughout the year. The tasks include alterations, repairs, and modernization of old industrial premises as well as new construction projects. Long-term customers include Boliden, whose Kokkola production plant is the second largest zinc plant in Europe. It is the city's largest industrial employer.
Kokkola Industrial Park is an exceptional work environment due to its rigorous safety measures. Every starting employee – regardless of the employer, duties, or responsibilities – receives special security training for conduct in the area. All employees in the area have a specific work permit, some of which are valid for a day and some for a week at a time. The plots of the industrial enterprises are fenced and all vehicle and passenger traffic takes place centrally through a control point. To ensure safety in the area, KIP has its own professional fire service.
The security measures at Kokkola Industrial Park are extensive and rigorous. Everyone who comes to work receives security training in the area.
Kokkolan LVIS-Palvelu's mechanics and plumbers use the protective equipment required at each specific work site, such as full-face masks. The work is always done in pairs, which increases the safety of the employees in the event of a possible gas leak.
The annual contract with Kokkolan LVIS-Palvelu guarantees its customers in the area swift and competent maintenance and repairs in the event of mechanical disturbances, and there will be no unnecessary downtime in the production at the factories. By maintaining its own stock of supplies, the company also ensures the timeliness of operations when partaking in contracts. Installations are carried out on schedule and short delivery times ensure that no unnecessary delays will be caused.
Photo: Kokkola Industrial Park
Other cases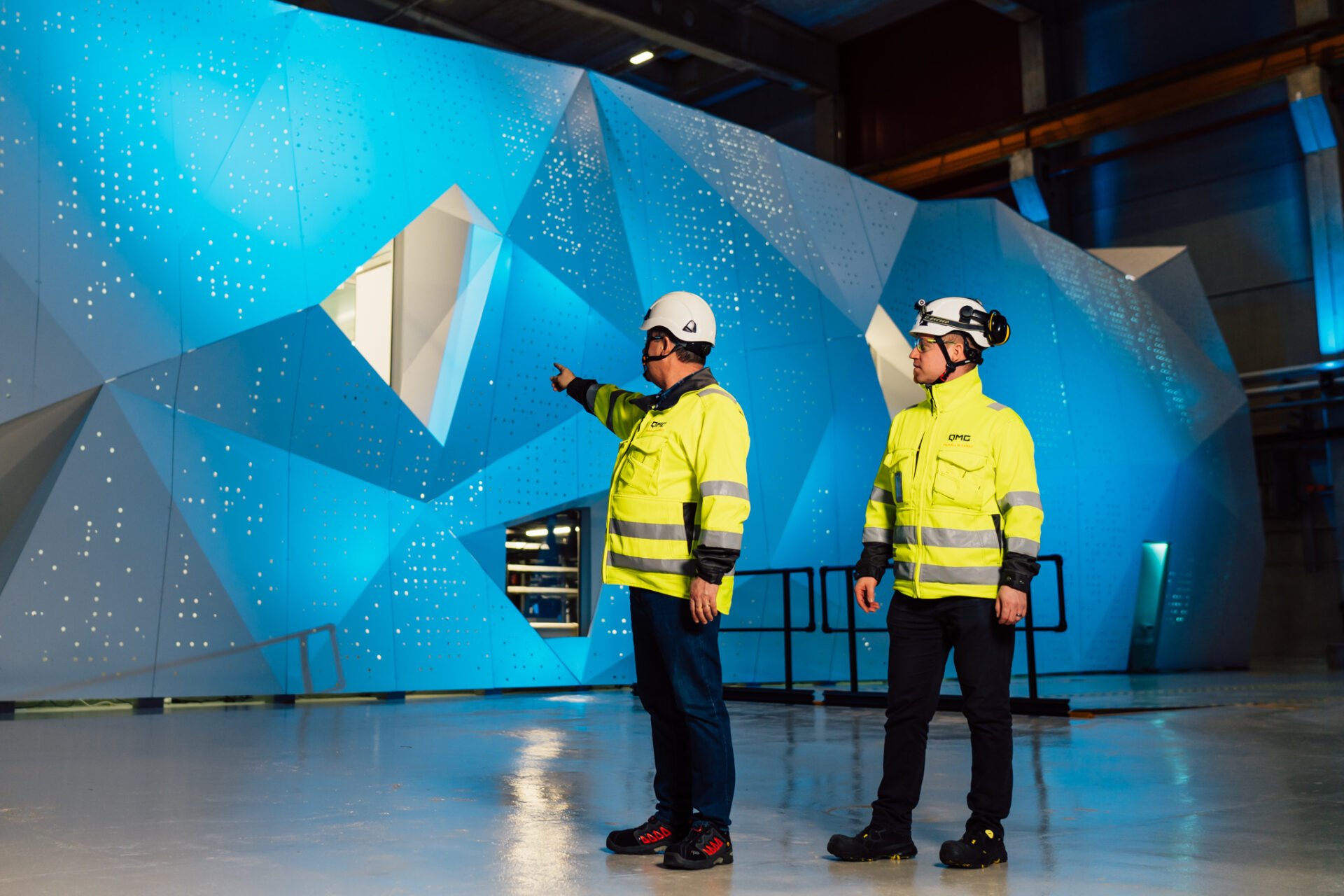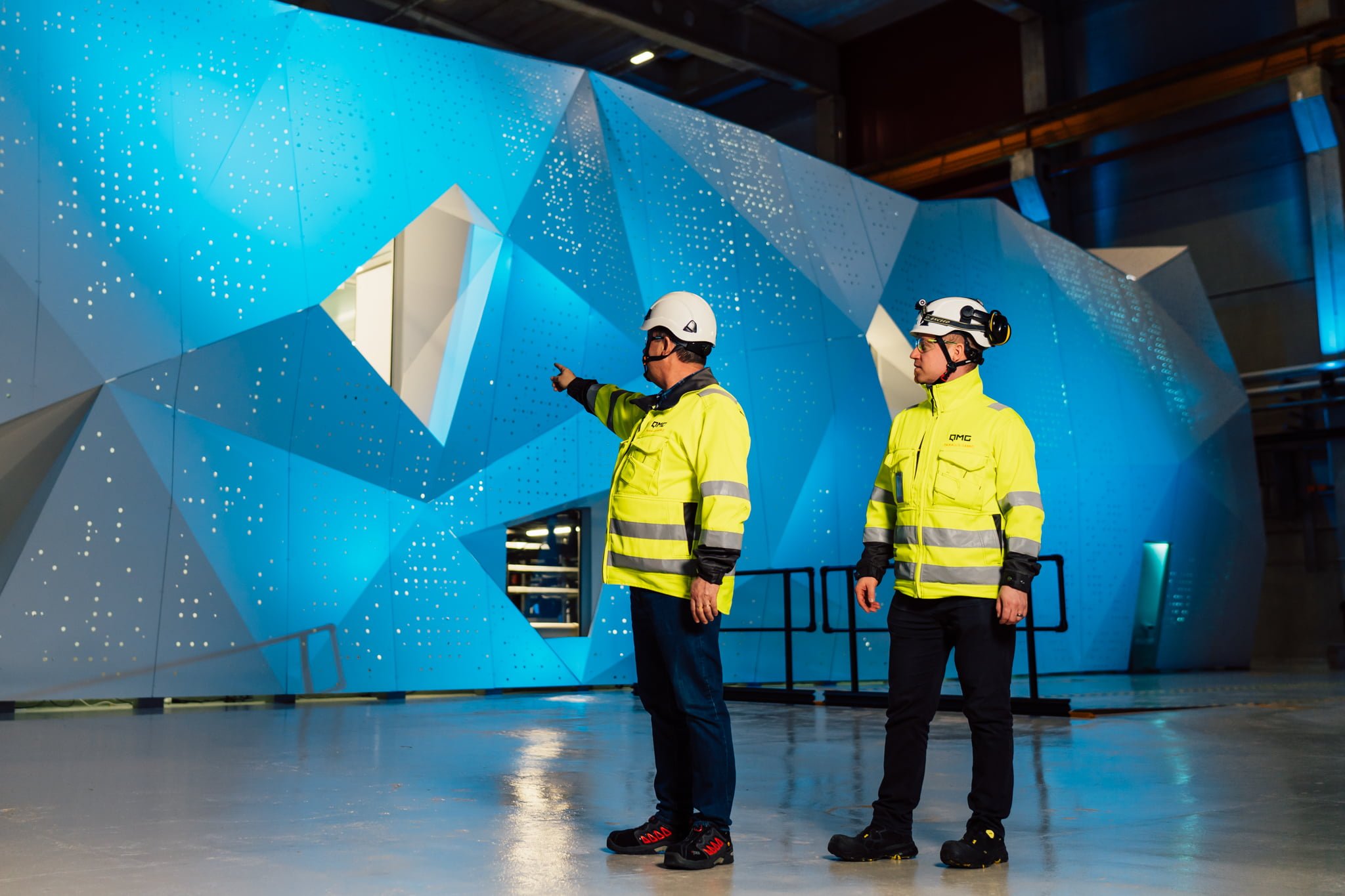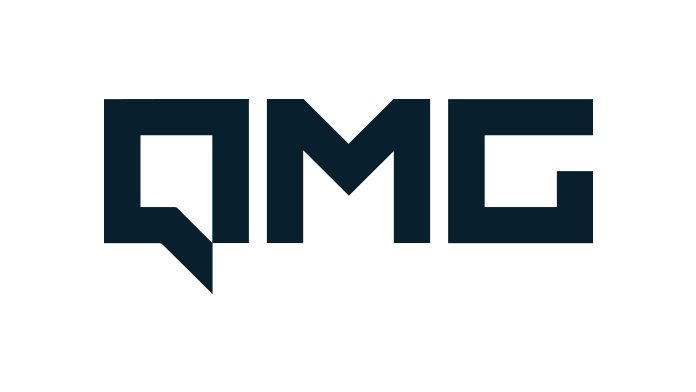 Orrila Manor
Lämpöjokeri installed an air-to-water heat pump and renewed the entire HVAC system of the 150-year-old…