QMG becomes one of the largest providers of refrigeration technology in Uusimaa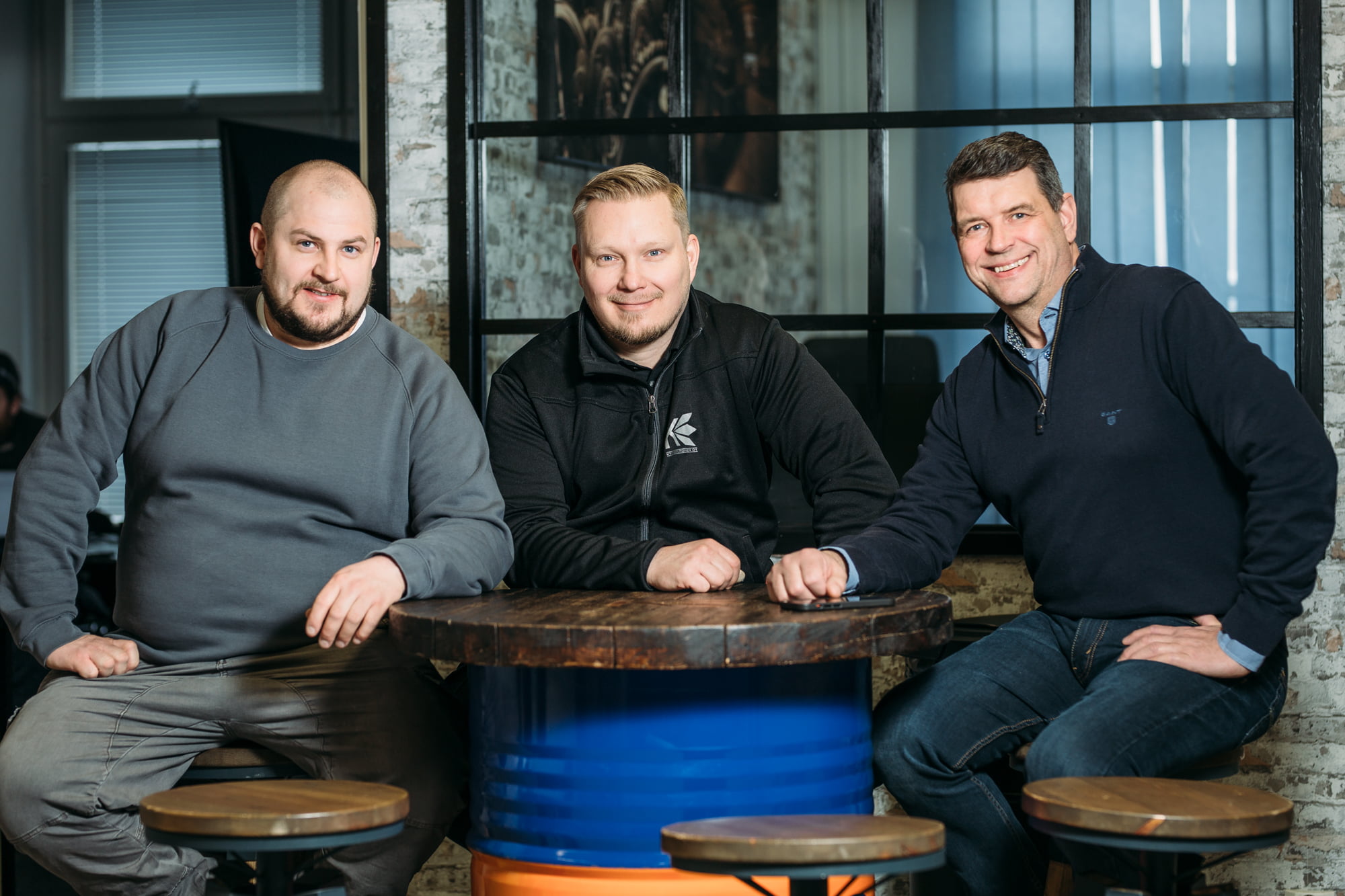 QMG Partners, part of the building technology group QMG, is to acquire the business of Fincold in Tuusula and merge it with Kylmäkolmonen.
In line with its strategy of growth through acquisitions, QMG continues to pursue its growth strategy by acquiring the business of the refrigeration contractor Fincold. In QMG Partners it will be merged with Kylmäkolmonen, whose turnover will increase to around EUR 5.5 million and employ 30 refrigeration professionals. Kylmäkolmonen serves a wide range of property owners and companies in various sectors of manufacturing, commerce and public services.
Fincold is known as a provider of refrigeration solutions for the food industry, among others. The transaction will bring three professionals and a turnover of around €600,000 to Kylmäkolmonen, with Managing Director Jukka Kainulainen joining QMG's ownership programme.
– I am very pleased to have Jukka and other experienced Fincold professionals on board. We have similar values and attitudes towards work, customer service and staff. We are agile and close to the customer, and at the same time we are the best in our field, summarises Mika Räisänen, Managing Director of Kylmäkolmonen.
– The merger with QMG Partners is a good step forward for us – we will be able to catch up with larger entities. We will bring our own expertise to Kylmäkolmonen through our customers, and we will be able to learn new things. I have been in the industry for 17 years and now is a good time to start a new phase in my career, says Jukka Kainulainen.
FOOD INDUSTRY AND HEALTHCARE NEED CONSTANT MAINTENANCE OF REFRIGERATION TECHNOLOGY
Refrigeration is a specialized building technology that is becoming increasingly important as society changes.
– Refrigeration is already recognized as a separate type of building technology, and its growth is driven in particular by the development of the food industry and trade. As the supply of fresh food becomes more diversified and the export trade expands, refrigeration is needed in manufacturing, retail and at different stages of the transport chain. Similarly, healthcare facilities require special refrigeration. QMG is building a strong nationwide offering to meet this demand, says Pekka Pöykkö, CEO of QMG Partners.
– In refrigeration work, services are becoming more important, and more experts are needed. Service and maintenance typically account for at least half of the turnover of companies in the sector, he continues.
Photo: Jukka Kainulainen, Mika Räisänen and Pekka Pöykkö
For more information:
Pekka Pöykkö, CEO, QMG Partners Oy, pekka.poykko@qmg.fi, +358 50 432 4822
Mika Räisänen, Managing Director, Kylmäkolmonen Oy, mika.raisanen@kylmakolmonen.fi, +358 45 274 3630
Jukka Kainulainen, Managing Director, Fincold Oy, jukka.kainulainen@fincold.com, +358 400 267 211