the Hospital District of southwest Finland
Calto has a long history of building engineering in the healthcare sector. Its roots go back to the 1960s, when the founder of the family company started working at the premises of Turku University Hospital.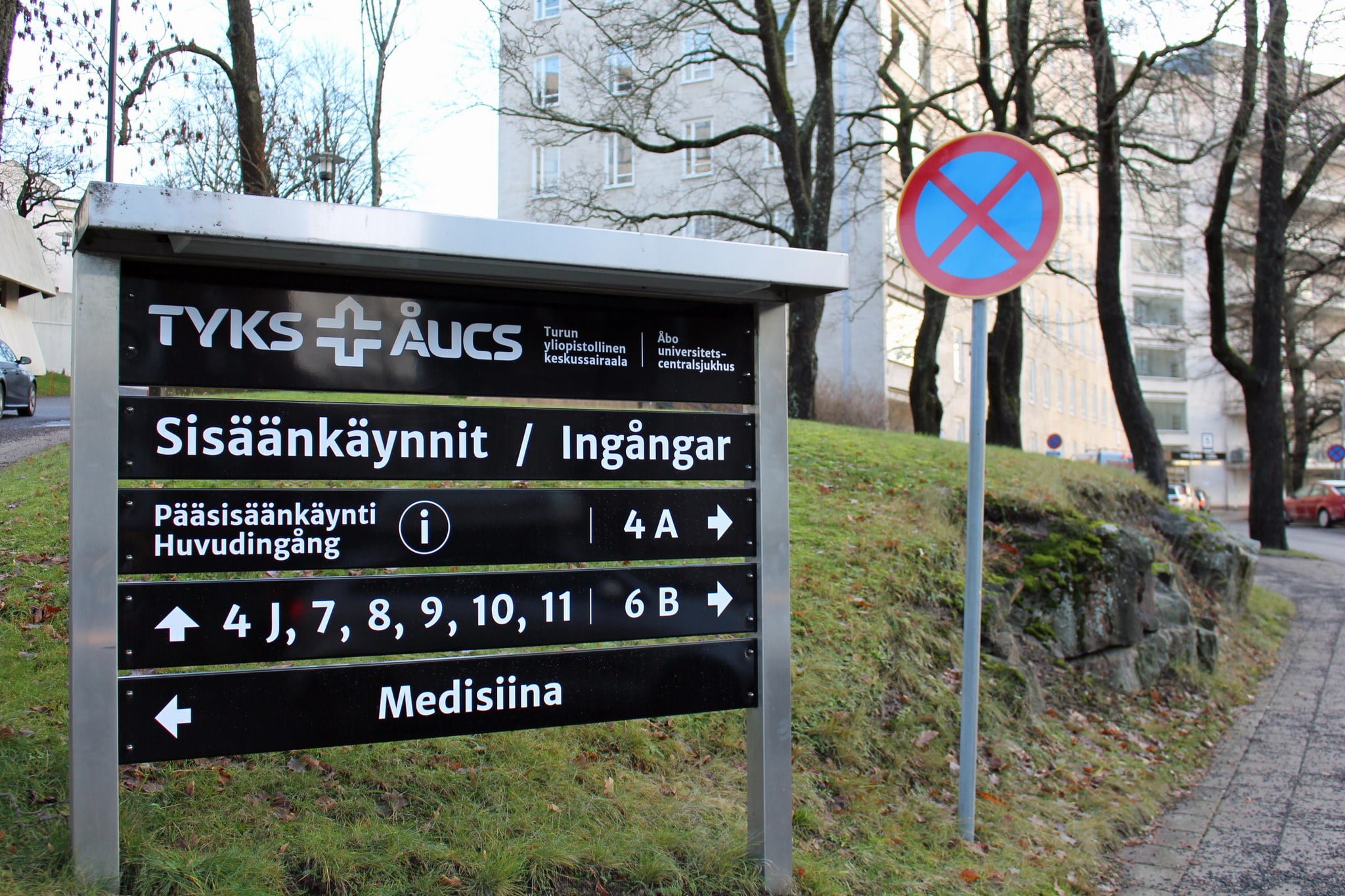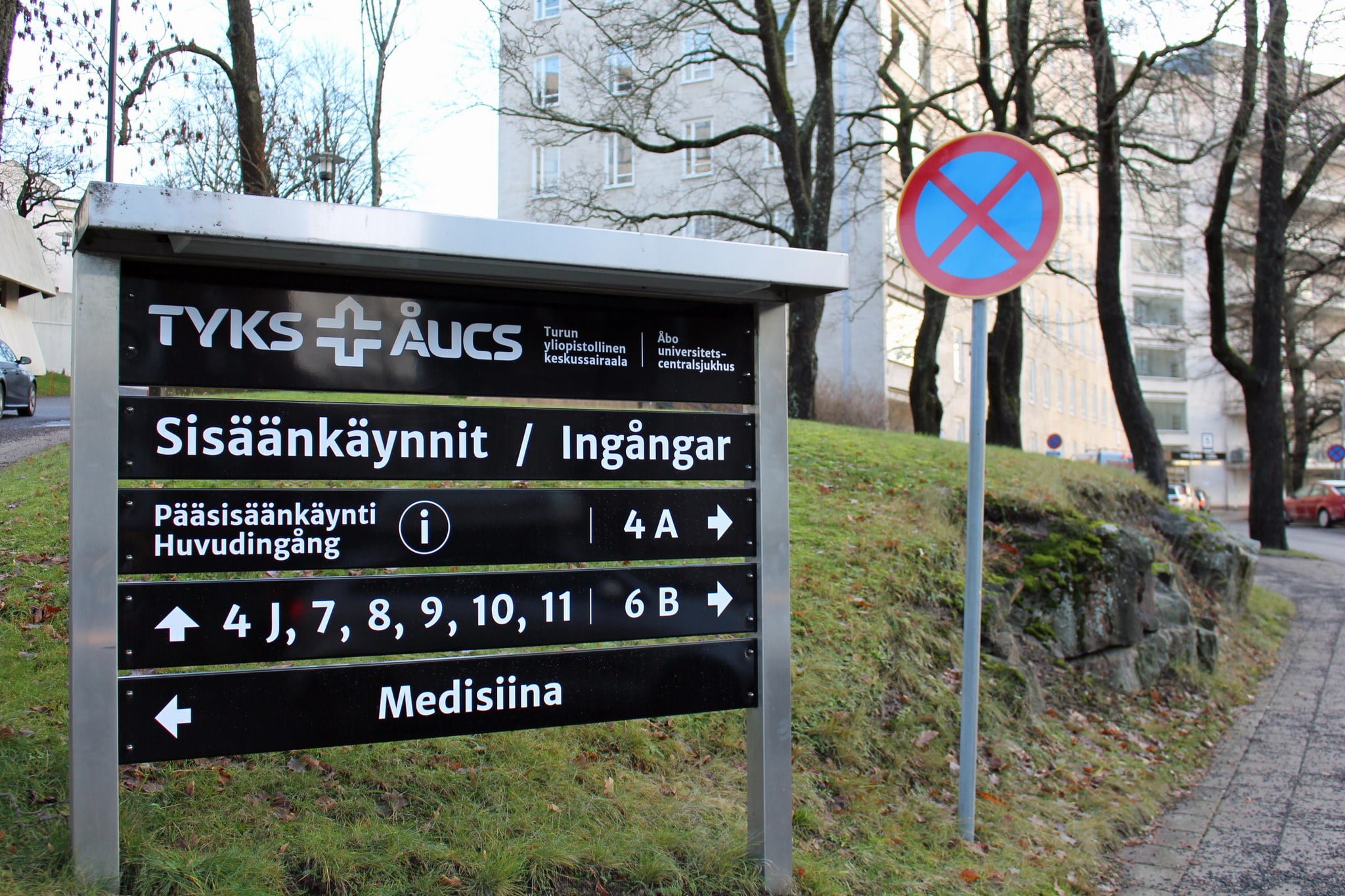 The hospital district of Southwest Finland trusts Calto
In the healthcare sector, high quality service is expected from everybody, and building engineering partners are no exception. The lengthy customer relationship Calto has with the hospital district of Southwest Finland is a good indicator of this.
Heating and sanitation and electrical maintenance work carried out at hospital premises requires solid expertise as well as careful consideration considering the special environment. It must never disrupt the healthcare personnel nor the patients. 
The Hospital District of Southwest Finland provides specialized healthcare services in its eight hospitals. Turku University Hospital acts as the central hospital and it is also used for teaching, internships as well as scientific research. The oldest buildings in the hospital complex were built in the 19th century and all repairs or alteration work done to them is monitored by the Finnish Heritage Agency.
A part of QMG since 2019, Calto Oy is a long-standing building services expert in the healthcare sector. The roots of the company were laid already in the 1960's, when the first of its founders started working in the premises of Turku University Central Hospital. The cooperation continues to this day. Under the current Procurement Act, maintenance contracts are put out to tender at regular intervals and Calto has been responsible for providing services continuously for the last decade. In addition, the company is involved in new construction projects through separate contracts.
The cooperation agreement covers maintenance and repair services. The company's staff works daily at various hospital facilities. The agreement also includes 24-hour on-call readiness. To ensure the level of service, Calto's personnel are familiar with the sites and know how to move around the area. In addition, hospitals provide separate dressing instructions and equipment.
To ensure the level of service, maintenance staff are already familiarized with the sites and know how to move around the area.
The basic tasks consist of traditional building services. Complexity accumulates as soon as the work is done in operating rooms, or it concerns the maintenance of hospital gas systems. In addition to medicinal gases used for the treatment of patients, hospital pharmacies and laboratories use various gases, for research and calibration of equipment among others.
The oldest buildings as well as those under the supervision of the Finnish Heritage Agency differ from the other properties. The protection of these structures requires building services solutions that deviate from modern standards. The other extreme is represented by the new Tyks "Lighthouse" Hospital under construction next to the Central Hospital: Calto will be responsible for the installation of the hospital's gas system as a separate contract.
Other cases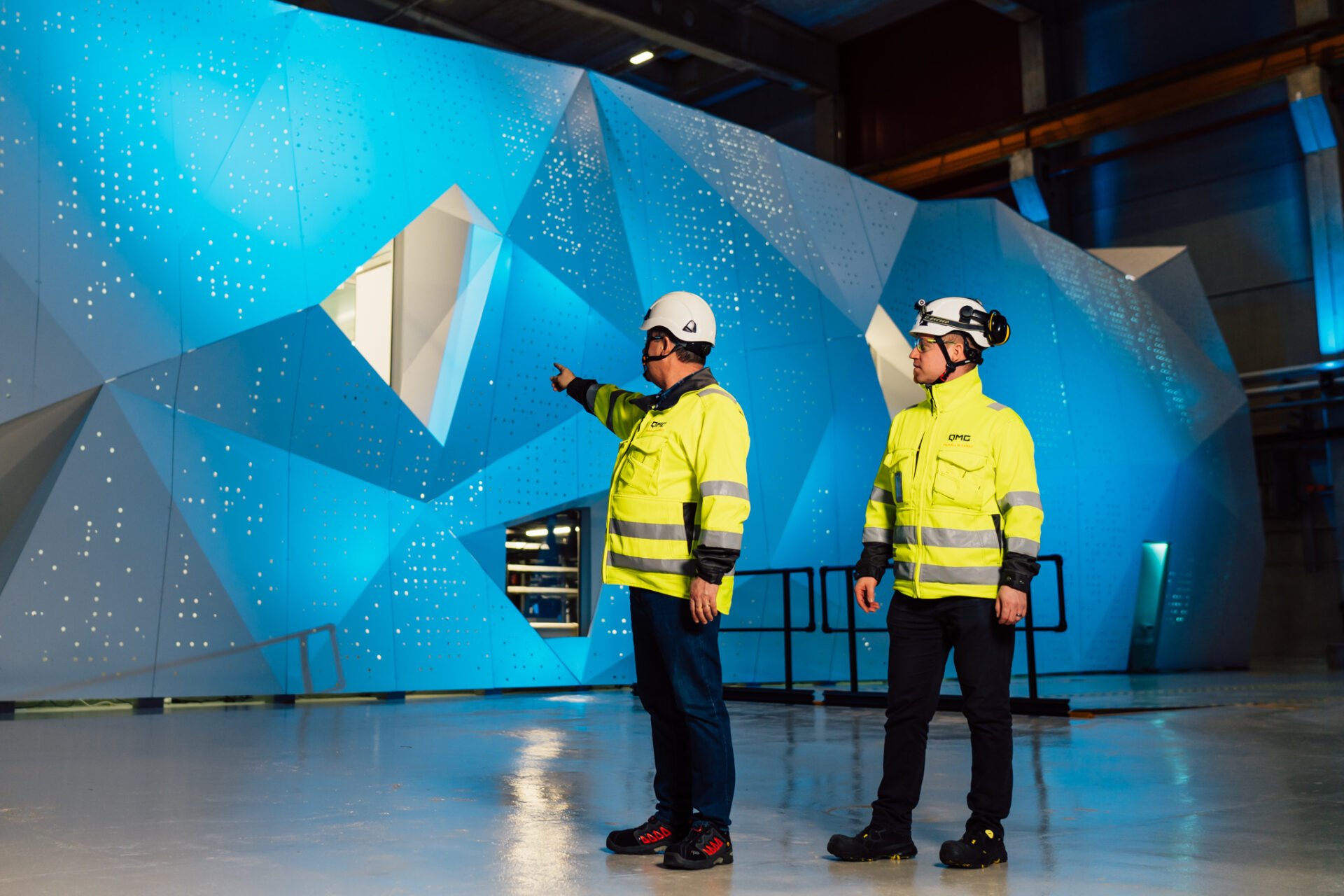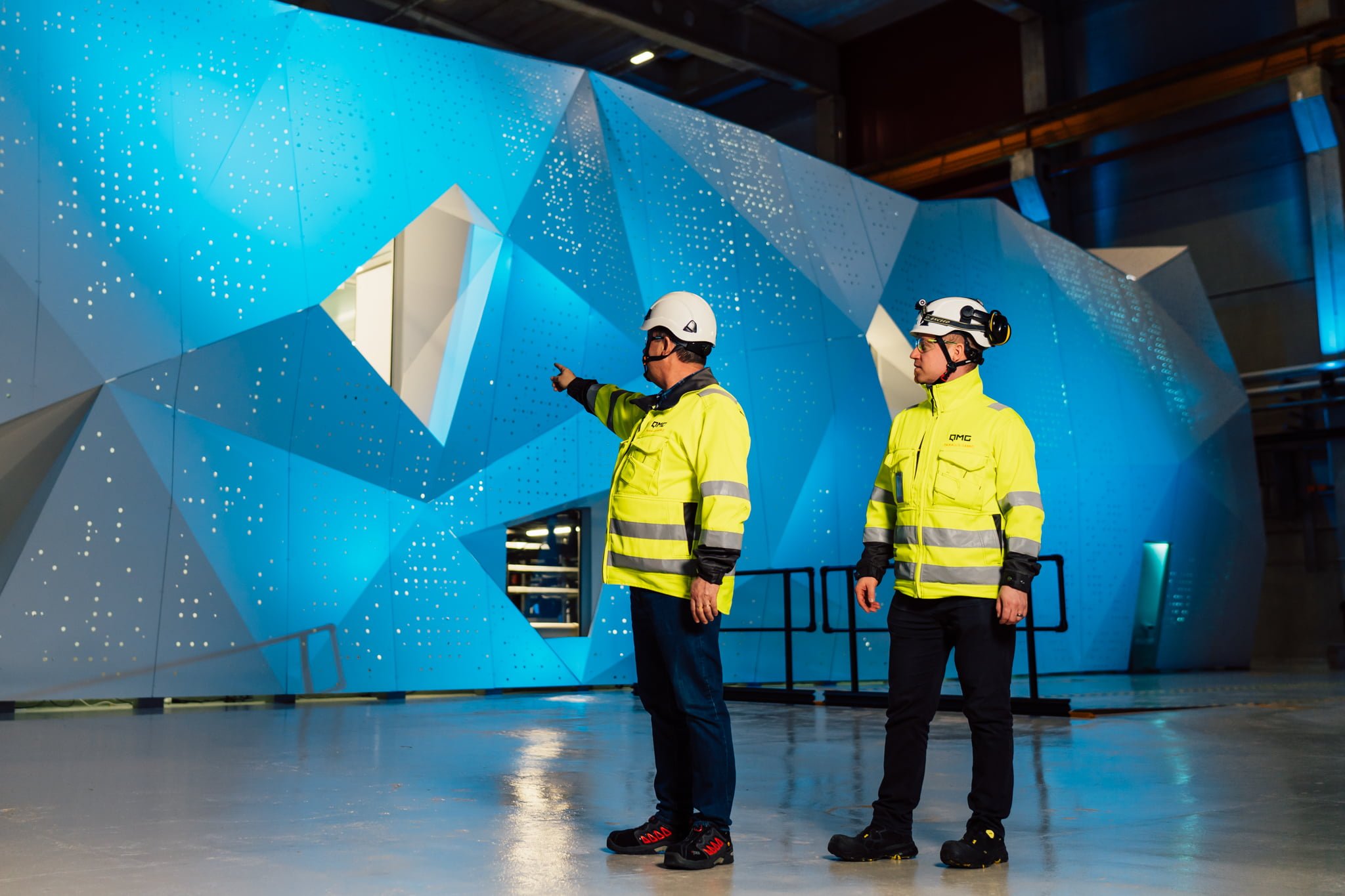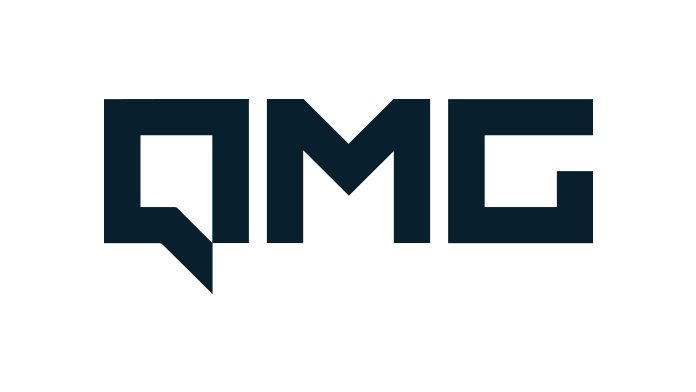 Orrila Manor
Lämpöjokeri installed an air-to-water heat pump and renewed the entire HVAC system of the 150-year-old…