Partnership In safety and security
Capcon (Capitis Control) operates in northern Finland as the multi-metal company Terrafame's trusted partner in safety and security technology. The huge industrial area and the abundance of systems are an exciting professional challenge.
AT THE CORE OF RISK MANAGEMENT – INDUSTRIAL SECURITY TECHNOLOGY SOLUTIONS
(Video is in Finnish)
During the past decade, the multi-metal company Terrafame has chosen Capcon as their partner in numerous interesting security technology projects.
At Terrafame's industrial plant in Sotkamo, you can find a great variety of safety technology solutions such as access control, camera surveillance and fire safety technology.
There are approximately 28 fire alarm systems and centers in the area alone, and they are associated with a range of extinguishing systems. The area also has its own fire service, which cooperates with the Kainuu rescue service.
Watch the YouTube video to see what the collaboration between Capcon and Terrafame has included over the years
The long cooperation with Capcon has built a splendid regional knowledge which enables quick response and utilization of remote connections in equipment maintenance.

Timo Turrek, Manager, Risk Management, Terrafame
Our cooperation with Capcon has worked very well.

Ari-Pekka Pappila, Chief of Fire Service, Terrafame
Other cases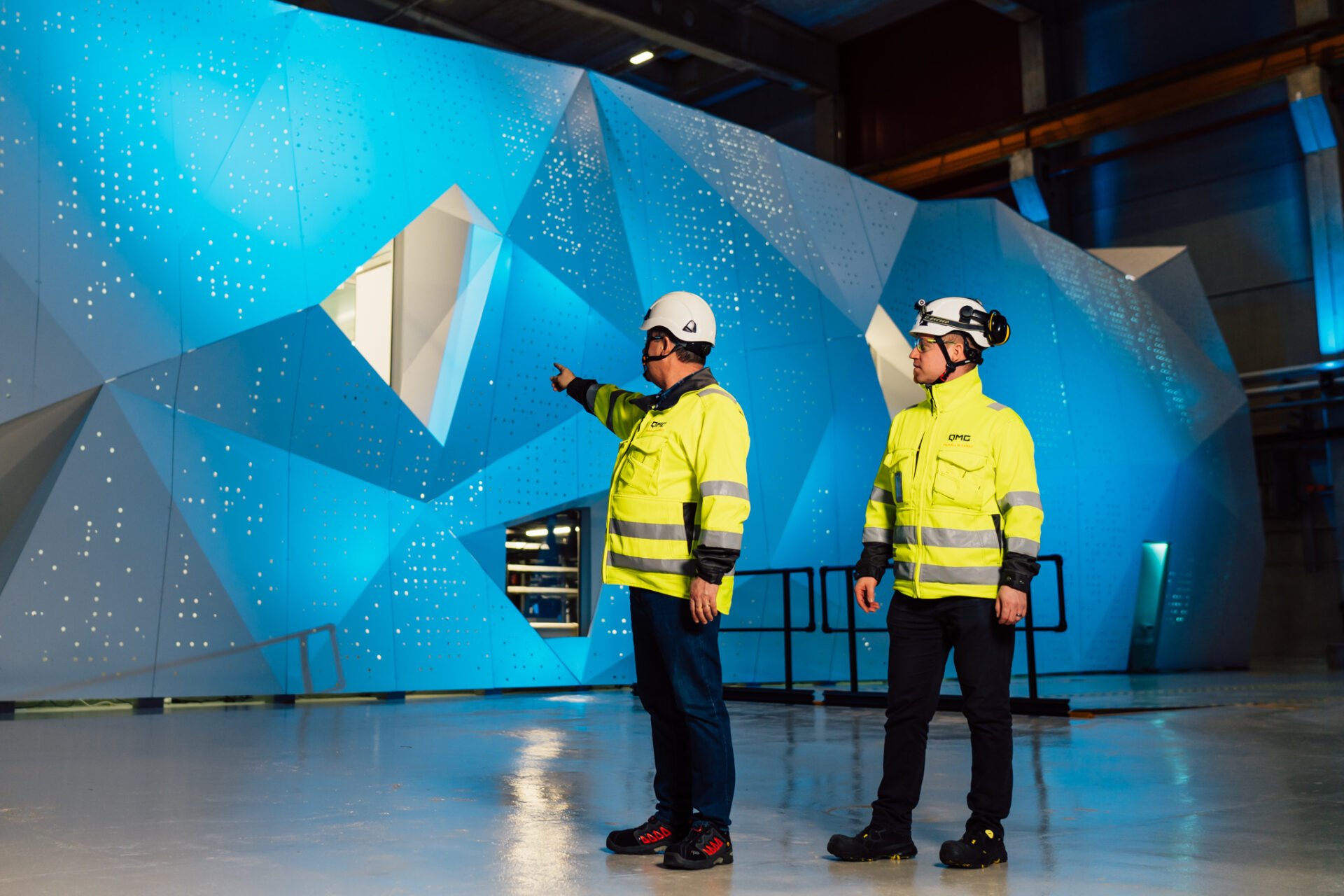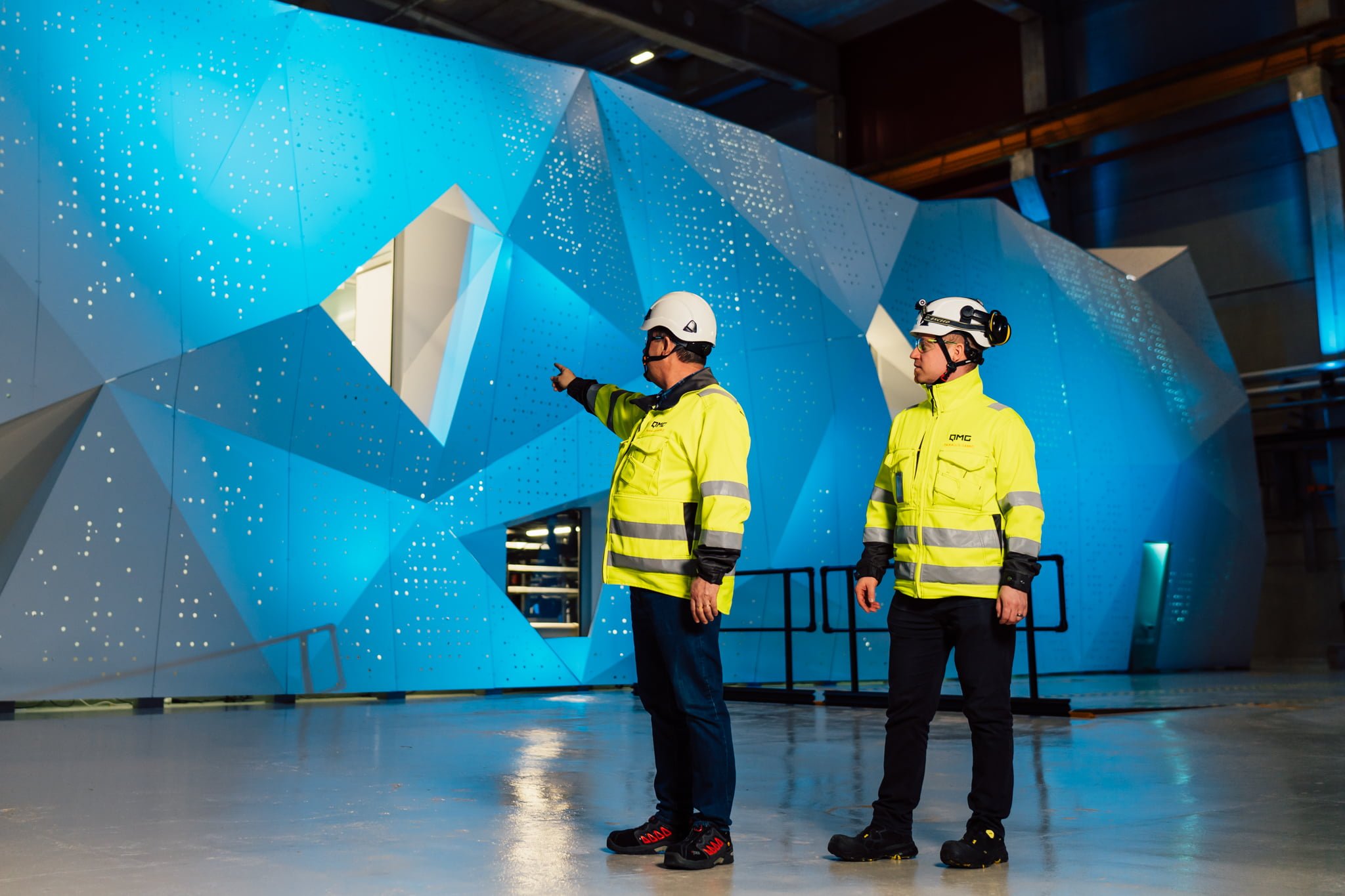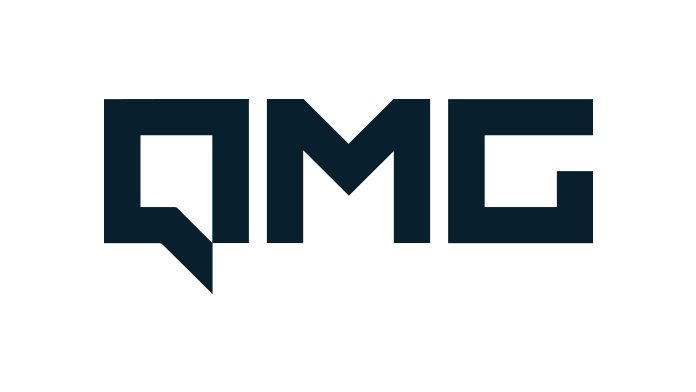 Orrila Manor
Lämpöjokeri installed an air-to-water heat pump and renewed the entire HVAC system of the 150-year-old…