KORKEASAARI zoo
Vesijohtoliike J. Laitinen has been operating in the Helsinki Metropolitan Area since 1998. The most exotic customers have been the tigers of Korkeasaari, who received new water pipes in Kissalaakso.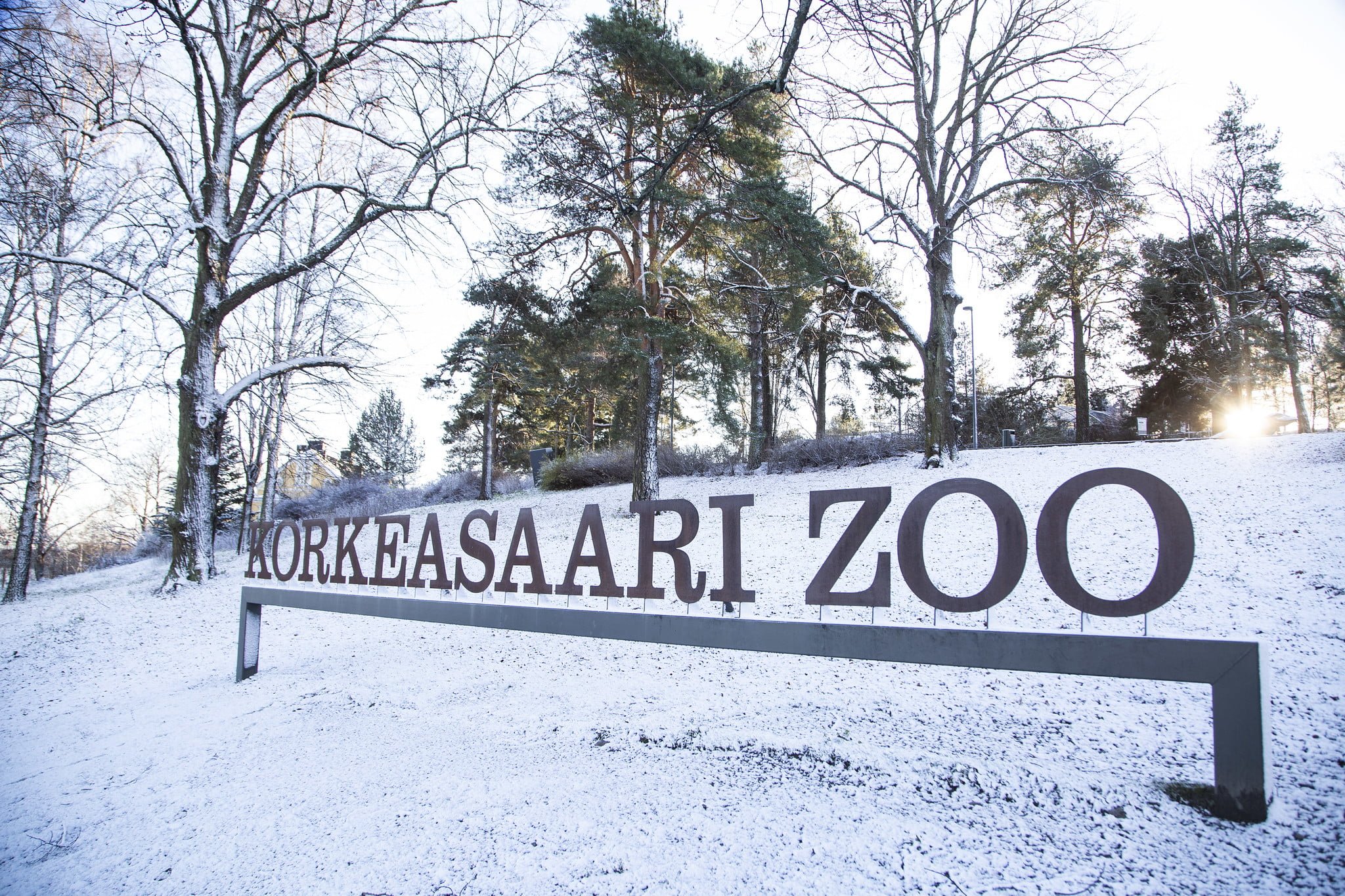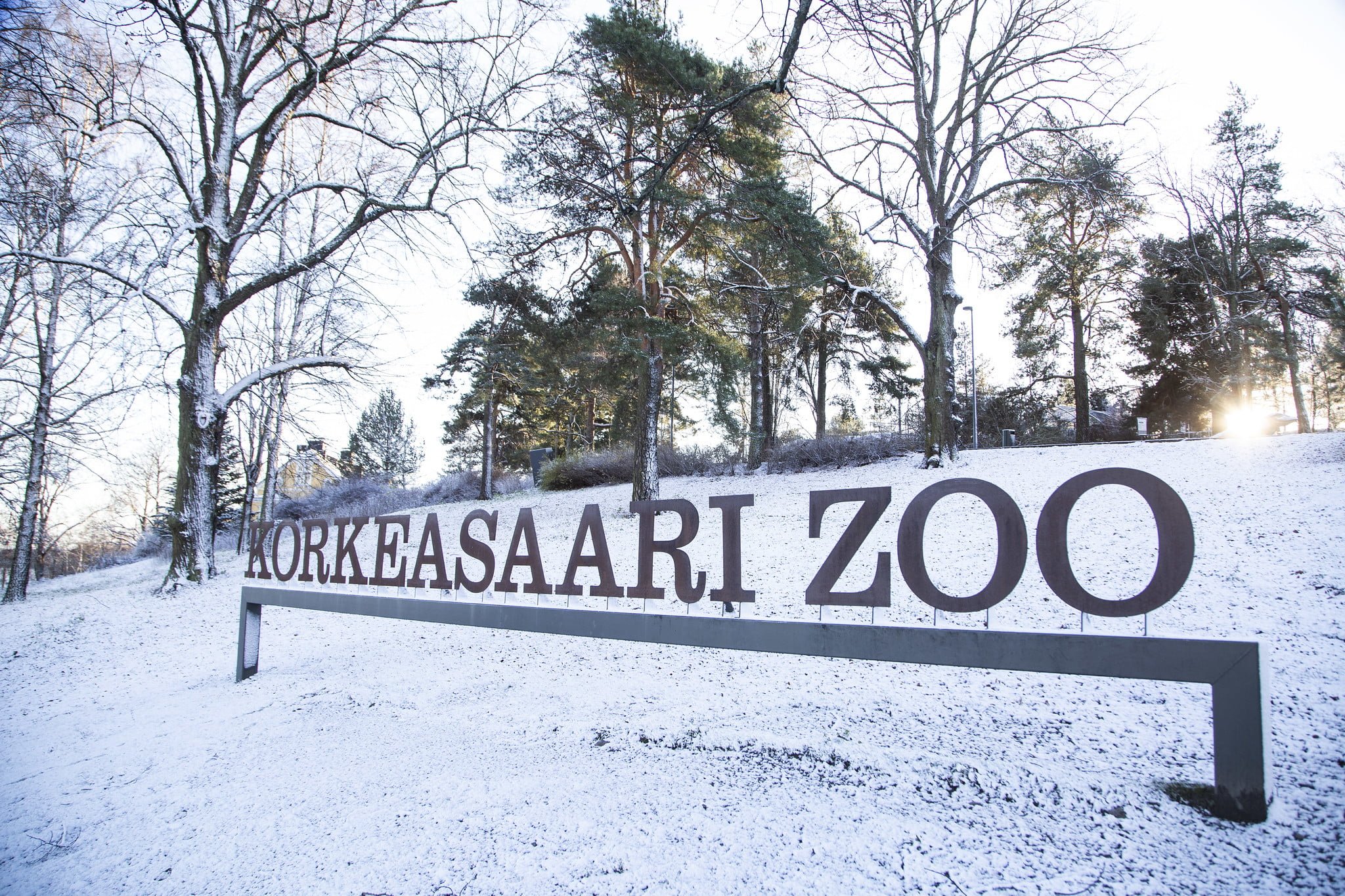 Plumbers as brave as tigers
Vesijohtoliike J. Laitinen has served as a contractor in the Helsinki metropolitan area for more than twenty years. Their most exotic clients include the Korkeasaari Zoo tigers, for whom new water pipes were installed a few years ago.
Throughout the years, the company has carried out thousands of plumbing maintenance and repair contracts in Helsinki, Espoo and Vantaa. They work for residential properties, commercial and office premises as well as industrial locations. A more special case is the Korkeasaari Zoo, where Vesijohtoliike J. Laitinen has worked on various repair and installation projects.
Korkeasaari Zoo was founded in 1889. There are still several of the old buildings left in the area that have been put to new use. For example, there is now a café in the former gardener's apartment. In total there are about 150 species of animals at the Zoo. Facilities have been built so that they imitate the typical environments of each species, such as the tropics or the desert. There is also a wildlife hospital at Korkeasaari.
The zoo's own maintenance staff handles the daily plumbing routines. The experts of J. Laitinen have carried out the more demanding tasks. A new main pipeline and drinking wells were installed in "Cat Valley" for lions, tigers, and lynx.
Residents of Korkeasaari orchards are always moved elsewhere during maintenance work. This ensures the occupational safety of everyone moving around the premises. The range of services provided by J. Laitinen also includes sewer photography and exploration. When the sewers in the enclosure of Korkeasaari's wolverines were examined, the animals were also transferred to a temporary evasion location.
About half a million visitors visit Korkeasaari every year. They naturally also require water. During one hot summer not so long ago, J. Laitinen carried out the installation of new drinking water dispensers in different parts of the island.
In addition to Korkeasaari, the company solves various plumbing problems of other customers. The 24-hour on-call service guarantees on-site assistance promptly according to the needs of the customer. The objective is that the service person sent to help is already familiar with the location and its possible unique features. This holds true in the case of Korkeasaari, and therefore navigation in the area is easy and the operating model in the animal enclosures is known.
Photo Korkeasaari/Annika Sorjonen
OTHER CASES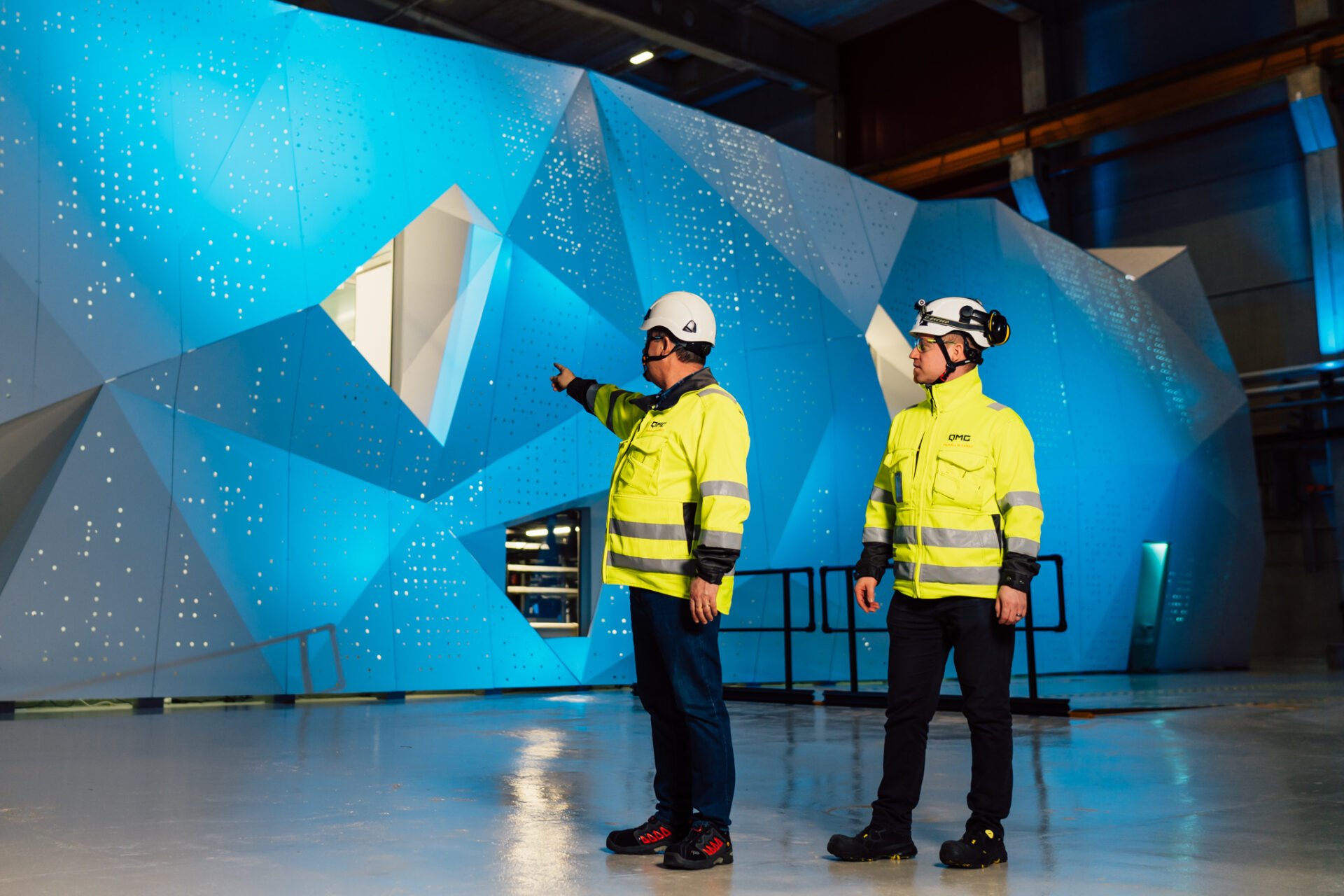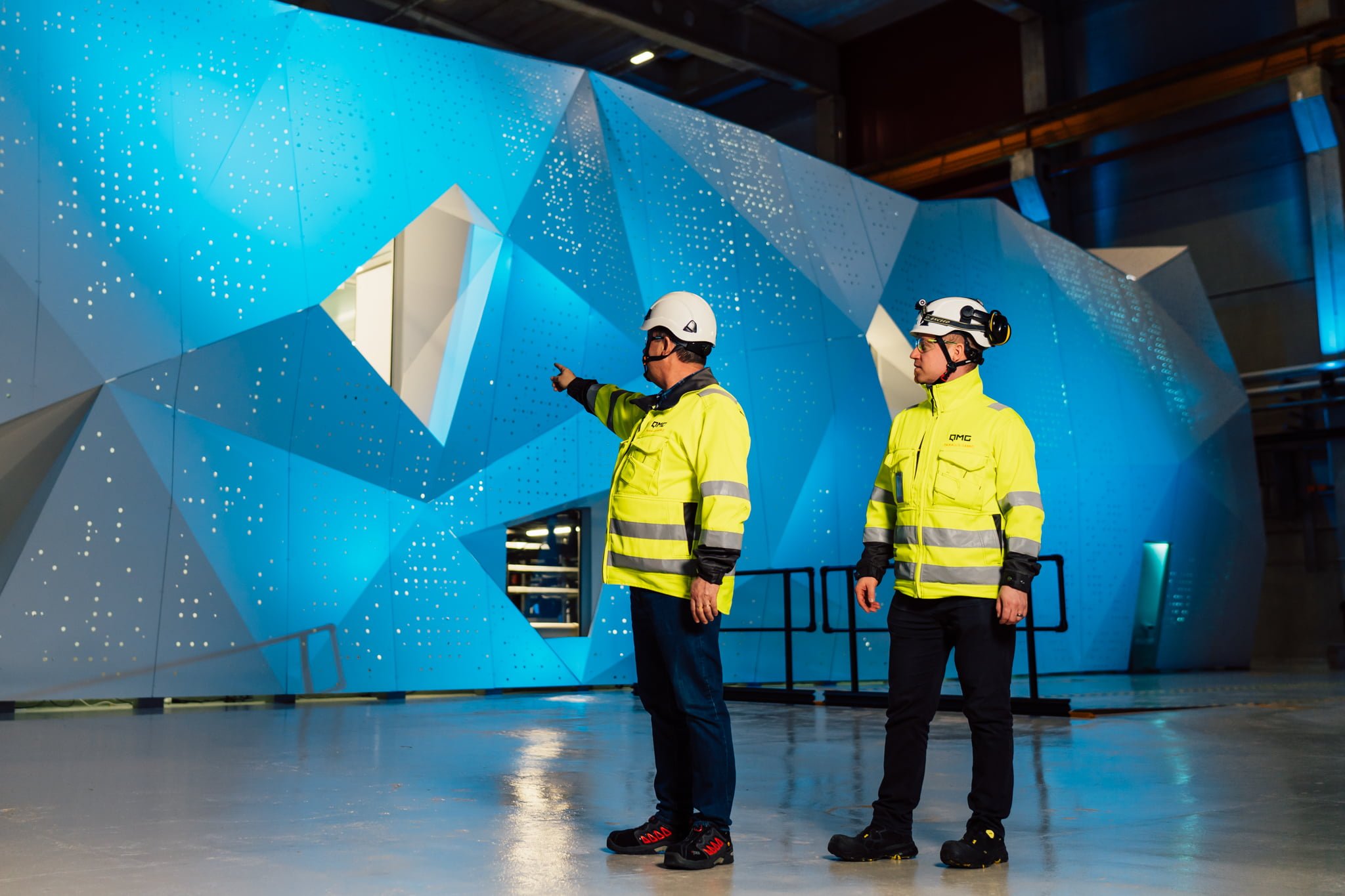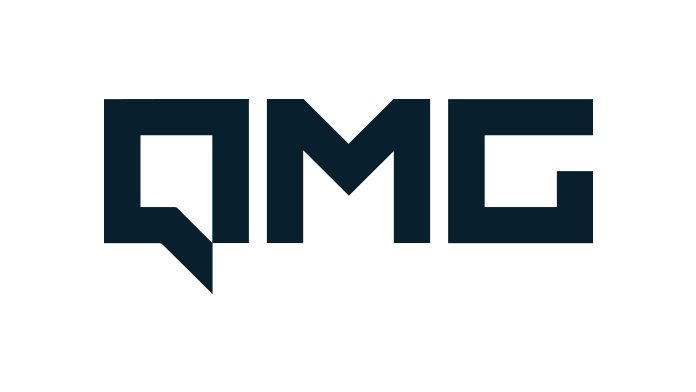 Orrila Manor
Lämpöjokeri installed an air-to-water heat pump and renewed the entire HVAC system of the 150-year-old…