Helsinki prison "sörkka"
Working in a highly-secured and guarded prison area required daily security clearance from everyone on the Ilmastointi-Mikenti project.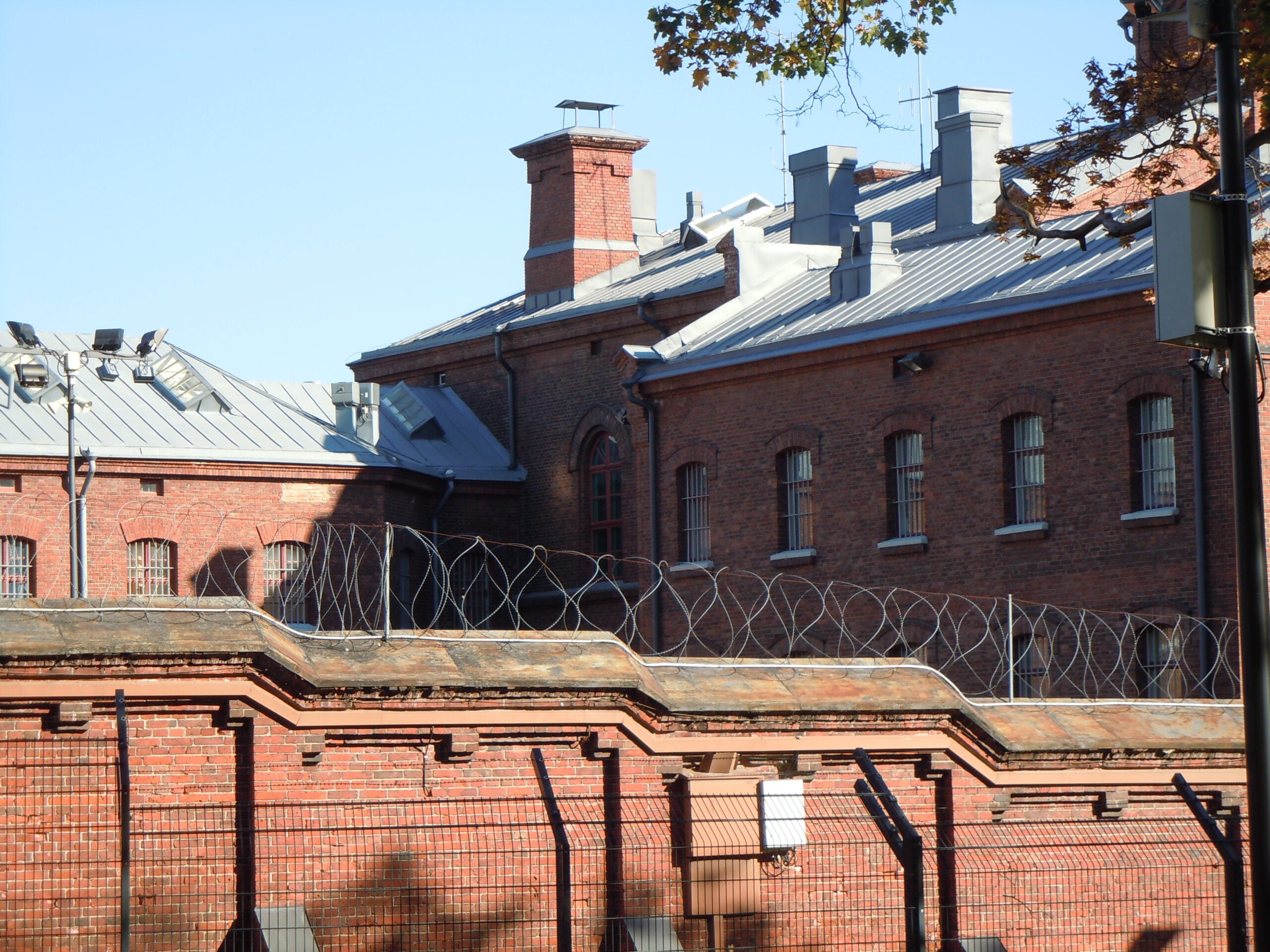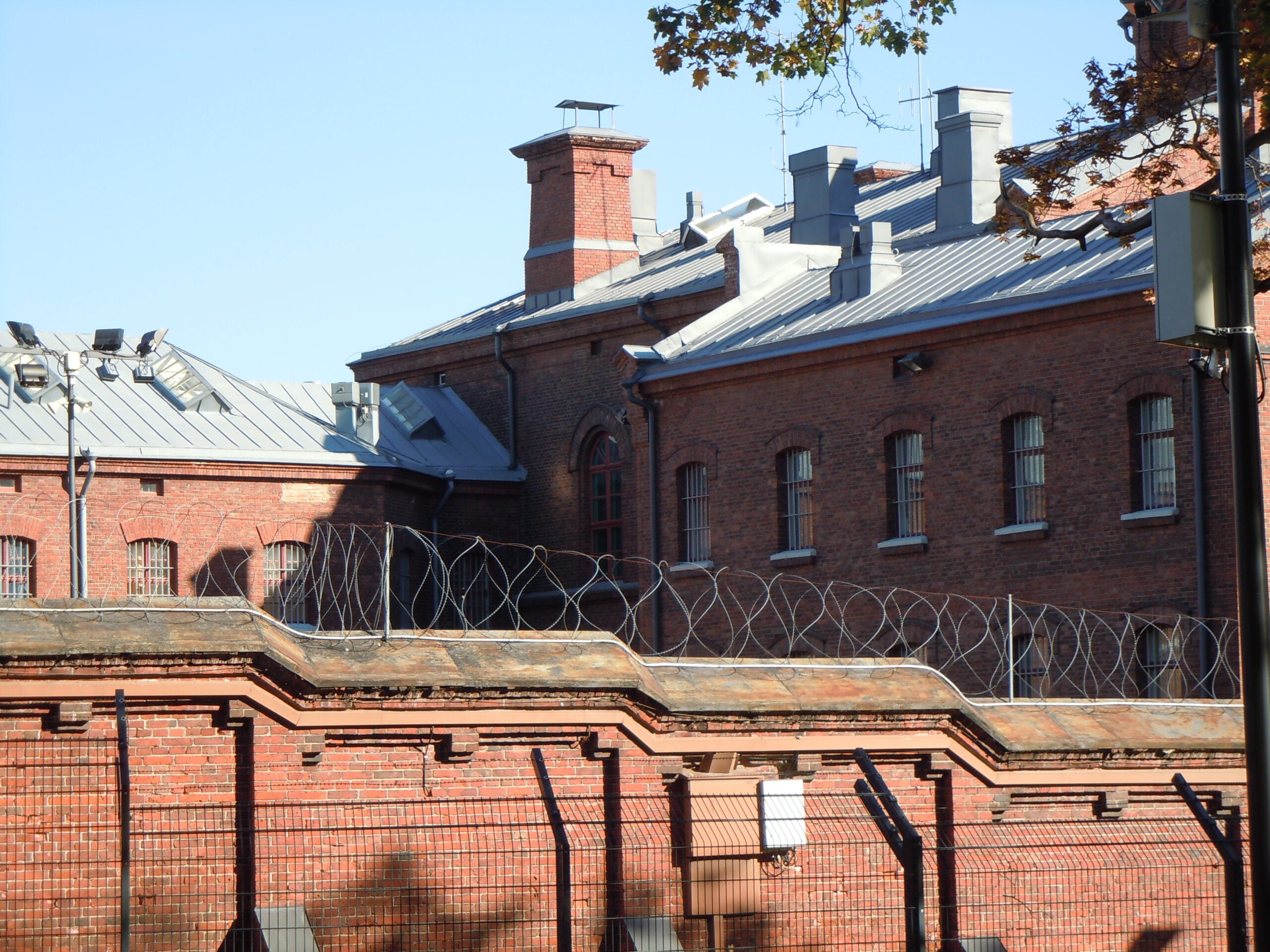 Helsinki Prison – a perfect test for project leaders
Ilmastointi-Mikenti was in charge of the ventilation contract carried out during the renovation of Section C at the historical Helsinki Prison, locally also known as "Sörkka".
Ilmastointi-Mikenti has considerable experience in renovating demanding sites, but the prison, originally built in 1881 and expanded at various times afterwards, was in many ways far from a usual project. This was highlighted, among other things, by strict security measures in the area.
Since its completion, Helsinki Prison has been expanded, repaired, and renovated several times over the decades. The prison has 310 cells and they are placed in different wards. The latest addition, also visible from the outside, is the 570-meter-long, high brick wall surrounding the prison, was completed in 2009. A more extensive renovation of Section C was completed in 2018. Simultaneously, the ventilation system was also updated. As a result of the renovation, the section received completely new and modern ventilation system.
The project, commissioned by Senate Properties, was carried out in collaboration with the Finnish Heritage Agency, which had set strict limits in advance for any measures related to the structures i.e. affecting their appearance. In addition, due to the intended use of the facilities, security concerns had to be considered even more than usual in the completion of the individual prison cells.
As the work was carried out on a guarded high-security prison area, all personnel on site were screened every day and no outsiders were allowed on site. Participants in the project registered at the prison gates, which also applied to all suppliers. The operating model required competent planning from project management and scheduling all phases in a timely manner.
The Finnish Heritage Agency set strict limits for measures relating to structures and changing their appearance.
The project was indeed challenging and Ilmastointi-Mikenti's experience gained in various previous renovation projects was of great benefit. The project manager was responsible of the implementation, in addition of the overall supervision of the ventilation contract, as well as the tendering and procurement of the equipment. In addition, he continuously monitored the quality of the work. He was assisted in this by a project operator who also ordered supplies for the site among other responsibilities.
Photo: Rikosseuraamuslaitos
Other cases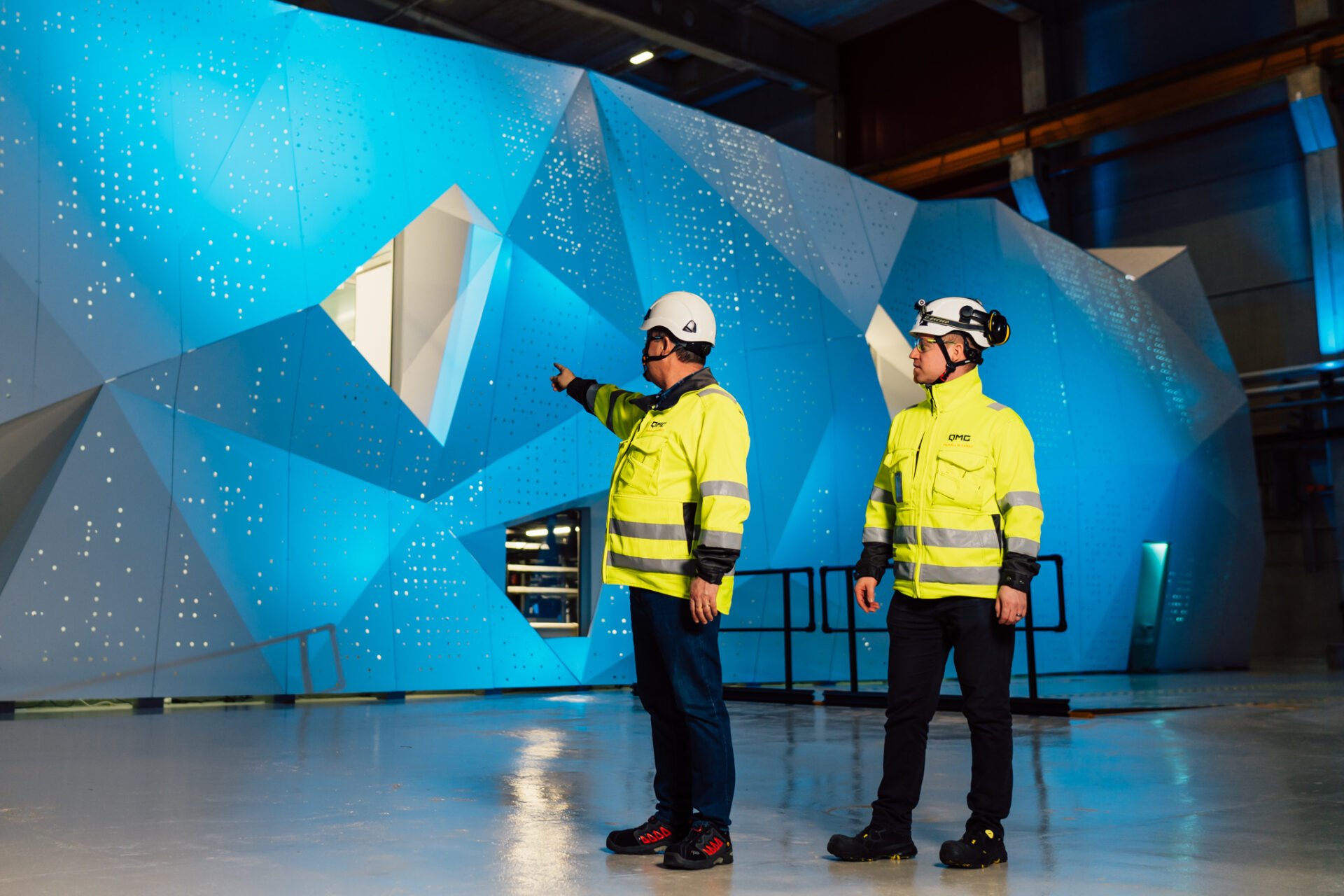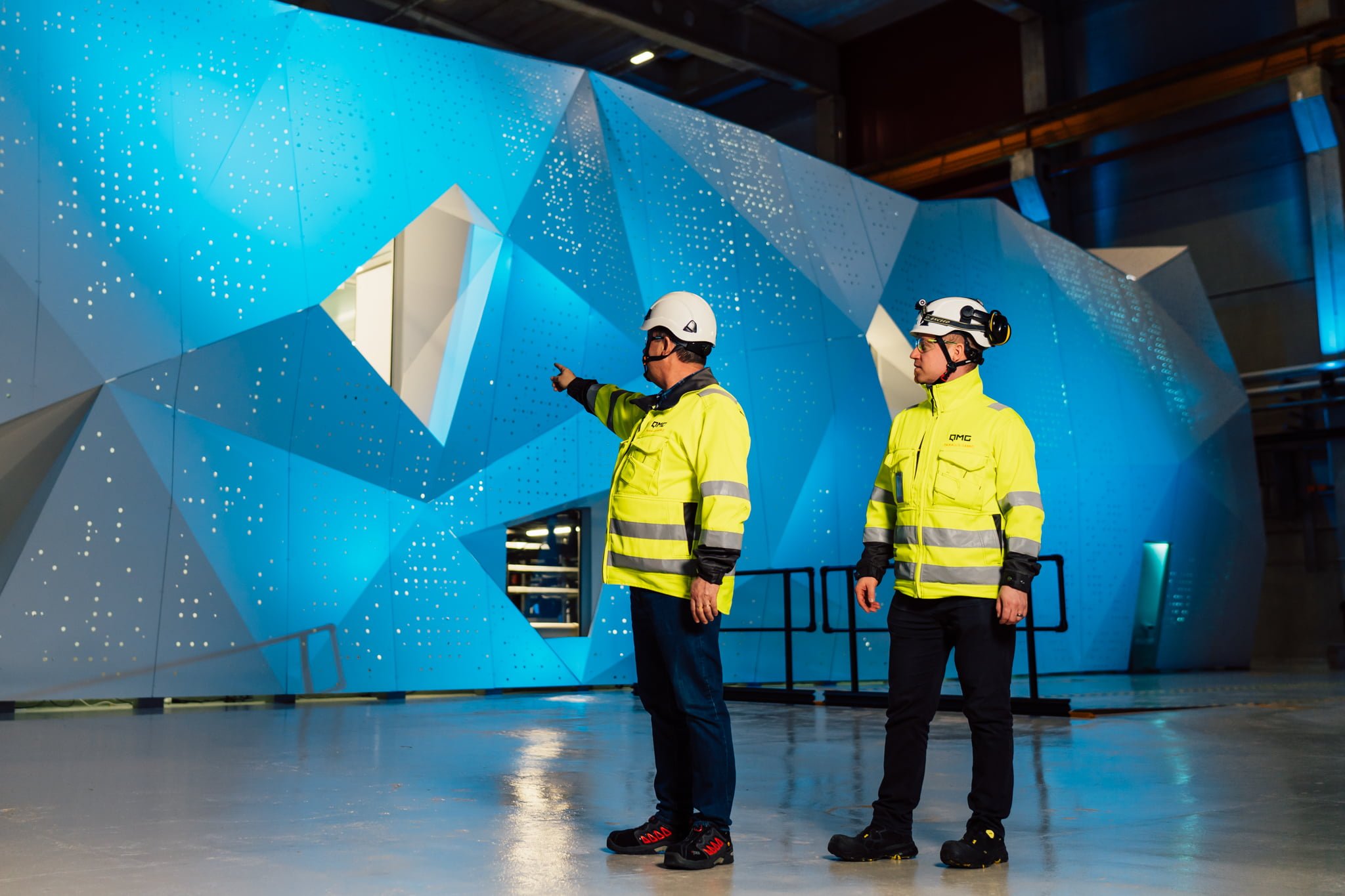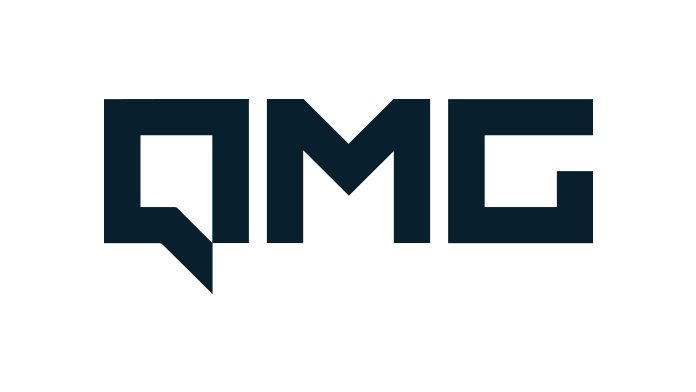 Orrila Manor
Lämpöjokeri installed an air-to-water heat pump and renewed the entire HVAC system of the 150-year-old…