HOUSING COMPANY Sompasaaren Pooki
Mikenti Talotekniikka is involved in the construction of most modern apartments in Finland, along with other fast-growing areas, also on the seaside in Helsinki.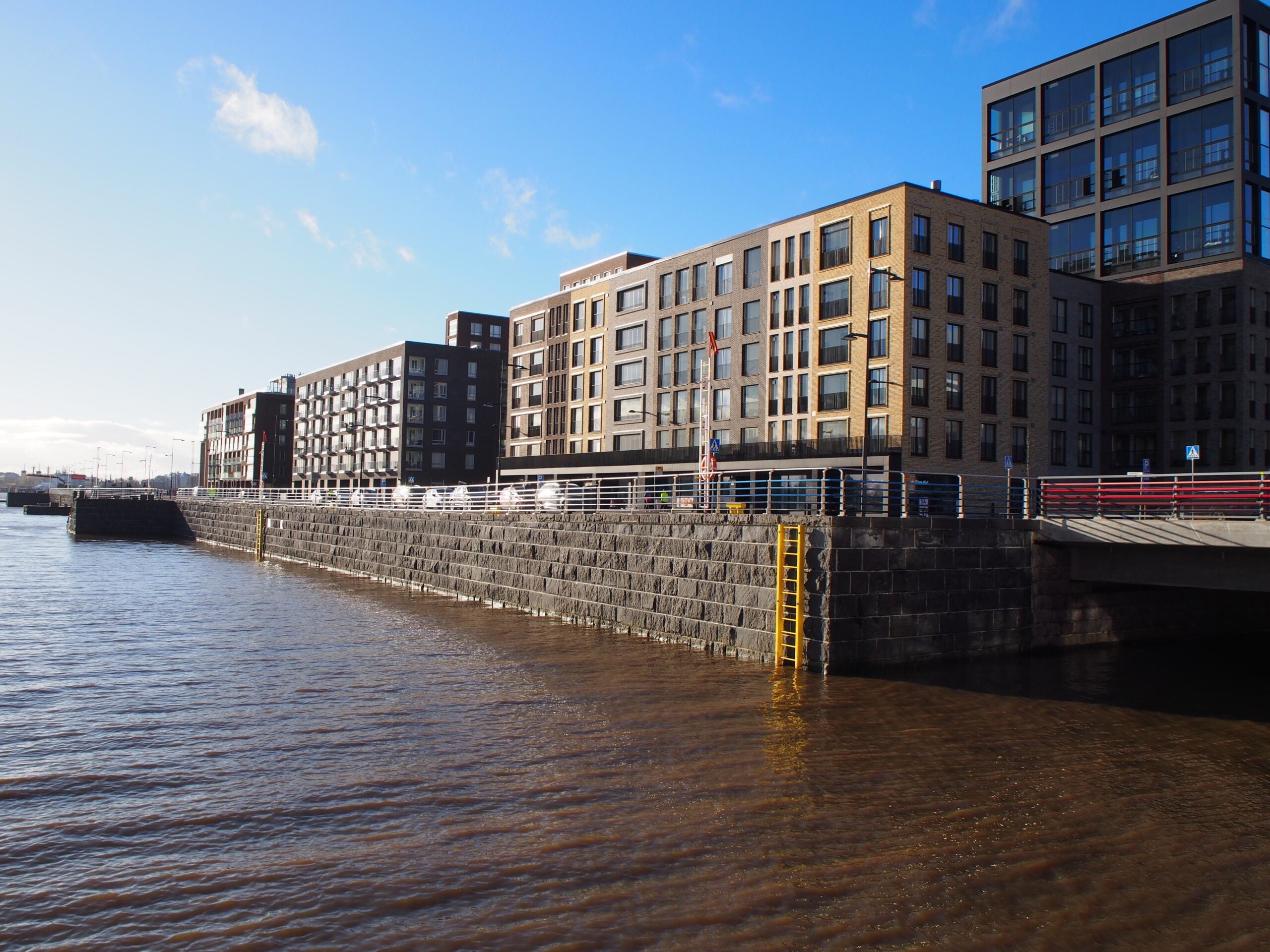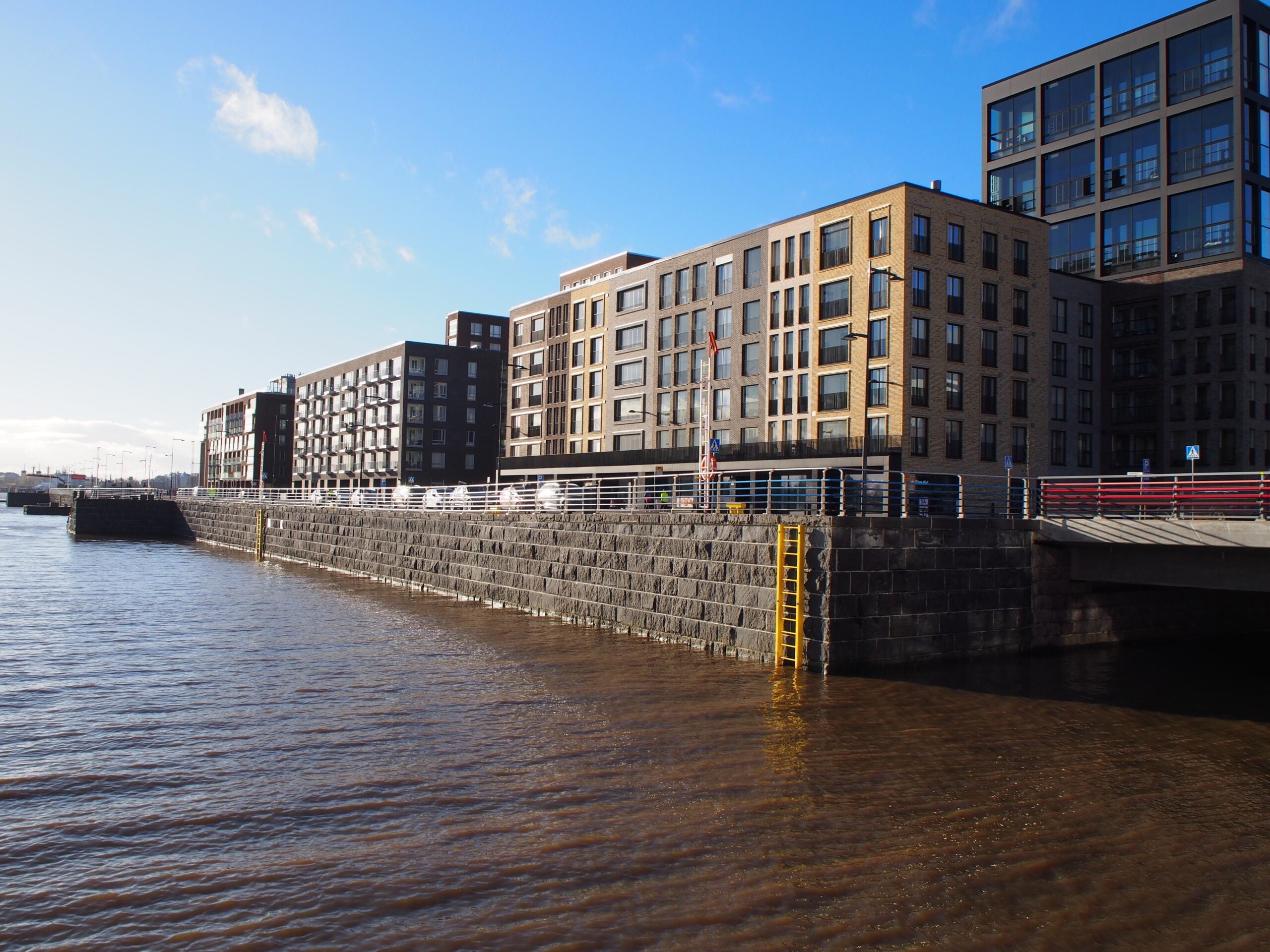 Mikenti Talotekniikka has the experience of thousands of apartments
A perfect example, Mikenti Talotekniikka has taken part in constructing the most modern apartments in Finland in seaside Sompasaari, Helsinki. Housing company "Helsingin Sompasaaren Pooki" was completed in 2019 among the first in the area. Mikenti Talotekniikka was responsible for the heating, sanitation and ventilation installations. The site utilized the latest technology to increase living comfort.
The construction of the residential area in ​​Helsinki's Kalasatama has progressed from the vicinity of the metro station to the old container port of Sompasaari – and keeps growing. Sompasaari presents island-like conditions, being bordered on all sides by the sea or canals. It is an area of approximately 1,500 apartments for 3,000 residents.
Mikenti Talotekniikka's first construction site in the area was started in autumn 2017. Sompasaari's Pooki has 12 residential floors and 58 apartments, some of which are two-storey loft apartments. The block of flats is located in a narrow piece of land, which brought its own challenges to designing how to carry out the work. Storage of goods on the construction site was limited.
The company was responsible for the heating, water, and sewerage work as well as the automation installations of the building services contract. As this is a high-rise construction project, the solutions chosen also differ from ordinary residential construction. Among other things, Pooki has two separate water lines, of which the normal domestic water line operates up to the sixth floor. The other is a booster line used between floors 6 and 12. In addition, a fixed fire-fighting water pipeline, the so-called dry riser, was built in Pooki for exclusive use by the fire department. The locked line also has its own booster station, which allows water to rise to the top floors in exceptional situations.
In addition to living comfort, energy efficiency and new technology have been at the heart of designing the building engineering. For example, domestic water preheating utilizes waste heat collected from the sewer network using a capacitor as an energy source. In residential apartments, the same piping as the underfloor heating is used by the cooling system, which cools the floors during the hot summer months.
Modern building engineering also extends to the outer yard area. The pedestrian areas of the housing company are paved with natural stone. Underneath them runs a hydronic heating system, which keeps the walkways thawed all year round.
Photo: Sompasaari/Tuula Sipilä
OTHER CASES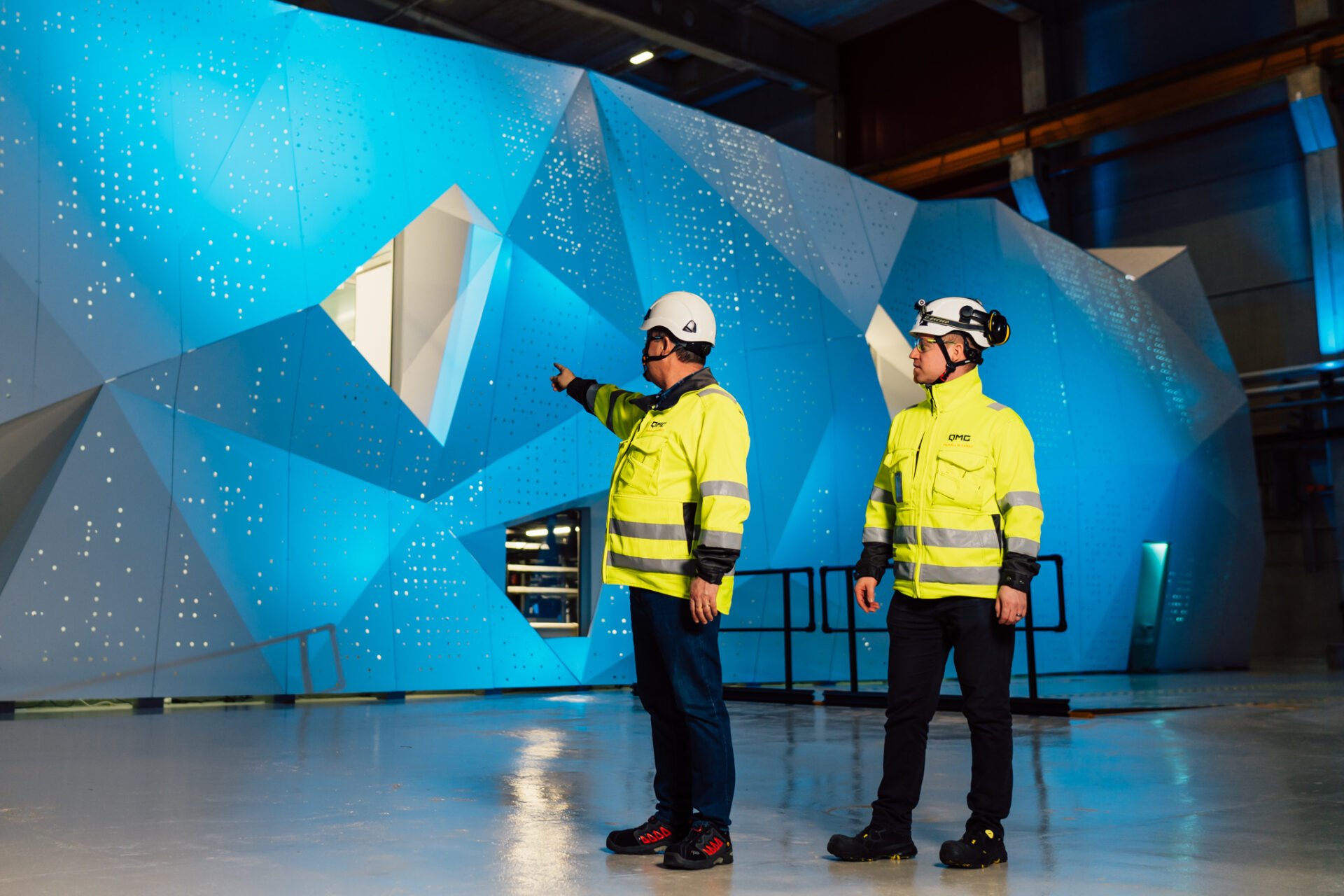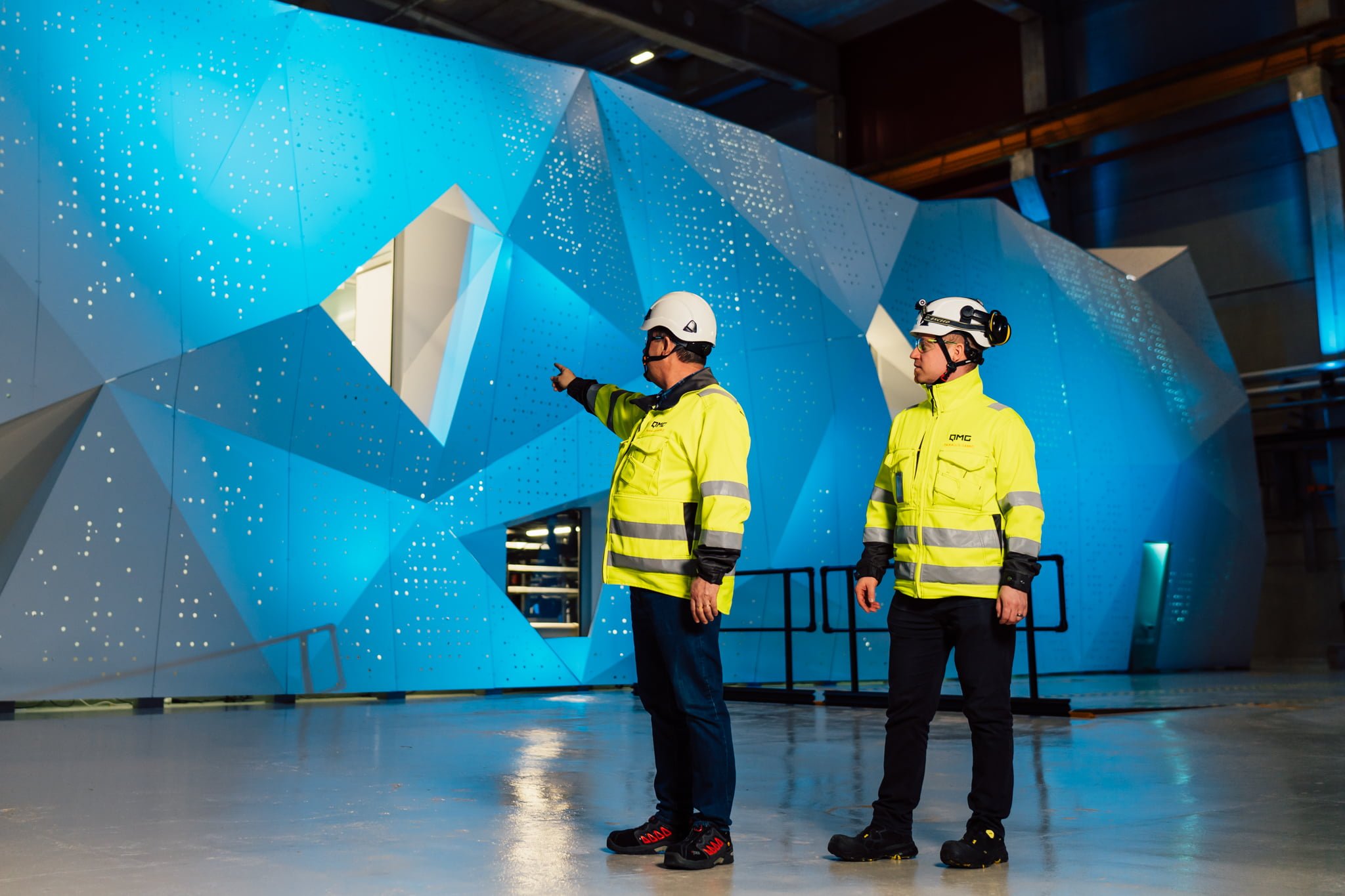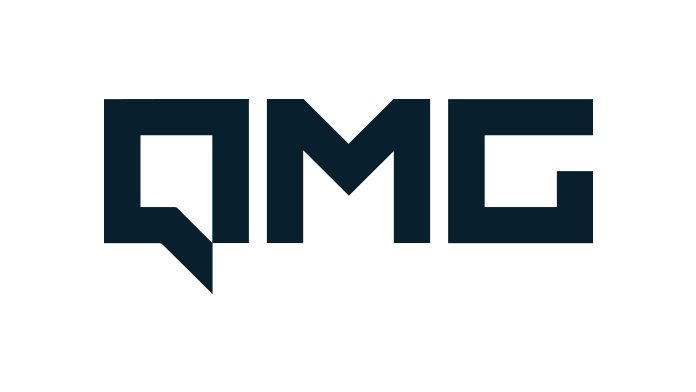 Orrila Manor
Lämpöjokeri installed an air-to-water heat pump and renewed the entire HVAC system of the 150-year-old…