QMG grows in Savo region – acquires Mikkelin Sähköasennus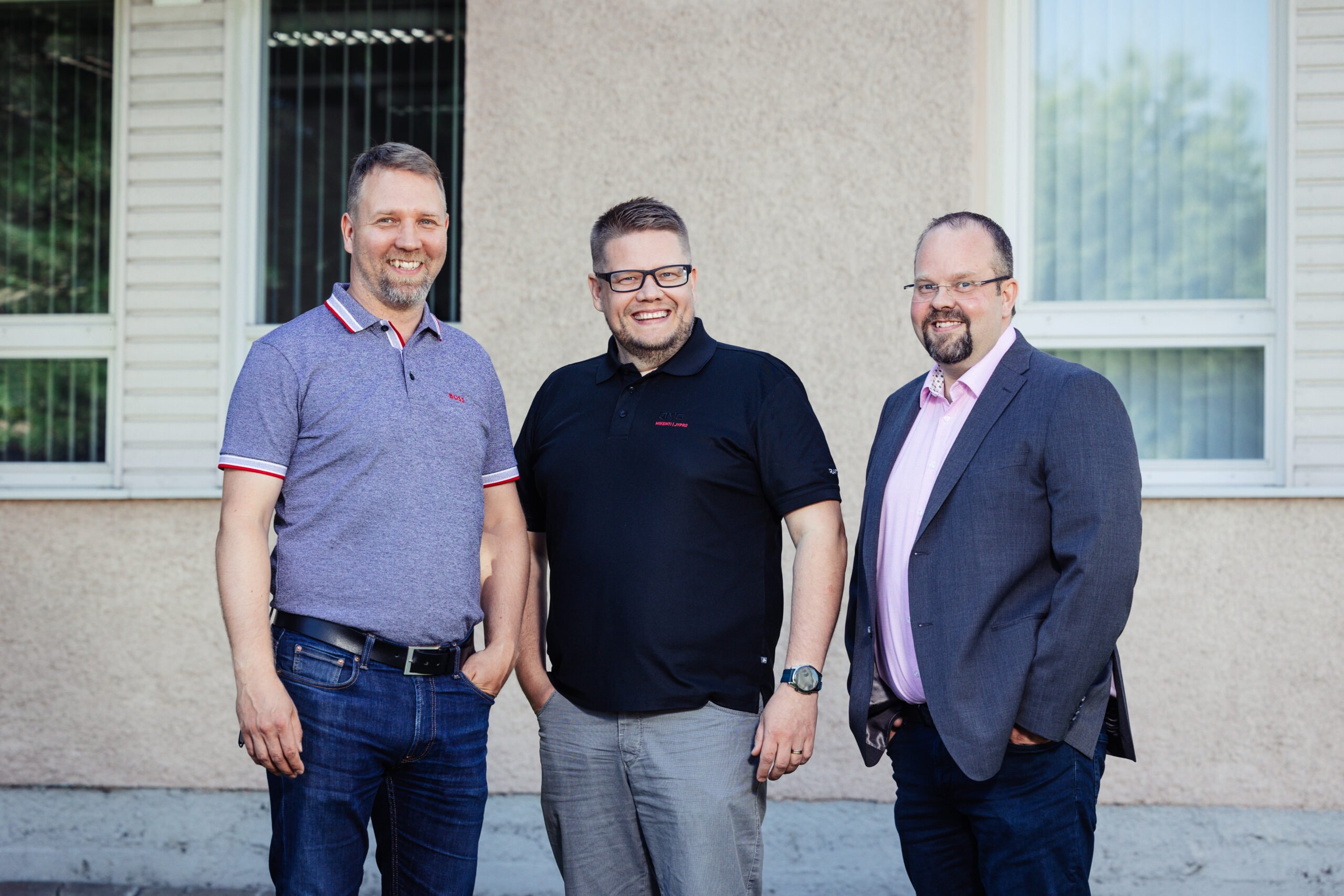 Building technology group QMG made its fifth acquisition this year when Mikkelin Sähköasennus joined the group at the beginning of August. The deal strengthens QMG's position in Eastern Finland. The deal does not affect the position of the staff.
Mikkelin Sähköasennus is a leading electrical contractor in the South Savo region, offering electrical installation and maintenance services in addition to contracting. Its customers include public and private sector developers, construction companies and housing associations. Mikkelin Sähköasennus employs 13 fitters and office staff and in 2021 its turnover was approximately EUR 1.8 million.
After the acquisition, Mikkelin Sähköasennus will continue to operate under its own name and its staff and management will remain in their current positions. The owners of the company, Markku Hakkarainen, Managing Director, and Juha Heikkinen, Technical Director, will become shareholders in QMG's parent company Nimlas, which already has more than 200 owners in Finland and Sweden.
– QMG will grow in line with its strategy through acquisitions and business trades. Our aim is to make several well-prepared acquisitions each year and to complement our services across the country, says Kimmo Liukkonen, CEO of the QMG Group.
– We are very pleased to have a strong team from Mikkelin Sähköasennus join the Group. The company has a good reputation as a professional and employer, based on the soon to be 25-year entrepreneurial career of the Hakkarainen and Heikkinen families. The group already includes the HVAC contractor JP-Yhtiöt in Mikkeli, so we are now able to offer a broader range of services, says Mikko Sahikallio, QMG's Regional Director for Central Finland.
ENTREPRENEURIAL CAREER CONTINUES IN NEW FRAMEWORK
– The key to the acquisition was that while so little changes in our day-to-day operations, we gain more resources to back us up. We will continue as entrepreneurs and be responsible for our business, and through QMG we will have support in strategic planning, systems, and staff development. This is an exciting step for us, say Markku Hakkarainen and Juha Heikkinen.
Founded in 1998, Mikkelin Sähköasennus has always been run by the Hakkarainen and Heikkinen families. It was founded in 1998 by the fathers of the current owners.
– There was a generation change in 2010, but Markku and I have been in the house long before that. I've been involved since the foundation, although my studies and my military service brought some interruptions, says Juha Heikkinen.
Mikkelin Sähköasennus is known as the leading electrical contractor in South Savo. In recent years, the work list has focused on healthcare, logistics, commercial and industrial buildings.
– Competition is always fierce in electrical contracting, and the market changes based on the type of construction being invested in. We want to be a reliable and high-quality partner for local developers, mastering large projects, maintenance tests and new phenomena in the industry, such as electric vehicles and solar energy solutions, Markku Hakkarainen emphasises.
In the photo: Juha Heikkinen, Mikko Sahikallio and Markku Hakkarainen. Photo: Pihla Liukkonen