QMG acquires Rannikon Sähköpiste in Northern Ostrobothnia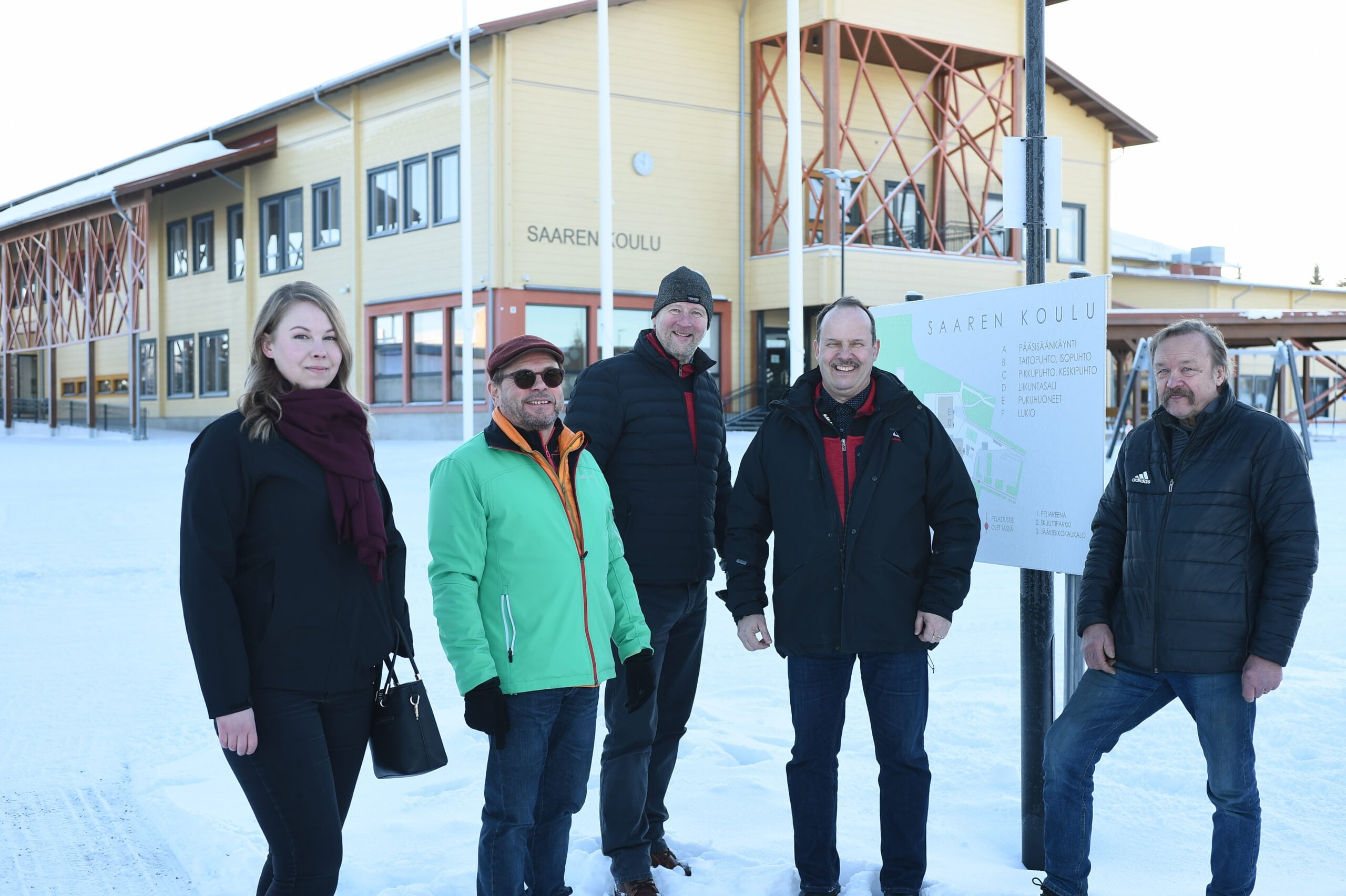 QMG acquires electricity contractor Rannikon Sähköpiste's business in Pyhäjoki and Raahe, Northern Ostrobothnia. Rannikon Sähköpiste will be merged with Paikallis-Sähkö, which has been a subsidiary of QMG since 2016.
Rannikon Sähköpiste's turnover in 2022 was 1.6 million euros and it employs 15 electrical professionals. The asset deal transaction has no impact on customer contracts or the position of personnel. Everyone will continue as old employees. Rannikon Sähköpiste's shareholders Riikka Pirttimaa and Arto Pääkkö will join the ownership program of QMG's parent company Nimlas Group.
– Rannikon Sähköpiste is an excellent addition to what QMG has to offer in this region. They have an established customer and partner network and very competent personnel. The company is ready to support our growth goals and they will give Paikallis-Sähkö a strong foothold here, says Heikki Kiiskilä, QMG's regional director for Northern Finland.
Rannikon Sähköpiste was founded in 1984 by Risto Pirttimaa, the father of the current Managing Director.
– Joining QMG's network will bring us volume, when we compete for projects of municipalities, construction companies and industry, says Riikka Pirttimaa, who continues to lead the team in Pyhäjoki and Raahe.
– Rannikon Sähköpiste is a company we are familiar with, and we appreciate the long-term work of its professional staff, states Timo Keränen, Managing Director of Paikallis-Sähkö.
Heikki Kiiskilä believes that recent changes in construction and the energy market emphasize the importance of electrical know-how for Finland. It is reflected in electrical contracting as good employment prospects.
– In the market, there are two powerful drivers that are rapidly increasing the value of electrical know-how. The first is investments in energy solutions, green transition, electric transport and energy efficiency. Another strong wave comes from Northern Finland's significant industrial investments. We want to be involved in them, Kiiskilä declares.
For further information:
Heikki Kiiskilä, Regional Director of Northern Finland, QMG, heikki.kiiskila@qmg.fi, +358 40 486 2358