Calto Service Oy
Calto is a versatile electrical contractor in Southwest Finland.
Palvelut
Alue
Y-tunnus
Verkkosivu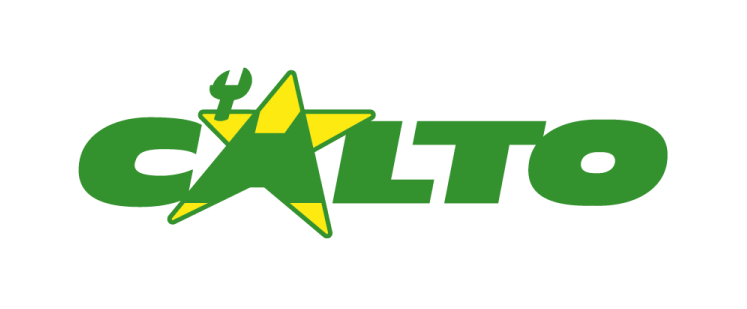 Electrical installation and solar power solutions for different types of properties
Calto Service provides electrical contracting and electrical installations for a wide range of residential, commercial, industrial, and special projects. We often work in cooperation with our parent company Calto Oy, a building engineering services company specialising in hospital technology, the pharmaceutical industry, and the food industry.
For hospitals and pharmaceutical plants, our solutions range from basic building services to state-of-the-art operating theatres. Our expertise in clean room technology is important to us, as is our mastery of all the technology required for patient research and treatment.
For manufacturing, we provide turnkey building services, with Calto Service taking care of the electrical installations. Calto provides a full service from design to implementation, and then we maintain your property under a pre-determined maintenance contract.
For residential construction, we work together with building contractors and property managers. In 2022, we strengthened our offering of photovoltaic solutions when an entire photovoltaic team from Pohjois-Suomen Tekniikkapalvelu (Northern Finland Technology Services) was transferred to us through a business acquisition.
Calto, Calto Service and Calto Tampere joined the QMG Group in 2019.
Contact
Calto Oy
Visiting address:
Terottajankatu 4, 20780 KAARINA, Finland
Postal address:
Lemminkäisenkatu 60, 20520 TURKU, Finland
Telephone: 020 756 9999
Contact person
Seppo Pelkonen
Managing Director
+358 40 867 0881
seppo.pelkonen@calto.fi