Calto Oy
Calto is a master in demanding building services engineering projects for hospitals and manufacturing.
Palvelut
Alue
All Finland
Southwest Finland
Y-tunnus
Verkkosivu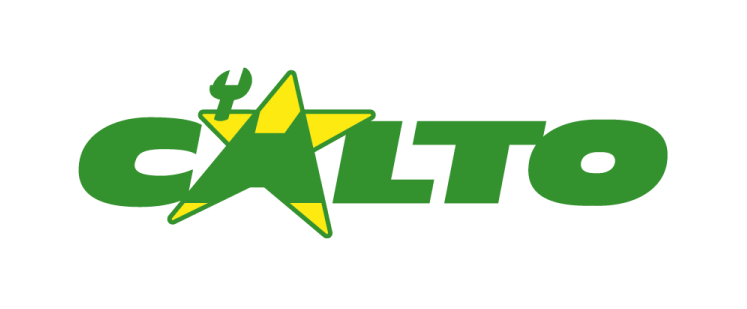 Faster, higher, longer and in optimal time – leading expertise and demanding conditions
Calto, founded in 2007, is a building services engineering company specialising in hospital technology. In addition to hospitals, the company's solutions include complete building services for demanding industries such as pharmaceuticals and food processing.
The company's name comes from the Latin words Citius Altius Longa Tempus Optimum – meaning "faster, higher, longer and in optimal time".
In the field of hospital technology, Calto provides a full range of services to hospitals and pharmaceutical companies. Calto's solutions range from basic hospital technical implementations to state-of-the-art hospital operating theatres. Calto's expertise in clean room technology is a specialty, as is the management of all the technology required for patient research and treatment.
The business has been established over two generations with hospitals in the Turku region and has expanded throughout Finland through service contracts and hospital gas solutions, among other things.
For specific industrial needs, Calto provides turnkey building and property engineering services. Calto provides a complete service from design to implementation, and then we maintain your property according to a pre-determined maintenance contract. Calto's long-standing customer relationships and numerous service contracts show that the company is trusted.
Calto and its sister companies Calto Service and Calto Tampere joined the QMG Group in 2019.
Photovoltaics
The demand for solar photovoltaic systems has multiplied in recent years and there is a lot of potential for their development. Contact Calto for more information.
Contact
Calto Oy
Lemminkäisenkatu 60
20520 Turku
Contact person
Johan Löfgren
Managing Director
+358 40 502 0267
johan.lofgren@calto.fi