Cooling
Cooling improves the living comfort, functionality and safety of working spaces in many industries.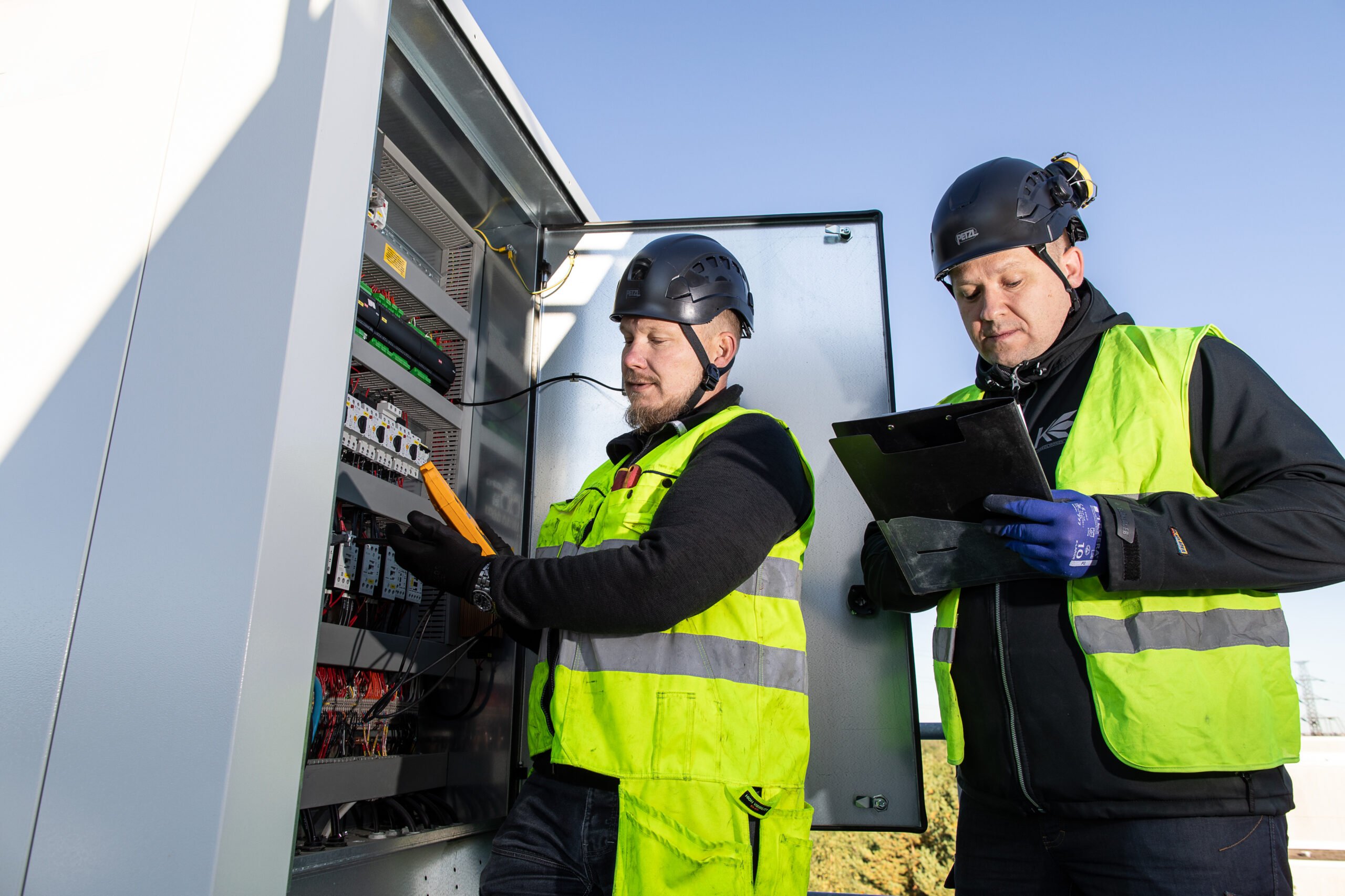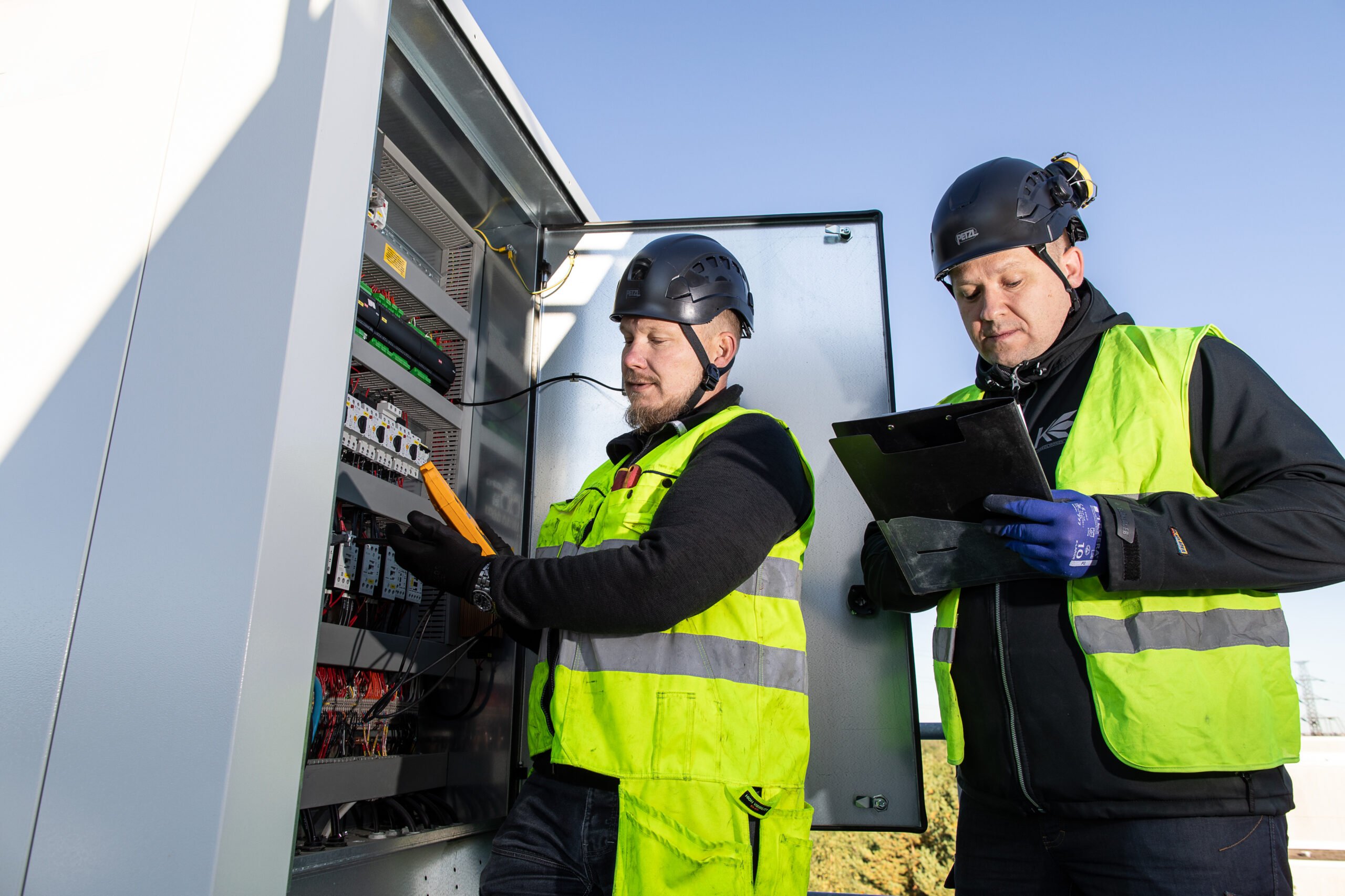 Cooling is needed in many surroundings. It improves, among other things, the comfort of living, the functionality and safety of working spaces, and the operation of industrial processes.
Cooling of business premises becomes a key element when wellbeing at work and productivity are being enhanced. In new offices, cooling is already taken into account in the design phase, but in older buildings renovation options may be limited and, in any case, they require extra pipe runs. And even though much of today's work is done in the cloud, sometimes cooling is needed for the warming caused by computers.
In industrial properties, uninterrupted process cooling is key. In addition to reliable installations, we offer proactive maintenance as well as renovations and repairs for refrigeration machines.
There is a constant need for high-quality cooling in central kitchens. Professional equipment must be easy to keep clean, and they need efficient filtration of grease vapours.
The long transport journeys of fresh produce, both on land and overseas, also require efficient cooling technology. Our companies have plenty of experience in these projects.
Pay attention to the condition of the cooling technology
According to the legislation, it is the building owner's responsibility to ensure that the energy efficiency and condition of the refrigeration equipment has been properly checked. Our company performs energy optimizations and prepares the necessary reports on measurements and adjustments.
However, most cooling technology does not work as energy-efficiently as it should. If the machines are not maintained and updated regularly, they consume more electricity and produce more carbon dioxide emissions. With the help of real-time data collection, we can reduce electricity consumption, improve reliability and anticipate the need for maintenance. This also optimizes the maintenance and repair needs.
Our company offers sales, maintenance and installation of cooling machines, so after the energy efficiency measurement we recommend discussing the state of the machinery.
Following companies offer the service

Alti-Systems Oy
Alti-Systems comprehensively designs, implements and maintains refrigeration solutions.

Kylmä­kolmonen Oy
Installation, maintenance and repair of refrigeration technology as well as cooling of data rooms, electrical rooms and offices in the Helsinki metropolitan area

Lämpöjokeri Oy
Lämpöjokeri specialises in heating and sanitation projects in both greenfield and renovation buildings in Päijät-Häme.

Mikenti Oy Jypro
Mikenti Jypro offers air conditioning, heating and sanitation, cooling, and automation systems and technical services for modular construction as well as sprinkler systems for apartment and commercial buildings.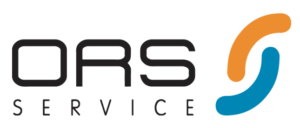 ORS Service Oy Ab
ORS Service installs and maintains complete technical solutions for industrial, large companies and municipal properties.

Ref-Engineering Oy
Ref-Engineering is responsible for the planning and supervision of refrigeration projects.

Tammi Kiinteistö­tekniikka Oy
A large-scale provider of installations and technical property services in Ostrobothnia.